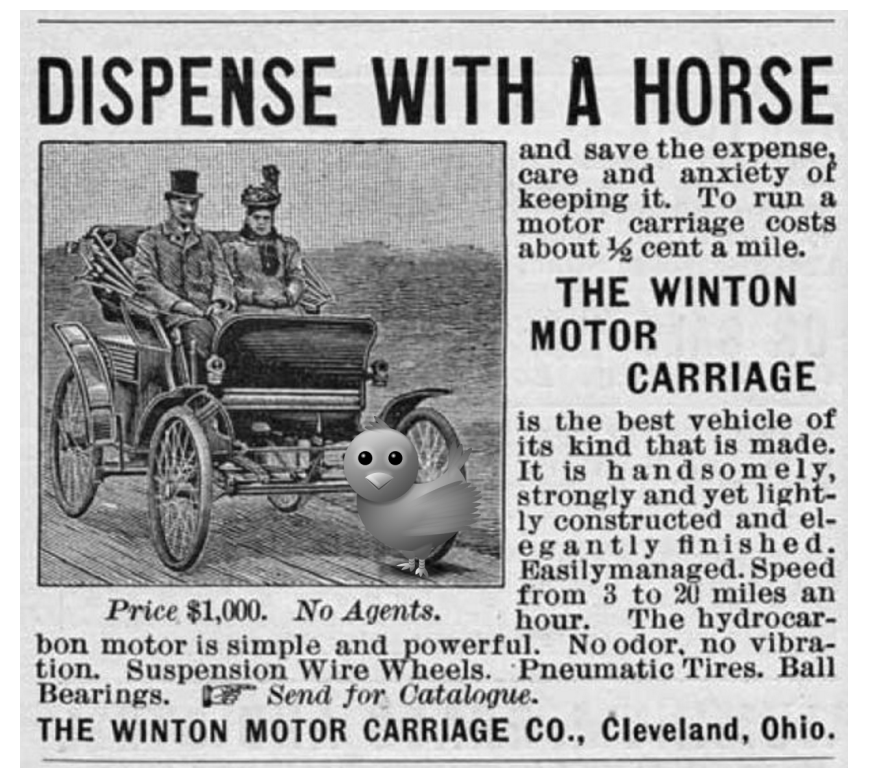 By Mark W. Schaefer
I have had the true pleasure and honor of teaching graduate-level classes at Rutgers University for more than six years now. I have taught thousands of students but last week, something happened that was … unnerving.
Typically, students in the class are marketing executives from small and large companies in the greater New York area. But for the first time, about one-third of the class was under the age of 25. The Millennials are coming! Some of these new marketing leaders were in high school when I started teaching this social media marketing class and now they're in the workforce.
One-third of my students were digital natives who didn't need to learn the nuances of social media … they had lived it. They have never known a world without it.
And as looked out at these bright and shiny faces, a chilling thought went through my mind: "Shit. They already know this stuff."
As it turned out, the feedback from the class was excellent and my worries were allayed. For now. But for the first time, I wondered … Am I still relevant?
Are you becoming an obsolete marketing professional?
There is simply no way to escape this issue. The world is changing fast. The marketing world is changing even faster. Adapt or die.
But how?
I turned to a few people in the field who are definitely staying up to date so we cold learn their secrets. You'll enjoy this, and at the end I've included a short quiz that will judge whether you are becoming obsolete or not. I took the test and as of this moment, I'm still relevant (sigh of relief).
Here we go.
Abigail Posner, Head of Strategic Planning, Google
Gini Dietrich, Chief Executive Officer at Arment Dietrich, Inc. and Author of Spin Sucks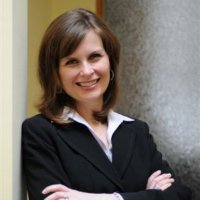 To stay relevant, of course I do the things most people do: Read, read, and read some more. But I'm also a tinkerer. The philosophy at Arment Dietrich has always been that we never introduce a new tactic to a client until we've tried it on our business first.
So that means we test and tinker and tweak and test some more. For instance, right now we are building an online university for PR pros and I've been pilot testing the crap out of stuff. Our community thinks it's awesome because they're in on the ground floor and it gives me TONS of data to work with.
Glen Gilmore, Digital Strategist, Educator – Rutgers University

Staying "relevant" for a brand or marketer is about being attentive to one's target community, knowing how to share fresh content on topics they care about, using mediums and media they prefer. Providing avenues for ongoing user-generated content is one way to stay relevant by empowering a community to share its own story, to be the story, weaving in the brand in authentic ways.
The challenge of excelling in relevancy is in engaging meaningfully and leading genuinely; this requires really becoming part of one's community. Excellence in content marketing comes with excellence in caring.
Elizabeth Sosnow, Managing Partner, Owner at Bliss Integrated Communication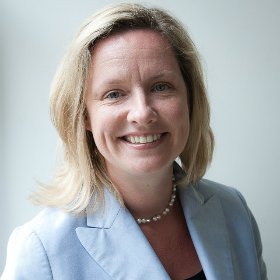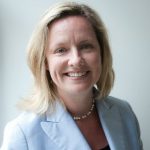 How do I stay relevant? This may date me, but I'm reminded of the scene in the movie "Working Girl," where Melanie Griffith comes up with a powerful business idea by combining an insight from a trade publication with a news blurb from The New York Post.  Magic thinking ensues, and she beats the villainous Sigourney Weaver.
In order to be successful in business these days, I try to draw lessons from everywhere. It could be from a podium comment, The Skimm, a blog post on mobile marketing, an influencer tweet, a  or the (very old fashioned) Wall Street Journal.  But it's almost always a combination of sources.  For me, the best ah-ha moments come from blending insights from a variety of experts.
That means that your continued professional relevance relies on continually adding, refining and even excluding news sources.  It's the hard (but necessary) work required to be successful in a world that changes in split seconds.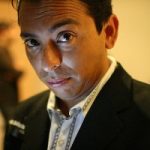 Relevance signifies that you are closely connected to something or someone. Before you can compete for relevance, you have to understand how someone else defines and measures relevance.
Your work, in all you do, must close the gap that exists between you and engagement now and over time. More importantly, you have to connect your value to the way others interpret (and appreciate) value. Relevance is constant.
Cesar Paz, Board President at AG2 Nurun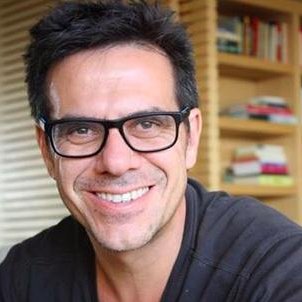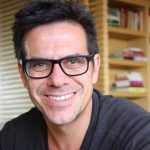 I was one of the first to embrace digital marketing in Brazil. But that was many years ago. To stay relevant today, the agency I've founded (AG2 Nurun) is always seeking to push the boundaries beyond mere advertising.
Our vision is to create experiences centered on people as a way to establish real connections between consumers and brands. We are pushing our work to new levels by embracing design thinking that underpins our tactics. We are in a very competitive market. I think this design thinking focus is where we need to be to win for the future.
Christina "CK" Kerley, Innovation Speaker & Specialist at allthingsCK

We are in a period of permanent tech revolution, and the way to ensure relevance —for a big company or a small brand — is to start building for the future BEFORE it hits.
For me, ensuring relevance is not so much a matter of "What's New?" but a fierce focus on "What's Next?" And the pinnacle question of "What's The Next BIG Thing?" fuels my work day — every single day. Specifically, my formula is to launch 1-2 new tech topics every year… but it's key that the technologies cannot yet have made their way into the mainstream.
Take IoT (the Internet of Things), a tech I launched back in 2013 that has just, in the past year, started coming to fruition. Augmented Reality is an area I've been focused on since 2010 … and we're just now seeing the news cover many of the Immersive Technologies (AR, VR, MR). In the past year my new tech areas include Robotics and Artificial Intelligence, as they're getting ready to tip. In sum, keep leveraging what's new, but keep building out for what's NEXT.
A critical tool to support my learning curve is what I refer to as "hashtag research," whereas I follow certain hashtags on twitter (e.g. #AI, #IoT, #AR) to learn of new articles, posts, books—and to build my network of colleagues in those respective technologies.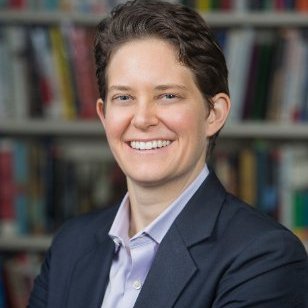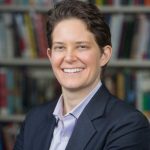 I try to stay relevant by staying connected. Each month, I organize dinner gatherings bringing together fellow business authors. That enables me to learn about what they're working on, and stay in touch with the issues being talked about in my field. The first step in being relevant is knowing what the conversation in your industry is, so that you can contribute to it and advance it.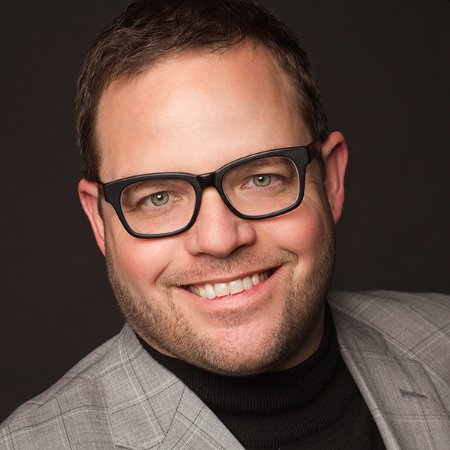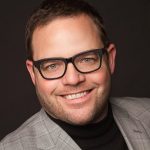 Great advice on this topic comes from an unexpected source. I attended a conference and one of the keynotes was by none other than Donny Osmond. He has been in the music business for 50 years, and is still selling out shows. Donny said in his keynote that he lives by the "Four P's: retool, rebuild, reinvent, reboot."
The key to staying relevant is knowing that you MUST do so. The people (and brands) who fade away are those that become self-satisfied and complacent. I read an amazing article today about Nike blowing the Steph Curry re-signing in 2013 because they overlooked the rise of outside shooting as the new dunk, and totally whiffed on Millennials' desire for their sports heroes to look more like themselves, rather than blocks of granite.
The COO of Mattel did a keynote at this event too, and said that Mattel fell into this same trap: "We went from a creativity company to a packaged goods company that just happened to sell toys."
Now in my 23rd year in digital marketing, I fear this scenario of obsolescence more than any other beyond my family, my team, and my health. If you want a career rather than a momentary milestone, relevancy is EVERYTHING. I try to tackle this in 5 ways:
1. Read and read and read. then study — I look at TONS of blogs, emails, books, magazines, etc. every day. I am disproportionately good at synthesizing information, and figuring out what's worth paying attention to, and what's not.
2. Team learning — There are 12 of us in the Convince & Convert family, and everyone reads and studies like I do. Our culture is that when you find something interesting, you immediately share it across the whole group.
3. We turned learning into a product — Many of our clients at Convince & Convert have – as part of their consulting contract with us – a content hub (powered by Uberflip) where our team populates many articles each week that the client should be reading and absorbing about all things digital.
4. Exposure to nearly limitless categories — I'm on the road about 50 percent of the time now, giving talks. And most of my events are corporate or association, not marketing conferences. In the last 4 days I've addressed a big conference of locksmiths, a big conference of health club owners, and now a 10,000-person Adobe event. Having to learn – at least a little bit – about all these categories while prepping keynotes is a huge incentive and help in staying relevant in a broader capacity.
5. Study the young — I'm an old dude now. Not as old as Schaefer, but close! Having two teenagers at home is very useful in terms of understanding how the next generation of consumers interacts with devices and information. Half the time I yell at them for always being on their phones, and half the time I'm taking mental notes. When they graduate from high school, I'm going to have to figure out a new focus group.
From … Me.

Finally, here's my view on staying relevant.
It's easy to get trapped in the social media echo chamber. I spend as much time with other businesses, people, and ideas as I can. I almost always come away with a fresh perspective and ideas that are relevant to marketing.
For example, when I attended SXSW, I sought out sessions on Artificial Intelligence, Robotics, Design, and Marketing networks. All of these inspirations pushed me to think more broadly and refreshed my perspective.
I subscribe to blogs on philosophy, tech advances, design, and of course stalwarts like The New York Times and Wall Street Journal. I seek out as many meetings I can with people who are working in diverse fields and companies.
Another suggestion is to remain humble. I can learn from everybody, and I do. The moment you think of yourself as an expert is the moment you take a step toward obsolescence. Sure, I'm a teacher. But first and foremost I'm a student.
I hope you enjoyed this article and will consider commenting and sharing it with your friends. And, if you'd like to find out if YOU'RE becoming obsolete, take this free, quick assessment courtesy of The Harvard Business Review.
How did you do on the quiz, and how do you stay relevant?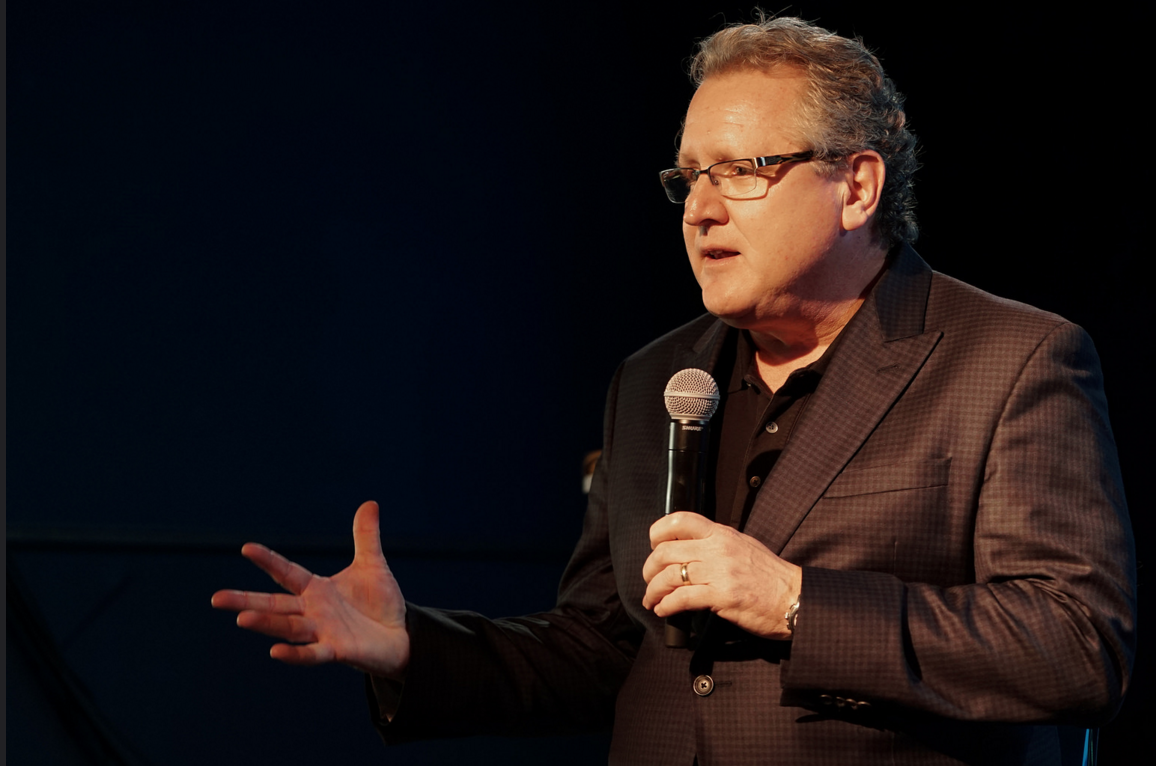 Mark Schaefer is the chief blogger for this site, executive director of Schaefer Marketing Solutions, and the author of several best-selling digital marketing books. He is an acclaimed keynote speaker, college educator, and business consultant. The Marketing Companion podcast is among the top business podcasts in the world. Contact Mark to have him speak to your company event or conference soon.
Book links are affiliate links.