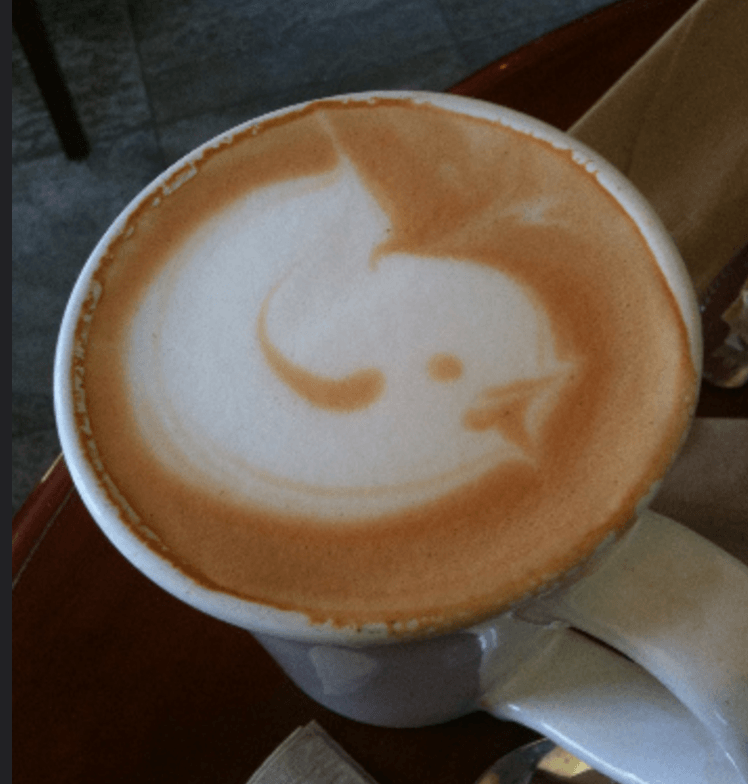 First, let's establish something. Despite all the Wall Street belly-aching about Twitter, The Bird is a powerful force in our world. It is a place for innovation, conversation and collaboration. It is where news breaks and politicians rant. It is the place for real-time commentary on live events.
But if Twitter has no paying customers, it will not be a platform forever. So there is the rub. Twitter has an enormous and passionate audience. It has a goldmine of real-time data. It is a primary method for getting news to spread. It is changing the world through Twitter chats.
… and yet nobody is paying for any of this.
Twitter will never have the mainstream panache of Facebook or the dead-simple interface of Instagram. It needs to find a way to focus on being profitable with LOW user growth … and you know, there are LOTS of companies that do that.
But what Twitter lacks in growth it makes up for in high-octane relevance. When Kanye West and Wiz Khalifa cross swords over marriage and marijuana, they do so on Twitter. When Oprah single-handedly lifts a brand's stock price 23 percent, she does so on Twitter. And when a politician gaffes so hard it sparks a mocking hashtag, he or she (but probably he) does so on Twitter.
Twitter has become part of the fabric of our lives.
So as the stock for our beloved little channel continues to tumble, Tom Webster and I decided to take this on. How do you save Twitter? We cover a lot of ground in this 30 minute episode of The Marketing Companion and you're going to enjoy the debate!
Here we go! How to save Twitter …
If you can't access the Snapchat for the win edition above, click on this link to listen to Episode 73
Please support our extraordinary sponsors. Our content is free because of their generosity.
Many thanks to our friend Scott Monty for the awesome show intro. Be sure to check out his amazing newsletter The Full Monty, the best weekly curation of digital news.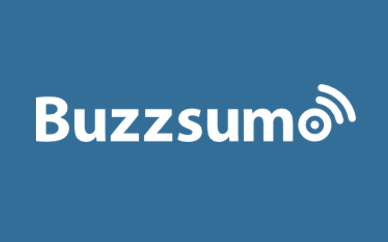 BuzzSumo is the world's best way to discover, analyze and amplify your content. Run over to BuzzSumo today for a 14 day free trial and use the coupon MARKETING-COMPANION to get 20% off BuzzSumo for the first six months. Beyond data, BuzzSumo offers priceless insights to take your marketing to the next level.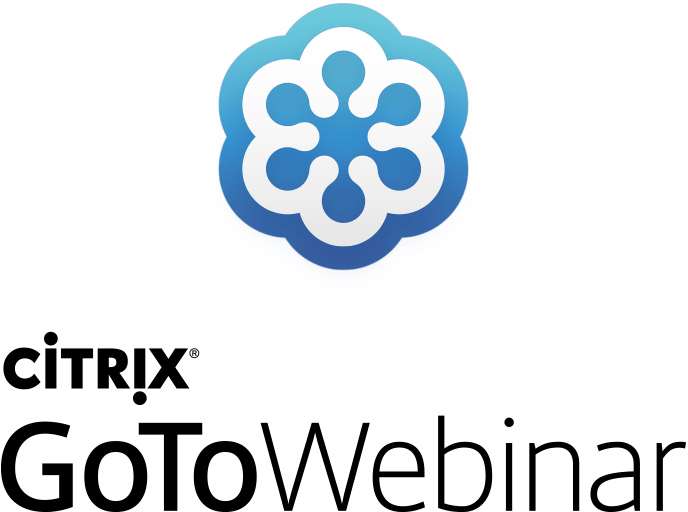 GoToWebinar – a leader in online events – is one of the easiest and most effective ways to connect and convert your target audience. You can generate qualified leads, establish thought leadership and build brand awareness for up to 1,000 attendees. Trusted by start-ups to global organizations worldwide, GoToWebinar helps businesses reach over 40 million people each year.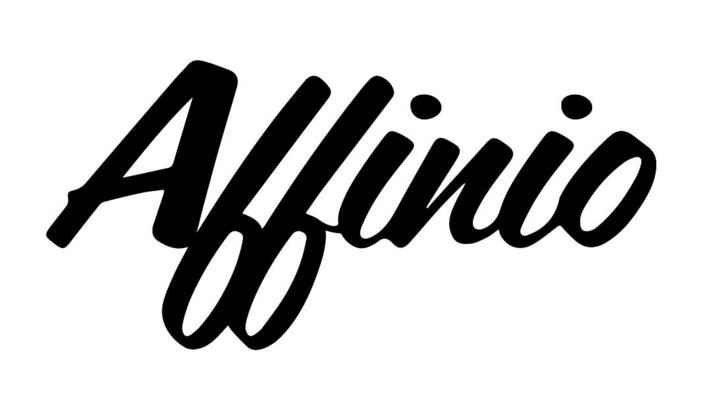 Affinio is an advanced audience intelligence platform that leverages the interest graph to understand today's consumers. Using our deep learning and custom network engine, Affinio is able to analyze these connections to develop a social fingerprint for each user.  Affinio's customers use this data to: Build in-depth data-driven personas; Understand their audience; Conduct competitive analysis; Identify ideal influencers and sponsorship opportunities; Build data-driven content strategies that resonate; Place highly targeted ads with data-backed creative.