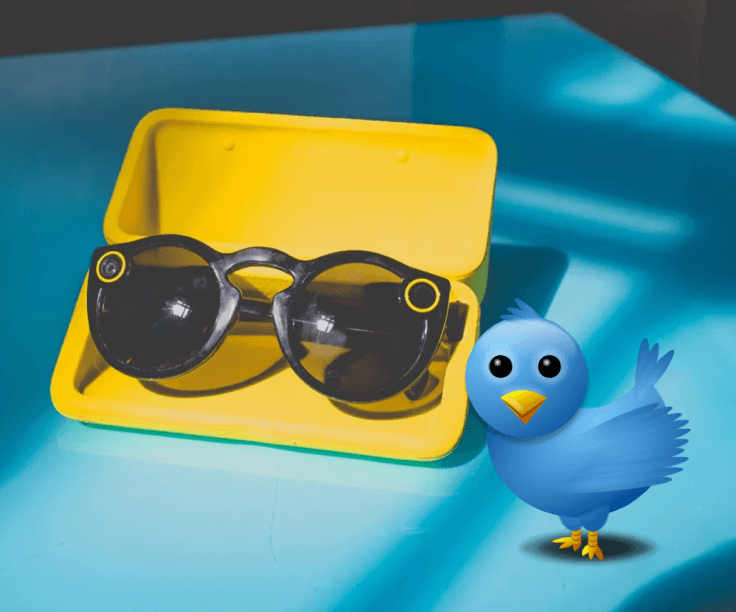 By Mark Schaefer
Over time, I have often gone against the grain of conventional wisdom. It's not easy taking a contrarian position in this field, but more often than not, I have been right:
That is exactly what is happening, as evidenced by today's earnings announcement in the Wall Street Journal. Facebook has crushed Snapchat's user growth:
Snap said its quarterly loss more than tripled, disappointing Wall Street again as it failed to significantly grow the number of people using its app daily or the amount of money advertisers are spending to reach those users.

For its third straight quarterly earnings report as a publicly traded company, it failed to live up to Wall Street's forecasts for revenue. Snap, the parent company of the messaging app Snapchat, said revenue in the third quarter rose 62% to $207.9 million. Analysts polled by FactSet expected $236.9 million in revenue.

Snap's quarterly loss widened to $443.2 million. Shares were down 18% in after-hours trading.
Like Twitter, Wall Street is hammering Snapchat for its stalled growth (although Twitter had a spike in their last quarterly announcement). But even worse, Snap's strategy seems to be in a state of chaos.
Snap is a company that appears to be in panic mode.
Snapchat is a wonderful platform that owns the hearts and minds of a generation. There is a tremendous amount of value there. But with a tanking stock price and a strategy that is in disarray, it is primed for a takeover.
Maybe Mark Zuckerberg will come knocking again?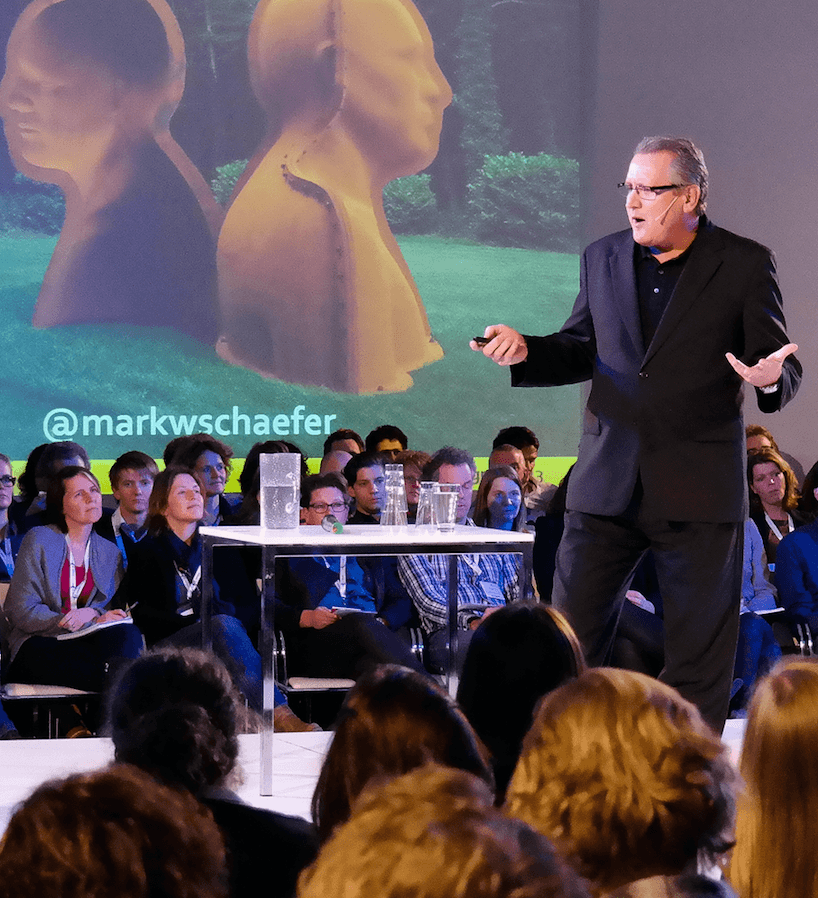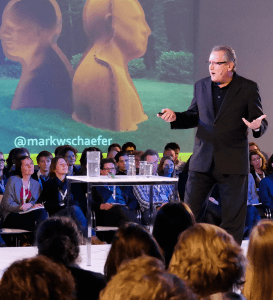 Mark Schaefer is the chief blogger for this site, executive director of Schaefer Marketing Solutions, and the author of several best-selling digital marketing books. He is an acclaimed keynote speaker, college educator, and business consultant.  The Marketing Companion podcast is among the top business podcasts in the world.  Contact Mark to have him speak to your company event or conference soon.
Illustration marked safe for re-use by Unsplash.com