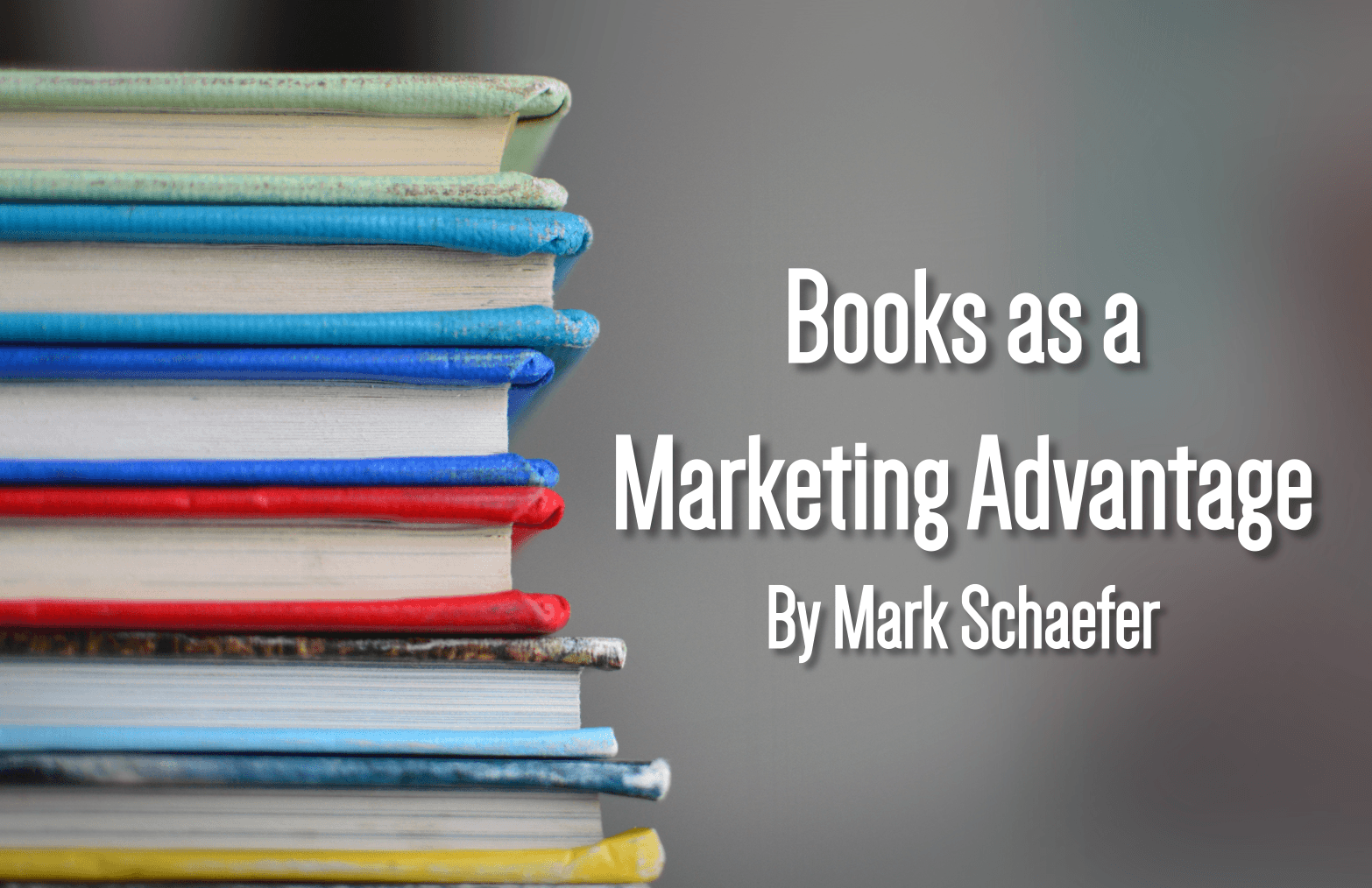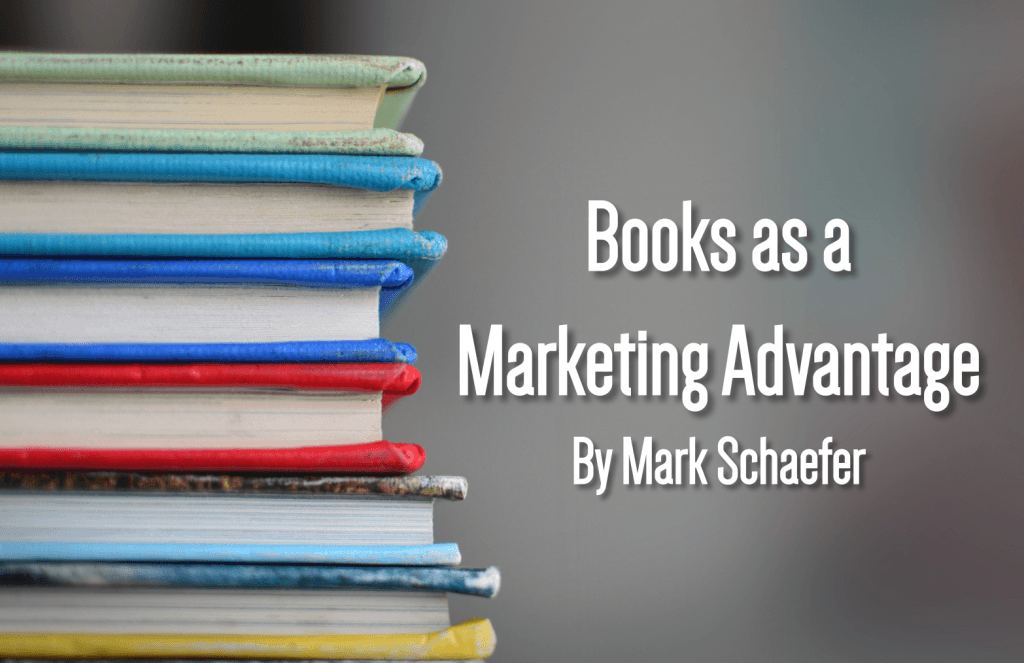 By Mark Schaefer
We live in an amazing and empowering time. Today if you dream of writing a book, you don't have to wait for a literary agent or a call from a New York publisher.
You can publish yourself.
But should you?
A book can be a great way to build a personal brand and provide a halo of authority to your company.
My podcast partner Tom Webster and I have both written books and we've had very different experiences.
In the new episode of The Marketing Companion we explore those literary travels and examine the idea of a book as a marketing opportunity.
Why do it?
Is one book enough?
How do you measure results? How do you know your book has "worked?"
Should everybody write a book (seems like they are!)? Is this essential to build credibility today or can it actually hurt you?
And you certainly won't want to miss "Jingle Keys" and the annual Marketing Companion Holiday catalogue! Click below to listen …
Click on this link to listen to Episode 119
Other ways to enjoy our podcast
Please support our extraordinary sponsors. Our content is free because of their generosity.
Many thanks to our friend Scott Monty for the awesome show intro. Be sure to check out his amazing newsletter The Full Monty and his new podcast available here: fullmontyshow.com.

88% of Consumers check online before making a purchasing decision. Brand24 gives you instant updates about what your customers are saying about you. Now you can give them timely responses and give your customers peace of mind. With Media monitoring you can search the web for key topics, trends, or discussions. Brand24 enables you to reach customers, so you can react and engage quickly to real-time comments made about your brand. Imagine having all your channels in one place – that's Brand24. Plus, with Apple and Android apps, you can track customers, trends, and insights on the go. At Brand24.com/companion you'll receive THREE MONTHS FREE, just for our podcast fans!


The results don't lie: Typeform has a 57% completion rate on surveys, against the industry average of 20% (according to Survey Gizmo). The difference? Typeform's one-question-at-a-time interface creates a memorable user experience. Use images, animated GIFs, and even video to express yourself more fully. And Typeform integrates with your favorite tools including Google Sheets, MailChimp, Airtable, and hundreds more. Remember: What you ask matters. How you ask is everything. Try this extraordinary application today and go to Typeform.com/companion for a special 30 percent off discount for our podcast fans!

SoloSegment's Site Search Inspector illuminates a huge blind spot for marketing teams and helps them unlock the revenue trapped there. If you're like 85% of companies, you have no idea what's going on in your site's search engine. You either don't have measurements or you ignore what you have. Up to 30% of your visitors search and they could be your best customers. Site Search Inspector targets the site search customer experience with a set of proprietary measures designed to improve success. They're so convinced you're going to improve your success rates, they've tripled the free trial period to 45-days and they're offering 10% off an annual subscription. You can find this special offer on solosegment.com/companion
Illustration courtesy Unsplash.com