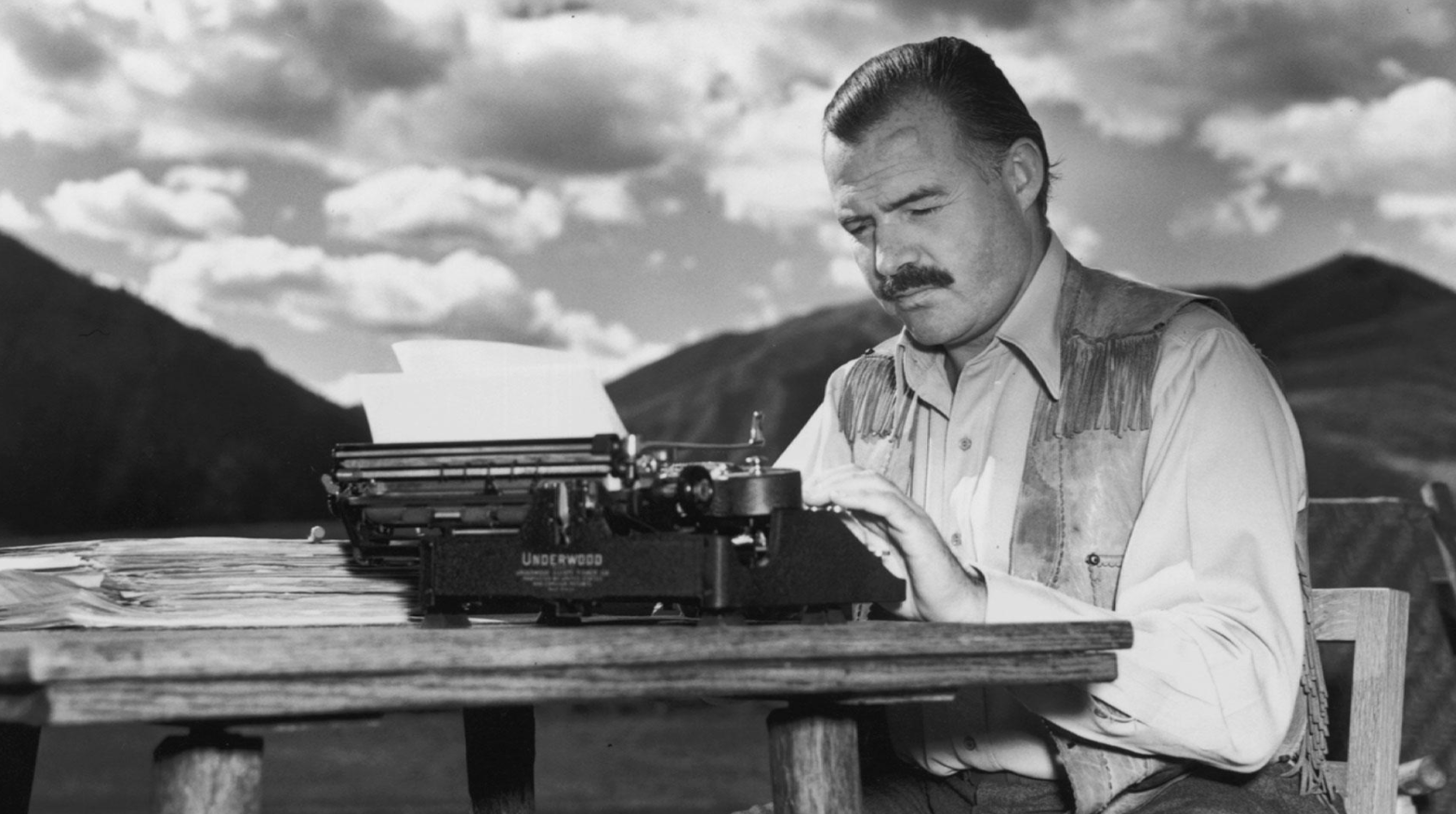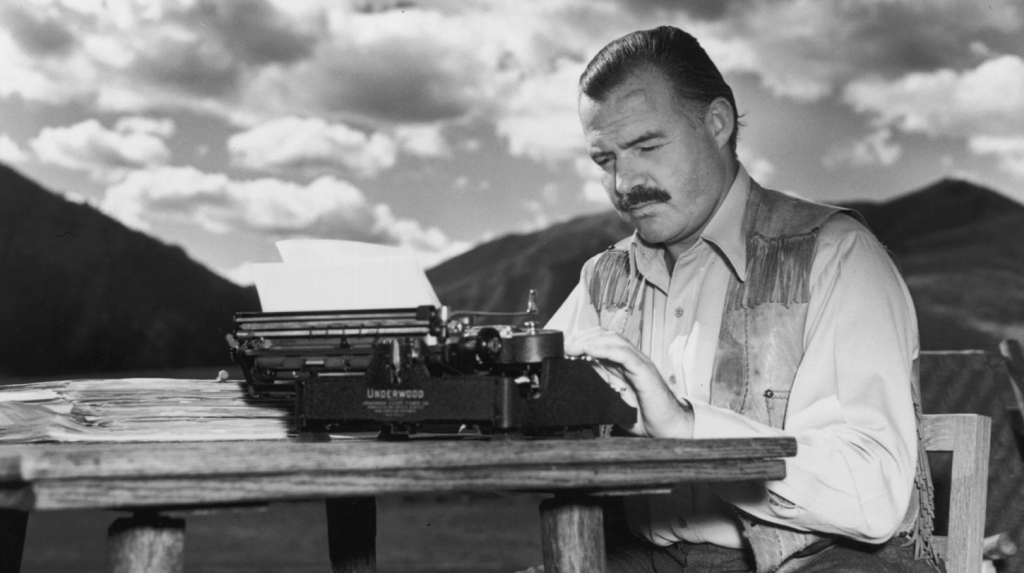 By Mark Schaefer
Throughout the years I return to my literary heroes again and again … John Steinbeck, John Irving, Mark Twain, Cormac McCarthy, and especially Ernest Hemingway, to name a few.
These writers inspire me. They get to the point, sweat over every word, and compose sentences that make me go "wow." I recently came across one of those passages, a refrain from Hemingway in A Moveable Feast
when he considers the fear of writer's block and his reassuring inner voice:
I would stand and look out over the roofs of Paris and think, "Do not worry. You have always written before and you will write now."

All you have to do is write one true sentence. Write the truest sentence that you know.
There is a magnificent lesson here for all content creators.
Your truest sentence
As I reflect on my own writing process, I relate to this concept and put it into practice. Many of my posts are constructed around one true sentence, the truest sentence I can write in that moment.
The sentence may emerge from a question, a conversation, or even a fear I'm experiencing.
A few examples:
Some people marvel that I can maintain a consistent pace of interesting and relevant blog posts. But I don't have any special ability beyond having the courage to write a true statement … a sentence that many people think about but don't articulate themselves.
Often a reader says to me "how did you know this was on my mind?" Or, "How did you know we were just talking about this at work?"
See … my point of differentiation is simply writing that one true sentence — what I think, believe, or feel — and then elaborating on it. It's something anyone can do, if you have the confidence to do it.
Would this work for you?
Much of the writing advice on the web swirls around the idea of your "truest sentence" without naming it. We read over and over again about the need for authenticity, humanity, even vulnerability. Simply stated, we need to identify something that is true.
What is your truest sentence?
What are you talking about at work? What concerns you, inspires you, or energizes you? Think of an opinion you've expressed to a colleague or friend this week.
I think a lot of people would be interested in hearing about your truest sentence. Whether you're creating a blog post, a video, or a podcast, your truest sentence could be the start of something great.
And you don't even have to be staring over the rooftops of Paris to find it!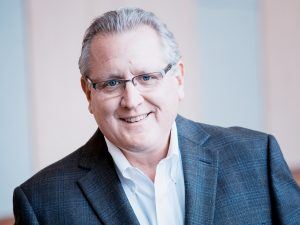 Mark Schaefer is the chief blogger for this site, executive director of Schaefer Marketing Solutions, and the author of several best-selling digital marketing books. He is an acclaimed keynote speaker, college educator, and business consultant.  The Marketing Companion podcast is among the top business podcasts in the world.  Contact Mark to have him speak to your company event or conference soon.
Illustration courtesy Unsplash.com