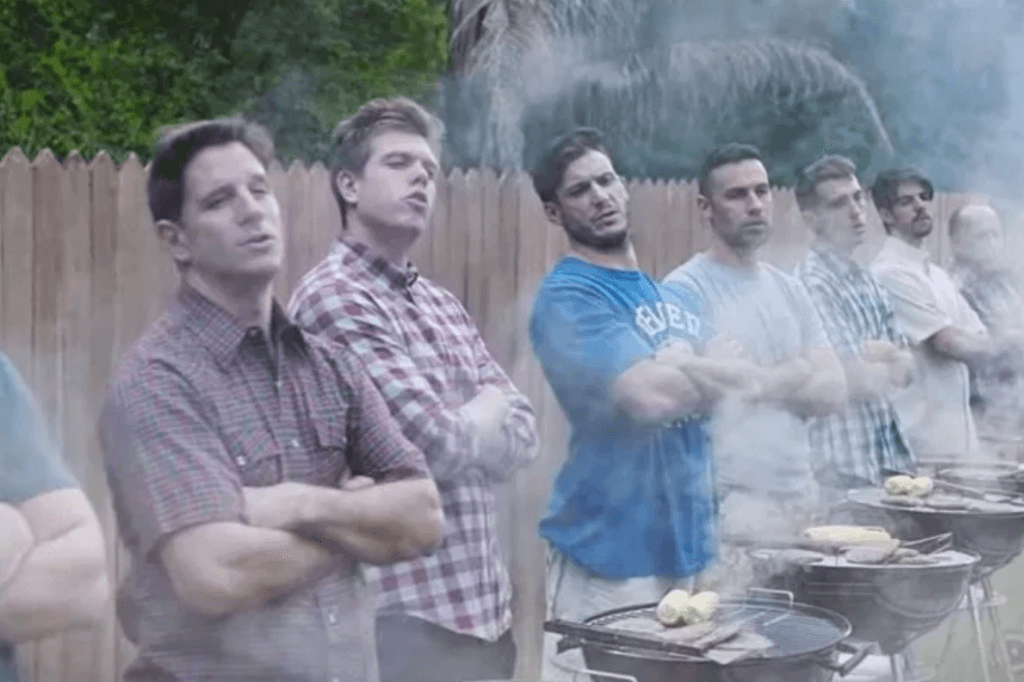 By Mark Schaefer
Once again, the marketing world is convulsing with change.
This month, it's a new ad from Gillette questioning traditional ideas of masculinity ( Is This the Best a Man Can Get) and urging more enlightened role models. Some have lambasted the ad as polarizing and putting too many men in a bad light instead of celebrating progress. Here is the ad:
If you can't view the video you can see it on YouTube: Gillette controversial ad
I was called up by a couple news outlets for commentary. Here's the short answer on "why" Gillette (which is owned by P&G) would do this:
Many legacy brands like Gillette are aging out because they're less relevant with a younger generation of consumers. This is a calculated move to align with an emerging value system — or at least begin to. Today, connecting meaning to a brand is marketing. Meaning is money. And it's just the beginning of this trend.
The rest of the story
The data behind these seemingly risky moves is explored in Chapter 6 of my new book, Marketing Rebellion: The Most Human Company Wins
. The chapter is called Values-Based Marketing and the Search for Meaning and it is one of the most important chapters because it takes a deep dive on this extremely important trend that is unraveling before us month by month.
Here's part of the answer from that chapter:
Despite the risk, taking a stand may be a vital opportunity to refresh an aging brand and find new relevance with consumers.
The Enso Agency scored 150 brands according to how consumers identify their purpose, the extent to which that purpose aligns with the consumers' own values, and the degree to which it motivates advocacy and purchases.
The results show striking differences between generations. For example, Proctor & Gamble is ranked number 12 on the list of respected companies by baby boomers (over 55 years of age), but it has a lowly ranking of 103 with millennials (18-34 years old) – a huge disparity, even though the company spends more than $7 billion each year in advertising
Many P&G brands like Gillette have been struggling, and the company risks continued declining sales and eroding brand equity unless it can appeal to younger consumers. Similarly, AAA, Chevrolet, Pfizer, and Samsung are brands that have significantly lower rankings by millennials than by baby boomers.
There are a few reasons why brands may underperform with younger people. In some cases, products become more relevant at older ages – Pfizer's pharmaceutical products, for example. In other cases, cultural mega-trends are against brands, like the declining importance of car ownership to younger people (affecting AAA and Chevrolet).
But most brands do not have these forces working against them. They may be underperforming because the brand is becoming irrelevant. 68 percent of millennials say, "Creating change in the world is a personal goal that I actively pursue," but that value is expressed by just 42 percent of baby boomers.
Meaning matters
Meaning matters to the millennials. How can age-challenged brands become relevant to younger people? In short, by developing more meaning.
When we look at the brands performing well, many of them have a clear, values-based mission. The Honest Company's stand for product transparency and healthy families has helped it to a 34 ranking for millennials, while it's number 84 for boomers. Starbucks has taken strong stands for ethical sourcing, social justice, and environmental progress. That brand stand helped it achieve a ranking of 25 with millennials versus 111 for boomers.
And yes, even P&G is catching on, as we see with these new ads from Gillette.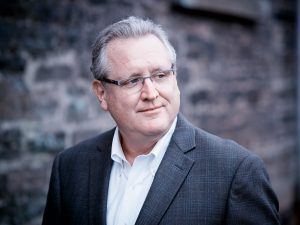 Mark Schaefer is the chief blogger for this site, executive director of Schaefer Marketing Solutions, and the author of several best-selling digital marketing books. He is an acclaimed keynote speaker, college educator, and business consultant.  The Marketing Companion podcast is among the top business podcasts in the world.  Contact Mark to have him speak to your company event or conference soon.