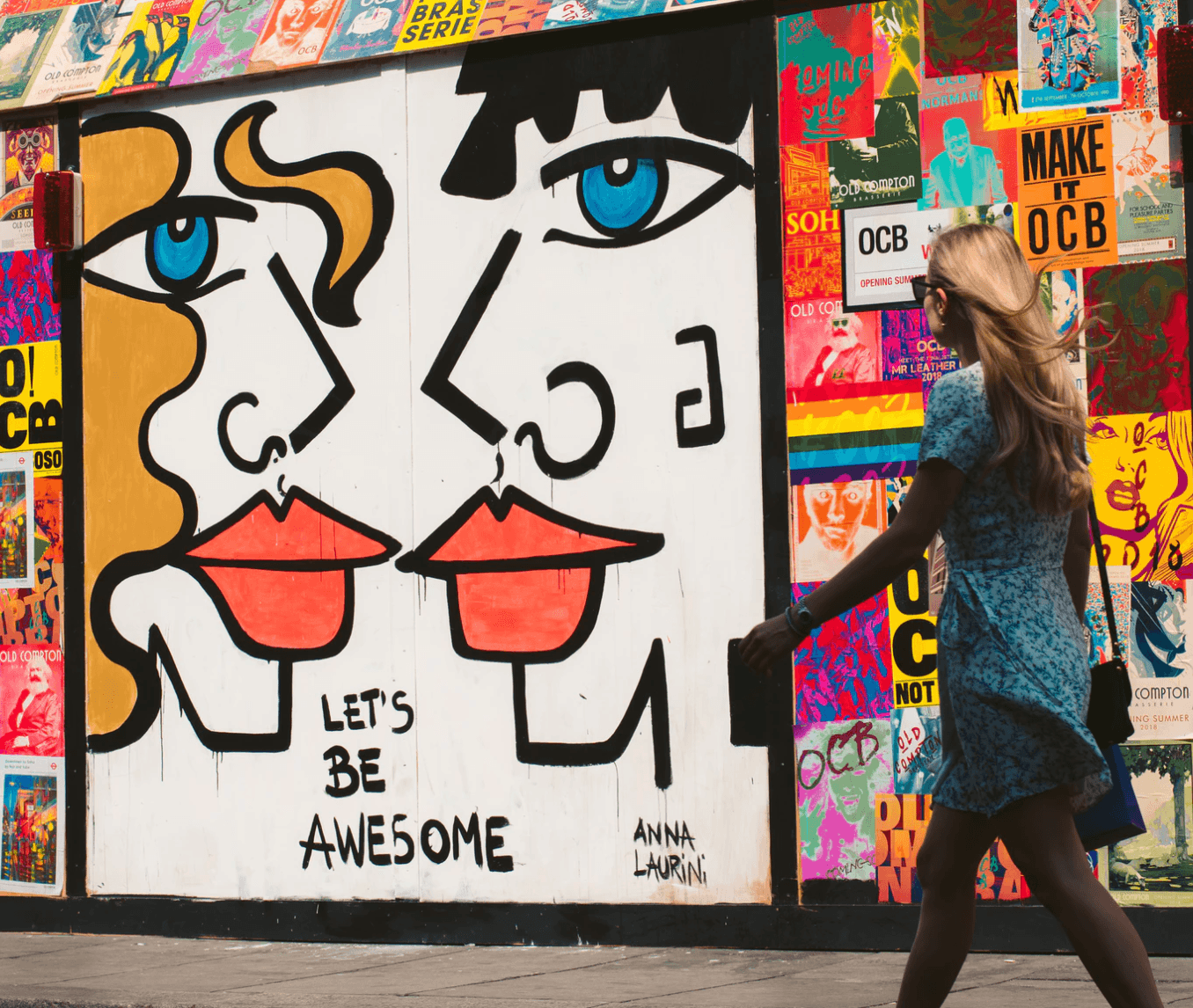 We desperately want to be heard. In one way or another, every brand and every person posting on social media is building an audience.
If you're creating a brand, trying to make change in the world, or simply creating content on Snapchat, You. Just. Want. To. Be. Heard.
To be heard, you need an audience, and an audience rewards authenticity … but it can also take it away.
Let me explain what I mean …
Content creates us
At the recent SXSW festival, I attended a fascinating panel that featured a young writer named Diego Perez. As Yung Pueblo on Instagram, Diego drops tiny bits of wisdom that have made him a minor New Age guru: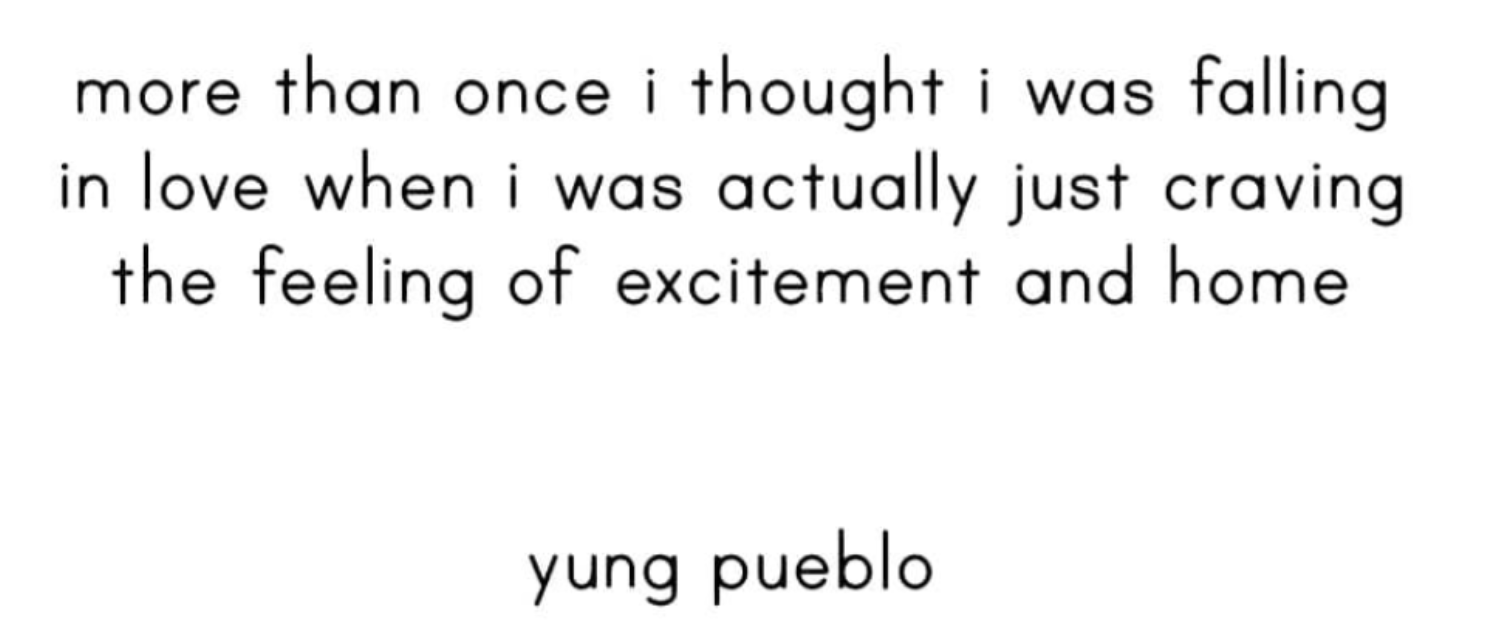 Honestly, I don't understand a lot of his deep thoughts … but I'm not his target audience, and enough people love him to make him an Instagram star.
During his presentation, he explained his tangled career that involved coming to America as an immigrant, forays into philosophy and psychology, and eventually, his success with self-help journalism.
"I never thought about becoming a writer," he said. "But now I have an audience who is rewarding me for my writing … so I'm a writer."
His first book is coming out soon.
This is a great example of the principle I've described here on the blog and in my books — We create content, but content also creates us. As we step out and explore the world with our content, we're rewarded by an audience who helps define and optimize our online persona.
Has Diego's audience helped forge his transformation from student to Instagram philosopher?
We want to be heard. And if you're humble enough and patient enough, the audience will tell you how to reach them.
The numbers talk
Diego's growing audience helped create a poet-guru identity that has launched minor fame. Wisely, he has responded to their feedback to become the rocket-fueled success he is today.
But he made an interesting comment in his presentation. He talked about taking an extended break from social media to meditate and re-energize, but the absence caused a noticeable drop in his user growth. He lamented that he would have to re-consider that sort of thing in the future.
So … he learned that taking breaks from his fans hurt his career. He wants to keep the train rolling.
Understandable. For an aspiring writer and influencer, audience growth and engagement is paramount.
But he is also saying that he can no longer be authentic. He can't do what he wants to do, or truly be who he wants to be. If he evolves and changes away from the persona his audience loves, he risks losing them.
In other words, building and maintaining his audience strains his authenticity.
Isn't that a strange enigma?
Your audience is attracted to you because of your authenticity.
But over time, you risk becoming less authentic as you conform to the personality your audience expects. But we all change over time. Will Diego's audience-reliance prevent him from being the person he is destined to be?
Trading audience for authenticity
This is not just about Diego of course. It is about all of us building a personal brand on the web.
Perhaps a few web personalities have been able to remain 100 percent true to themselves but I doubt there are many. If you look at their personal trajectory, they become more of whatever sells their stuff.
Influencer Darwinism.
I am not immune to this either.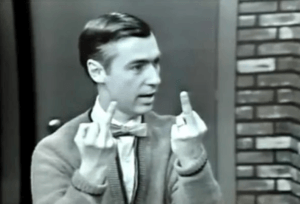 One of my friends described me as the Mr. Rogers of Marketing. Perhaps this is true. Each day, I pull on my sweater, smile sweetly, and sing you a little song here on the blog. I am a nice guy — I can't fake that — but I also know that if I went on a profanity-filled rant I would be off-brand. I am mindful about how I show up on the web. I want to set a good example.
(PS I have never given somebody the finger in my life. Maybe I am more Mr. Rogers than Mr. Rogers.)
However, I have made one major concession in favor of authenticity and away from the needs of my audience.
The most popular posts on this site are lists and "how-to" articles. Practical tips and tricks. If I offered nothing but tips and tricks, I could triple the traffic to my site.
But these posts bore me out of my mind. It is not authentic to who I am, or who I am becoming. I'm interested in thinking through what's new, what's next, and how it impacts us all. That is my professional fuel.
I know these more insightful and "futurist" posts that I write have not helped in building an audience … but I've attracted the RIGHT AUDIENCE, and that's very cool. I will gladly make that trade-off to ensure my personal growth.
So.
Thanks for being here. We are perfect together.
Thanks for allowing me to be myself (pretty much)!
And … won't you be my neighbor?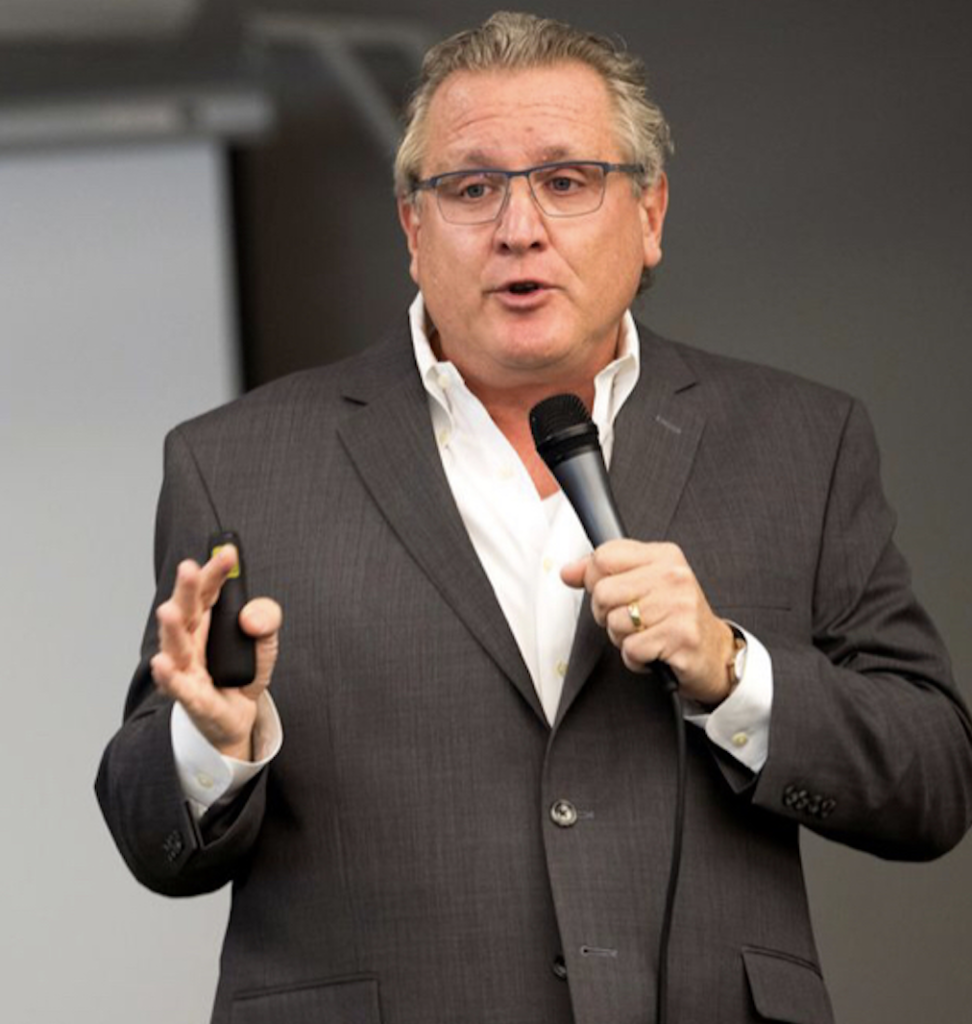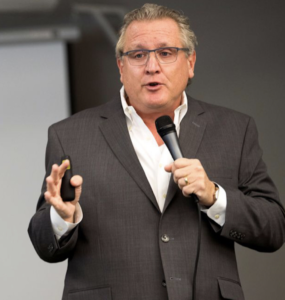 Mark Schaefer is the executive director of Schaefer Marketing Solutions. He is the author of some of the world's bestselling marketing books and is an acclaimed keynote speaker, college educator, and business consultant. The Marketing Companion podcast is among the top business podcasts in the world. Contact Mark to have him speak at your company event or conference soon.
Follow Mark on Twitter, LinkedIn, YouTube, and Instagram.
Illustration courtesy Unsplash.com