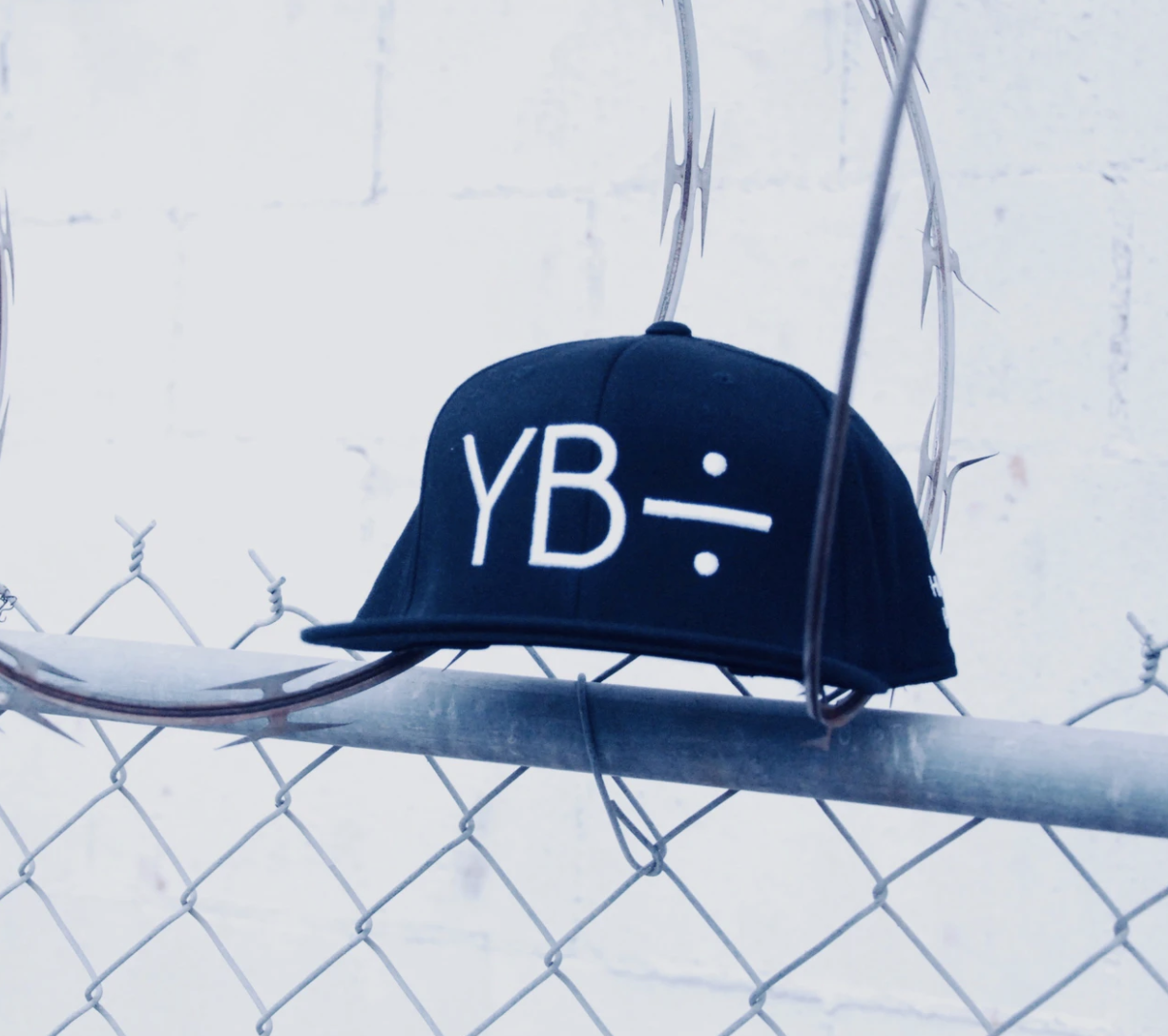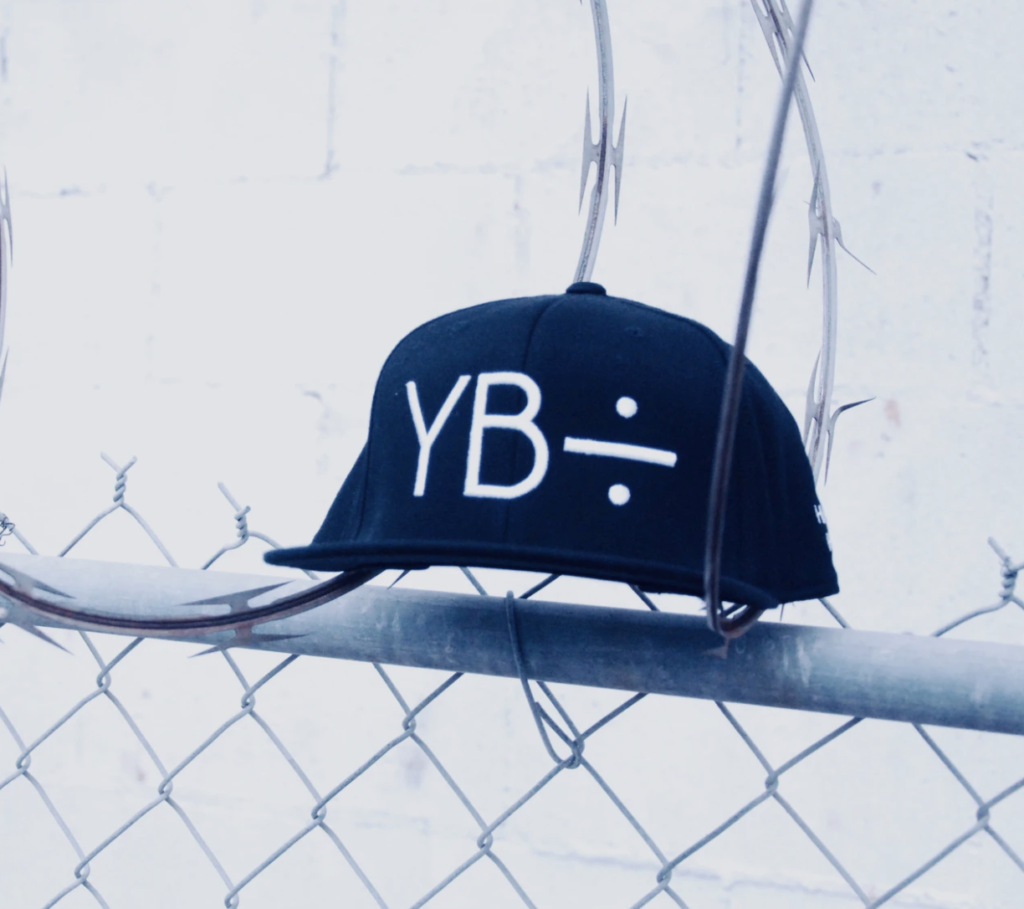 By Dionne Buckingham-Brown, {grow} Contributing Columnist
Of all the questions to ask in marketing, I've determined that the most powerful one is not who (as in, who are our customers?) and it's not what (as in, what do our customers want to buy?)
The most powerful question to ask is … WHY?
Why do people want to buy what you have to offer?
Love and lunches
Meal box subscription services have been around for years and many are thriving with their promise of healthier, more convenient, and more environmentally sustainable meals.
However, the COVID crisis has changed people's lifestyles dramatically, and with it, the reason for purchasing or their "why."
For many people, spending more time at home has shifted their priorities. Health, convenience, and sustainability have been replaced by more pressing questions like "How can I stay away on this Zoom conference call?" or "How can me and my partner avoid wanting to kill each other now that we spend every waking moment together?"
For many people, keeping their romantic relationships fresh and exciting while traditional activities like travel and eating out are restricted is a big concern.
They no longer want a subscription box service to save time or calories.
They want it to keep their romantic lives thriving! Their why has changed.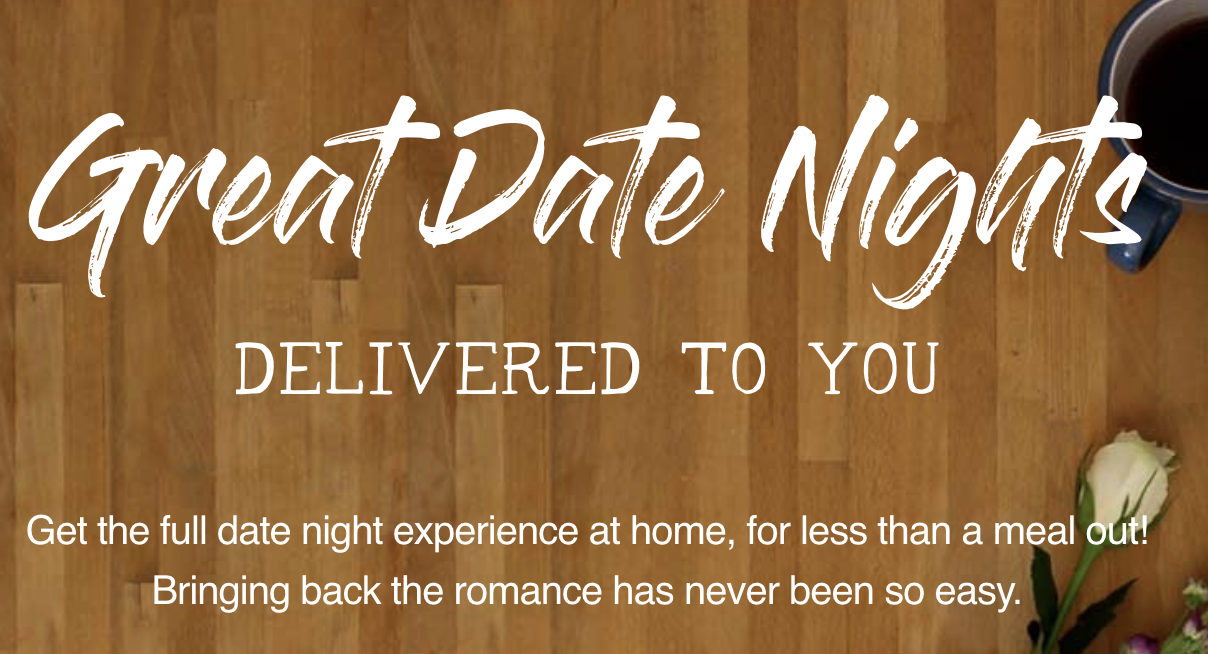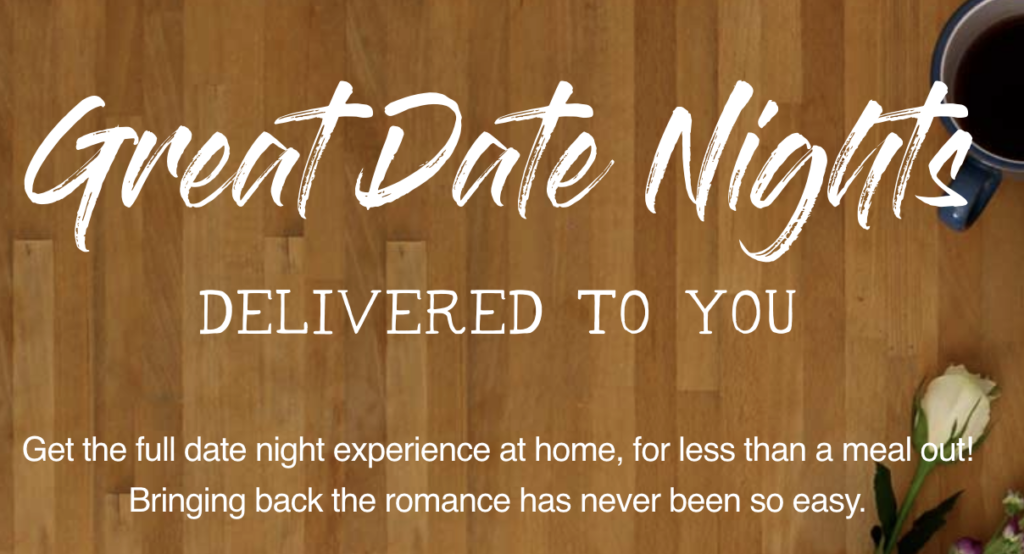 25-year-old oncology Ph.D. student Caroline Haegeman from London picked up on this shift and set-up subscription meal service Box42 to "bring back the romance" for couples.
Each box contains a different selection of food and fun date-night activities, snacks, curated playlists and mood-setting accessories like candles.
Her business, and many others that have also responded to people's changing whys, are thriving.
The power of why
The power of why is something I learned in my former career as a detective.
The natural tendency when investigating crimes is to jump to narrow questions like "who did it?" or "what weapon was used?"
In the same way, the natural tendency in marketing is to jump to narrow questions like "who are our ideal customers?" or "what's our USP?"
In both cases, the answers might obscure the truth.
Asking why a crime happened in the first place and why a perpetrator committed is a much more helpful question. It begins a process of understanding the crime more accurately. It starts a process of reverse engineering that naturally leads us to who committed the crime and how it was carried out without false or unhelpful assumptions.
Likewise, asking why someone might want to buy helps get to the heart of understanding the best approach to marketing. It starts us on a process of reverse engineering who our best customers will be and what they want to spend their money on without false or unhelpful assumptions too.
Solving crimes and marketing have more in common than you might think.
Both are about understanding human behavior. In a world of automation, algorithms, and pressure for quick and easy hacks, it's going the extra mile to understand people's motivation on a human level that wins.
Instead of asking who might buy from you, start by asking why!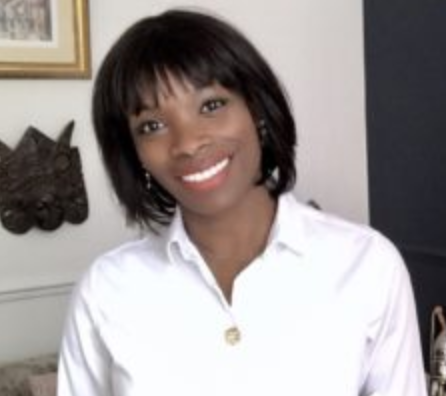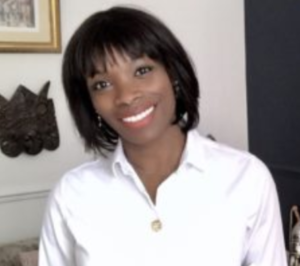 Dionne Buckingham-Brown is a UK-based consultant specializing in planning and execution in marketing, lead generation, and selling strategies for business growth. She's also created a pathway to help working mothers transition to self-employment. Visit her website and follow her on Twitter.
Illustration courtesy Unsplash.com