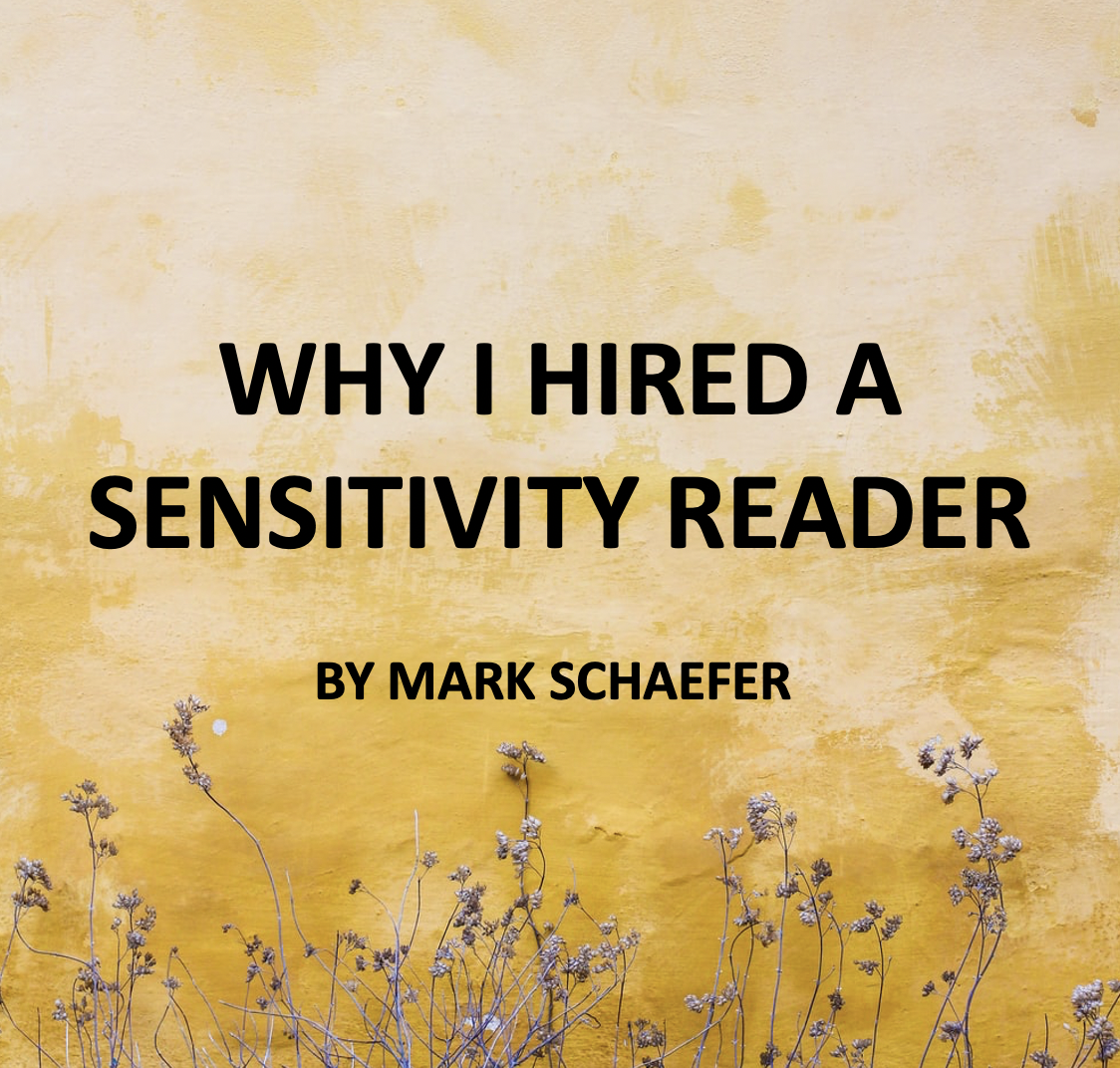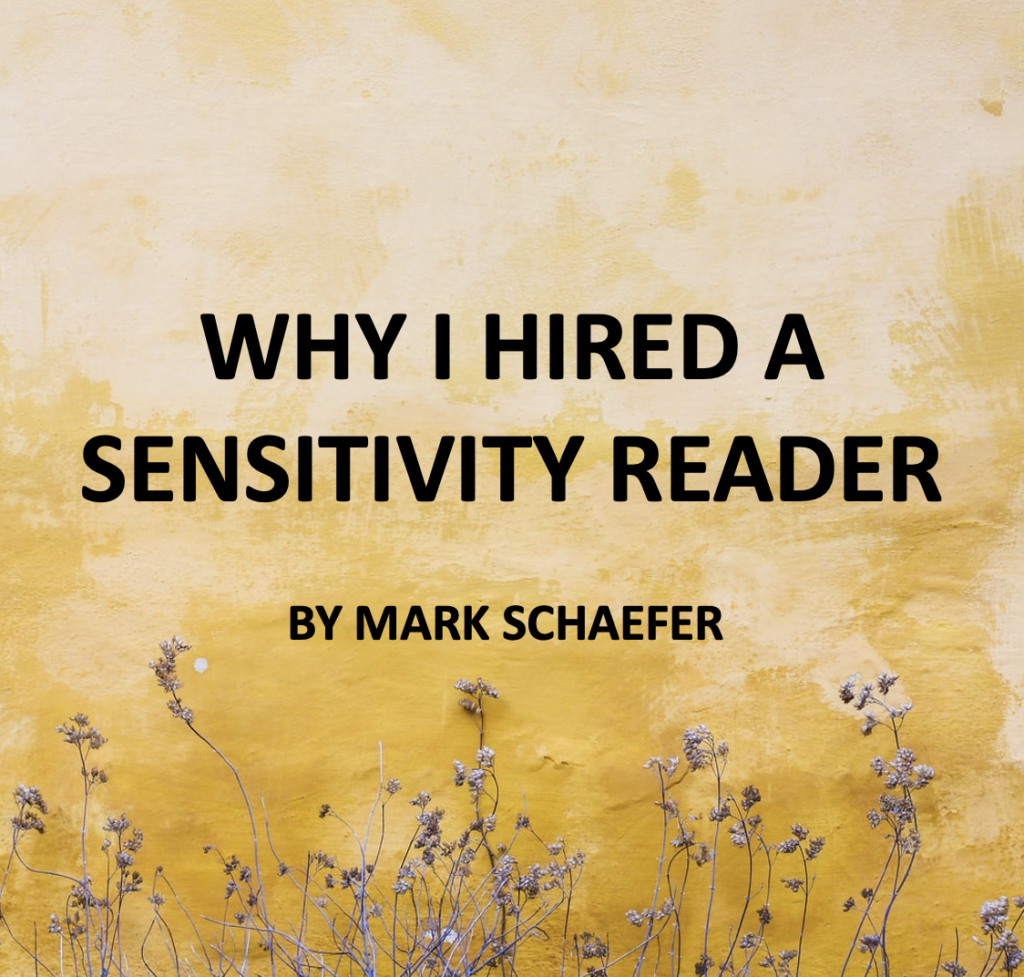 I have written nine books and with each project, I grow and learn in extraordinary ways. I research, study, and write for two years. It's like getting a new degree.
Since I have a smart global audience, it's important for me to always write in a manner that is clear and respectful to a diverse group of business professionals. I work so extremely hard on my books and I never want to see a review that says, "Mark is a great writer but the big dummy forgot about XYZ …"
So to make sure my work is thorough, complete, and relevant to a global fanbase, I send my manuscript to "beta readers" who look at my book through different lenses. Before I published my last book, I sent a draft to:
Two different subject matter experts to make sure I didn't miss something obvious.
A university marketing professor to assure my research was complete and appropriate.
A European editor to view the content from a non-US perspective.
A final editor to scour the book with detailed fact-checking and polished editing.
This quality control process involves a lot of time and expense but it helps guarantee that I am delivering the finest possible book to my readers. My book is part of a legacy. So, it has to be the best it can be.
That's why for my new book Cumulative Advantage, I added one more set of eyes to the process. I hired a sensitivity reader.
Adjusting to a changing world
A sensitivity reader is a person who reviews unpublished manuscripts with the purpose of spotting cultural inaccuracies, representation issues, bias, stereotypes, or problematic language.
By merely mentioning the idea of a "sensitivity reader" I guarantee you I will get hate mail. For some, this act is a nod to "overly-sensitive liberal notions that have gone too far and a cancel culture." (An actual past reader comment.)
And, they are wrong. This is just good business sense.
If you've followed me through my career, you know that I have bold opinions. Sometimes these views fly in the face of conventional wisdom. It's OK to attack problems. It's not OK to attack people. If I unintentionally offend somebody just because I'm sheltered, uninformed, or accidentally insensitive … well, that's just being lazy. What professional writer would want to be in the position?
It might surprise you that I refer to myself as "sheltered." I'm a person who travels the world, reads extensively, and teaches at a university. And yet I am in a bubble. We all are. There is no way I can keep up with cultural nuances and shifts happening in America, let alone my global audience – less than 50 percent of my readers are in the U.S.!
Creating informed and complete content just makes excellent business sense.
The business case for a sensitivity reader
Why would I hire a sensitivity reader? There are several important reasons.
First, anything written in 2020 and published in 2021 has to be judged within the context of a pandemic, civil unrest, political upheaval, and economic turmoil. That's a lot. I wanted my work to be intensely relevant.
Second, the topic of my book goes down some uncomfortable cultural rabbit holes. It was a big risk for me and I had to get it right.
And finally, I want to write in a way that is tolerant and respectful to the best of my ability. And the best of my ability means getting help when I need it.
So I hired Taneasha White as an important new set of eyes, and a teacher to help me navigate a changing world. One of the cool things about Taneasha is that she is not only a skilled editor, she is also a poet. So all of her feedback to me was rather … lovely.
Thankfully, Taneasha didn't find anything egregious in my writing but her counsel was always wise and helpful. She might tell me that a certain word has two meanings today (I had no idea!) or that I could have done a better job in a section of the book by having more diverse representation.
The primary value is that her help gave me a new level of confidence that I was publishing a book that was connected, relevant, and appropriate to my diverse global audience.
So not only was this the right thing to do, it was the smart business decision, too. I plan to make this investment in future publications.
I realize this is a new idea to many, so if you have any questions or observations, please share them in the comment section and I'll try to answer them.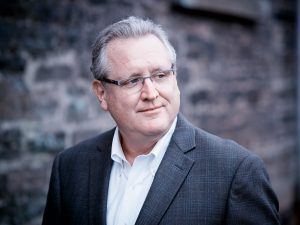 Mark Schaefer is the executive director of Schaefer Marketing Solutions. He is the author of several best-selling digital marketing books and is an acclaimed keynote speaker, college educator, and business consultant.  The Marketing Companion podcast is among the top business podcasts in the world. Contact Mark to have him speak to your company event or conference soon.