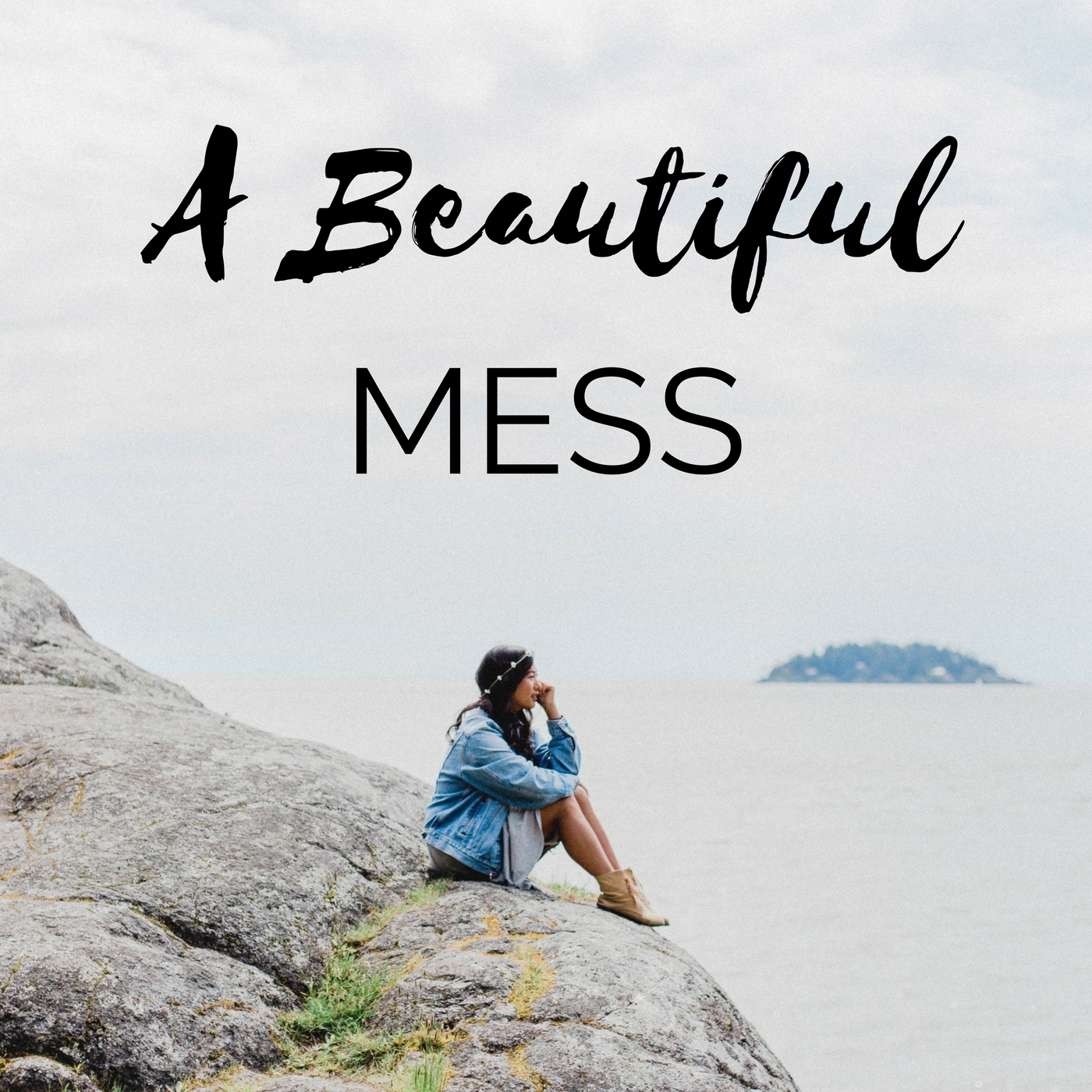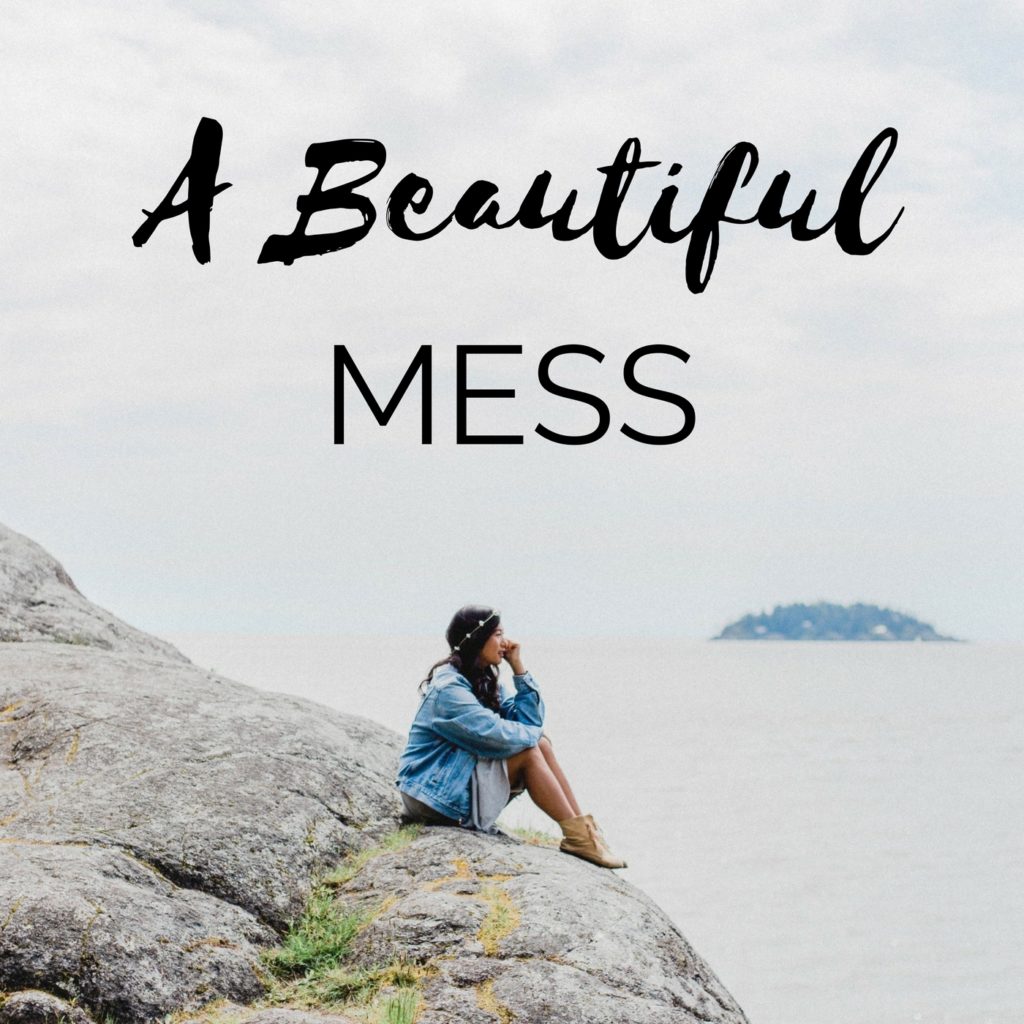 This is a busy time of year for me as I reflect and research what I need to do to prepare for a new semester at the university and also a personal branding class I have open to the public.
I came across this quote from my book KNOWN, which I had not seen in a long time. It comes from Elsie Larson, one of the sisters behind the multi-media juggernaut A Beautiful Mess. Today, Elsie and her sister are wealthy entrepreneurs overseeing classes, books, merchandise, and more.
But like so many online entrepreneurs, it all started with one simple step: the act of creating a blog and, over time, building an audience who cares about you.
Here is a quote from Elsie about that start:
"I built a readership over the course of many years. I focused on quality posts that take a lot of time to write and develop, being consistent (I've been posting almost every day for several years), and being myself. The blog evolves as I evolve; it's slow and steady. Nothing happened overnight. I have never paid a penny to advertise 'A Beautiful Mess;' I just kept doing my best and a readership developed over the years. It's the product of hard work, constant evaluation, and lots of love." 
To, me this represents the best lessons that I teach about creating content and building a personal brand. It starts with a tiny step forward, a focus on quality, relentless consistency, hard work, and love.
What more is there to add?
There's no shortcut to success. Take the first step, keep learning, stick with it.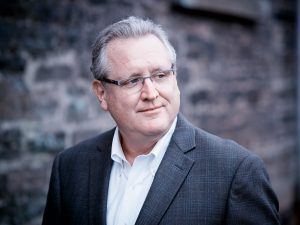 Mark Schaefer is the executive director of Schaefer Marketing Solutions. He is the author of some of the world's bestselling digital marketing books and is an acclaimed keynote speaker, college educator, and business consultant.  The Marketing Companion podcast is among the top business podcasts in the world. Contact Mark to have him speak to your company event or conference soon.
Follow Mark on Twitter, LinkedIn, YouTube, and Instagram.