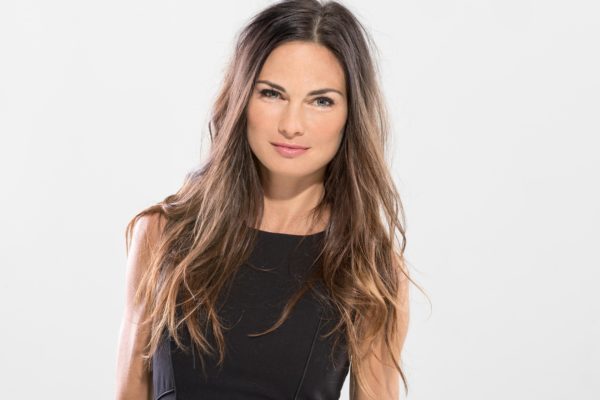 And now for something completely different.
In the new Marketing Companion episode, we go off-road and for the first time in the nine-year history of the show — We don't talk about marketing.
My "companion" on the new show is Amanda Russell. Amanda is a well-known fitness influencer on YouTube, she's written one of the best books on influencer marketing (The Influencer Code), and she teaches marketing at both the University of Texas and Northwestern University.
But what you may not know about Amanda is that in college she was competing for a spot on the Canadian Olympic team when an injury ended her running career forever. Her life-long goal evaporated, her support circle vanished, and she felt lost and hopeless.
Maybe some of you are facing similar disorientation and challenges as we enter the third year of pandemic uncertainty.
Closing out 2021, I thought it would be a time to pause and just talk about mental survival in the middle of this chaos. Amanda talks about how she had to re-frame her life once her dreams were gone. I share a bit of the dark place I inhabited in my life and we talk about how we found hope in the darkness.
In the next show, I'll get back to marketing-talk and an inspiring show with Jay Acunzo. But if you're feeling a little down and anxious right now, I think this is the right show to lift you up!
Listen and be inspired.
Other ways to enjoy our podcast
Please support our extraordinary sponsors. Our content is free because of their generosity.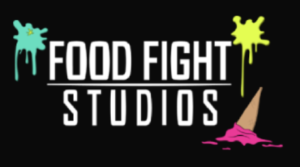 Food Fight Studios is an Emmy-winning creative studio that specializes in turning your audio content into mesmerizing animations. If you're looking to take your content to a new level and rise above the noise, this is a unique and compelling way to reach your audience in a way that demands attention! Food Fight is a long-time collaborator with Schaefer Marketing Solutions and a trusted partner.
Food Fight Studios — Animation that breaks convention!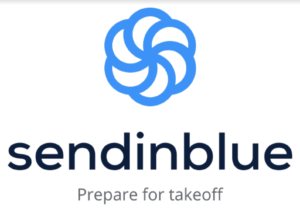 Sendinblue, an all-in-one digital marketing platform, empowers small businesses through end-to-end digital marketing campaigns. Sendinblue allows you to create captivating and personalized email campaigns, custom landing pages, signup forms, automated workflows, transactional messaging, CRM, and more. Marketing Companion fans can click here to learn more about Sendinblue and sign up for a free trial!
Join the Party! 100 million emails sent every day, 300,000 users in 160 countries, 10 years of expertise, and $0 to get started on our free account! Use the MARKETINGCOMPANION promo code to get 50 percent off your first three months on our premium account!