A few months ago I introduced a blog post about the 20 all-time greatest Twitter bios I had come across.  I have had more requests to repeat this effort than any other blog post I have ever written (I'm heartened to see that I'm making such an impact!).
Could Twitter bios be the ultimate creative effort?  It's not easy stating your case in 160 characters.  So here we go Twitter lovers — Round Deux of some funny Twitter bios … and all of these are real!
@badbanana
Sometimes I just want to give it all up and become a handsome billionaire.
@jeffnoelmidlife
Aggressively unfancy.
@ZacharyColbert
S P E C T A C U L A R V E R N A C U L A R
@bgibbs73
Currently working towards an MBA with an emphasis in fantasy football.
@killer_bunnie
Have own hair and like ugly things
@JAMCollective
Puttin' the 'elation' in 'Public Relations'
@iamaveronica
I always feel sad for seedless watermelons, because what if they wanted babies?
@TheBloggess
I have friends in spite of myself.
@matsbe
Probably the best meat eater in the world
@jpundyk
Nice guys finish lunch.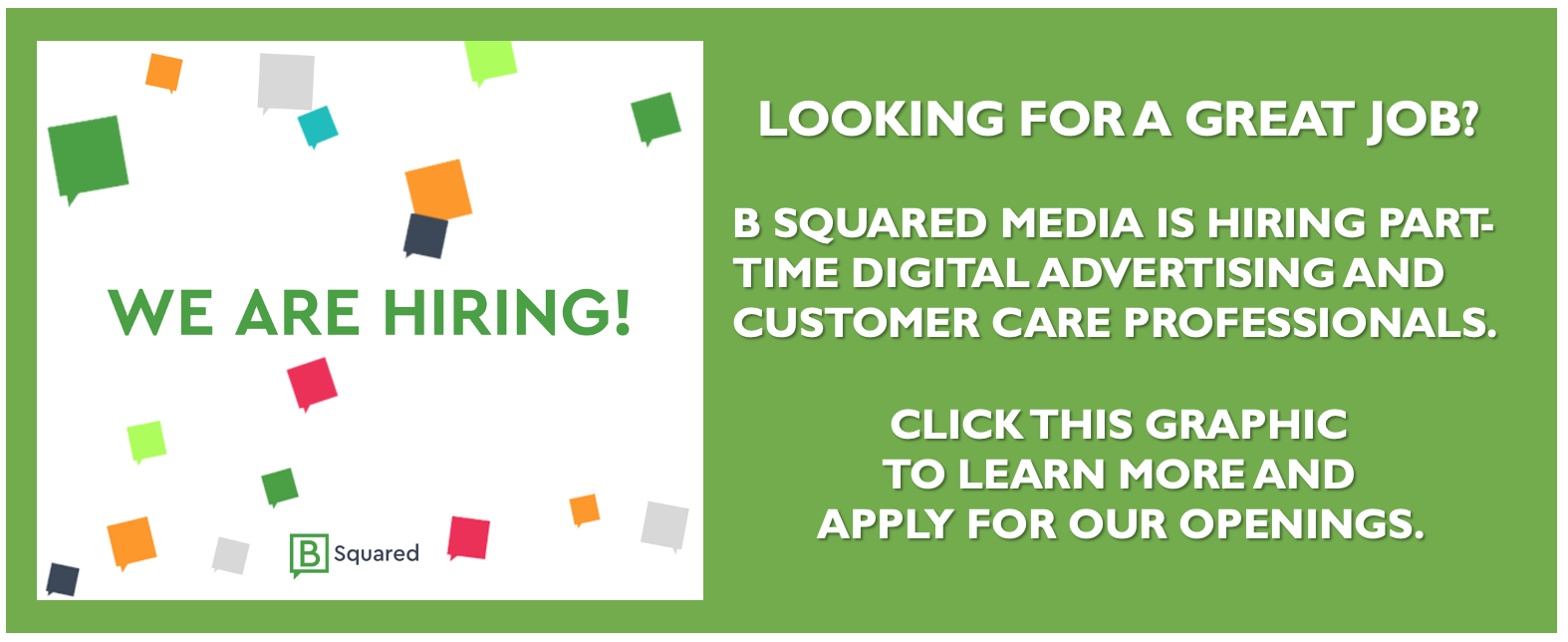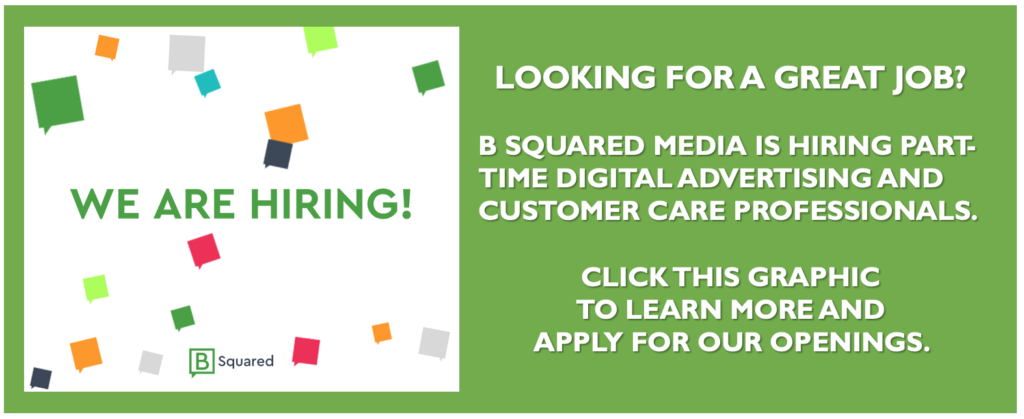 @HotAmishChick
Will show ankle for five minutes of wireless
@JeffCThorson
I recently gave up Warcraft so my productivity, and drinking, have increased dramatically.
@growden
there is a problem with this mattress
@howardgr
A man of mystery and power, whose power is exceeded only by his mystery.
@ohyesshecan
social strategy & implementation. will work for shoes.
@katefettie
You know the burnt-out college student in front of you in line at Target who was intermittently chuckling to herself? Nice to meet you, too.
@radmul
If I could sum up my life in one line I would die of embarrassment
@nancyfalls
I'm @JasonFalls's wife. I am not on Twitter. Go do something useful.
@shariv67
I'm 25% mom 25% comedian 62% boobs 48% mathematician and 100% woman-monkey.
@robburnsbrain
I once sneezed a beenie weenie through my nose. I also made a horse faint in Costa Rica.

Previous funny Twitter bio editions: