I know you LOVE these witty Twitter bios.  Yes, they're real and they're fabulous. Here we go!
@organising
Let me bitch at you every day until you sort your shit out.
@Newtoblogging
Maybe I should rethink this, when I spelled it Blooging at first.
@danecook
When I tweet, I tweet to kill.
@maurastl
Pour yourself a drink, put on some lipstick, and pull yourself together.
@SALJmum
Making the Snuggie look good since 2009.
@fiona_mca
Trying to elevate small talk to medium talk.
@ankurtz
Currently starring in my own reality show titled, A Modern Cinderella; One Girl's Search for Love and Shoes.
@Maya_Abeille
Generally, the path of least resistance appeals. Also, I am superb at parallel parking.
@DudeGurlz
I'm Kail, I was given a girl's name when I was a baby because my parents are idiots.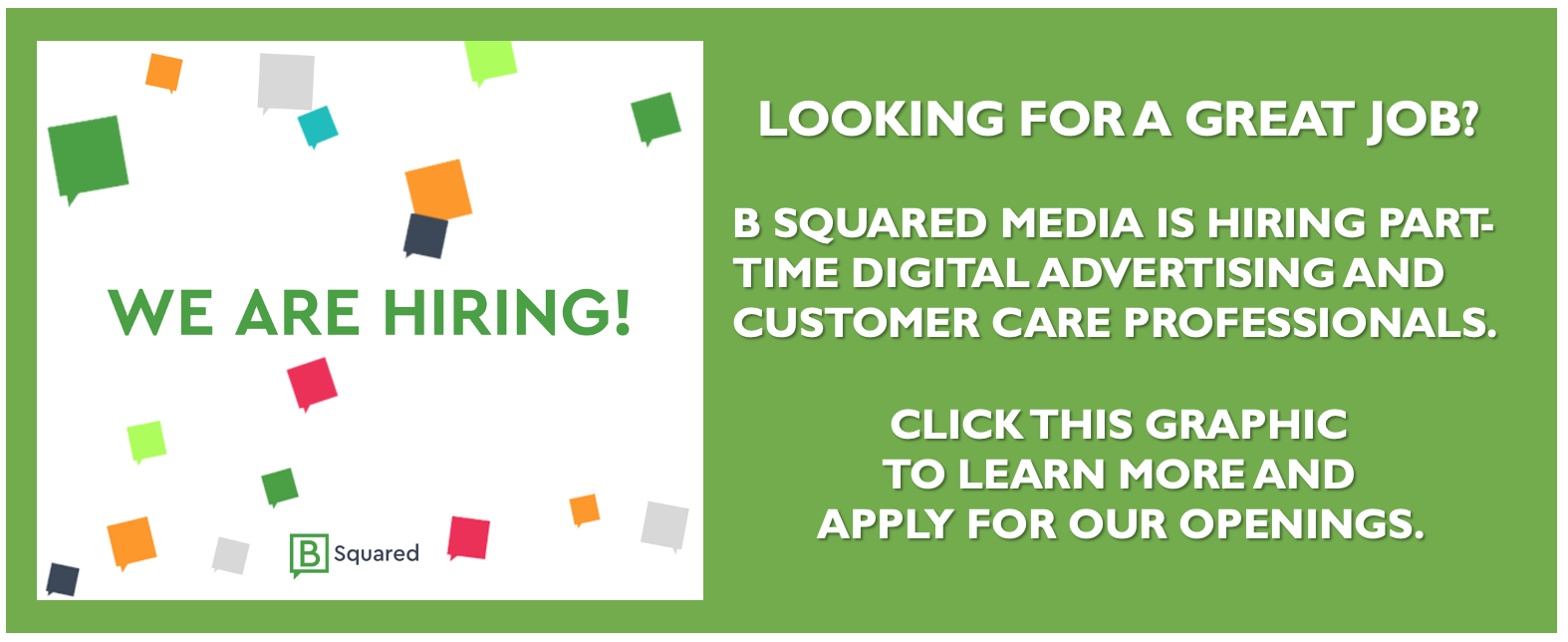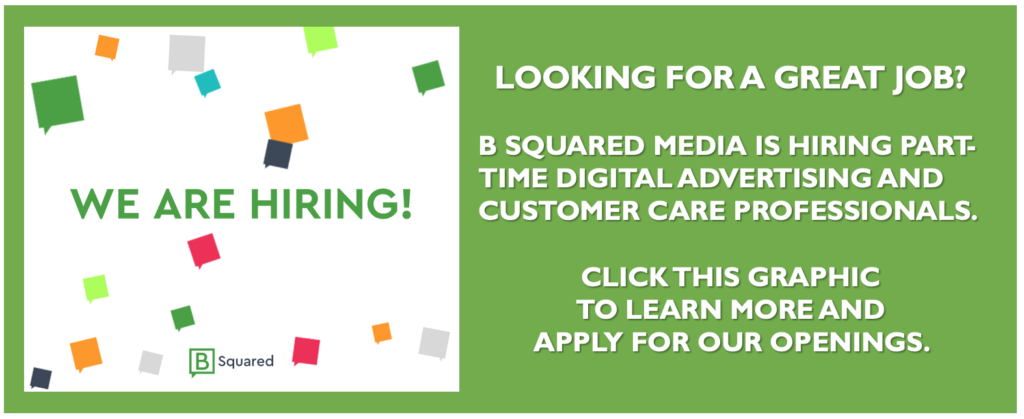 @webbrd
Former military guy & cop.  Leprechauns freak me out.
@mdvaldosta
Where the hell am I, and how did I get here?
@bargold
Born at a very young age.
@andrealown
Good Samaritan, washed-up athlete, especially gifted napper.
@gabrielfoley
another papercut survivor
@phampants 
Absolutely awkward, proud nerd & geek, decreaser of world suck
@carlosbenevides
Lover of pork, runner ('cause of all the pork)
@jasondill
99% of the time my brain is thinking blah, meh, why, huh, WTF, food and computers. The other 1% i'm usually asleep.
@grbinder (Greg)
Trying to change the name from Tweeting to Gregging
@marcmack
Marc is a man with a dream. A very simple dream, mostly involving nachos and beer, but a dream nonetheless.
@oldfox004
Winner of World's Best Wife Award (Category: Nagging)
@pathfinderpat
I'm going to reveal the two secrets of my success: One) Don't reveal everything.
BONUS CONTENT!
Sometimes you just run into a Twitter bio that is so bad that it's funny!  Here are some clunkers:
Transforming unconscious survival patterns into strategic (authentic) leadership by harmonizing your thinking (IQ), feelings (EQ), communication and actions.
Life's so Fun-tastic. Just Be Alive!!!
Good morning.  I behave decently to everyone without any expectation of rewards or punishment after I'm dead.
Decoding the million wonderful and inspiring stories within the quirky world of accounting.
I'm fabulous. I'm an incredible dresser, I've got buckets of money, I'm a hoot and a half and I got a killer rack.