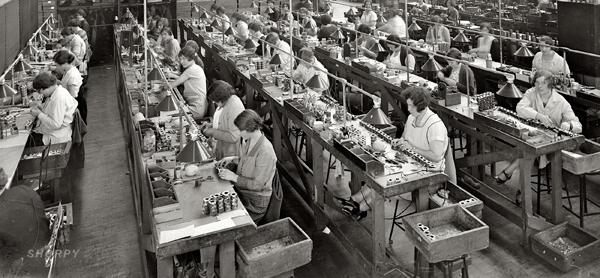 I think the role of content mill in the marketing mix is one of the most fascinating discussion topics around.
How much is enough?
How do you break through?
Can you win on the back of quantity alone by overwhelming competitors?
So I was delighted to have the opportunity to thrash this discussion around with the brilliant Tom Webster on our latest Marketing Companion podcast. In this latest edition, we talk about:
The dirty little secret of content marketing
How quantity works against quality
The Hubspot Problem and the content mill
Content mill, quantity and the discoverability advantage
Guest posts — Strategic advantage or content snacks when you need a meal?
How is SEO adapting to new content realities and search?
The most important content-related metric
How content marketing is like a retail price war
Why content marketing encourages plagiarism
Yes, that is a lot of ground to cover in a 30 minute podcast but I think we get the job done and have some fun along the way too. Hope you enjoy the show and I would love to see your comments in the comment section below.
To listen now:
Other Ways to Listen to the Podcast:
Program note: Christopher Penn weighed in with another perspective on this topic of content and SEO. Worth a read!