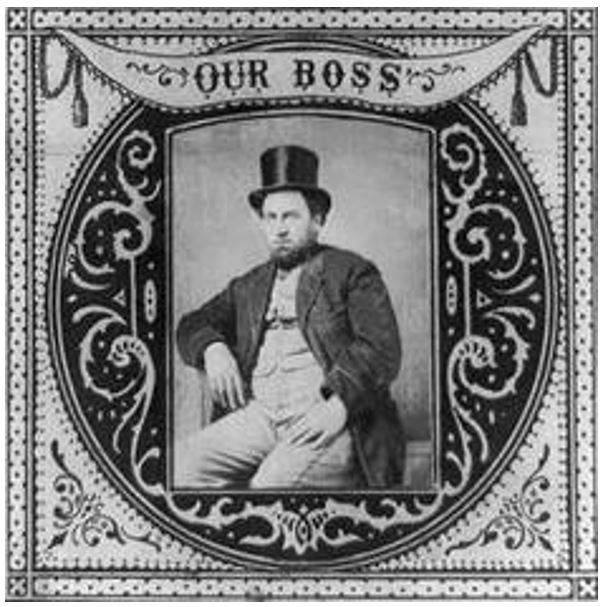 When I was in graduate school I took a class that examined the qualities of leadership. I have to make a confession … the only reason I took it was because I thought it was going to be an easy blow-off class!
I was completely wrong. This turned out to be one of the most interesting and inspiring classes of my career and it ignited a lifetime of study on the subject. It turned me into a leadership junky.
My fascination with this subject was one of the reasons that drove me to write Return On Influence
. I became obsessed with this idea — how do you become a leader on the Internet — a place that HATES leaders! Trying to understand those changes was a lot of fun and believe me, leadership DOES exist on the Internet, whether people want it or not.
To a large extent, I think the "You're not my boss" attitude of social media has made the idea of leadership an unpopular concept. I see this anti-leadership mentality dripping from online posts and comments.
And, to some extent, the attitude may have been codified when Zappos recently announced that it was eliminating titles and organizational charts. This was too good of a topic to pass up for me and I think you'll enjoy the discussion Tom Webster and I have on this topic on the newest edition of our Marketing Companion podcast.
But that's just the beginning.
Tom and I cover a lot of ground in this edition. As you may know, a recent post I wrote called Content Shock went crazy. Suddenly, I felt like I had become the center of attention for a large portion of the marketing dialogue. When we recorded this episode of the podcast, the personal implications of all this attention and the clubbiness of the social web were weighing on my mind.
This led into a discussion of "content curation" versus "content assembly." Is curation a legitimate way to stand out today? Isn't every move Google makes HURTING the idea of curating content as a strategy? Tom does a great job in this podcast providing some tips for skillful content curation.
Are you ready for some podcasting fun? Well, wait no longer. You're just a click away from hearing our latest episode …
Other Ways to Listen to this Podcast: