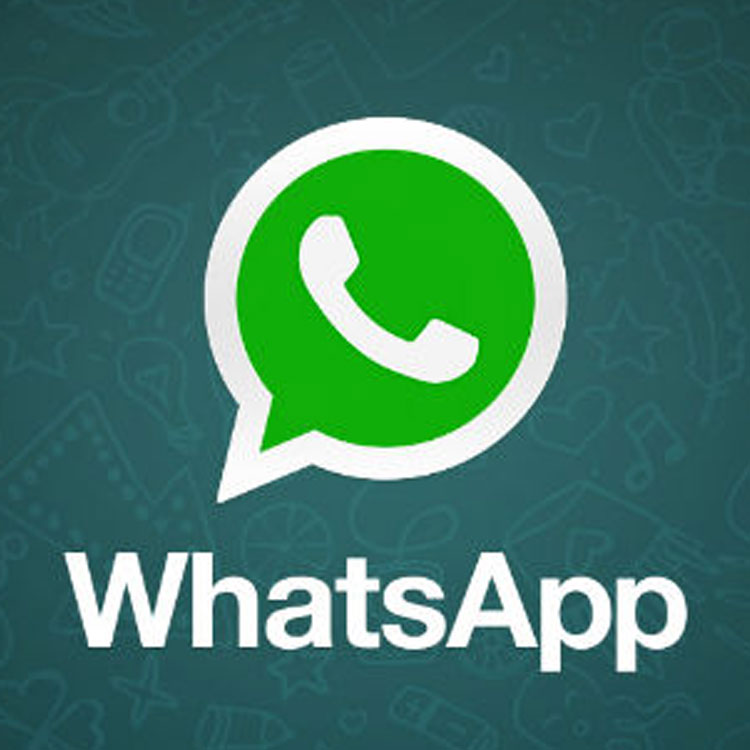 There is a lot of head-scratching going on today as people try to make sense of why Facebook would pay $16 billion for a company with 32 employees and little to no profitability.
Christopher Penn wrote a smart piece about the Facebook's need for user growth and I think he is correct but that is only part of the answer. Yes, WhatsApp offers a host of new, young and highly-engaged users to Facebook — The Wall Street Journal reports that the percentage of WhatsApp users who log onto the service at least once a day sits at 70%, even higher than Facebook's 61%.
But there is a bigger play here. First let's look at the economics of social media platforms and understand that it is built on two strategies:
1) Obtaining more users, and then increasing the amount of personal information collected about those users that can be turned into targeted ads, and
2) Getting users to spend increasing amounts of time on these platforms so they can see more ads.
I think you have to view every announcement and investment Facebook makes through this lens. Perhaps we can then consider the acquisition in a new light — it's all about the data.
Here is the largest untapped goldmine of personal data in history — text messages. But until now, this treasure has been locked away behind a curtain of privacy maintained by mobile service providers. This is an obvious trove of riches too big for Facebook and other companies to ignore,
I once predicted a strategy where a company (like Google) would offer an endless supply of new, free mobile devices to any one willing to turn over access to their text messages. It still could happen. But better yet, what if a social media company owned the text messaging company?
That's what Facebook is after. The data.
WhatsApp processes 50 billion messages a day.
A day!
Can you get your head around the incredible amount of information being processed here? Data is the key to the Internet Kingdom. That is the real value Facebook is after.
Here's the sticky part. WhatsApp built its business on the idea of offering instant messaging with complete privacy.The app lets uses send text, pictures and videos to anyone for free, but once delivered, messages are deleted from the company's servers.
Today, Facebook offers insight and trends to brands by accumulating user data in an anonymous way. Could they also have a plan to use these valuable text messages the same way, even if the messages are deleted? Could they be "scanned" first? Could the data eventually be tied to a user's Facebook persona to improve ad targeting before the text message is deleted?
Here's a small example. Let's say a new movie preview comes out and the studio pays Facebook for an analysis of the buzz coming through WhatsApp text messages. Facebook scans the messages for volume and sentiment before deleting them and delivers a real-time report to the studio before the moviegoers have even reached their cars to go home.
Is that fair game? Would it still live up to the privacy expectation of WhatsApp users?
As Facebook faces the inexorable public company pressure of increasing usage and revenues quarter after quarter without end, it undoubtedly will have to look at more creative and aggressive ways to access, process, and monetize our personal information.
I think that is the thinking behind this blockbuster acquisition — data. How about you?