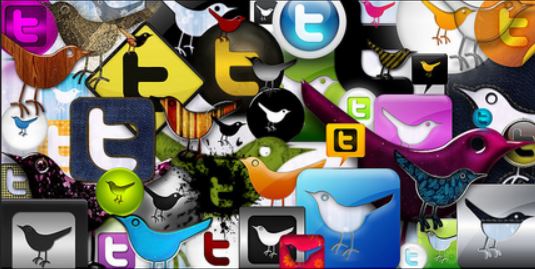 Are you using Twitter for your business? Maybe the time for Twitter is now if you consider some of the trends on this popular social media platform:
Twitter has momentum. Revenue jumped 124 percent in the latest quarter, and it "beat the Street" estimates for user growth.
Twitter shined during the World Cup, owning the online conversation for the planet's biggest sporting event.
It appears that Twitter is preparing a "buy now" button.
In our new Marketing Companion podcast, Tom Webster and I dissect the economics of Twitter for business and demonstrate why this might be the best time to integrate Twitter into your marketing plans.
Some of the podcast highlights:
How Twitter is giving a free advertising bonus most businesses don't know about.
How to use Lead Generation Cards as a free business-building tool.
Twitter has become the de facto "second screen" for television — what does this mean to the value of Twitter for business?
Although only 16 percent of adult Americans have active accounts, more than three times that number actively see tweets or watch a Twitter stream without logging in — a "ghost audience" for businesses that does not show up in the numbers.
Why analysts should not keep lumping Twitter in with Facebook and LinkedIn
Businesses are overlooking powerful free research capabilities — we provide a real example and look at the three levels of free Twitter search
The meaning of Twitter for personal networking
Both Tom and I agree on this one — this is an excellent time for businesses to look at Twitter as a research, advertising, and networking platform, Ready to check out the podcast? It's just one click away!
Or click here for episode 30 of The Marketing Companion:
Other Ways to Listen to this Podcast:
Resources mentioned in this podcast
The book The Tao of Twitter, Revised and Expanded New Edition: Changing Your Life and Business 140 Characters at a Time
Songza, a curated music channel
Christel Quek of Twitter
Jay Baer's book Youtility: Why Smart Marketing Is about Help Not Hype
Illustration courtesy Flickr CC and webtreats