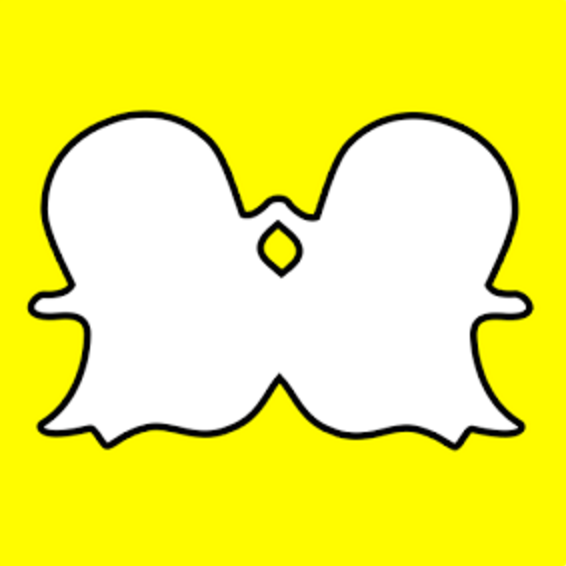 For the first time since Facebook unseated MySpace in the hearts and minds of teens, ladies and gentlemen, we have a new social media champion — Snapchat, at least if you're a young American (cue David Bowie).
While Facebook continues to dominate overall social media usage, in a new report from Edison Research, Snapchat has eclipsed Facebook with social media users aged 12-24. In fact, 72 percent of them now use Snapchat and 26 percent cited this as the channel they use most often, up from 15 percent just a year ago, a mind-blowing statistic.
At the same time, Facebook dropped from 43 percent to 32 percent as the most-used network for that age group.
This new report prompted a fascinating discussion with Tom Webster on our Marketing Companion podcast. We also discuss:
Why this trend is another way consumers are becoming "less available" to advertisers.
Why influencer marketing is growing in importance and how it is transforming in this ad-free era.
Is Snapchat social media as it was meant to be? It's unencumbered by Likes, status and brands (for now).
New data on podcasting and why Tom Webster now believes this should be considered a "mainstream" channel.
Why the "short attention span" view is a myth.
The enigma of radio — receivers are disappearing but reach is holding steady.
Content in the future — might be unrecognizable from where we are today.
And oh yes, to fully enjoy this podcast, you're going to need this: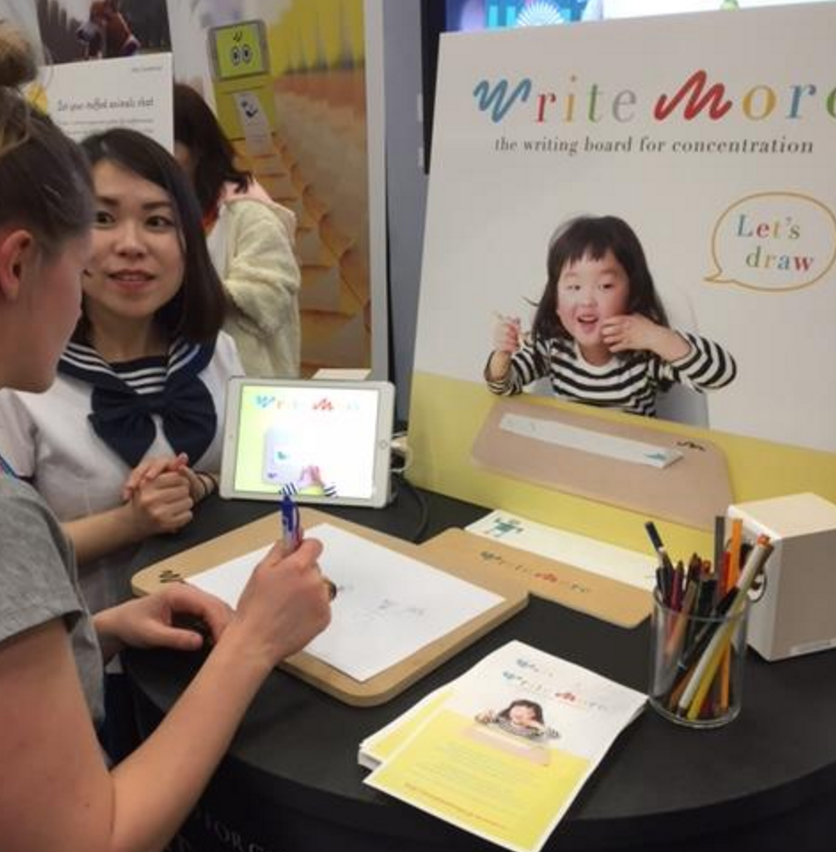 Are you ready to hear more? Of course you are. Let's get to it:
If you can't access the Snapchat for the win edition above, click on this link to listen to Episode 71
Resources cited in this episode:
Please support our extraordinary sponsors. Our content is free because of their generosity.
Many thanks to our friend Scott Monty for the awesome show intro. Be sure to check out his amazing newsletter The Full Monty, the best weekly curation of digital news.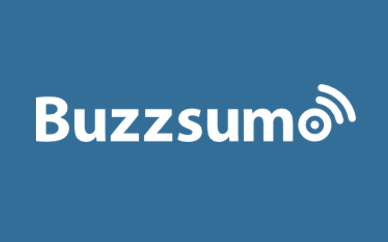 BuzzSumo is the world's best way to discover, analyze and amplify your content. Run over to BuzzSumo today for a 14 day free trial and use the coupon MARKETING-COMPANION to get 20% off BuzzSumo for the first six months. Beyond data, BuzzSumo offers priceless insights to take your marketing to the next level.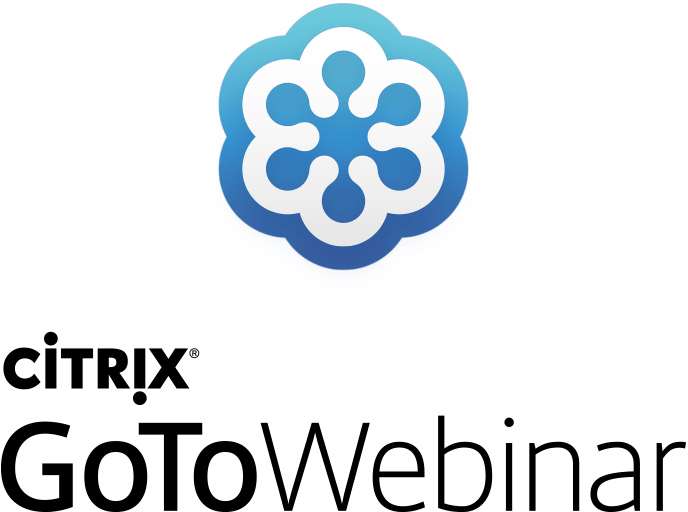 GoToWebinar – a leader in online events – is one of the easiest and most effective ways to connect and convert your target audience. You can generate qualified leads, establish thought leadership and build brand awareness for up to 1,000 attendees. Trusted by start-ups to global organizations worldwide, GoToWebinar helps businesses reach over 40 million people each year.
Our podcast is also broug

ht to you by Voices Heard Media. Please check out this tremendous resource for scaling social media engagement. Take a look at building an engaged and relevant audience through innovative new games, contests, analytics, polling platforms, and other innovations.