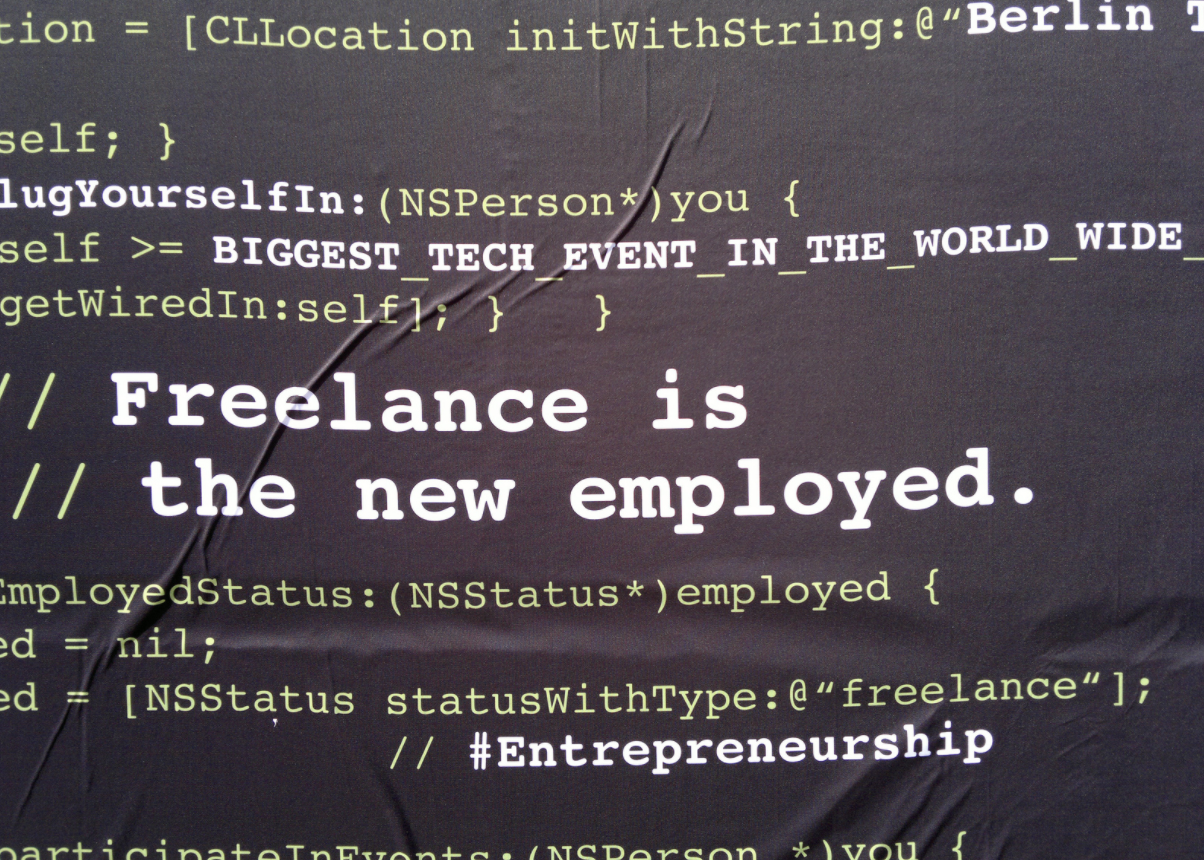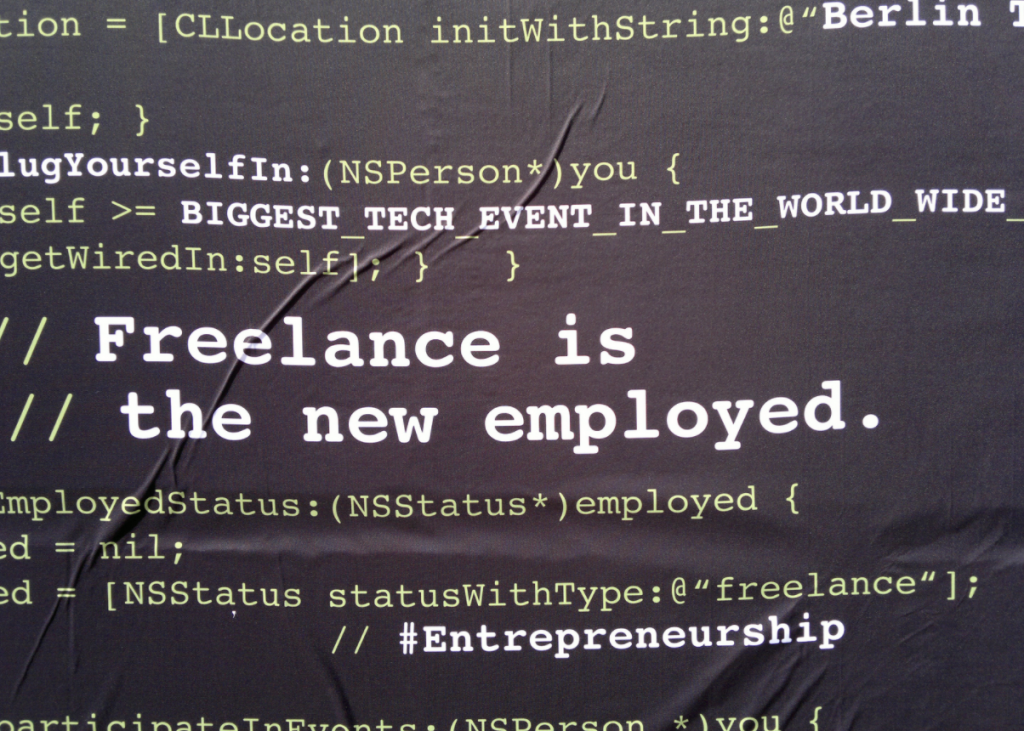 By Mark Schaefer
In the next episode of The Marketing Companion Tom Webster and I explore three rich and timely topics:
The "Gig economy" — The ability to match buyers and sellers in order to monetize incremental time has revolutionized the economy. As much as 2 percent of the U.S. economy may be gig-based. But there is a seedy underbelly to this trend.
Conversational marketing — This is beyond the social media mantra of "conversation." New technology like bots enable one-on-one conversations to develop enhanced personal profiling about … you. This could revolutionize customer service and targeted marketing. Will bots know you better than your best friend?
Fake news and filter bubbles — Our homogeneous newsfeeds are contributing to the fake news epidemic.
In this episode, I also put Tom to the test — can he identify the world's funniest joke? Click here to discover if he passed the test …
Resources mentioned in this episode:
Pew study on the gig economy.
If you can't access the episode above, click on this link to listen to Episode 92
Other ways to enjoy our podcast
Please support our extraordinary sponsors. Our content is free because of their generosity.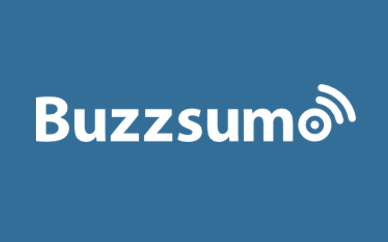 BuzzSumo is the world's best way to discover, analyze and amplify your content. Run over to BuzzSumo today for a 14 day free trial. Beyond data, BuzzSumo offers priceless insights into content discovery, monitoring, influencers and outreach, content research and planning, and competitor research. Find out why so many Marketing Companion fans are now hooked on Buzzsumo. Check out BuzzSumo's powerful technology to look at the hottest content trends down to the hour!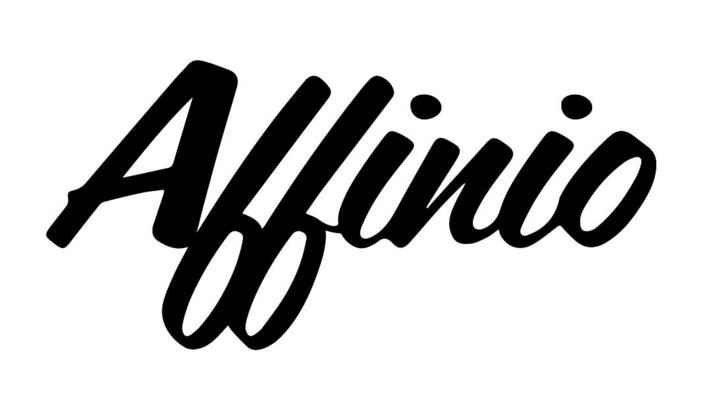 Affinio is now offering a FREE eBook co-authored with Mark Schaefer called How to Identify, Understand and Grow Your Ideal Content Audience. Check it out, as well as their new free audience Discovery tool. Affinio is an advanced marketing intelligence platform that leverages the interest graph to understand today's consumers. Affinio believes that if we can understand individuals at a deeper and richer level, then we can fundamentally change the way people relate to one another. By understanding the interests and cultural DNA of key audience segments, marketers are empowered to take an audience-first approach to making meaningful connections with ideal consumers. Find out how at Affinio.com.