By Mark Schaefer
For decades, I've been a big fan of the sports channel ESPN. They have a great brand — serious about sports, but not too serious about themselves. Their bold style of storytelling went far beyond the cable TV channel to web, print, apps, satellite radio, social media, and podcasts. They created exceptional content, bought into premium sports events, and seemed to be nurturing their brand as effectively as any company. From a content standpoint, they seemed to be doing everything right in the digital age.
And they just laid-off 100 people.
It just made no sense. ESPN is an iconic standard of multimedia content excellence. If they can't make money with their content, who can? What went wrong?
The content monetization challenge
When I dug into it, it became clear that the ESPN story provides a great case study about the bigger picture of content, branding, the expense of producing content, the success of Facebook and mobile ads, channel fragmentation, the transition from advertising to subscription models, "cord-cutting" in the television business, and more. It turns out that this is not just an ESPN issue. It's a content monetization issue.
ESPN's parent company Disney said that interest in the sports network has never been higher — it's just that the subscription audience has moved online where the content is free and ads have not caught up.
This ad-industry fall-out may just be the tip of the iceberg. A recent New York Times article points out that TV ad spending is still probably too high and out of touch with the reality of where consumers are spending their time — online and social media.
Exploring the problems with ESPN reveals the rifts in the dynamic world of content and business today. And, it made a fantastic podcast topic! Please join me and Tom Webster as we dissect this case study, the content monetization challenge … and the world's worst games. Ready? Here we go:
If you can't access the episode above, click on this link to listen to Episode 103
Other ways to enjoy our podcast
Please support our extraordinary sponsors. Our content is free because of their generosity.
Many thanks to our friend Scott Monty for the awesome show intro. Be sure to check out his amazing newsletter The Full Monty and his new podcast available here: fullmontyshow.com.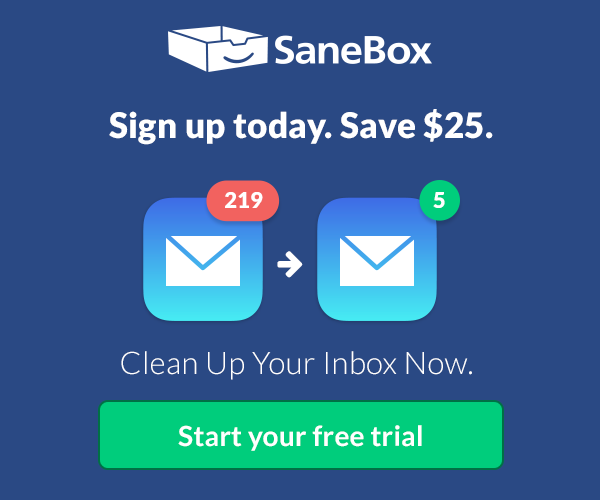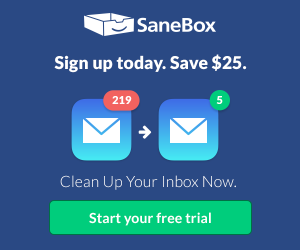 SaneBox is like a super-smart assistant who's been with you for years and knows what's important to you. It moves unimportant emails from the inbox into a new folder and summarizes them in a digest, where you can quickly bulk-process them. An average SaneBox customer saves 12+ hours/month. It works with any email provider, client or device. And we have a special offer for you. Simply go to sanebox.com/marketing to receive a risk-free 14-day trial and $25 off your initial subscription! With glowing reviews from TechCrunch, Forbes, The New York Times and emailers everywhere, you will fall in love with email again.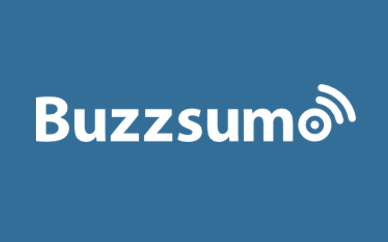 BuzzSumo is the world's best way to discover, analyze and amplify your content. Run over to BuzzSumo today for a 14 day free trial. Beyond data, BuzzSumo offers priceless insights into content discovery, monitoring, influencers, and outreach, content research and planning, and competitor research. It is an indispensable application for content research, analysis and SEO. Find out why so many Marketing Companion fans are now hooked on Buzzsumo. Check out BuzzSumo's powerful technology to look at the hottest content trends down to the hour!