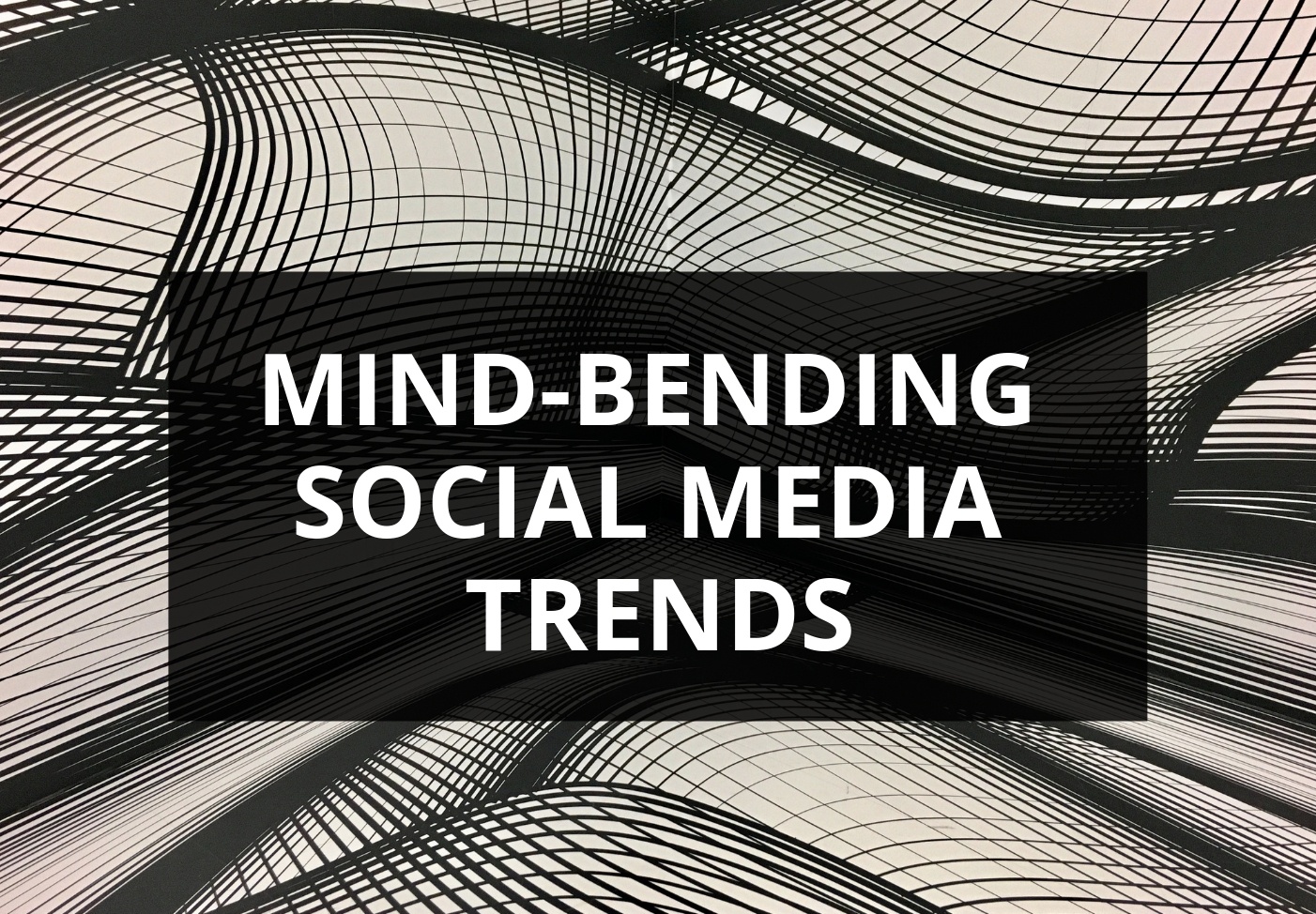 By Mark Schaefer
In our latest episode of The Marketing Companion, Tom Webster and I dissect a massive new report from Hootsuite and We Are Social.
As I dove into some of the charts, some of the details seem to be beyond explanation. Here's a sample of what I mean:
** Why are there more websites in Portuguese and Polish than Chinese?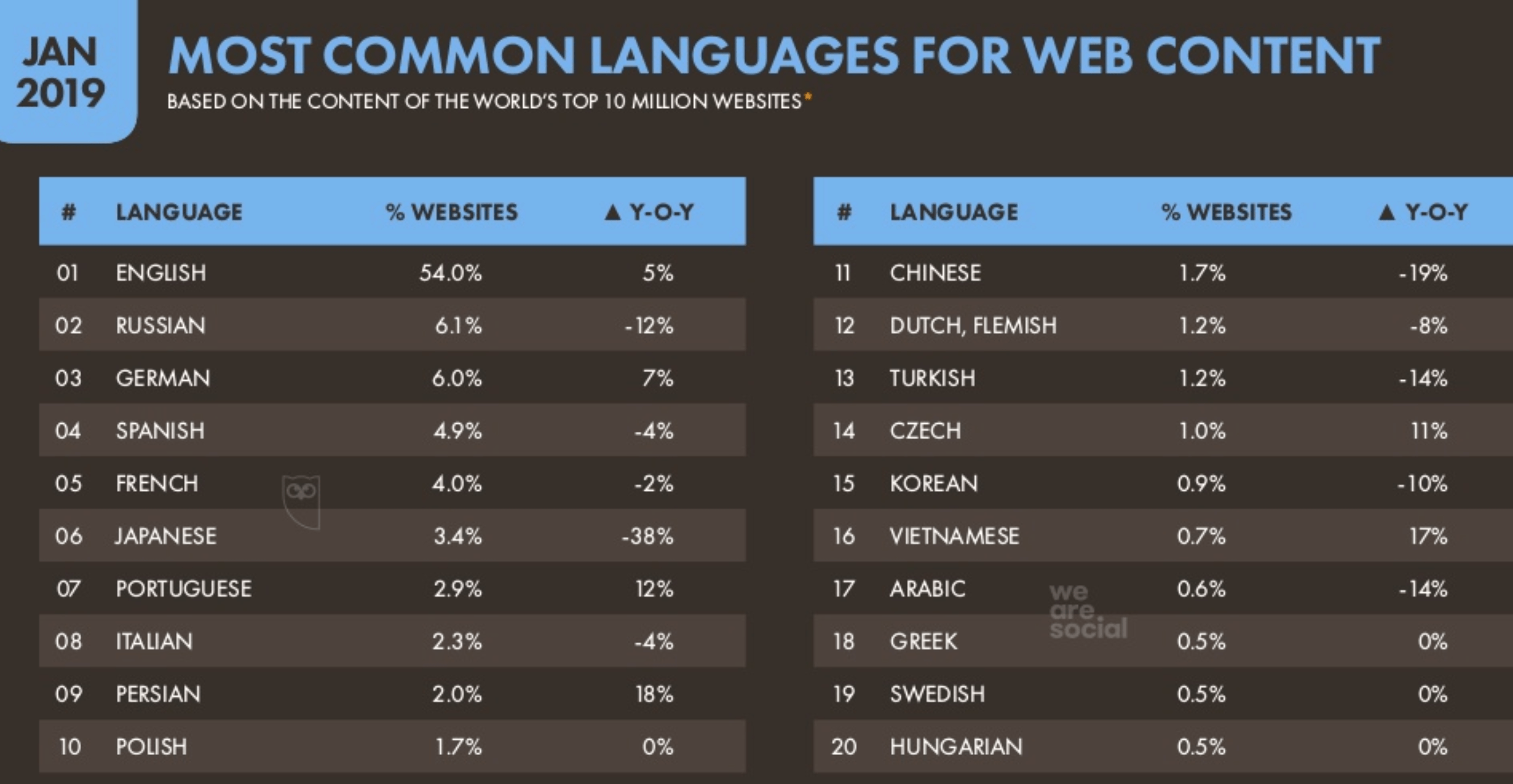 ** Why do people in The Philippines spend so much time on social media — twice the world average? And I thought Japan was so connected … why is their time so dramatically low?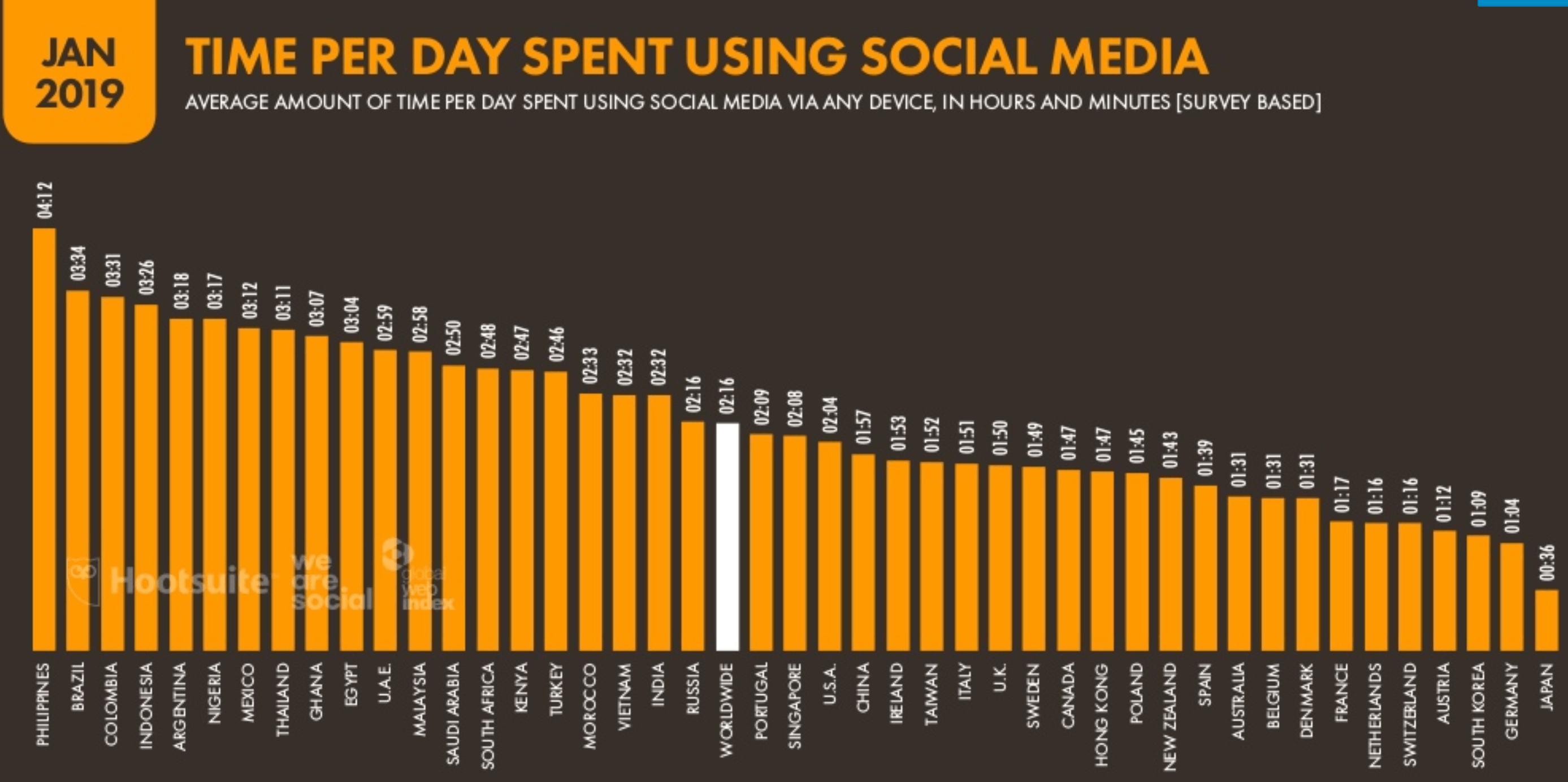 ** Why is Twitter's audience dramatically skewed male?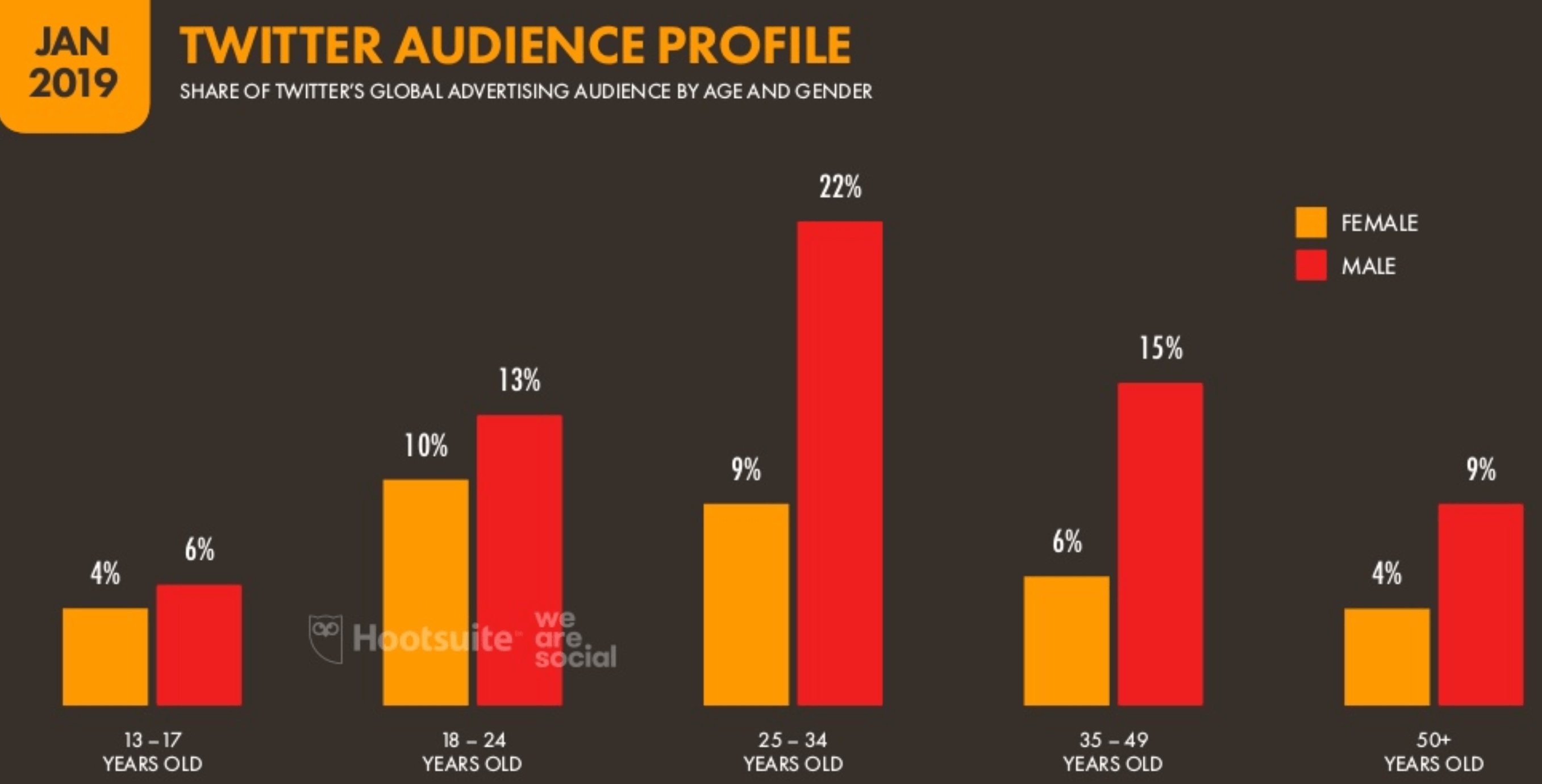 ** 93 percent of the adults over 18 in Bermuda have a LinkedIn profile. Huh?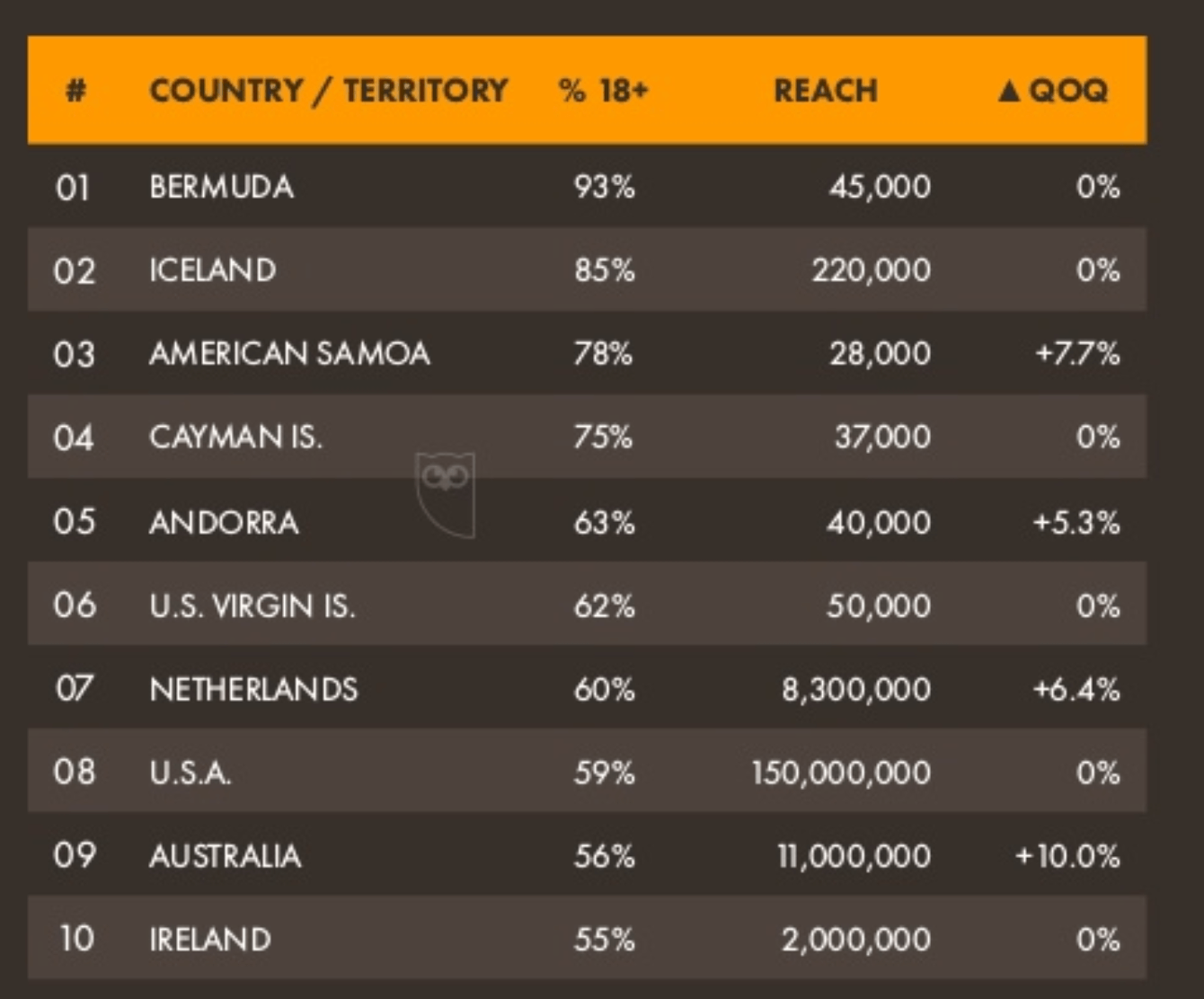 Well … you start to get the idea. It's well worth an investigation on your own and you can swipe through the report here:
You won't want to miss our discussion of this report on The Marketing Companion! Click here:
Click on this link to listen to Episode 147
Other ways to enjoy our podcast
Please support our extraordinary sponsors. Our content is free because of their generosity.
Many thanks to our friend Scott Monty for the awesome show intro. Be sure to check out his amazing newsletter The Full Monty and his new podcast available here: fullmontyshow.com.



RSM Marketing provides your much-needed outsourced marketing department. Why struggle with turnover and staffing when RSM clients receive a marketing director and all the resources they need under a flat fee monthly subscription. RSM employs dozens of specialists and experienced marketing directors to assist companies ranging from startups to market leaders with thousands of employees. Companies across the country from all categories are choosing this model to overcome marketing complexity and outpace their competition. The typical outsourcing client uses 11 RSM subject matter specialists but pays less than the cost of one FTE. RSM's mission is to achieve breakthrough for clients. RSM has been named twice to the INC 5000 list. Visit RSM for special Marketing Companion offers.


SoloSegment's Site Search Inspector illuminates a huge blind spot for marketing teams and helps them unlock the revenue trapped there. If you're like 85% of companies, you have no idea what's going on in your site's search engine. You either don't have measurements or you ignore what you have. Up to 30% of your visitors search and they could be your best customers. Site Search Inspector targets the site search customer experience with a set of proprietary measures designed to improve success. They're so convinced you're going to improve your success rates, they've tripled the free trial period to 45-days and they're offering 10% off an annual subscription. You can find this special offer on solosegment.com/companion
Illustration courtesy Unsplash.com