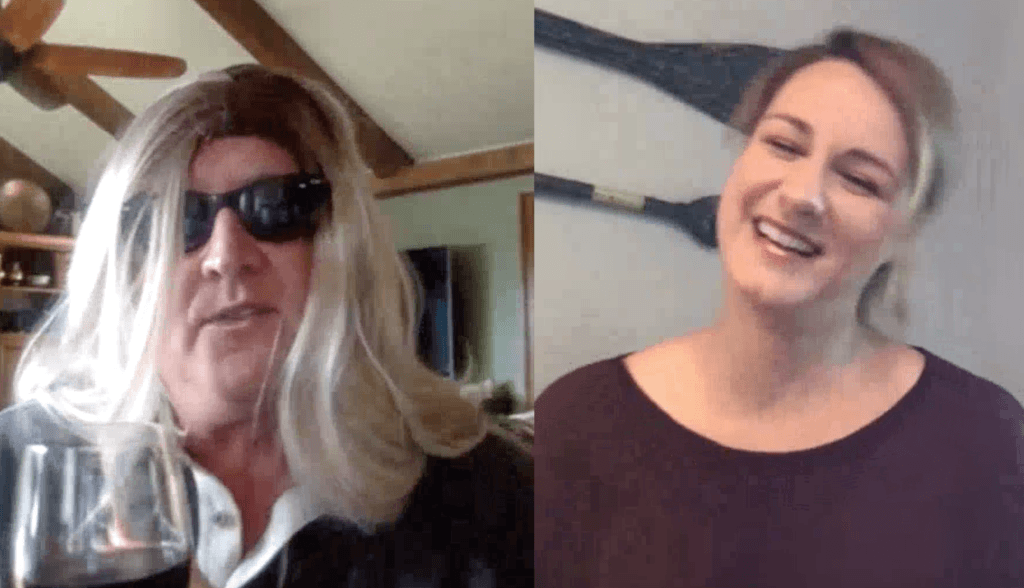 That photo? An explanation is coming, I promise.
But first an observation.
I always follow the deliberations at the annual Cannes Lions Festival. It's an opulent, sun-drenched gathering of advertisers, marketers, and creatives but it also usually unearths some important themes and trends.
This year, one quote stuck out for me. A television advertising exec from RTL AdConnect said that it was time for his industry to turn the tide against digital advertising. He said it was time for "the empire to strike back."
It was a great tagline that thundered throughout the festival, but in reality it was a symbol of the total desperation gripping the advertising industry.
Claiming the TV ad world would strike back is like spitting into a hurricane.
Internet advertising is set to cross the 50 percent milestone as a proportion of global ad spend for the first time and the future is digital — internet advertising will account for 52% of total ad spend in 2021 – up from just 44 percent in 2018.
Advertising at a crossroads
There are other signs of cataclysmic changes in the advertising industry as traditional ad channels like TV, radio, and print dry up and digital becomes more crowded and expensive.
Another story out of Cannes was that big brands were pressuring Netflix to accept advertising. But whole reason people pay for a streaming service is to avoid the ads! One more sign of desperation in the business.
A study showed that Netflix will lose about 23 percent of its subscribers if it accepted ads. And yet at least one analyst claims there is no way for Netflix to make money unless it goes this route.
Something has to give. Advertisers have to find a place to put their money. What are the emerging bright spots?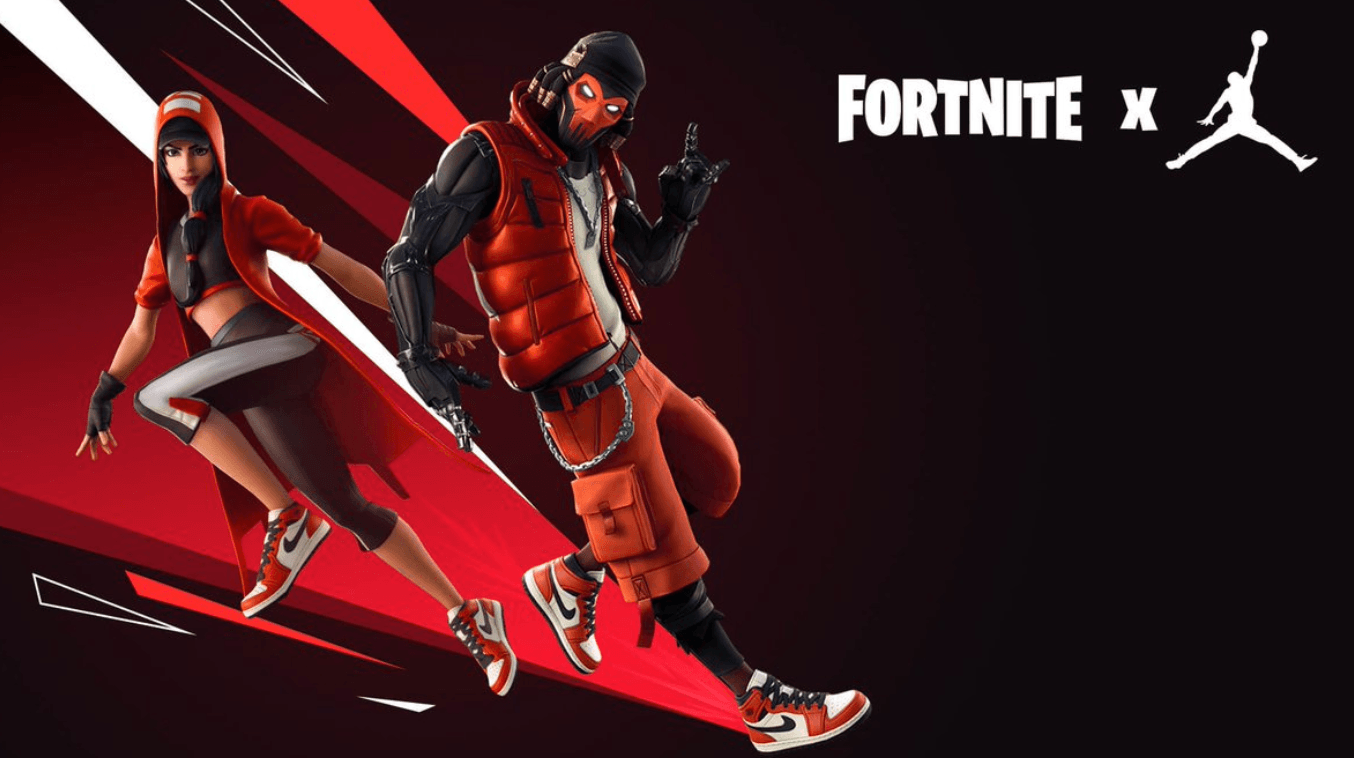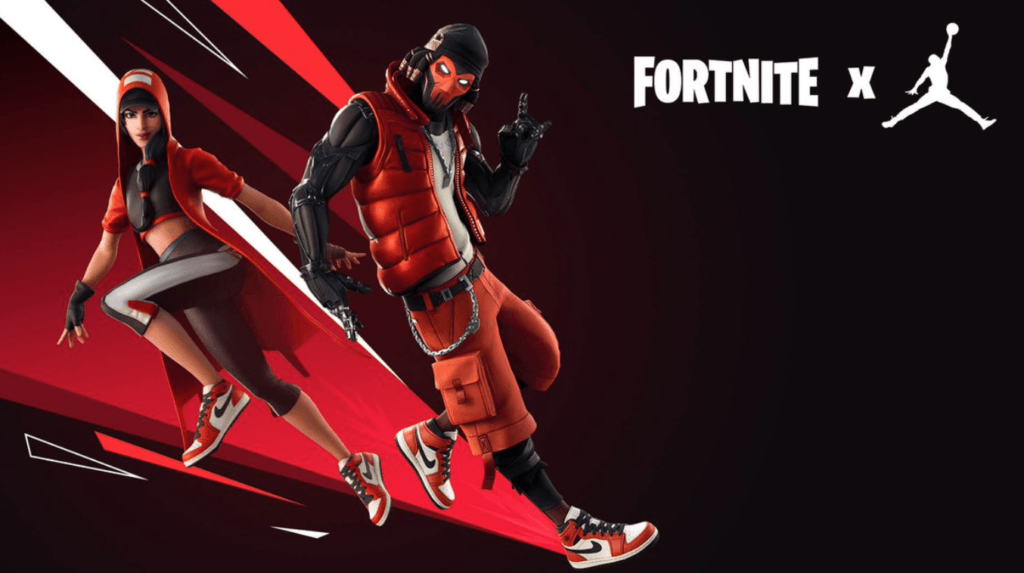 There is a lot to think about here and a lot to discuss, which is what Brooke Sellas and I did on the latest episode of The Marketing Companion.
'Advertising at a crossroads" is one of the most fascinating discussions we've had on the show and you won't want to miss it!
And that photo?
Well, Brooke and I created some bonus video content as we try to reach the "trashy demographic" through "The Housewives of The Marketing Companion."
If you can't see this video, watch on YouTube: Housewives of Marketing Companion
And oh yes … there is the podcast episode: Advertising at a Crossroads! You won't want to miss this thought-provoking discussion. Just click here!
Click on this link to listen to Episode 166
Other ways to enjoy our podcast
Please support our extraordinary sponsors. Our content is free because of their generosity.
Many thanks to our friend Scott Monty for the awesome show intro. Be sure to check out his amazing newsletter The Full Monty and his new podcast available here: fullmontyshow.com.
Tim Washer is contributing creative direction to the show and he's has worked for Conan O'Brien, John Oliver, among others. He helps corporations build more creative cultures.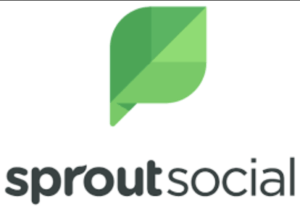 Real people. Real brands. Real connection. Sprout Social offers deep social media listening and analytics, social management, customer care, and advocacy solutions to more than 25,000 leading brands and agencies, including Evernote, Grubhub and Edelman.
Sprout's suite of solutions supports every aspect of a cohesive social program and enables organizations of all sizes to extend their reach, amplify their brand and create the kind of real connection with their consumers that drives their businesses forward.
Headquartered in Chicago, Sprout is a Twitter Official Partner, Facebook Marketing Partner, Pinterest Marketing Partner, Instagram Partner Program Member, and LinkedIn Company Page Partner. Learn more and start your special free 30 day trial at sproutsocial.com/companion.



RSM Marketing provides an indispensable outsourced marketing department! Why struggle with turnover and staffing when RSM clients receive a marketing director and all the resources they need under a flat fee monthly subscription?
RSM employs dozens of specialists and experienced marketing directors who assist companies ranging from startups to market leaders with thousands of employees. Companies across the country from all categories are choosing this model to overcome marketing complexity and outpace their competition. The typical outsourcing client uses 11 RSM subject matter specialists but pays less than the cost of one of their own employees. RSM provides breakthrough marketing for clients and has been named twice to the INC 5000 list. Visit RSM for special Marketing Companion offers including $5,000 in free services.
Illustrations courtesy Unsplash.com