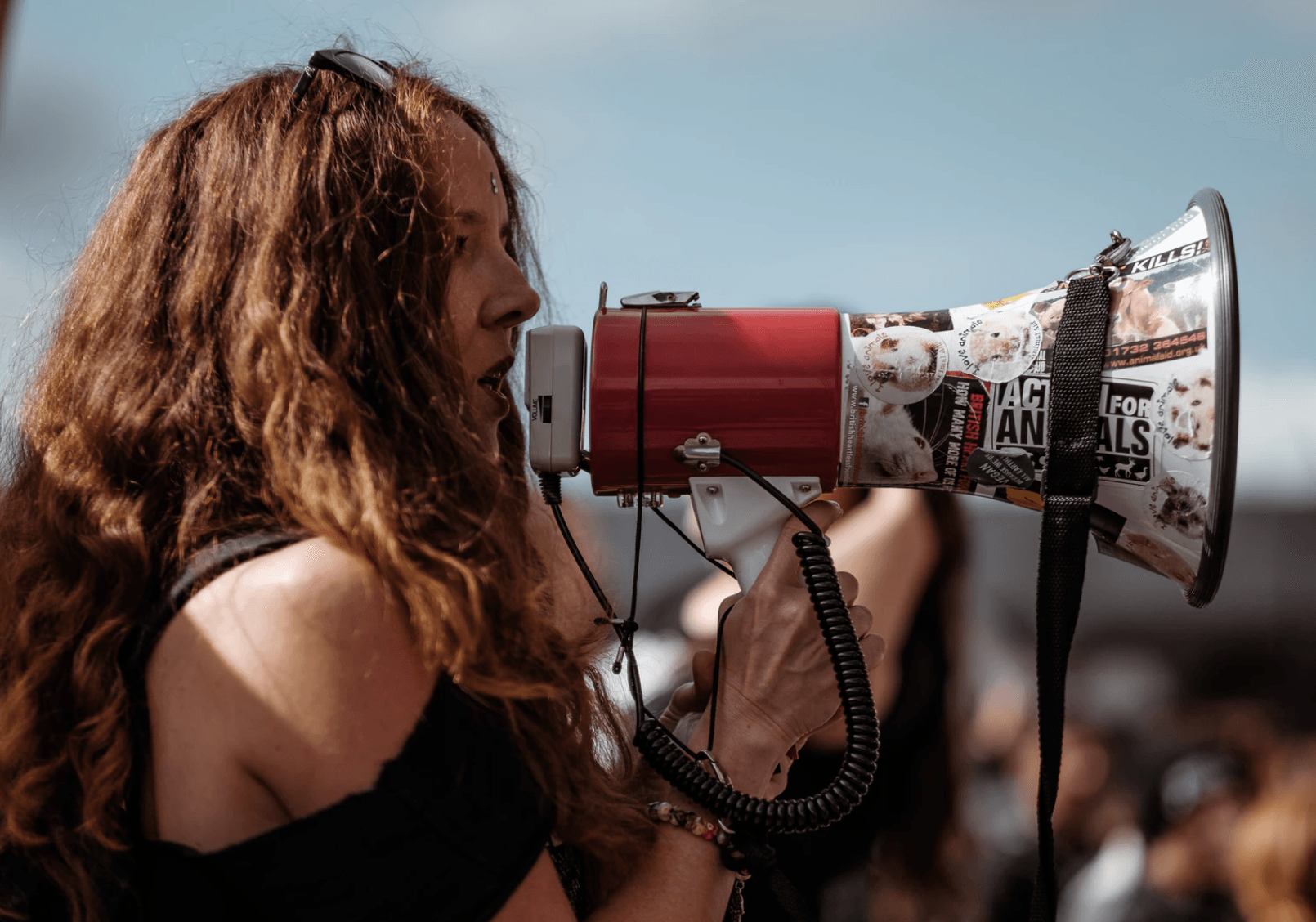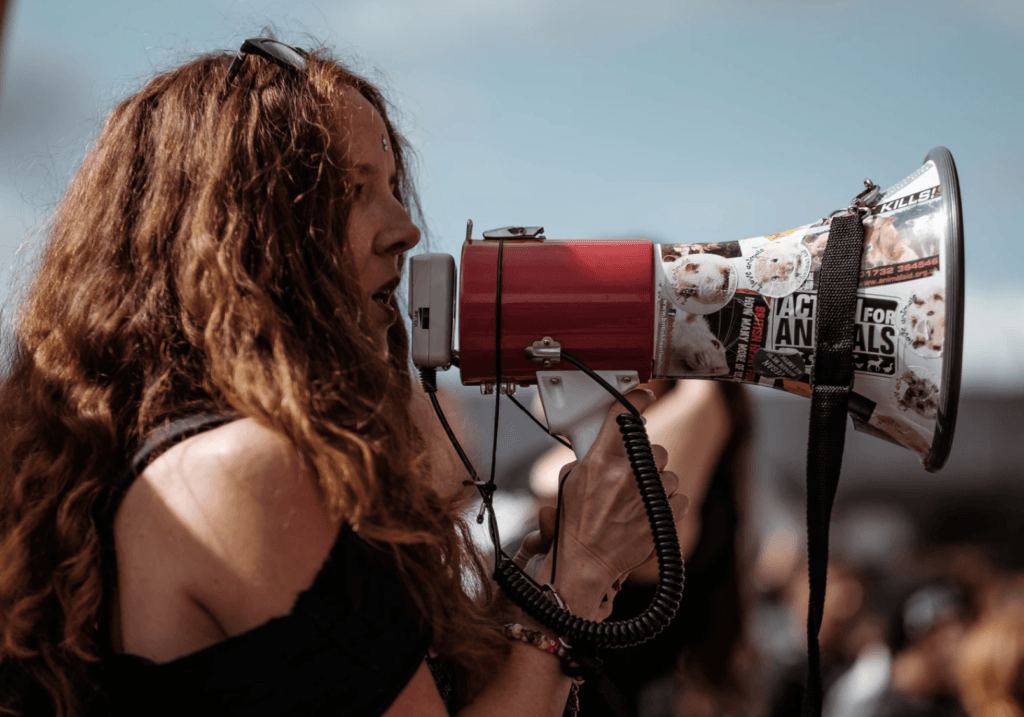 One of the tenets of my consulting philosophy is that changing a corporate culture must come from the top. There is no such thing as a grassroots culture change. The change must start with a leader at the highest level that can sponsor — and demonstrate — a long-lasting adjustment in the trajectory of a company.
Corporate culture is everything when it comes to changing a company's direction. And that change has always had to be internalized and sponsored at the top.
Or so I thought.
An example of corporate culture gone wrong
A short example of the impact of leadership on culture:
A few years ago I was working with a Fortune 100 company on their first content/social media initiative. This was a model program. The Marketing VP understood and supported the change and the execution was amazing.
Within two years, we had one of the most successful social media initiatives in the industry. The metrics were soaring, exceeding all expectations and it represented a huge cultural shift at this hundred-year-old company.
Then the company went through a massive merger. There were too many marketing chiefs and the sponsor of our effort was replaced by a leader from the new company. That person just didn't understand the digital world and wanted to kill the social media marketing program.
And, she did.
Within three weeks of her arrival, the benchmark success we had created was dismantled and years of work went down the drain.
Cultural change can start with the right leader.
Cultural change can end with the wrong leader.
There has never been an exception in my career.
Until now. Something is shifting.
New organizational dynamics
You've probably been reading news stories about tech workers taking cultural change into their own hands through protests and walk-outs.
The revolt is part of a growing political awakening among tech employees about the uses of the products they build. The trend began as a concern inside Google about a Pentagon contract that would tap the company's artificial-intelligence smarts for defense applications. The outrage catalyzed and is spreading quickly to other issues and other companies.
A few examples of aggressive employee activism:
Google employees have walked out, sat in, or protested:
Microsoft employees have walked off the job to protest:
Amazon employees are holding rallies to rebel against the company's environmental policies.
Employees walked out of Wayfair's Boston headquarters to protest the retailer's sale of $200,000 worth of furniture to a detention facility for migrant children.
Employees from Microsoft, Amazon, and Salesforce publicized petitions urging their CEOs to cancel or rethink lucrative contracts with US Customs and Border Protection, Immigration and Customs Enforcement, and local police departments.
This is different
Employees are writing a new chapter in the traditional management books as they strive to achieve social and political agendas through social activism.
You might be thinking, "we have always had protests and walk-outs as long as we've have labor unions."
True, but this is different.
Labor unions fought for higher wages, safer working conditions, and better benefits.
These protests are focused beyond individual rights. These walkouts are changing company strategy and commercial policies — agendas that have always been set by a management team.
That is a very significant change.
The impact of economics
In the past three years, this employee trend has upended long-held organizational truths.
Why now?
I believe it's because of the growing power of the knowledge worker in our economy.
I can imagine that if I tried to start such a protest 25 years ago my co-workers would have looked at me like I was crazy and said: "Dude, I NEED this job!"
If I walked off the job I would be promptly replaced.
That is less of an issue today. We have severe labor shortages, especially in tech. No company can withstand having their valuable employees walking off the job for days at a time.
Another issue companies will have to deal with is the politicization of the workplace. When I was in the corporate world, I felt we had a harmonious goal of selling more stuff. Today, endless internal debates on immigration, defense contracts, and civil rights are dragging down productivity and making many tech companies depressing places to work.
For now, the robust economy is empowering employees and changing the management landscape in a meaningful way.
In a recession, will it go back?
I don't think so. To a generation of employees, HOW you work is as important as WHERE you work. The context of business has changed. We need to adjust to this long-term trend or imperil our companies.
UPDATE NOVEMBER 2019 — The corporate culture fights back? Google is beginning to fire employee activists:
"Google reportedly fired four employees who had been active in organizing protests at the company and had apparently tried to gain access to private internal documents. The tech giant pioneered an office culture that mixes politics with work, which it may now regret. The vociferous staff has pressed management to drop an ai contract for the Pentagon and have walked out over sexual harassment and a search-engine project for the Chinese government. Their latest gripe is Google's work for immigration enforcement. Google has told employees to tone it down and reduced staff meetings to once a month."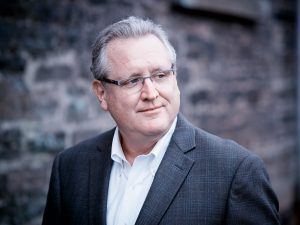 Mark Schaefer is the chief blogger for this site, executive director of Schaefer Marketing Solutions, and the author of several best-selling digital marketing books. He is an acclaimed keynote speaker, college educator, and business consultant.  The Marketing Companion podcast is among the top business podcasts in the world. Contact Mark to have him speak to your company event or conference soon.