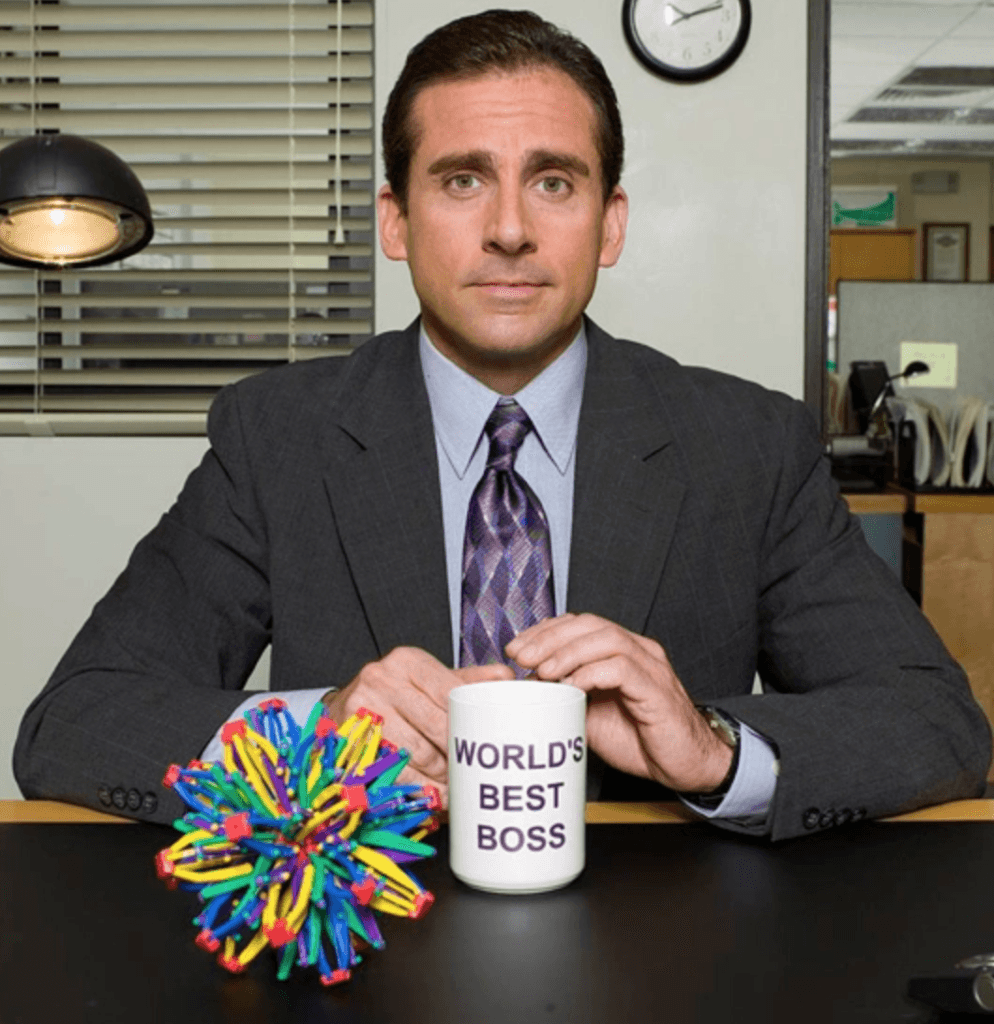 I am beyond excited about the conversations being sparked by my new book Marketing Rebellion
. It is moving to me how companies from giant companies like Adidas to small local start-ups are using ideas from the book to transform their marketing.
Last week I did a workshop on the new book at a European agency and I mentioned the fact that television and print advertising as we know it are dying. This should not be a revelation to anybody in the business at this point, but if you have the title of "manager – print advertising" you certainly could be worried.
There was a poignant moment on my European tour when somebody asked me, "but Mark, where do TV ads fit in this new world? Where do we put them? I need to know because I MAKE TV ADS!"
My heart sank a little.
Job titles are in the way
Later in the day I got a chance to hear a brilliant speech by John Hunt, Global Creative Director for TBWA (AdWeek's Global agency of the year!). John and I see eye to eye on the big issues keeping ad agencies from transforming to meet their customer needs and one comment he made to me nailed it:
"Titles are getting in the way. Who cares if something is called an ad or a video, or an Instagram story? We are all simply in the business of putting beautiful content in the hands of our customers that they will enjoy and share. Let's just get that job done."
Politics and change
It is a sobering fact of life that the biggest obstacle to change in the advertising and marketing world isn't skills or headcount or strategy. It's politics.
People want to hold on to what they have. They have a job title and a set of annual goals and that is keeping unproductive work in place in many cases.
My TV ad friend has been making TV ads for 20 years. That is her title and that is her box.
But don't you think she would be absolutely unleashed if she were encouraged to simply be a storyteller in whatever medium the company needed? Wouldn't she be inspired to learn how to utilize those great ad-making skills in a channel like YouTube or Snapchat?
A fresh look at job titles
I ran into an extreme example of this a few years ago when a customer told me they did not have enough budget to support a digital content strategy. And yet down they hall they had 40 people working on paper catalogues that people simply threw into the trash. They had a huge work force available … but they were locked in by job titles!
I think it could be a simple and useful exercise to look at the job titles in your organization? Are the titles locking people into old habits and obsolete practices? How can you unleash new power in your organization simply by updating — or eliminating — job titles?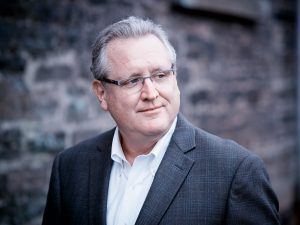 Mark Schaefer is the chief blogger for this site, executive director of Schaefer Marketing Solutions, and the author of several best-selling digital marketing books. He is an acclaimed keynote speaker, college educator, and business consultant.  The Marketing Companion podcast is among the top business podcasts in the world. Contact Mark to have him speak to your company event or conference soon.