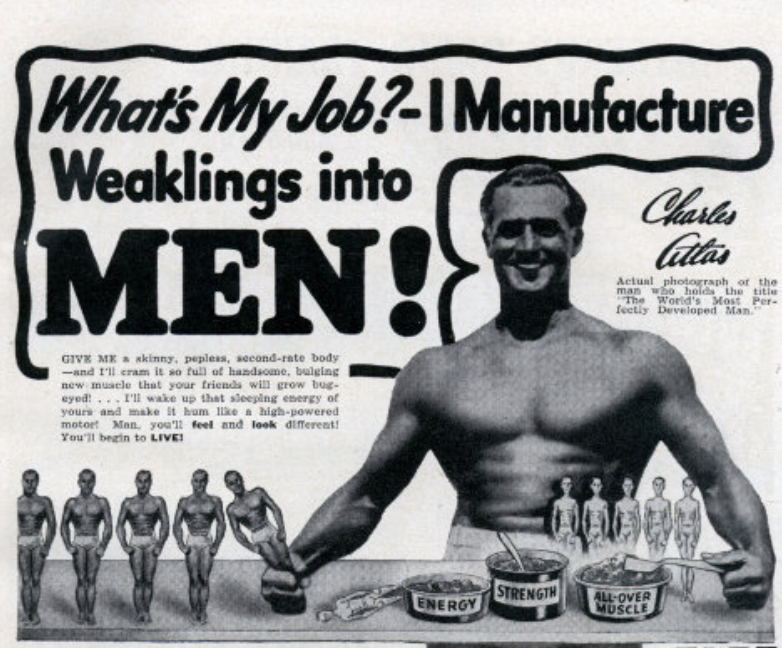 Last week, I read an article encouraging people to use the coronavirus quarantines to achieve something "remarkable" with their lives.
This may be possible, but for most people I know, conditions for being remarkable are — to put it mildly — suboptimal.
Granted, there are a small number of crisis ninjas who could learn calligraphy in a POW camp or attain that beach body while homeschooling the kids. But for the rest of us, now is absolutely the wrong time to take on unreasonably ambitious goals. When you're trying to hang onto a job, file for unemployment, and arrange care for an elderly parent — all while bathing only occasionally — you are already operating at a very high level.
As I touch base with friends from around the world I am deeply concerned by the severe levels of stress accumulating over these months. It feels to me like the world is ready to explode.
In my own life, I am witnessing two major family rifts. There is no doubt why this is happening now. Everyone is at the end of their rope. Like an earthquake that's been slowly building under the earth's crust, we cannot take one more stressor. The terrible power of that accumulated pressure must be unleashed at some point.
I wanted to reach out today with some words of encouragement.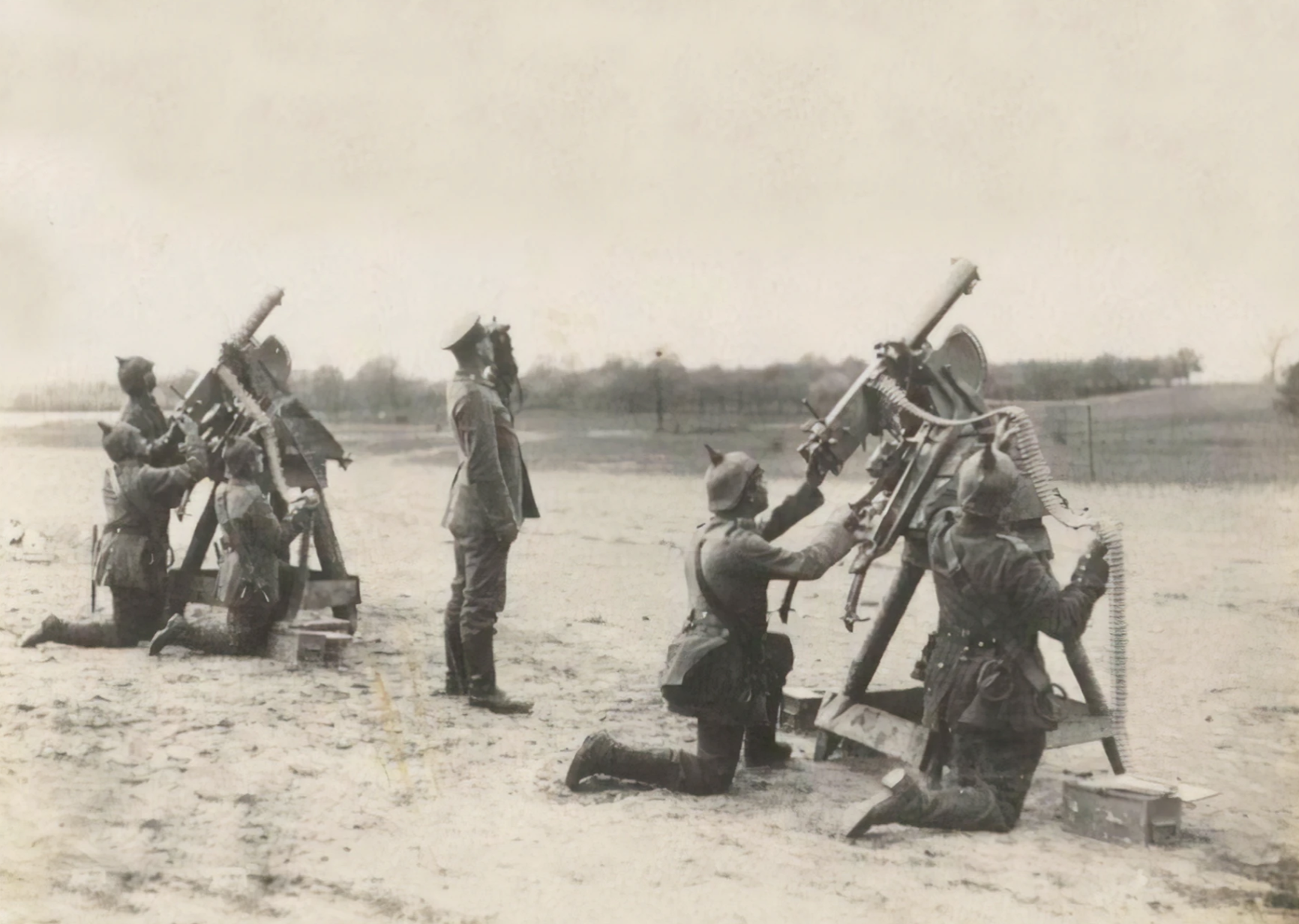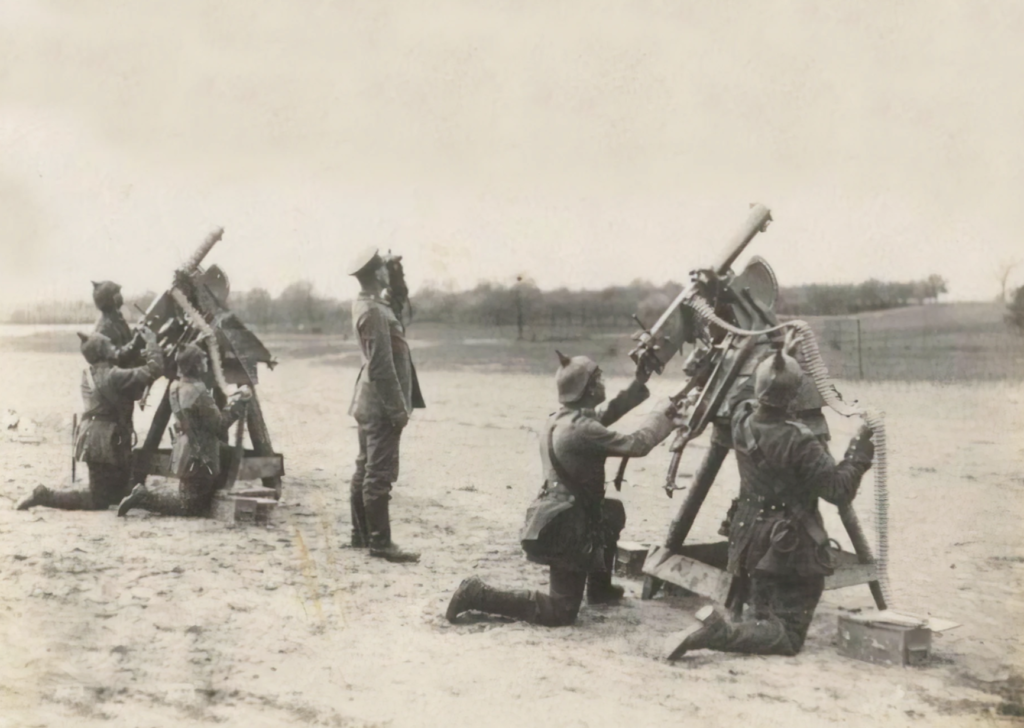 Think of your life in the context of history.
Each of us is living in the middle of a war that will have a prominent place in our history books some day. No war lasts forever. So your situation, no matter how stressful, is finite. Think of your life as part of the story. What will you tell people some day about your place in the war when this is over?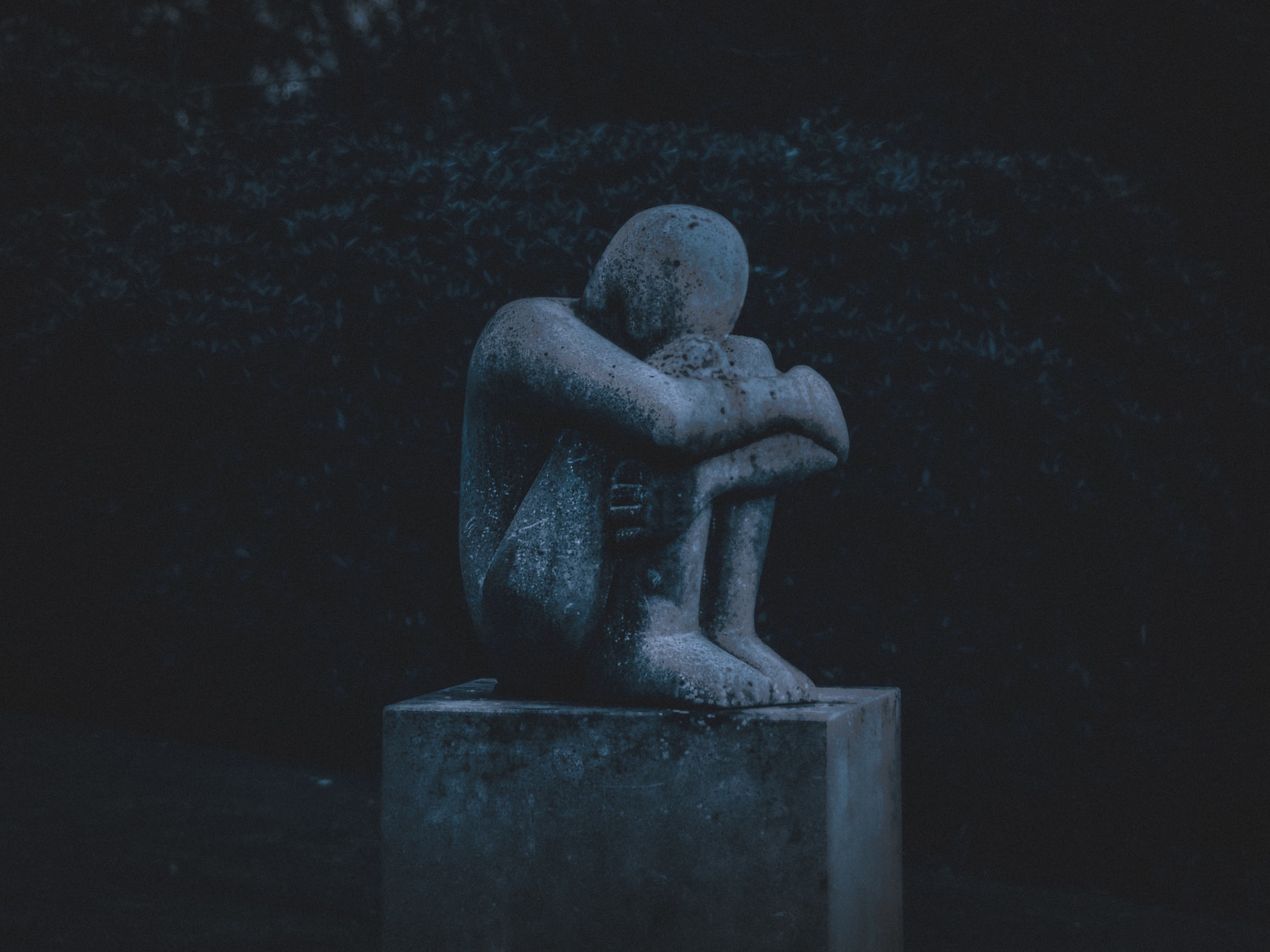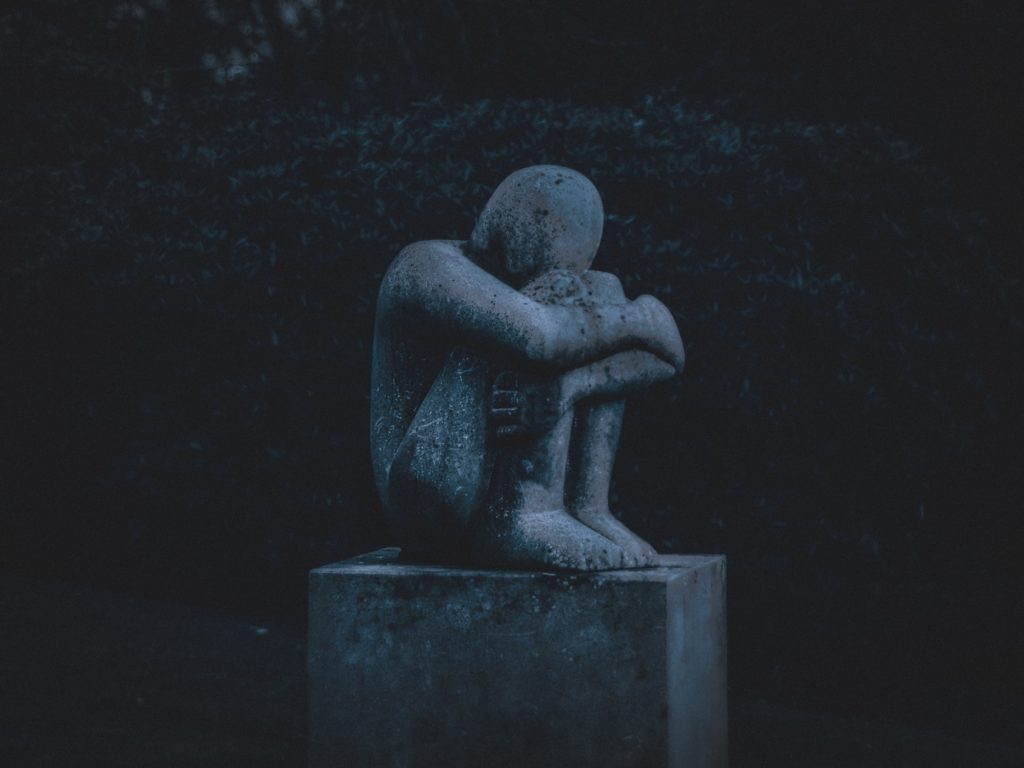 We are all grieving.
Recognize the ways you are grieving and provide room for that grieving process amid the chaos. Each of us is grieving the loss of something. Gathering with friends at a pub. Going to a ballgame. An ability to work without kids crawling all over us. Enjoying a restaurant without fearing who might have touched the salt shaker. Accept this process in yourself and recognize it in others.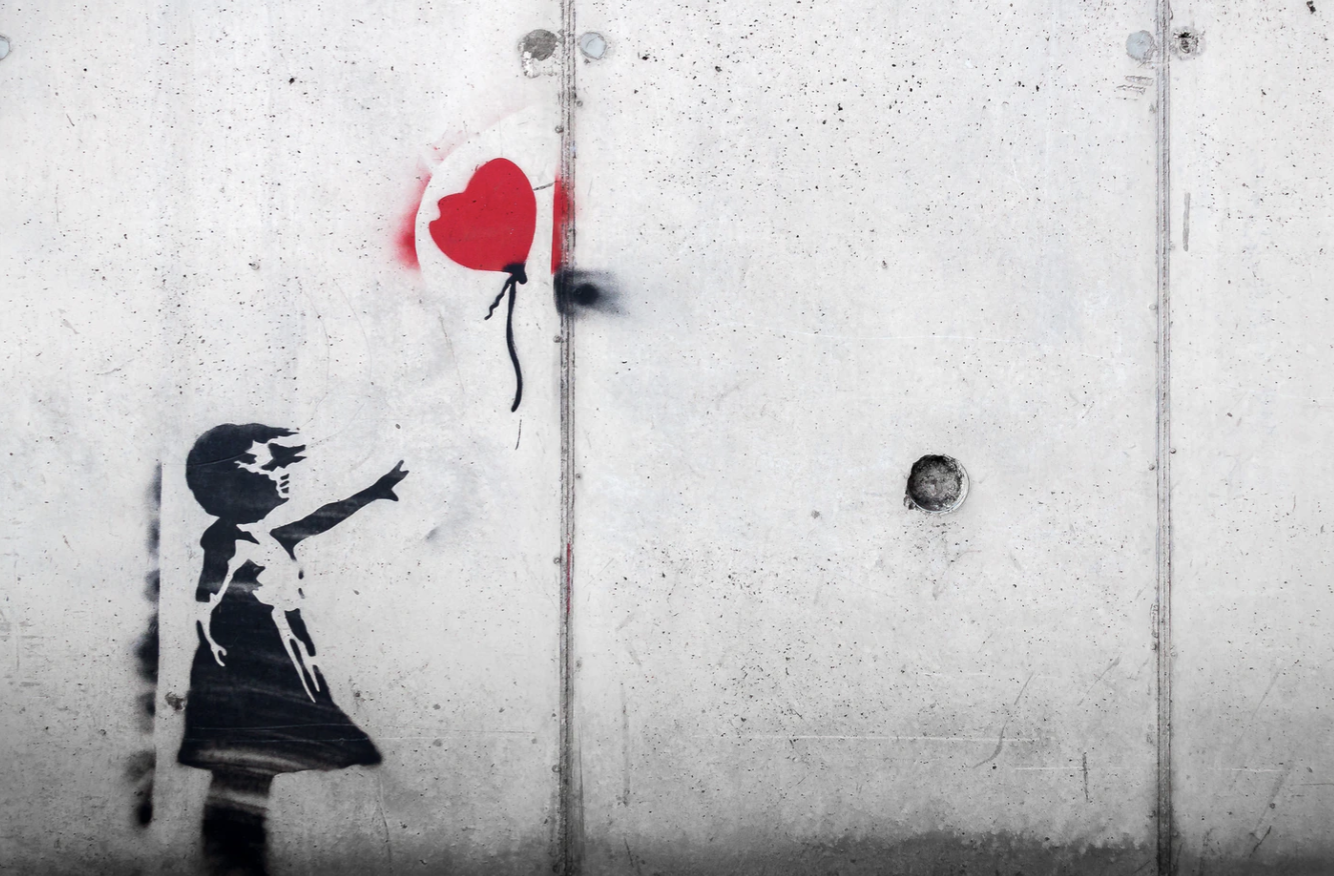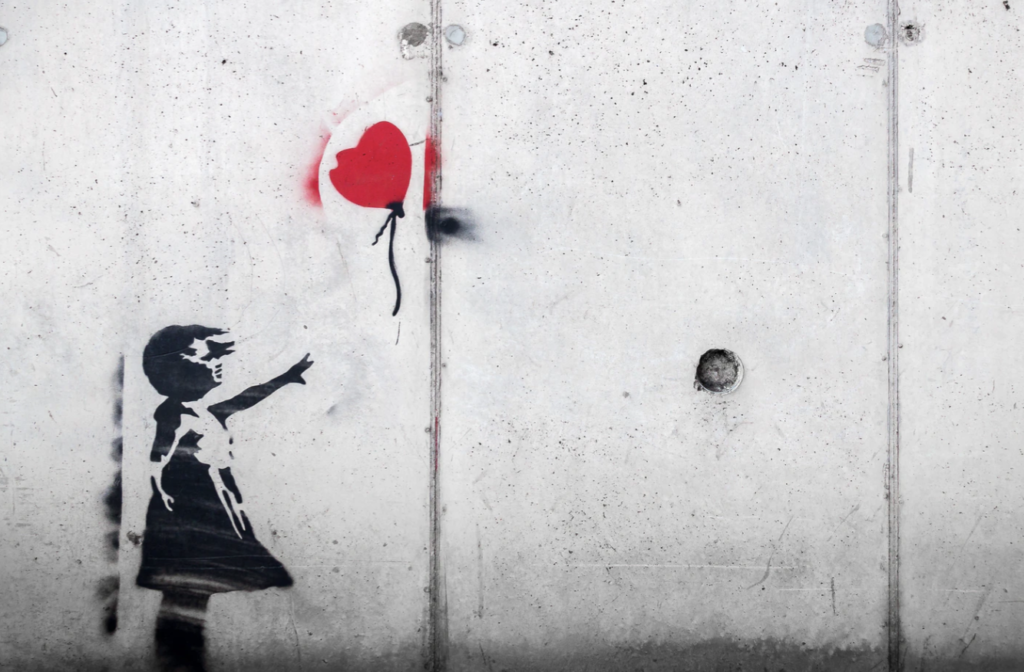 Nearly everyone is in the same boat.
Please remember that almost everyone we connect with may also be on the brink of their stress earthquake. This is a time to call up all of the patience, understanding, and grace we can muster. Sometimes we have to trust even if we don't understand.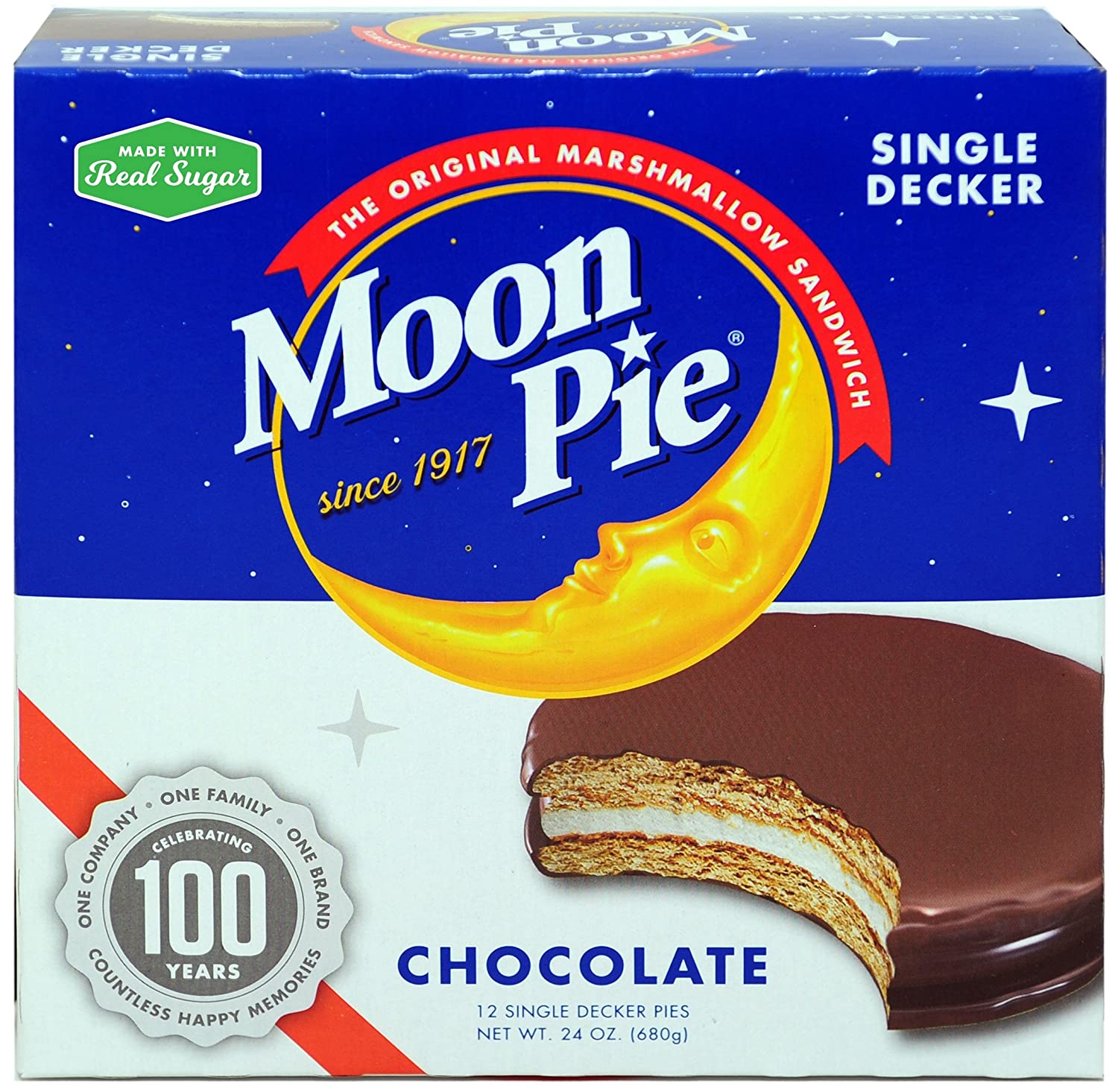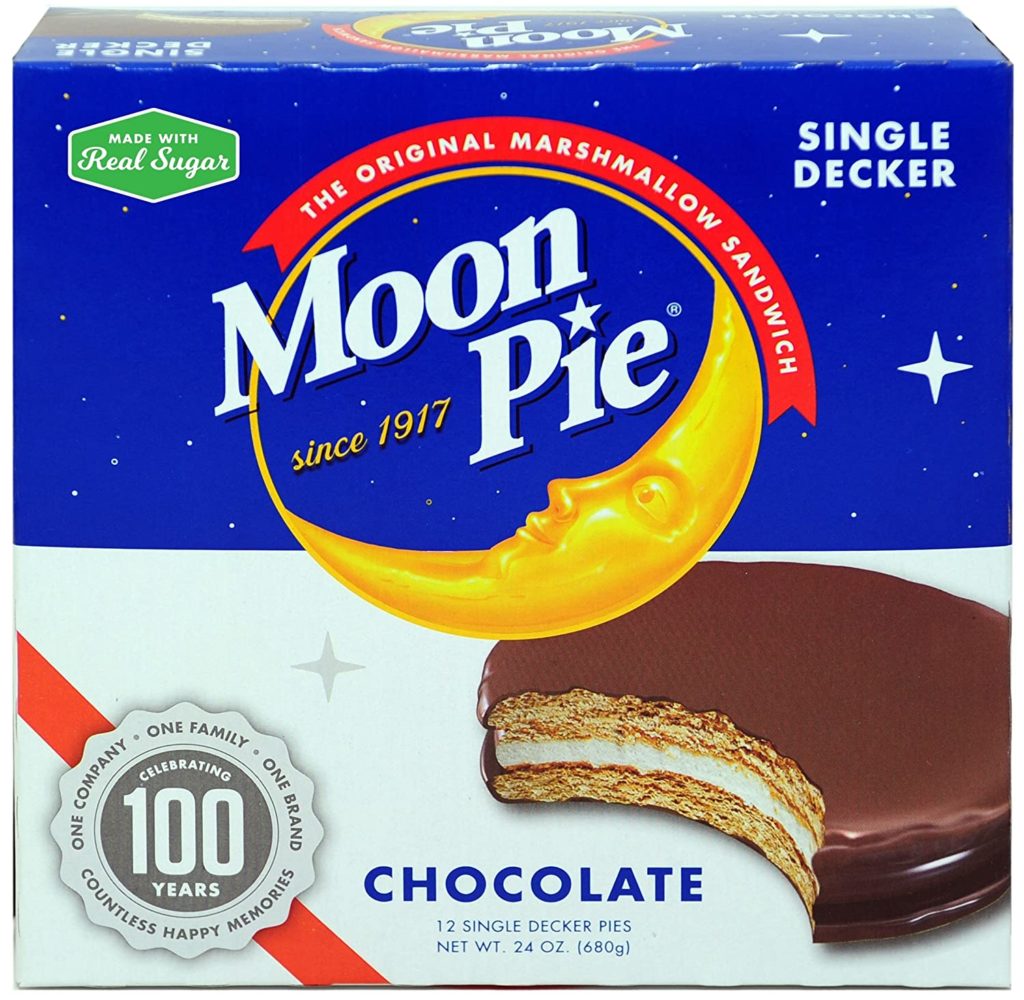 You're already remarkable. Go easy on yourself.
On top of all the life stresses, people are piling on the additional guilt of adding a few extra pounds, letting the house devolve into a record state of messy, or embracing a diet that considers Moon Pies as a vegetable. The most important achievement for many right now is landing on the other side.
I'm not dismissing the importance of physical health. But it might be hard to get a gym workout in right now for many people! Forgive yourself in the short-term for accommodating comfort to assure long-term mental survival.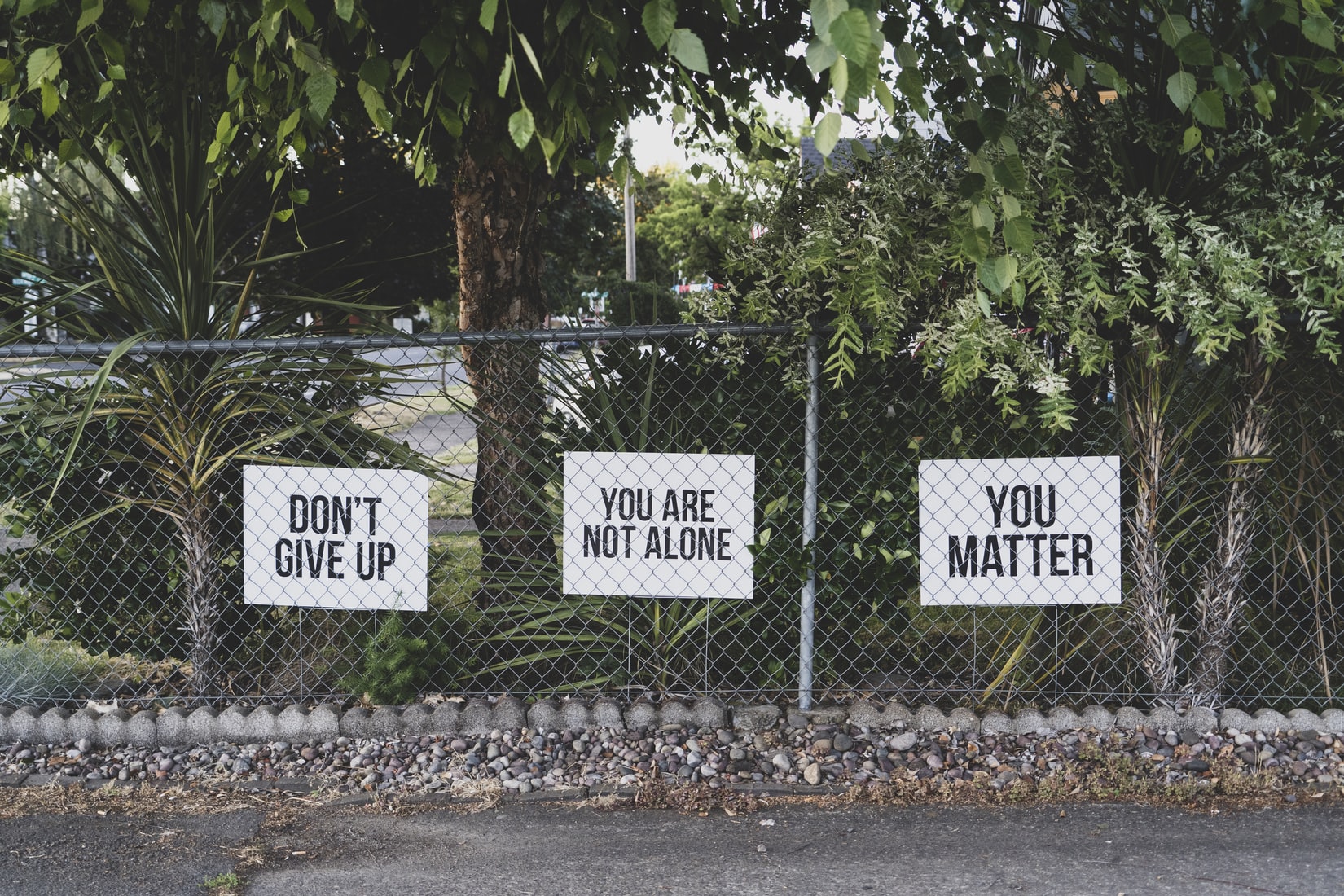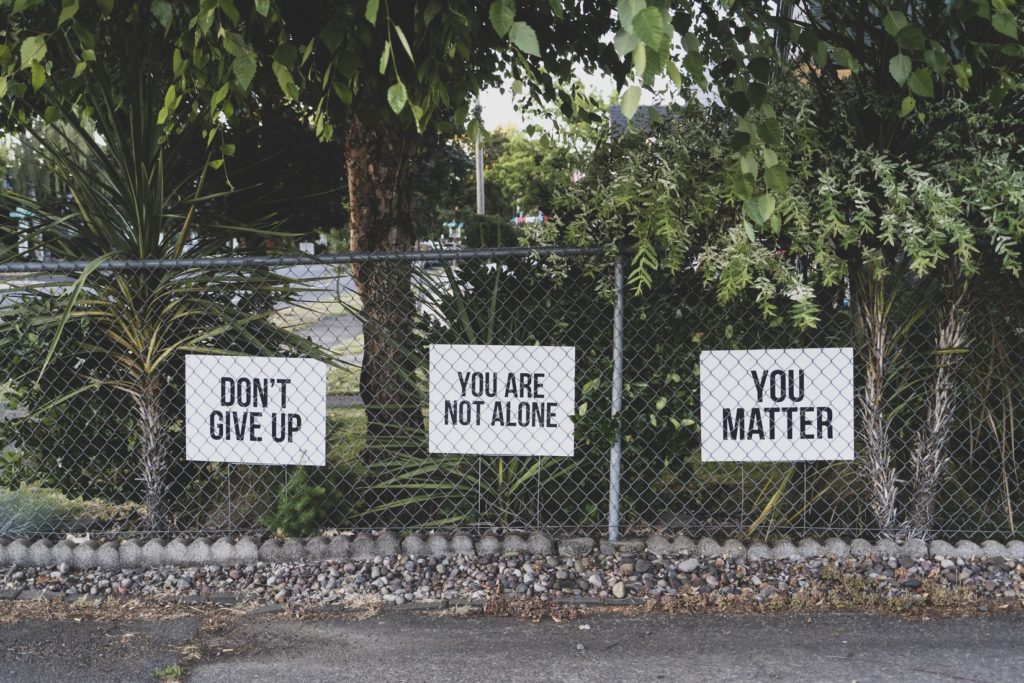 Get help if you need it.
Because of the virus, it may be more difficult or impossible to tap in to your normal channels of support. Maybe talking to a trained professional can help relieve daily pressures.
A free hotline for mental health and substance abuse support.
Psychology Today has a directory to help you find a therapist.
Resources for free or low-cost mental health support.
Don't get pulled into the pressure to be "remarkable" you see on social media.
Saving your business is remarkable.
Homeschooling your children without losing your mind is remarkable.
Loving your significant other through months of irritability is remarkable.
Finding time to reach out to those who are lonely is remarkable.
Preparing three meals a day is remarkable.
Running in place every day because you can't go to the gym is remarkable.
Dispensing hope to others when your heart hurts is remarkable.
If you're a health care worker, in every respect you're remarkable.
Fight to the other side. You're remarkable.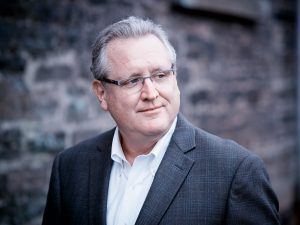 Mark Schaefer is the executive director of Schaefer Marketing Solutions. He is the author of several best-selling digital marketing books and is an acclaimed keynote speaker, college educator, and business consultant.  The Marketing Companion podcast is among the top business podcasts in the world. Contact Mark to have him speak to your company event or conference soon.
Illustrations (except Moon Pie courtesy Unsplash.com