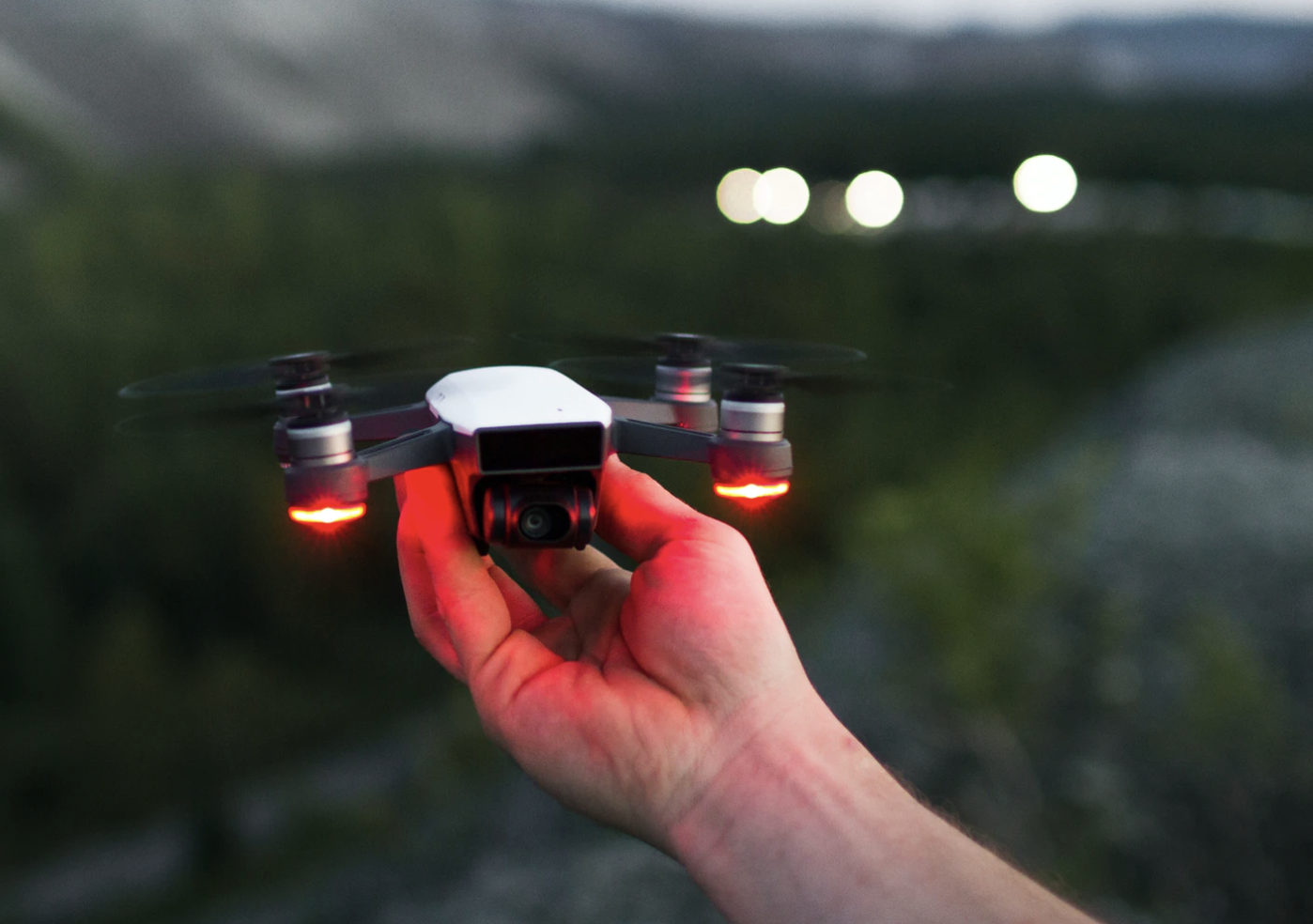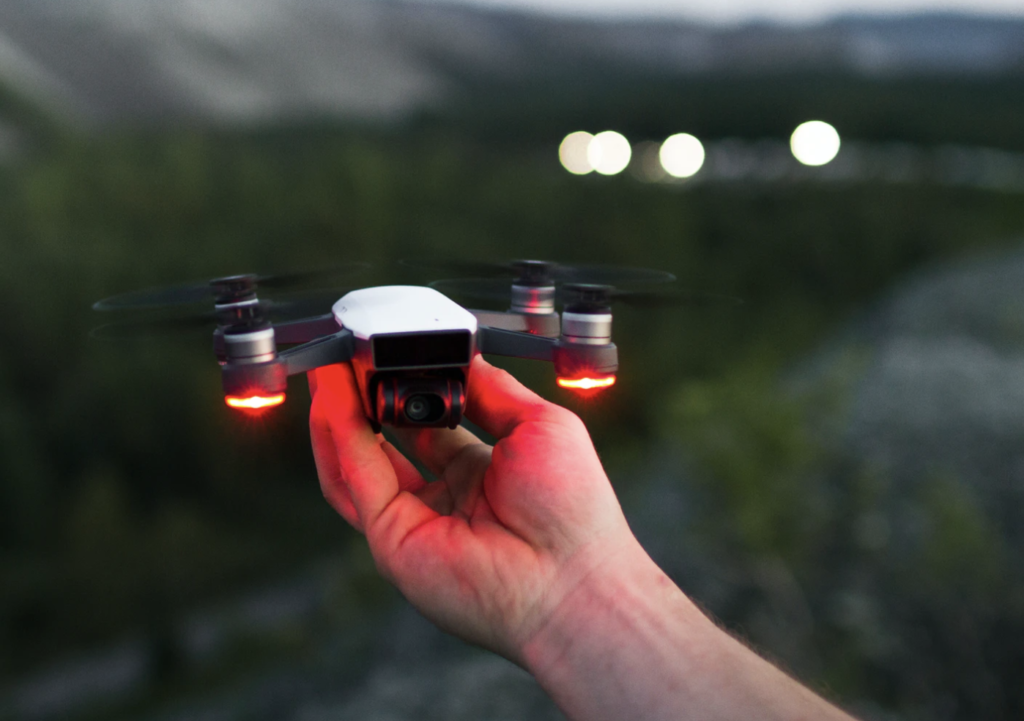 First I need to announce that the latest episode of The Marketing Companion contains the word "booty juice." And, it is mentioned in an appropriate context.
I believe this is significant because we are the first podcast in history to have a legitimate business conversation that contains that word.
Thank you for obliging me that official announcement, and frankly, a source of pride for me in an otherwise lousy year.
But the new podcast episode also contains some other pretty meaty commentary including:
In-home drones? 
Due to the pandemic, I am seeing a lot of products/marketing based on comfort and security. But this is an interesting one!
Amazon is doubling down on home security as a use case, and in particular, there is now a small autonomous indoor camera drone (!)
If your Alexa units think they detect a break-in, the drone will take off from a docking/charging station and fly around your home on a pre-determined route to see what happened, and send video to your phone. The hardware design means the camera is masked when it's in the docking station, for privacy/trust. I'll bet your cat is going to love this thing.
Enclothed cognition?
This Wall Street Journal article makes a case for "enclothed cognition," meaning that what you're wearing on Zoom is sending a personal branding message.
Well, duh.
We've known that since at least the 1970s when the first edition of John Malloy's Dress for Success
 book came out. Now people seem to be re-discovering that what you wear actually affects productivity and performance. Brooke and I discuss our strategies!
Travis Scott for the win
In an appeal to Gen Z and millennial customers, McDonald's unveiled a special Travis Scott-branded meal to its menu this week, Business Insider reported. It's the first time the fast-food chain put a celebrity's name on its menu since 1992, with Michael Jordan's "McJordan."
Scott, a Houston rapper, seems to have a knack for social media marketing: His previous collaboration with Reese's Puffs cereal sold out in 30 seconds, and a surreal virtual concert in the video game "Fortnite" in April drew more than 12 million viewers.
Celebrity endorsement has been around since the early 1900s. Does this signal the beginning of a new celebrity gold rush?
All this content … AND BOOTY JUICE? Almost too much to believe. You'll just have to click here and check it out!  
Other ways to enjoy our podcast
Please support our extraordinary sponsor. Our content is free because of their generosity.
Many thanks to our friend Scott Monty for the awesome show intro. Be sure to check out his amazing newsletter Timeless and Timely.
Tim Washer is contributing creative direction to the show and he's has worked for Conan O'Brien, John Oliver, among others. He helps corporations build more creative cultures.