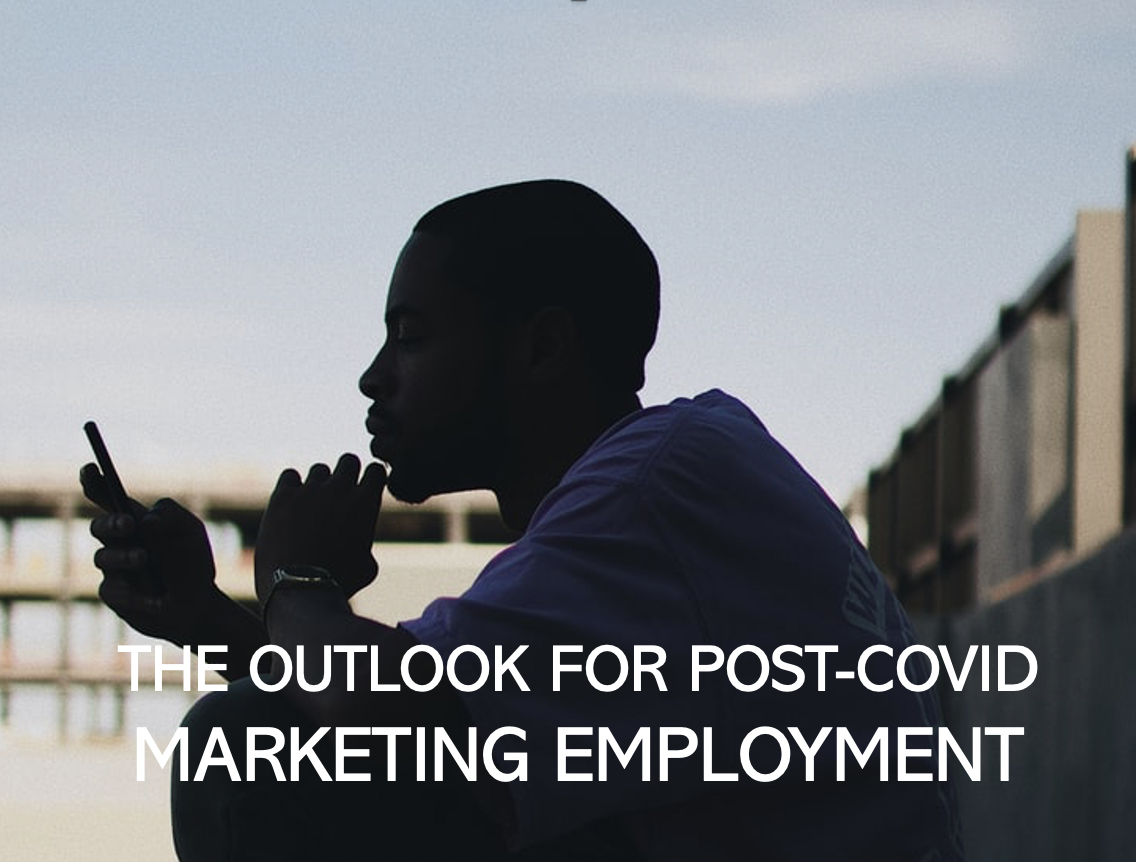 We are arguably in the weirdest job market ever for marketing professionals. The pandemic seems to have served as a giant re-set in many ways.
A lot of marketing employees and consultants were laid off during this difficult period. But the skillsets of people being hired back into the workforce might look different in a business world upended by the eCommerce surge, remote working, digital transformation, artificial intelligence, and blockchain.
Overall, the economic outlook for marketing is good. Employment of marketing managers is projected to grow 7 percent in the next decade, faster than the average for all occupations. But I think "WHO" will be hired is up for debate.
In the latest episode of The Marketing Companion podcast, Brooke Sellas and I dissect some surprising research based on the latest post-COVID marketing hiring practices. Some of the nuggets we discuss:
The marketing trend toward an emphasis on customer experience is extending to the job market.
The trend toward social activism is placing a new emphasis on corporate communications positions.
The COVID eCommerce surge is creating new marketing opportunities.
The research paints a rosy picture for freelance creators.
A new emphasis on technology like blockchain is weighing heavily on recruiting efforts.
In this show, Brooke also provides a perspective on some of the surprising implications of the new privacy standards impacting digital advertising and a commentary on the Google "FLOC" alternative.
So much great stuff! Just click here to listen:
Other ways to enjoy our podcast
Please support our extraordinary sponsors. Our content is free because of their generosity.
Many thanks to our friend Scott Monty for the awesome show intro. Be sure to check out his amazing newsletter Timeless and Timely.
Tim Washer is contributing creative direction to the show and he's has worked for Conan O'Brien, John Oliver, among others. He helps corporations build more creative cultures.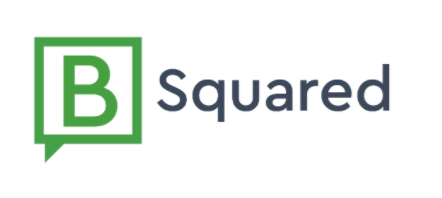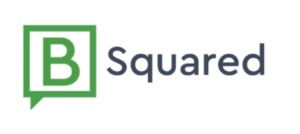 B Squared Media is the premier provider of online customer care solutions and done-for-you social media marketing. Think conversation, not campaign with B Squared. Marketing Companion fans can take advantage of a truly extraordinary offer — $10,000 off your customer care contract or $1,000 toward your first online advertising campaign, Click here to learn more about this amazing opportunity!
Illustration courtesy Unsplash.com