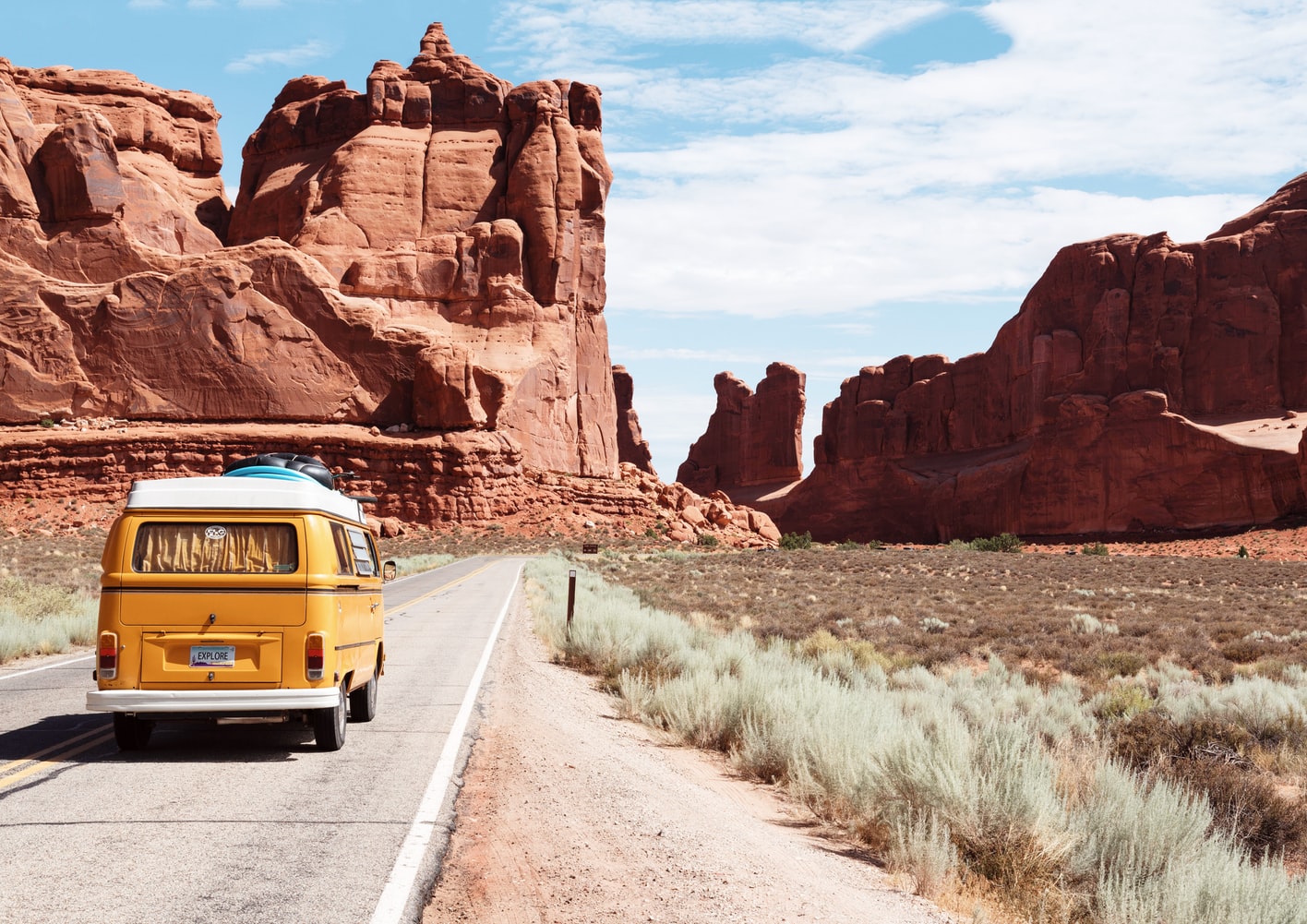 Over the last few weeks, traffic on my blog is down by 30 percent.
Downloads of my podcast are down by a similar number.
It's been nearly impossible to get a return phone call from customers.
Is my business in some sort of pandemic freefall?
Not necessarily. Before you and I worry too much about this strange summer of 2021, consider "revenge travel," a phenomenon passed along to me by hospitality industry expert Tim Peter. Tim reports that almost all travel-related businesses are booming at record levels as pandemic-weary families head to the hills at the end of the school year.
"Any property remotely close to a beach or mountain is bursting at the seams," he said.
The revenge travel vacation surge is so profound, one executive told me he is delaying any "return to the office" move for his company until September. "I'm letting people have some freedom and enjoy the summer," he said. "and honestly, I probably don't have much choice about it!"
This discussion is part of a fun and wide-ranging discussion on the new Marketing Companion show — The beginning of our NINTH SEASON! Brooke Sellas and I also cover:
This is a show you won't want to miss. So help me recover my summer download numbers, won't you, and click here to listen to this show!
Other ways to enjoy our podcast
Please support our extraordinary sponsor. Our content is free because of their generosity.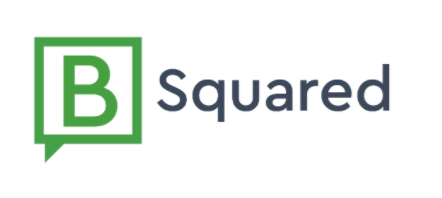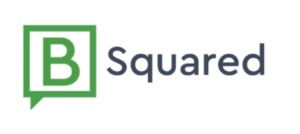 B Squared Media is the premier provider of online customer care solutions and done-for-you social media marketing. Think conversation, not campaign with B Squared. Marketing Companion fans can take advantage of a truly extraordinary offer — $10,000 off your customer care contract or $1,000 toward your first online advertising campaign, Click here to learn more about this amazing opportunity!
Illustration courtesy Unsplash.com