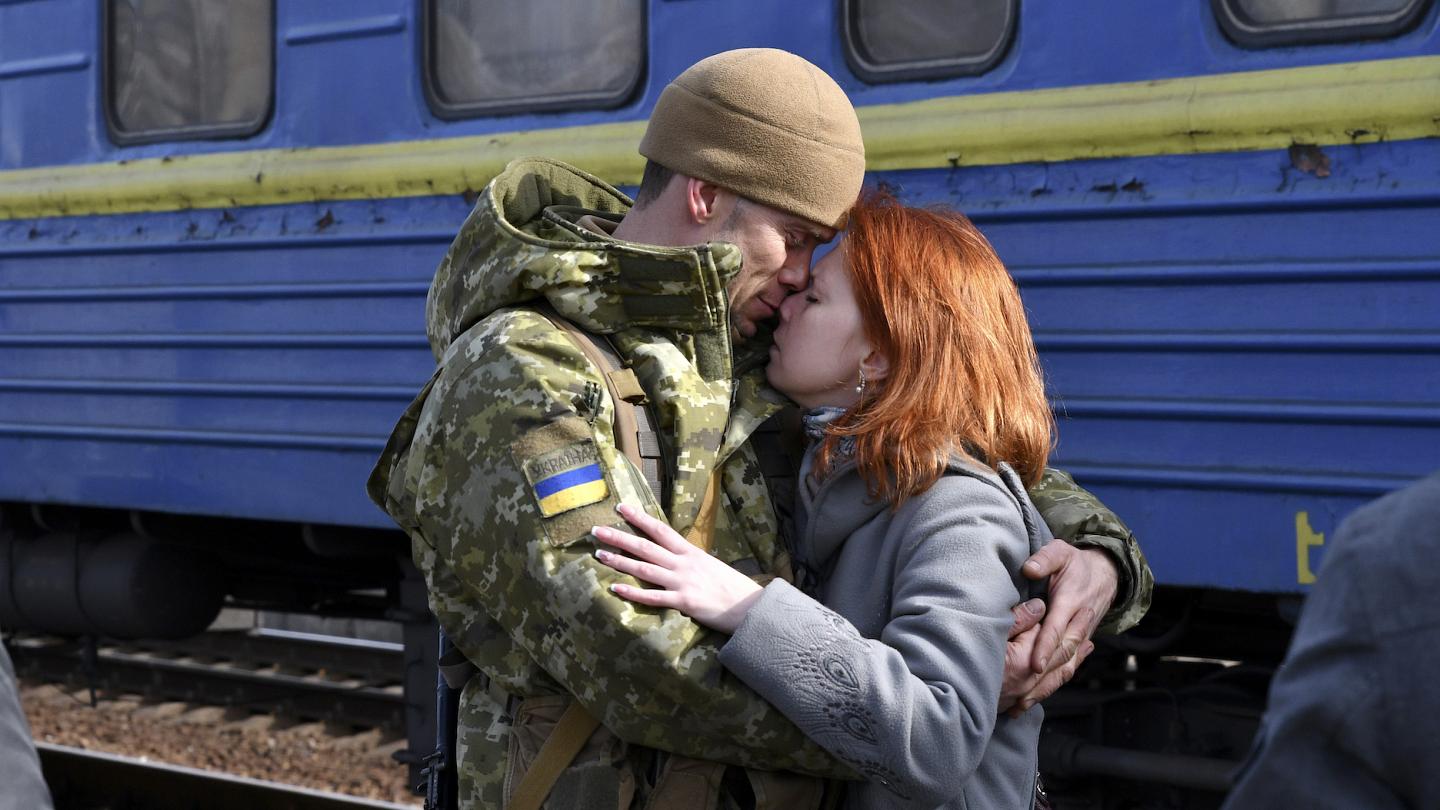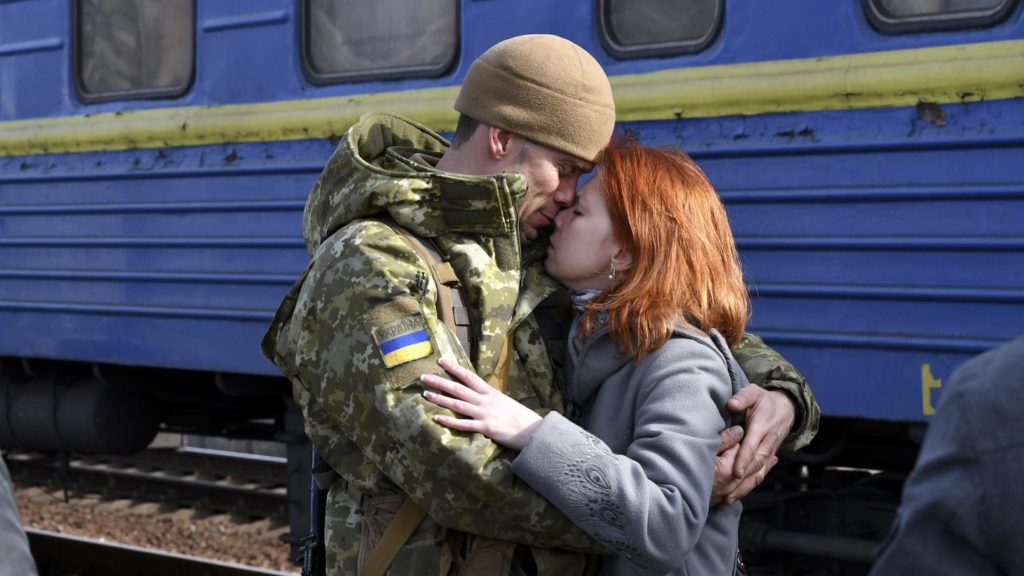 Like millions around the world, I can't take my eyes off the news coming out of Ukraine. As I write this, the developments are heart-breaking and infuriating, but whatever hope is coming out of the war is being delivered by social media.
At the heart of this crisis, we are witnessing the most important and positive social media story in 10 years.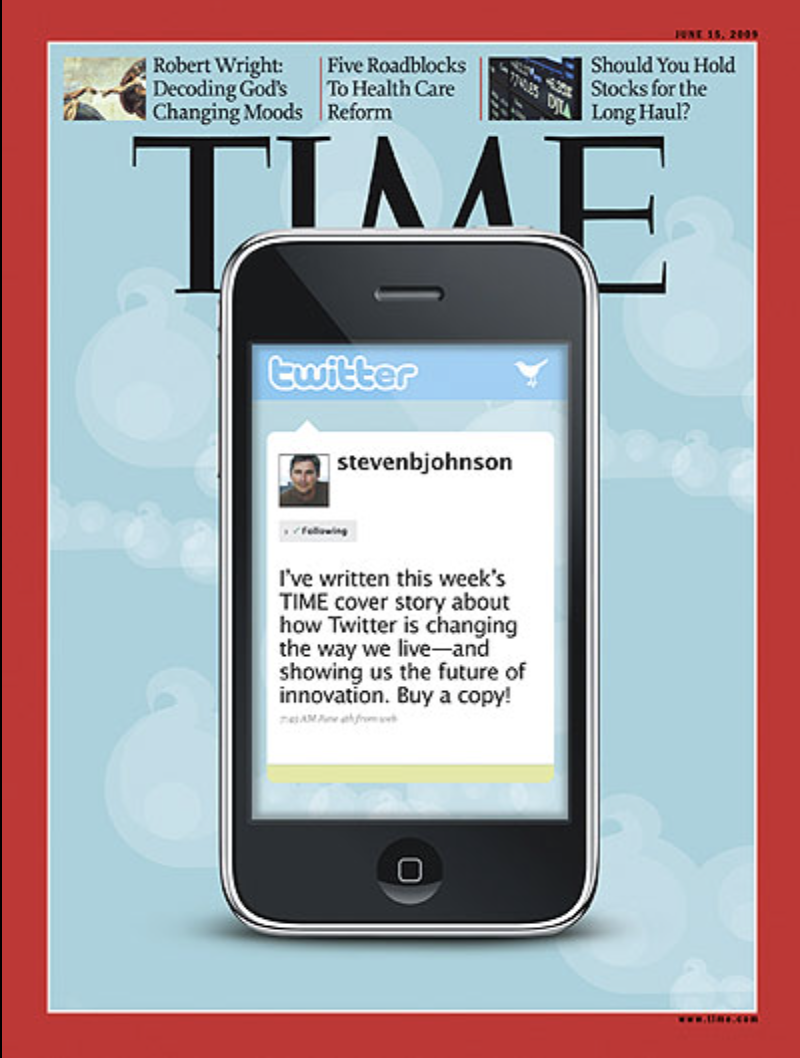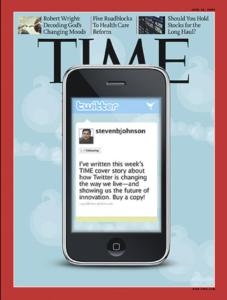 The first global star turn for social media was the Arab Spring 20 years ago. A wave of pro-democracy protests took place in the Middle East and North Africa beginning in 2010 and 2011, challenging some of the region's entrenched authoritarian regimes.
The wave was enabled by social media and the world took notice. For the first time in history, ordinary people could instantaneously coordinate efforts across cities, nations, and even continents. Social media was creating dramatic social change.
The world watched in fascination as street-level stories from people on the scene flooded the news. Twitter landed on the cover of Time magazine for the first time.
And now Ukraine has elevated social media and citizen storytelling to the center of the news cycle once again.
Ukraine on our phones and in our hearts
I'm trying to imagine how the unprovoked invasion of Ukraine would have been reported in a pre-social media world. A generation ago, these stories would have been filtered through stuffy ministries of foreign affairs and network TV reporters miles from the real action.
We wouldn't be seeing the raw, heroic stories of citizen soldiers being reported through Ukrainian smartphones. The selfie-style images of Ukraine's president urging his nation to fight will become iconic symbols of this decade.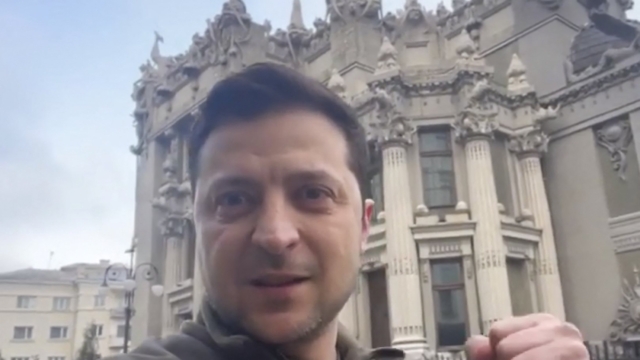 Street-level stories on YouTube, Twitter, and TikTok are changing history.
In barely three days, Russia has become an international outcast, its economy is collapsing, and its leader is finding himself with fewer and fewer foreign friends. The actions against Moscow are happening in diverse, far-reaching ways that are remarkable examples of our hyper-connected world.
Through social media, large crowds in cities around the world have coordinated protests, aid efforts, and refugee relief. Russia's ability to bank internationally has been curtailed. Its participation in major international sports is crumbling. Its planes are restricted over Europe. Its vodka is no longer welcome in many U.S. states. Even Switzerland, whose very name is shorthand for neutrality, is carefully turning its back on Vladimir Putin.
Much of this support is symbolic, but social media is also enabling change in important, tangible ways. Mykhailo Fedorov, Ukraine's minister of digital transformation, wrote to Elon Musk on Twitter to ask for Starlink stations to help support the country's fractured internet service. Two days later the terminals arrived safely in Ukraine.
Analogs versus Native Digitals
I came across an article describing how the key to this war is the use of information. It is the first time a war has pitted a Digital Native (Volodymyr Zelenskyy) against an Analog (Putin).
Native Analogs are Baby Boomers and Gen Xers born anywhere from the 1940s all the way up to the early '80s. Today, they range between the ages of 40 to 75, and make up approximately 136.8 million Americans.
Digital Natives are Millennials, Gen Zers, and beyond, born between the early 1980s to as recently as the 2010s. These demographics are around 35 years of age on the high end, down to as young as 6 years old, and make up approximately 140.1 million Americans.
Zelenskyy is the first war-time president to leverage digital methods of reach (like posting selfie videos on Twitter and Instagram) to bring digital air cover to an analog war. In addition, he has empowered his nation to share the horrors of the analog killing in Ukraine on digital platforms, which further amplifies these analog atrocities in an environment where they scale like never before. Where images of a pregnant mother being evacuated from a bombed hospital can be seen by hundreds of millions of people in real-time.
Meanwhile, Putin is managing information through brute force — banning troops, government officials, and Russian civilians from posting anything in the digital world, which means he is (unknowingly) surrendering the digital war. By all accounts, he is extremely paranoid of the analog risks of COVID or a potential coup around him, but may not see the blowback coming from taking away smartphones from soldiers.
The world coalesced quickly around the Russian invasion almost entirely because of citizen stories told by the Digital Natives.
We don't know the outcome or the ultimate toll on human suffering, but at least in this moment, we are witnessing an unprecedented near-global unity that will go down in history as the most important and positive social media story of our time.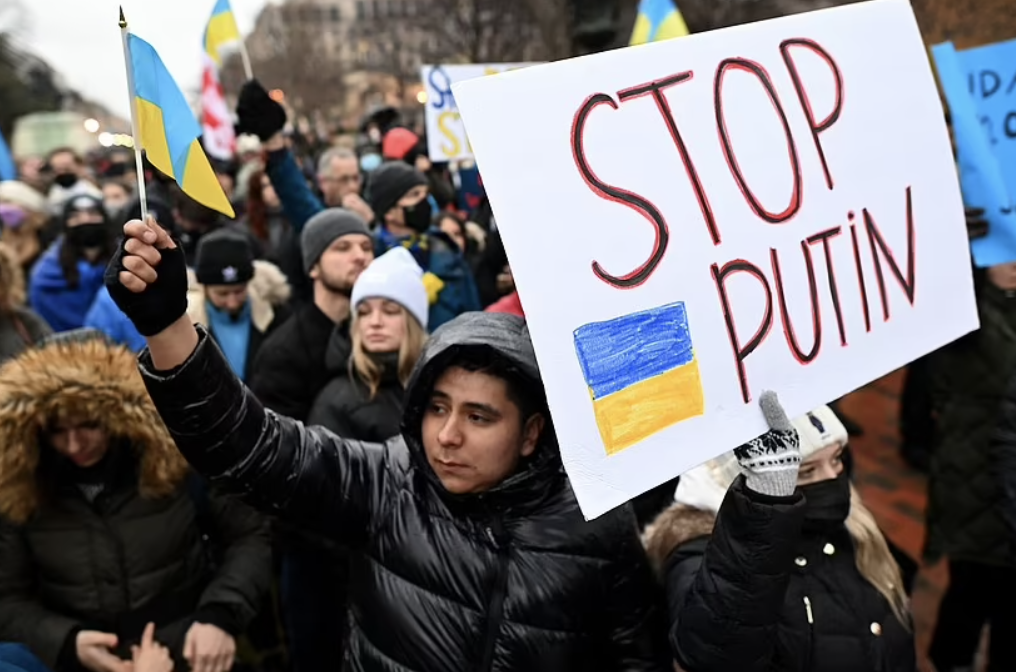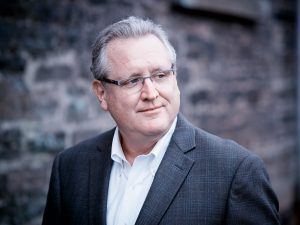 Mark Schaefer is the executive director of Schaefer Marketing Solutions. He is the author of some of the world's bestselling digital marketing books and is an acclaimed keynote speaker, college educator, and business consultant.  The Marketing Companion podcast is among the top business podcasts in the world. Contact Mark to have him speak to your company event or conference soon.
Follow Mark on Twitter, LinkedIn, YouTube, and Instagram. Discover his $RISE create community.