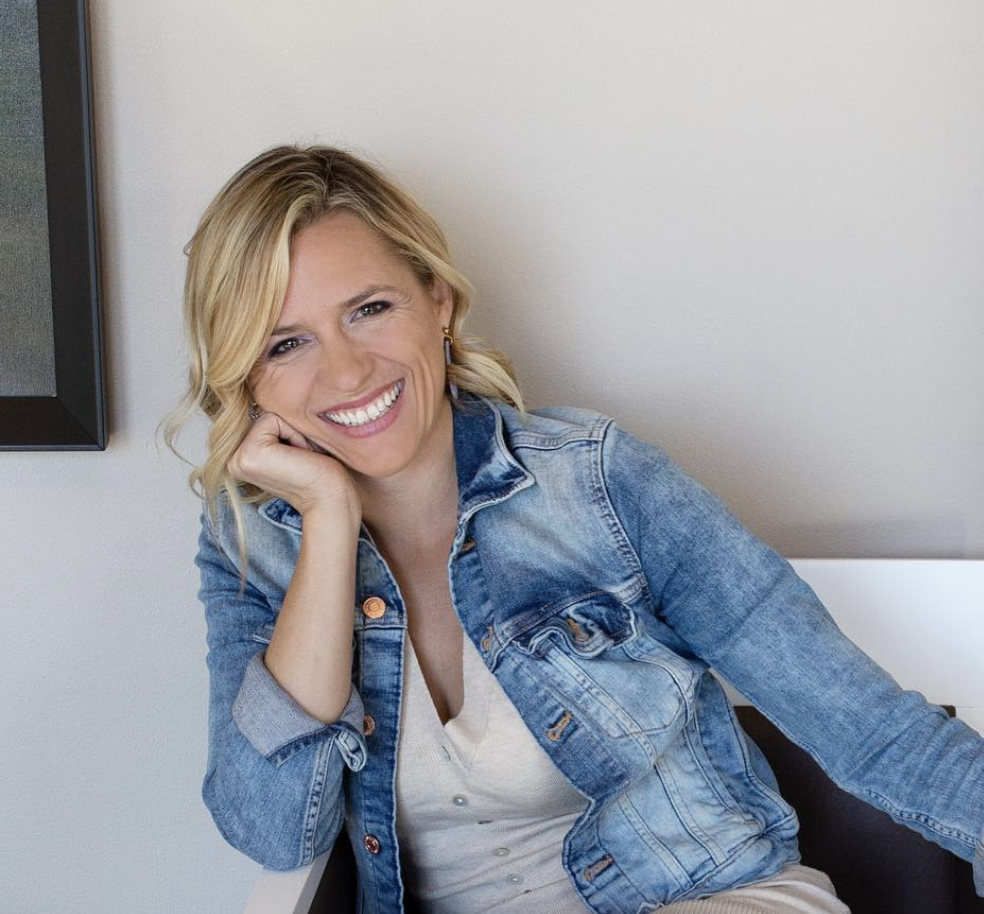 I recently interviewed my friend Dana Malstaff for a new book project and she provided some extraordinary advice about entrepreneurship and leadership.
Dana is the powerhouse founder of BossMom. She has this energized, confident, visionary drive toward the future of marketing and community that inspires me every time I talk to her. I wanted to know … how did she get to that place? What drives this vision?
She told me a story about how, when she was little, she loved to help her stepfather on his business ventures. She got to see first-hand how entrepreneurship works.
As she started to take on more tasks for the business, she asked for direction on what she needed to do to succeed. Her step-father said:
"I'll tell you what I don't want when I see it."
I thought this was an exceptional piece of leadership advice. It's so empowering. He's saying, "Find your own path. I trust you." And yet, he also leaves open the opportunity to mentor her when problems arise.
Anyway, I thought this was cool and I wanted to pass it along since it might have a positive impact on you, too. Dana Malstaff is a brilliant leader. I want to be like her when I grow up.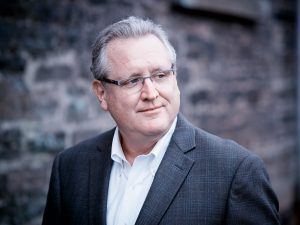 Mark Schaefer is the executive director of Schaefer Marketing Solutions. He is the author of some of the world's bestselling digital marketing books and is an acclaimed keynote speaker, college educator, and business consultant.  The Marketing Companion podcast is among the top business podcasts in the world. Contact Mark to have him speak to your company event or conference soon.
Follow Mark on Twitter, LinkedIn, YouTube, and Instagram. Discover his $RISE create community.
Illustration courtesy BossMom