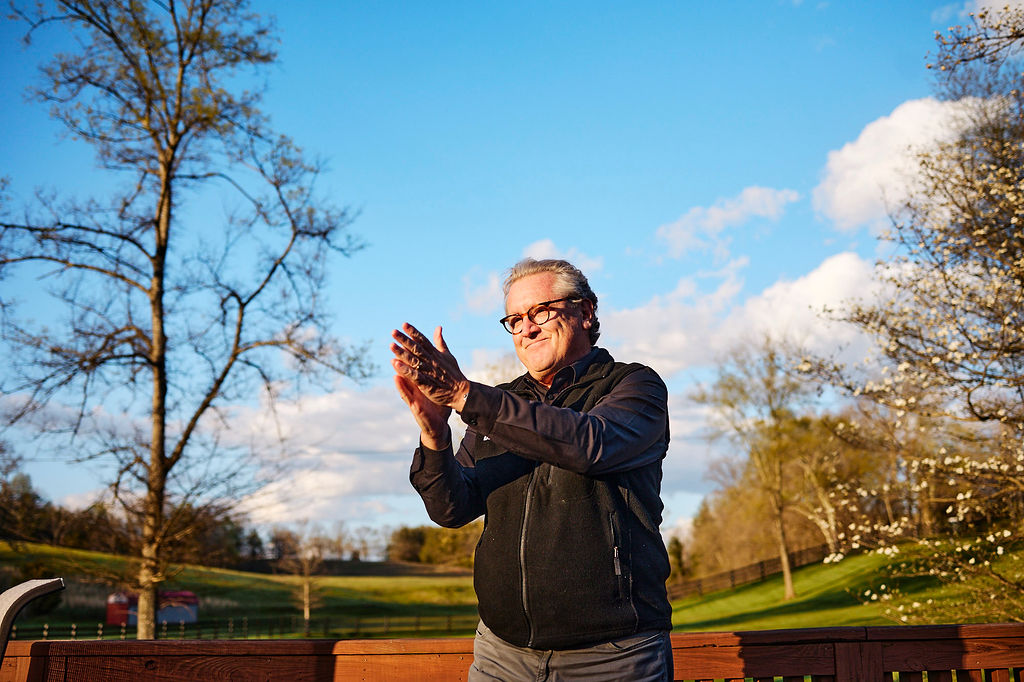 I've had the most amazing career. For example, I've …
Published ten books that people love.
Graduated with two master's degrees
Earned seven patents
Worked with amazing companies like Dell, Johnson & Johnson, and Adidas.
Been a speaker on some of the world's biggest stages.
But the very best achievement I'm most proud of is how I brought 30 people together for an entirely new way to talk about marketing. A meeting that created a bond.
Does that seem weird? Well, it's a pretty great story that had its origins in 2010 and is still going strong today.
In this week's Marketing Companion episode, for the first time, I tell the inside story of The Uprising retreat. I'm peeling back the curtain of a fascinating part of my life that exposes
The desperate step I took early in my career when nobody would hire me as a conference speaker.
The reason I canceled a successful marketing event called Social Slam, even after it had grown to 700 attendees.
How writing Marketing Rebellion changed the direction of my life.
Why I rented an entire castle in Ireland this year.
I brought some friends along to help me tell this tale!
Chad Parizman was a digital marketing leader for HGTV and Pfizer who now creates and produces branded podcasts through his company Ader Communications.
Samantha Stone is the CEO and Founder of The Marketing Advisory Network. Samantha also launched a new course called Master the Art of Finding and Using Buyer Insights.
This is a fun, insightful, and unusual story, and I think you'll love it! Ready? Here we go:
Other ways to enjoy our podcast