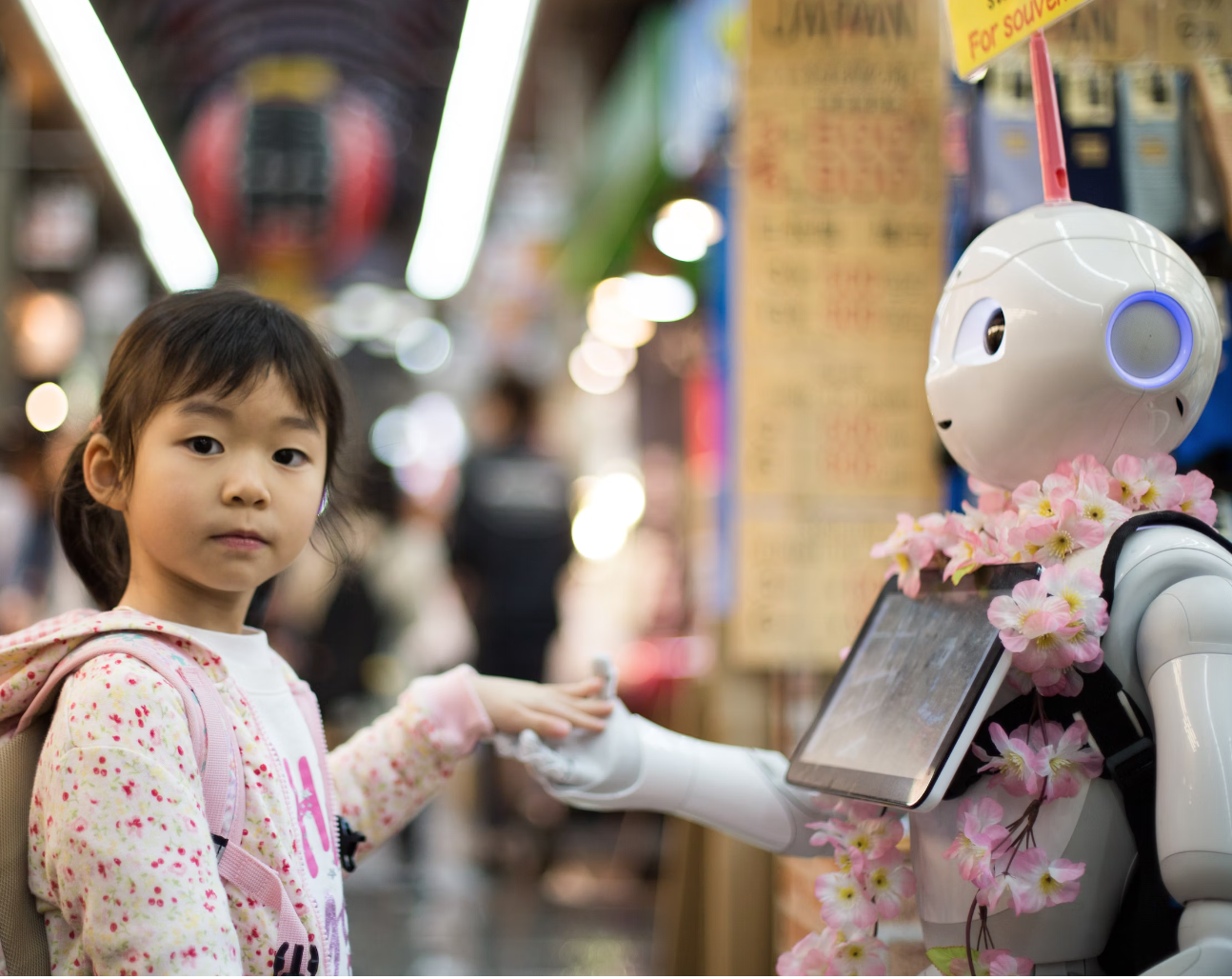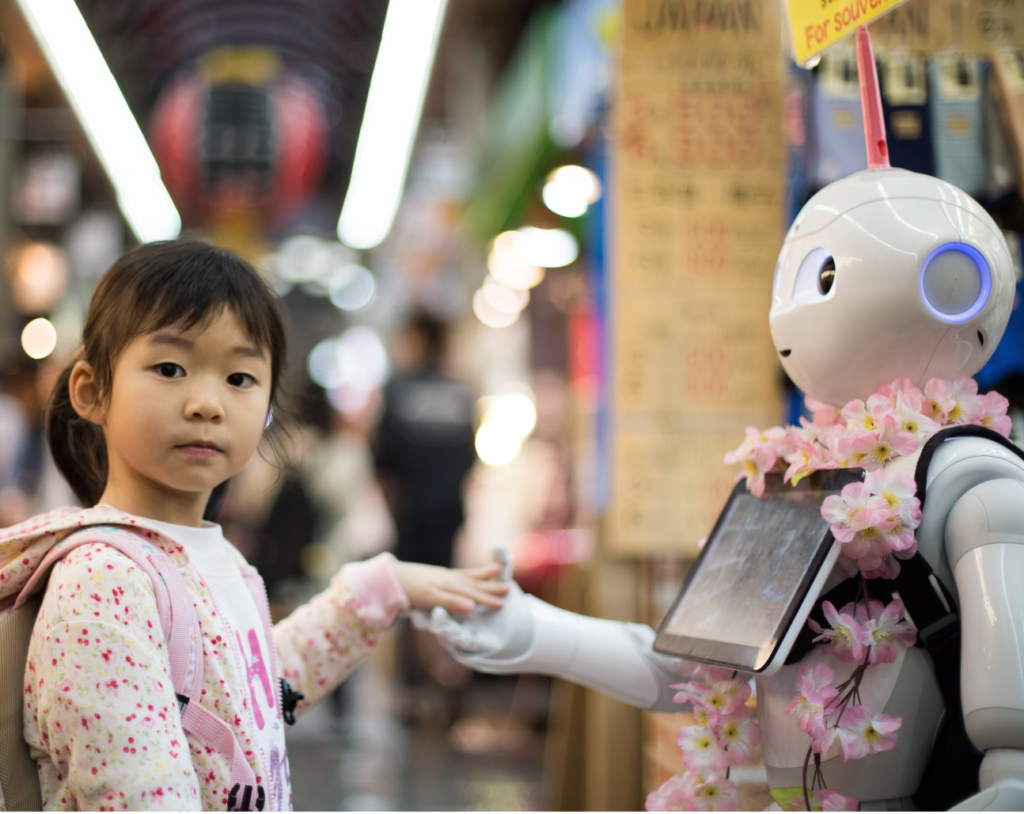 The impact on AI on businesses and marketing has been dominating the content stream for months now. But what about a personal view of the AI impact?
How is this impacting us as people? As business professionals?
I thought this would be a great discussion to have with Mathew Sweezey and we devoted an episode of The Marketing Companion podcast to this subject — a personal view of the impact of AI. We cover:
Our diverging views on how AI is impacting our professions.
A view of professional adjustments and job loss.
How we are applying AI in our work life
A personal view of the impact of AI on our home life.
Mat always has a fresh and inspiring take on the world and he made me think a lot in this discussion! I think this discussion will make you think too! Just click here to listen in on this conversation!
Please support our wonderful sponsors who bring this content to your inbox.
Bravo for Brevo!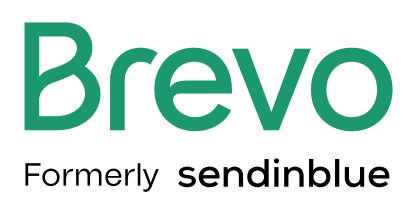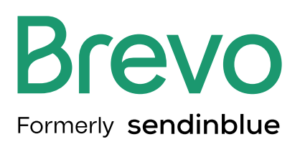 This episode is brought to you by Brevo (formerly Sendinblue). Brevo gives you the tools to attract, engage, and nurture customer relationships.
Now any business can build automated customer experiences, email marketing workflows, and landing pages that guide your customer to your main message. We are here to support businesses successfully navigating their digital presence in order to strengthen their customer relationships.
Go to https://www.brevo.com/marketingcompanion to sign up for Brevo for free and use the code COMPANION to save 50% on your first three months of Brevo's Starter & Business plan!

Build Your Brand with the Architects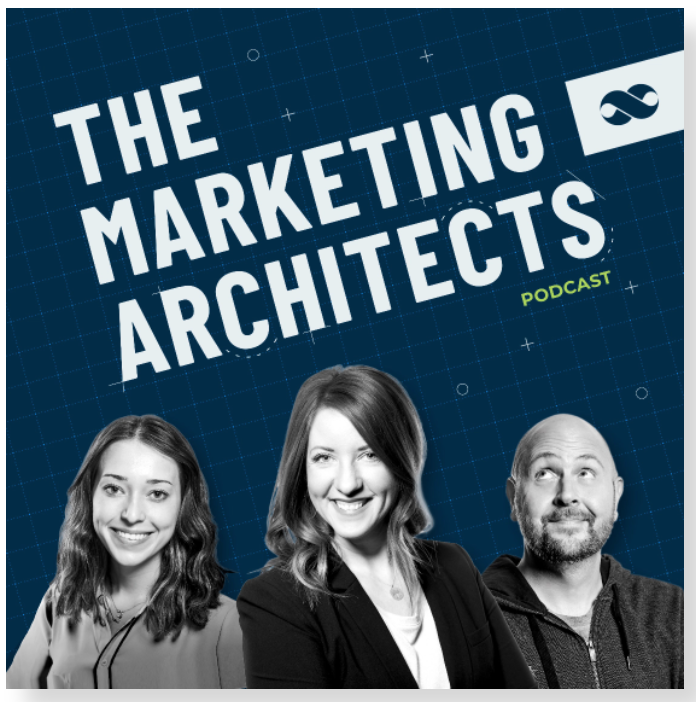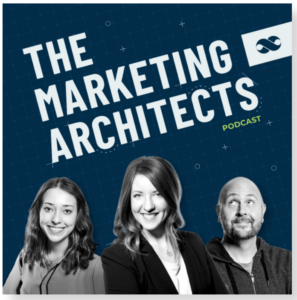 Introducing a research-first podcast that builds revenue, not condos — The Marketing Architects!  Keep up with the biggest marketing trends and news through discussions based in marketing, psychology, and economics research. Along the way, learn about marketing accountability, category leadership, brand-building, and much more. Featuring a team of experienced marketers whose blueprints for success are marketing strategies that have actually been proven to work.
Illustration courtesy Unsplash.com