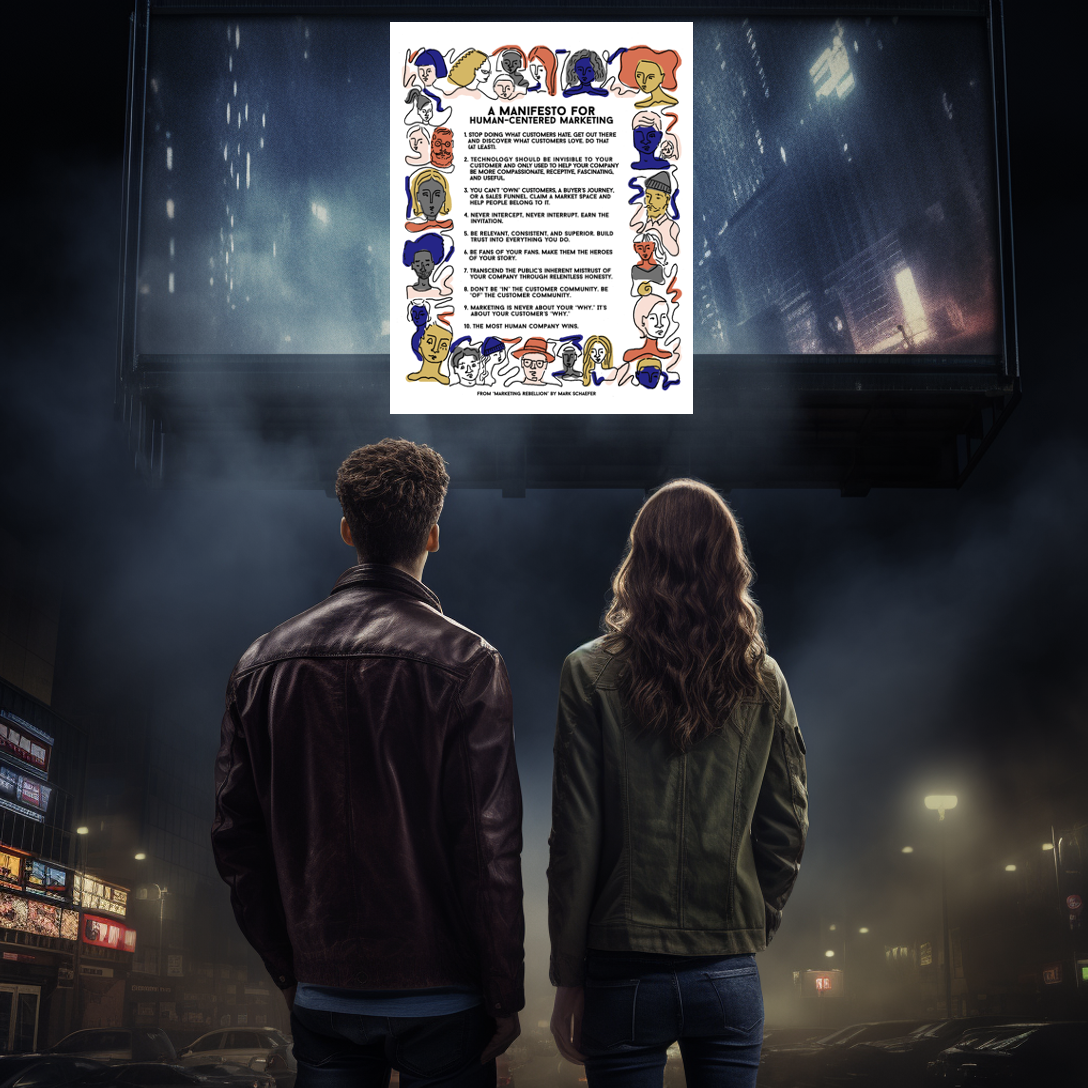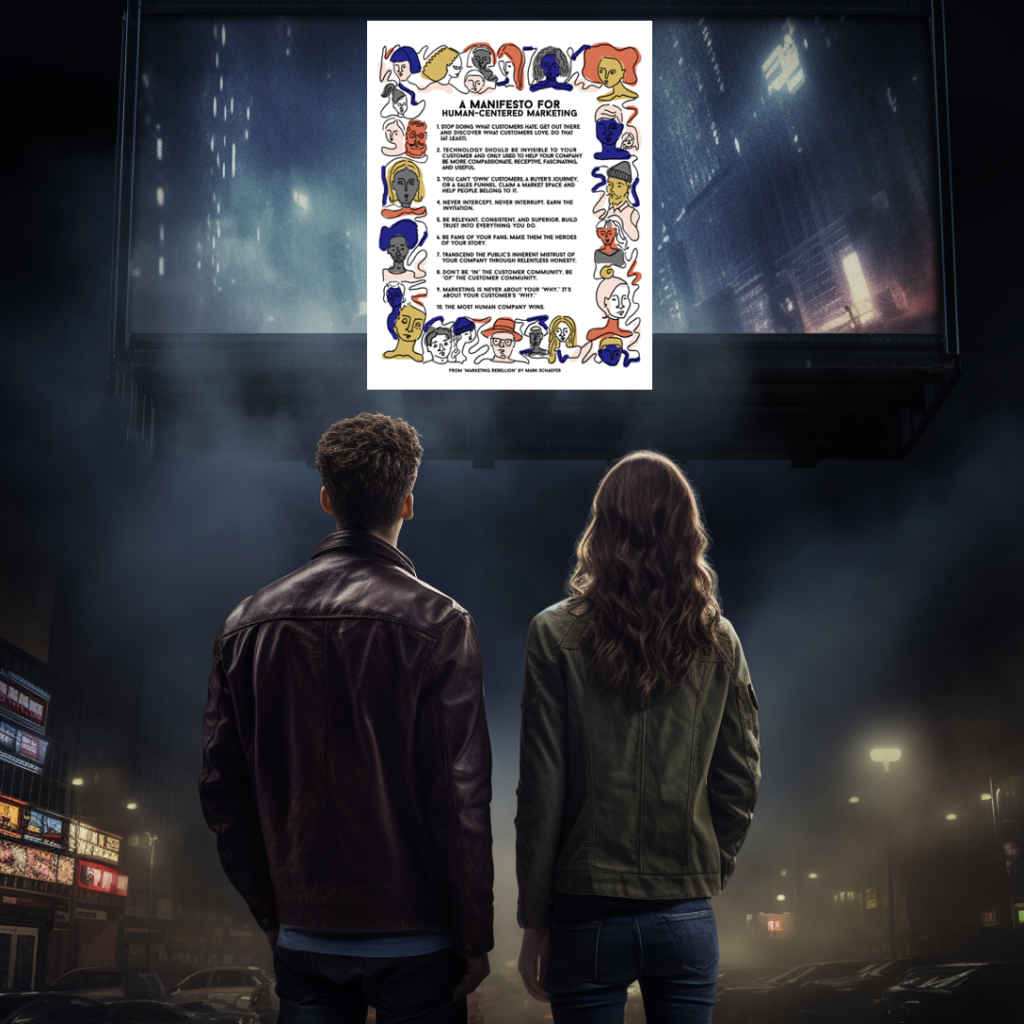 In 2019, I published my most popular book, Marketing Rebellion: The Most Human Company Wins. Chapter 8 included a Manifesto for Human Marketing that became a guidepost for a generation of marketers who aspired to do something greater than trick people into clicking links. The Manifesto was a blueprint for human marketing at scale, and it became a sensation.
Almost every marketing conversation these days is about AI. Five years after I wrote the Manifesto, I thought it would be interesting to test the theory. How do these ideas hold up in a world swerving toward non-human marketing priorities?
On the new episode of The Marketing Companion, Dennis Yu and I dissect the 10 points of the Manifesto and debate the relevance of human marketing at scale.
This is an entertaining and thought-provoking debate that puts human marketing to the test.
By the way, you can download a colorful, hand-drawn edition of the 10-point Manifesto HERE.

Please support our sponsors who bring you this amazing episode!
Bravo for Brevo!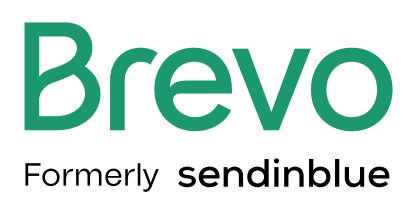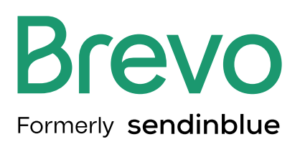 This episode is brought to you by Brevo (formerly Sendinblue). Brevo gives you the tools to attract, engage, and nurture customer relationships.
Now any business can build automated customer experiences, email marketing workflows, and landing pages that guide your customer to your main message. We are here to support businesses successfully navigating their digital presence in order to strengthen their customer relationships.
Go to https://www.brevo.com/marketingcompanion to sign up for Brevo for free and use the code COMPANION to save 50% on your first three months of Brevo's Starter & Business plan!

Build Your Brand with the Architects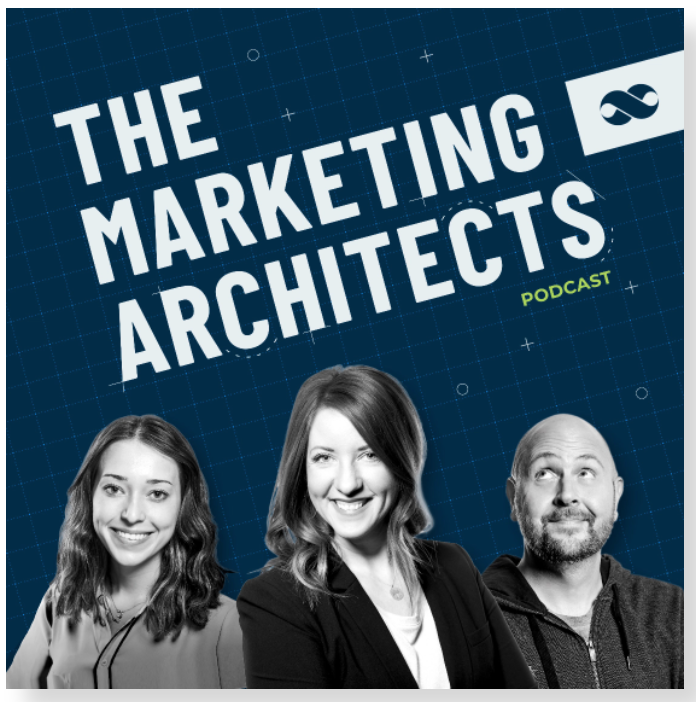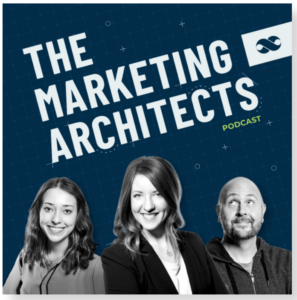 Introducing a research-first podcast that builds revenue, not condos — The Marketing Architects!  Keep up with the biggest marketing trends and news through discussions based in marketing, psychology, and economics research. Along the way, learn about marketing accountability, category leadership, brand-building, and much more. Featuring a team of experienced marketers whose blueprints for success are marketing strategies that have actually been proven to work.