Some people collect stamps. Others collect automobiles. I collect humorous Twitter bios.
My obsession started three years ago when I just started saving the funniest Twitter bios I saw and decided to publish them as a blog post. The result was a sensation. People went nuts. So this is actually the sixth edition of Funniest Twitter bios. If you want to go down the rabbit hole, links to the other five lists — more than 100 bios are at the end.
So here we go with the latest edition …
@MelbyRobert
One day I woke up & I felt bad because blink-182 broke up. Then i remembered all the small things and i went back to sleep and woke up the following morning.
@Jocelynturner
Living vicariously through myself
@alanblast
I can quote Top Gun better than you and all your friends.
@MartinGHiggins
Can't remember who I stole my bio from or why.
@UpprMiddleTrash
The only thing stopping me from being pure white trash is my lack of motivation.
@angelalaala
Here to serve … cats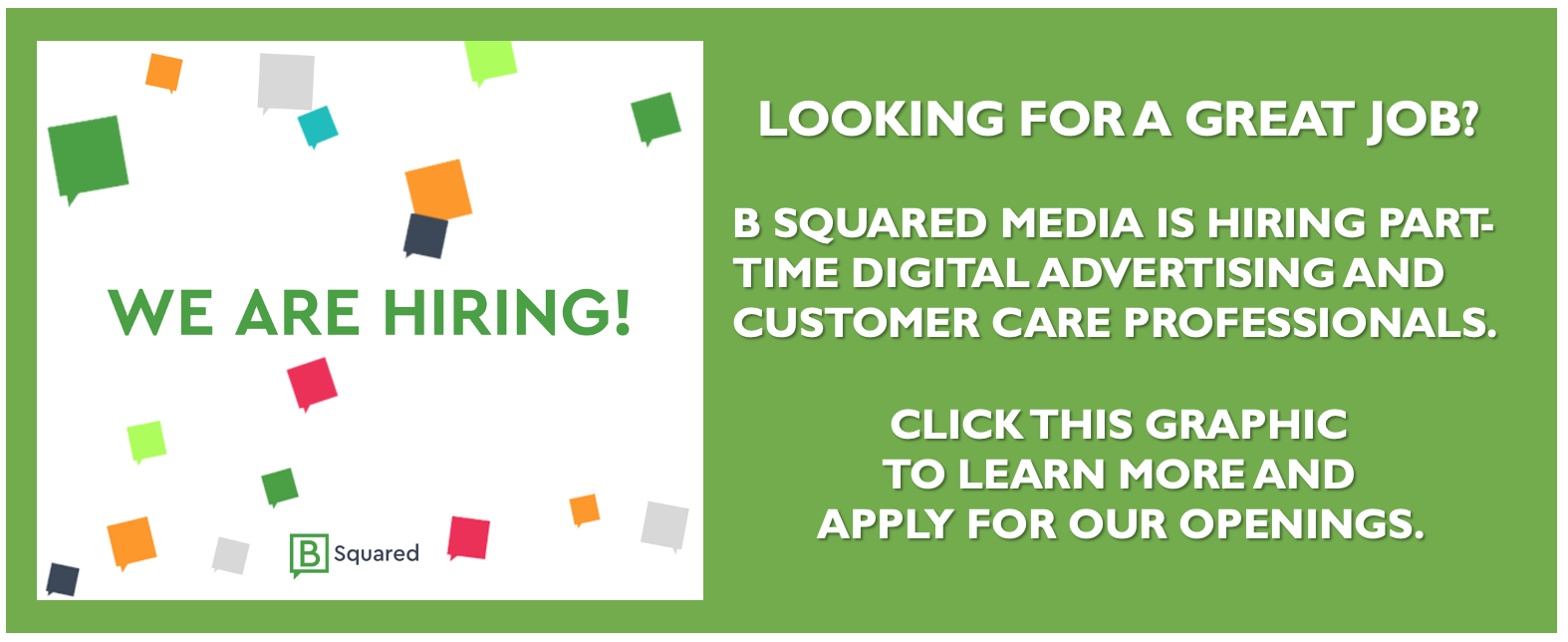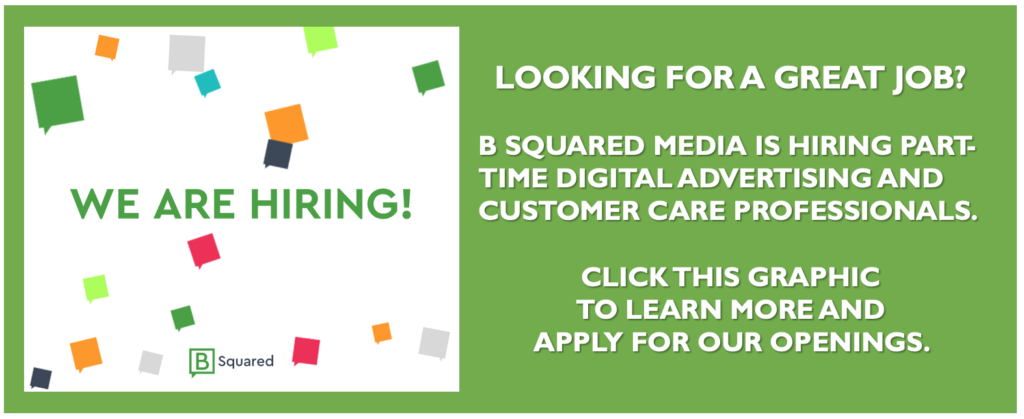 @Ecognomy
Please insert pretentious crap about myself here.
@AnnieSisk
I used to act. I also belly dance and eat Jolly Ranchers – not always at the same time though.
@Wroeththo  
Don't think for a second that I actually care what you have to say
@MohlerSelinda
I'm very choosy. I'm also very suspicious, very irrational and I have a very short temper. I'm also extremely jealous and slow to forgive. Just so you know.
@JeannineMorber
This is my personal Twitter, not to be confused with my business one,@MorberMarketing. The main diff is more swear words.
@ssdotmoney  
I am opposed to millionaires, but it would be dangerous to offer me the position.
@rumpArump 
I still don't understand Twitter, but here I am.
@sugarcakes808
pudding tastes better with a plastic spoon
@bizarroguy
The man your #librarian warned you about. Former audio engineer, now #author, #editor, future #corpse.
@TBlackford3
Like all 80s kids, I was so busy being told how special I was I didn't get that that went for everybody else, too. Now I'm sad that I'm not more important.
@Carmina_metier2
I have not lost my mind – its backed up on disk somewhere.
@merrylala83
If you follow me, all of your dreams will come true. I also know the difference between your and you're but I won't lord it over you.
@irvzisman
I'm me you knucklehead
@TheMeatSection
You can follow me if you feel like it. You can also put peanut butter in your butthole, if you feel like it.
If you loved these bios, you would probably also enjoy the previous editions of this series:
20 of the world's most entertaining Twitter bios
20 of the all-time funniest Twitter bios (part 2!)
20 of the all-time best Twitter bios
20 of the world's most clever Twitter bios
"Pooh" Illustration: I just made that up.