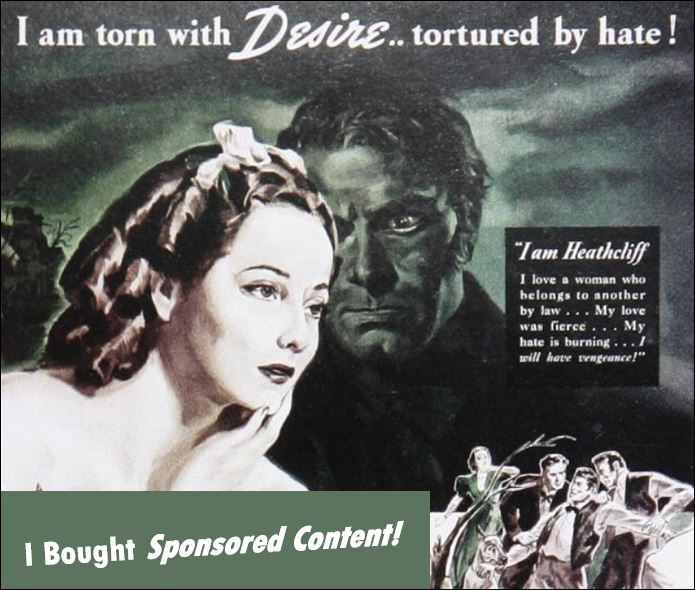 Sponsored content is probably the hottest — and most controversial — marketing trend around.
Embedding advertising messages in the editorial portion of online properties is an act of desperation — Traditional advertising is in decline as technology allows people to avoid ads
The fact of the matter is that sponsored content works best when you don't know it's an ad. This raises so many questions about best practices, disclosure and regulations.
On our new Marketing Companion podcast, Tom Webster and I tear this issue apart from every angle:
Does sponsored content demonstrate that the advertising industry is in crisis?
Sponsored content — only effective if it's sneaky?
Will the FTC regulate this trend?
Is a company blog sponsored content? Where do you draw the line?
Will sponsored content bolster confidence in a brand or jeopardize it?
Is this trend necessary to save traditional media? Ad agencies?
Radical honesty as a point of differentiation.
When do guest posts become sponsored content?
Could sponsored content actually be better than organic content?
This is a vital and fascinating topic and by this point you are probably ready to go. Well, here it is:

By the way, if you are enjoying our podcast, why not let others know by leaving a rating on the iTunes site. It's so simple and much appreciated!
Other Ways to Listen to this Podcast: