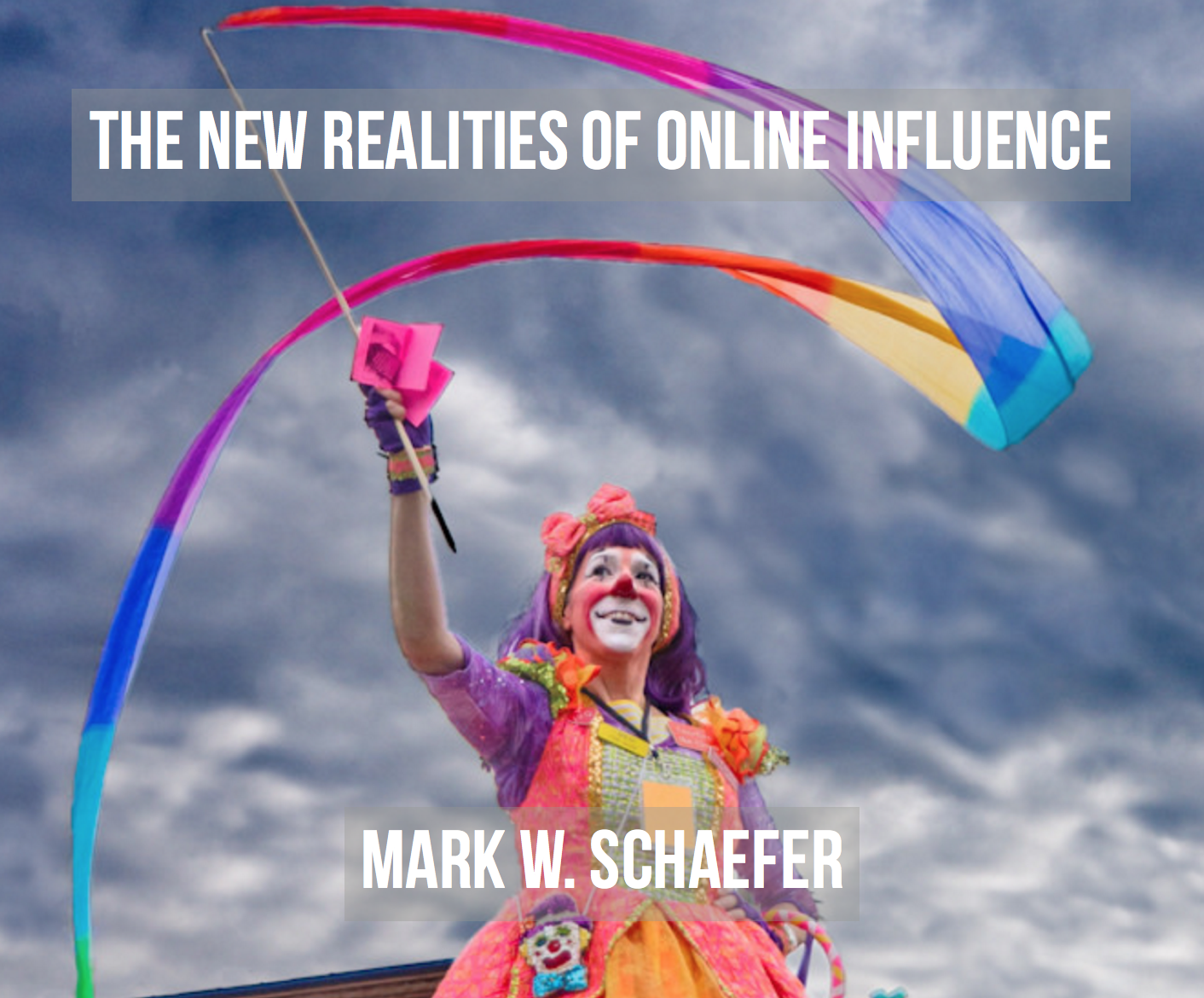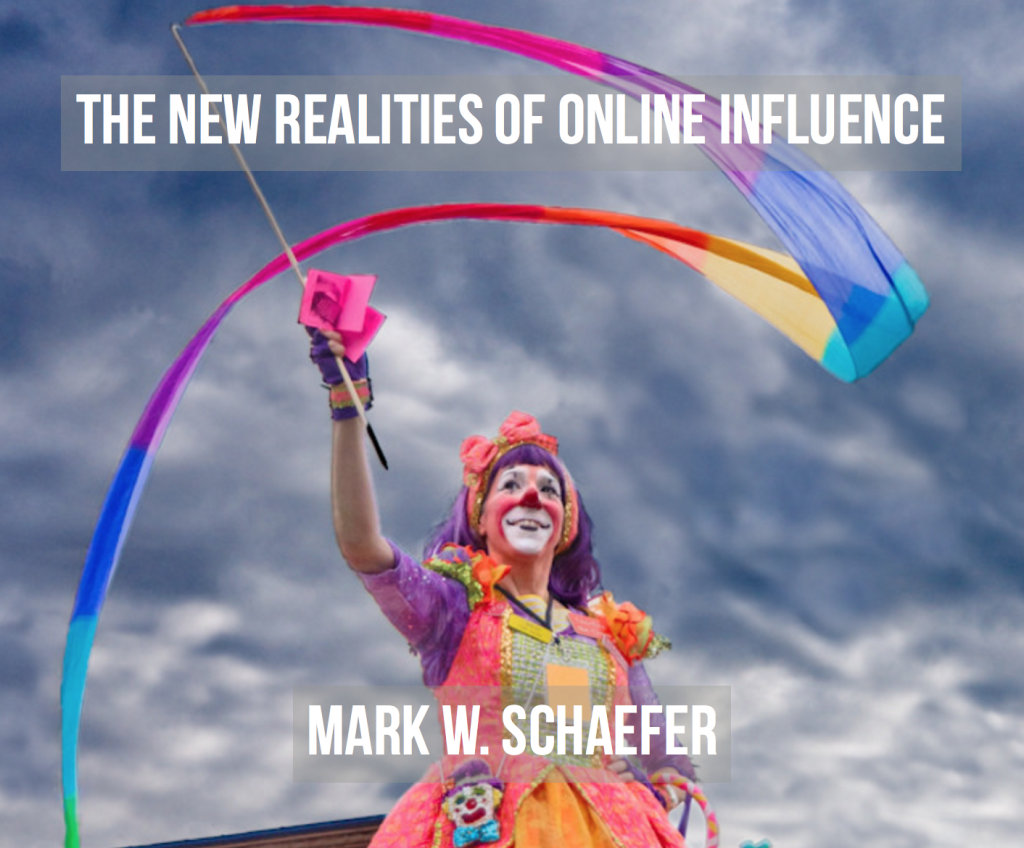 I used to be a big shot.
In my corporate marketing days, I was among the top 1 percent on the company organizational chart.
I was awarded seven patents and I earned two masters degrees.
I closed the biggest deal in the company's history, worth more than $5 billion in sales.
I earned a big salary and managed a highly-visible team of global all-stars.
I had received two Chairman's Awards for outstanding achievement, a stock award that was the highest recognition in my company. As far as I know, I was the only employee who had earned this twice.
In my position as Global Director of eBusiness, I was the company's go-to guy for anything Internet.
My corporate life was a frenzy of activity. I was getting hundreds of emails a day, conference calls at all times of day and night, and lots of new opportunities and recognition.
But I had also been dabbling in some entrepreneurial side businesses and, once I my kid's college tuition was paid for, I decided it was time to re-invent myself and venture out on my own as a business owner, consultant, and college educator.
I will never forget the eerie thing that happened the morning of my first day out on my own. The frenzy was over. No emails. No calls. No meetings in Paris. No communication of any kind.
I was experiencing the Veil Of Silence!
A new equity of online influence
In my company, I was well-known and respected. But now that I was starting over, nobody knew me. Nobody knew — or cared — that I was a big deal just 24 hours ago. On my first day as an entrepreneur, I was the go-to guy for nothing.
True story. When I started my new consulting business, my first two customers were a college kid trying to start a local catering business and a real estate agent. My first professional speaking gig was before the Lions Club in Farragut, Tennessee. The fried chicken served at lunch was delicious by the way.
I had gone from being a person who was wined and dined atop skyscrapers in Shanghai to a fumbling entrepreneur building an entirely new reputation, and an entirely new brand, from scratch. Talk about a humbling experience.
But in less than five years, I built a brand reputation that opened up consulting assignments with some of the biggest companies in the world, including Cisco, Johnson & Johnson, and The U.K. government. I wrote best-selling (really) business books. I was in a position to give speeches at convention halls filled with thousands of people. I've lectured at some of the world's top universities and was even a guest speaker at a European "think tank" that had attracted famous authors and diplomats like Nelson Mandela.
The new path to power
My path to re-invention was filled with mistakes and bad habits that I carried over from the old corporate world.
And this is what I had to learn the hard way: There is an entirely new paradigm of power in the online world … or what I call the new "equity of influence." Here's what I mean. In the carbon-based world of a traditional corporate office job, these are some of the things that help create power and influence:
Job title
Salary
Achievements
Number of direct reports
Control of scarce resources
Where you went to college
Executive relationships/sponsorship
Awards and certificates
Size of office
… there have even been studies that show how tall you are, how good-looking you are, and how you dress contribute to personal power in the "real world!"
But on the Internet, none of this matters. Nobody cares what your title is. Have you ever tried to tell somebody on the Internet what to do?
Nobody can really tell how tall you are, how rich you are, or what family you married into. It just doesn't matter any more.
In fact, there is only one thing that counts today, only one source of power and influence when it comes to the online world. And it is this.
To be known.
The imperative of being known
I was recently invited to be a speaker at the next Social Media Marketing World. I've collaborated with Phil Mershon from SME for five years now and I count him as a friend. Yet, in our conversation he admitted that he had no idea where I had worked for most of my life, what I did, or what I had achieved before I was a blogger.
When you get down to it, the only reason I am a speaker at this event, or any event, is because I am known. And, if I ever faded away for awhile, I probably would not be invited again.
So where am I going with this? Being known has everything to do with your success, too.
Where do you want to go with your career and your life? What's next? Do you want to …
Write a book
Establish a speaking career
Become a consultant
Be named to a prestigious board
Stay relevant in your field for many years
Build a helpful personal network
Be recognized by your industry peers
Obtain a teaching position at a university some day
Be seen as a leader in my industry
Put yourself in a position for a promotion outside your current company
I often have people ask me how they get to this next level in their career and in the process of helping these people, I kept finding myself providing the same advice over and over: "Well, to achieve that, you have to be … known."
One of the favorite quotes that I used in my book The Content Code was from the international pop star Taylor Swift:
"Today, artists get record deals because they have fans – not the other way around."
You may not think of yourself as the type of person who needs to attract "fans," but I think the general idea here is relevant to nearly any career path today. Nobody is going to hold your hand and help you up that ladder any more. You need to be accountable for your own success, recognition, and brand.
Your dream "record deal" might be a promotion, a contract to write a book, or an invitation to speak at an industry event. It is very unlikely that will happen unless you're known, unless you have built up your very best Digital Self.
This is a fascinating topic and the primary discussion point of our new Marketing Companion podcast episode. Tom Webster and I start with a humorous bit about the Marketing Olympics and proceed to a spellbinding account of what it takes to be known today. You won't want to miss this:
If you can't access the edition above, click on this link to listen to Episode 83
Please support our extraordinary sponsors. Our content is free because of their generosity.
Many thanks to our friend Scott Monty for the awesome show intro. Be sure to check out his amazing newsletter The Full Monty and his new podcast available here: fullmontyshow.com,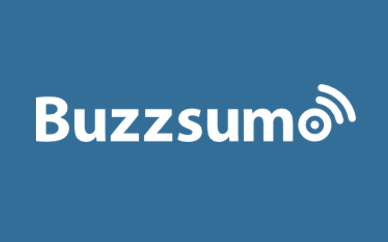 BuzzSumo is the world's best way to discover, analyze and amplify your content. Run over to BuzzSumo today for a 14 day free trial. Beyond data, BuzzSumo offers priceless insights into content discovery, monitoring, influencers and outreach, content research and planning, and competitor research. Find out why so many Marketing Companion fans are now hooked on Buzzsumo. Check out BuzzSumo's powerful technology to look at the hottest content trends down to the hour!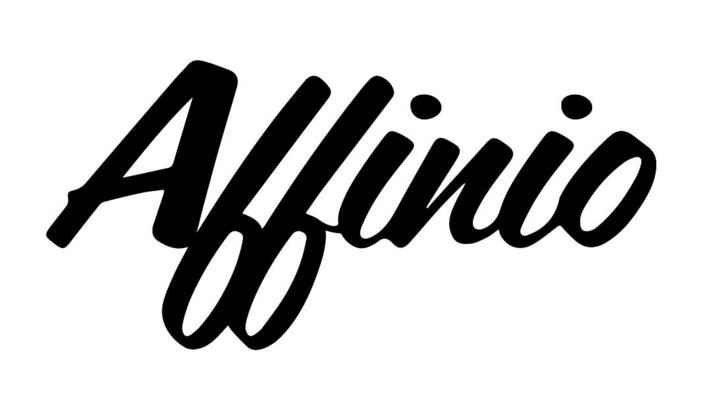 Affinio is now offering a FREE eBook co-authored with Mark Schaefer called How to Identify, Understand and Grow Your Ideal Content Audience. Check it out, as well as their new free audience Discovery tool. Affinio is an advanced marketing intelligence platform that leverages the interest graph to understand today's consumers. Affinio believes that if we can understand individuals at a deeper and richer level, then we can fundamentally change the way people relate to one another. By understanding the interests and cultural DNA of key audience segments, marketers are empowered to take an audience-first approach to making meaningful connections with ideal consumers. Find out how at Affinio.com.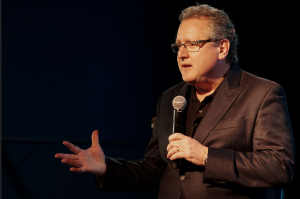 Mark Schaefer is the chief blogger for this site, executive director of Schaefer Marketing Solutions, and the author of several best-selling digital marketing books. He is an acclaimed keynote speaker, college educator, and business consultant. The Marketing Companion podcast is among the top business podcasts in the world. Contact Mark to have him speak to your company event or conference soon.