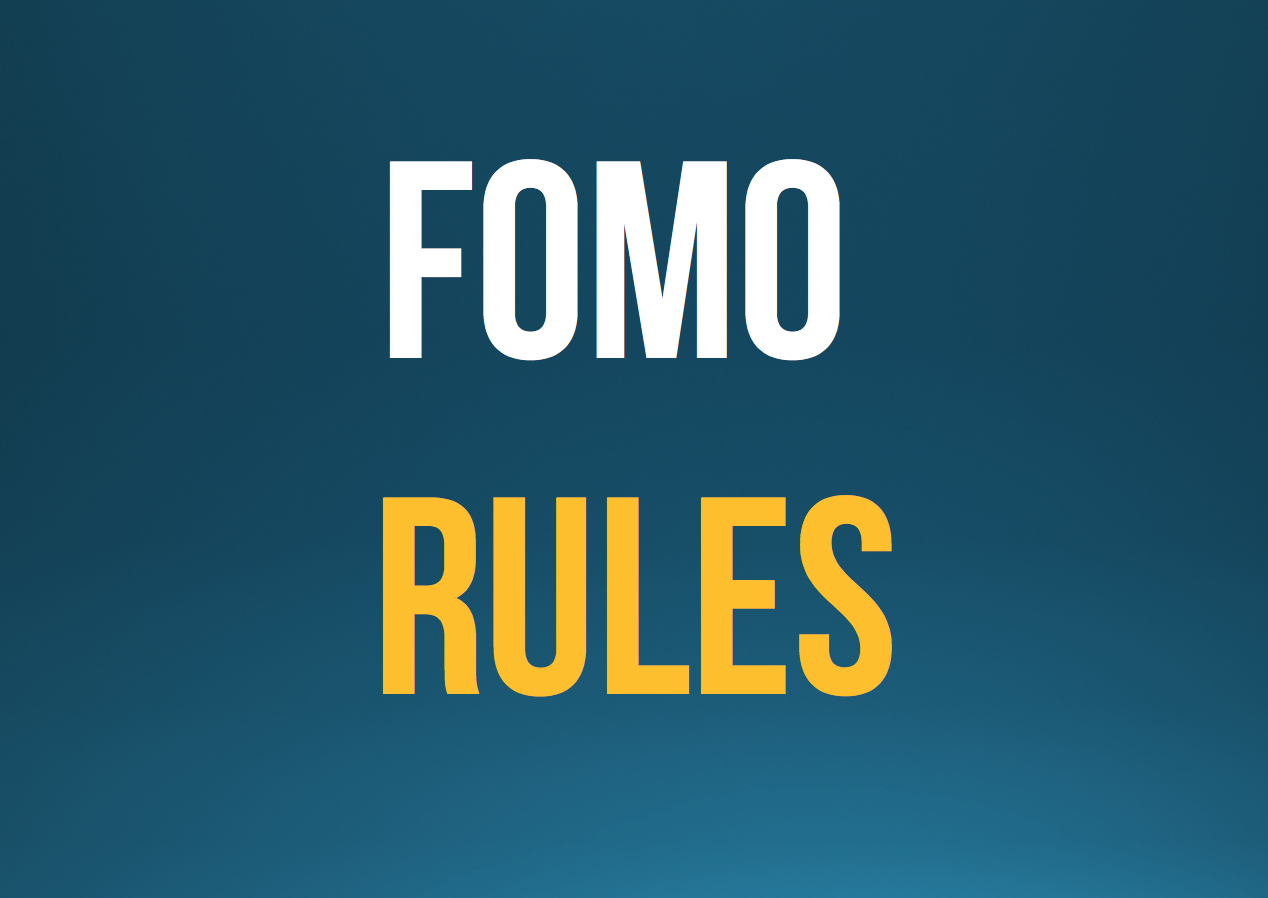 In our latest edition of The Marketing Companion podcast, Tom Webster and I explore a couple of fascinating topics.
The first is that marketers seems undeterred by the fact that most corporate content is not working, at least in a measurable way. Various research reveals that content marketing is not seen as effective by a majority of marketers, yet content creation budgets continue to rise dramatically.
In our podcast, Tom Webster described content marketing as "an uphill slog" with the value of content "rapidly approaching zero" due to the flood of helpful and quality content that's available.
But Tom points out that "Marketers have to do something, and this is that something." Is FOMO — the fear of missing out — driving a high level of content creation when the metrics don't seem to pan out?
We explore the psychology and economics of this enigma, pointing out:
Many marketers have a short-term focus and do things day-to-day hoping that the accumulation of activity means something.
Google's impact on declining content value
The fact that content marketing takes time. Marketers may be exhibiting patience.
Google Analytics does not measure everything that is meaningful. We don't know the slight adjustments in the views of our readers/listeners/viewers with each piece of content.
Over time, marketers will spend money on the media that can be measured. There will be a flight to better-quality channels if content marketing cannot be better measured.
The other topic we discuss is courage in marketing, inspired by a talk by Jim Stengel, former CMO of Procter & Gamble. Mark and Tom look at two different examples of courage in marketing:
The new episode of The Marketing Companion is filled with big ideas and I know you'll enjoy it:
If you can't access the edition above, click on this link to listen to Episode 87
Resources mentioned in this episode
We referenced the creative commercials featuring the character Flo from Progressive.
Doug Kessler of Velocity Marketing
The post How Google ruined content marketing by Chad Pollitt
Other ways to enjoy our podcast
Please support our extraordinary sponsors. Our content is free because of their generosity.
Many thanks to our friend Scott Monty for the awesome show intro. Be sure to check out his amazing newsletter The Full Monty and his new podcast available here: fullmontyshow.com,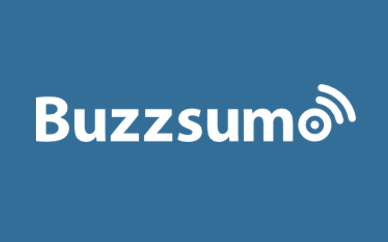 BuzzSumo is the world's best way to discover, analyze and amplify your content. Run over to BuzzSumo today for a 14 day free trial. Beyond data, BuzzSumo offers priceless insights into content discovery, monitoring, influencers and outreach, content research and planning, and competitor research. Find out why so many Marketing Companion fans are now hooked on Buzzsumo. Check out BuzzSumo's powerful technology to look at the hottest content trends down to the hour!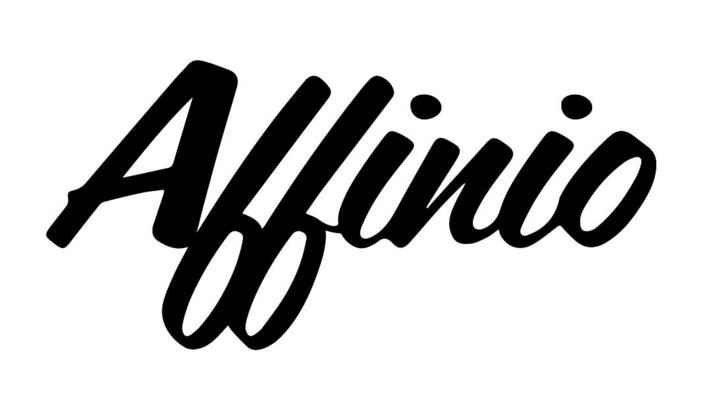 Affinio is now offering a FREE eBook co-authored with Mark Schaefer called How to Identify, Understand and Grow Your Ideal Content Audience. Check it out, as well as their new free audience Discovery tool. Affinio is an advanced marketing intelligence platform that leverages the interest graph to understand today's consumers. Affinio believes that if we can understand individuals at a deeper and richer level, then we can fundamentally change the way people relate to one another. By understanding the interests and cultural DNA of key audience segments, marketers are empowered to take an audience-first approach to making meaningful connections with ideal consumers. Find out how at Affinio.com.