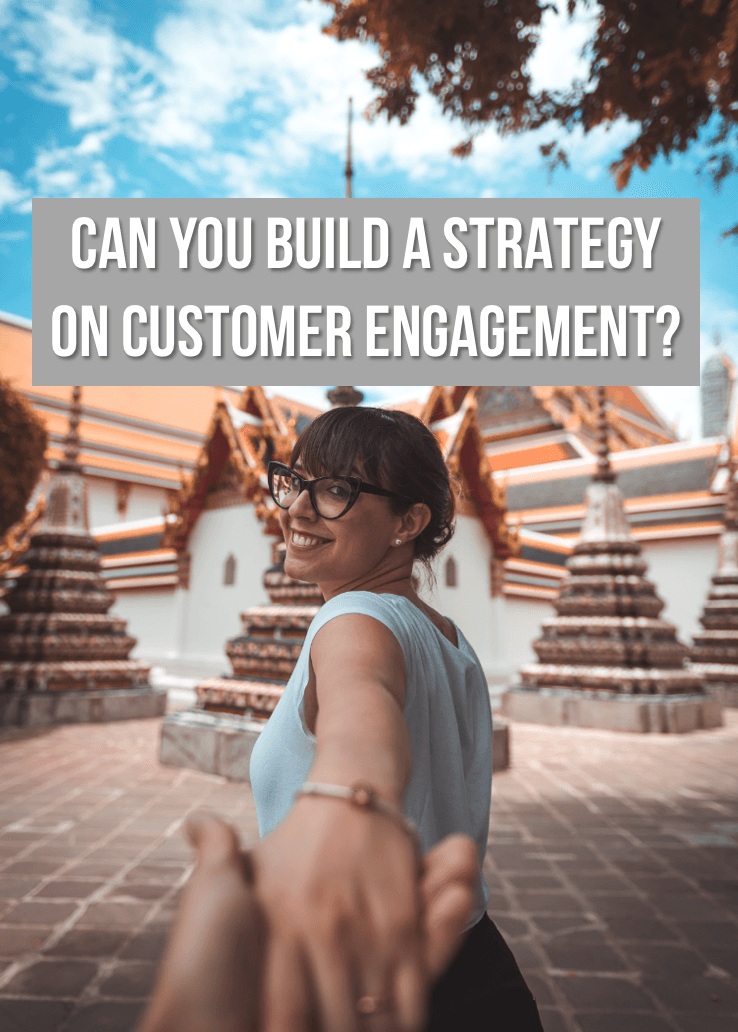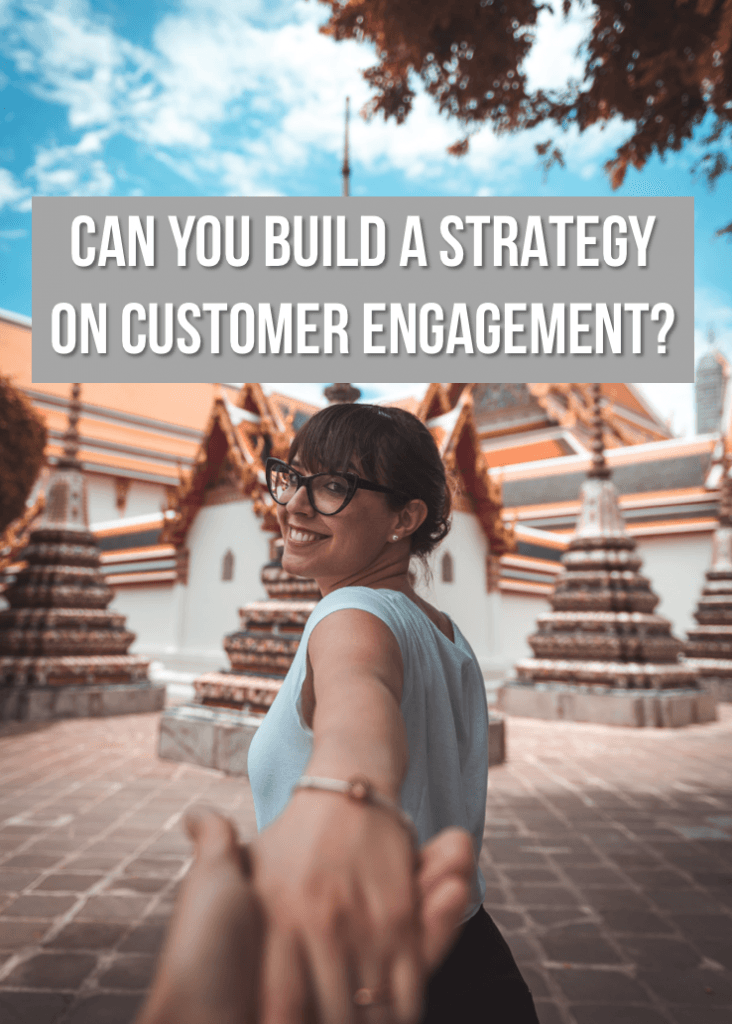 The marketing world is changing so much and one of the relics of the past is "engagement."
While engagement was thought to be a key driver of social media success, and even strategy, that idea might be out-dated. Does anybody really want to engage with your brand?
On a new episode of The Marketing Companion, Tom Webster and I dissect several big new ideas, including the role of customer engagement in digital transformation, Facebook's big new opportunity for online community leaders, and a content marketing fail from GE (or, is it?). Plus, Tom riffs on cows.
You won't want to miss it. A thing of beauty! Click here to listen:
Click on this link to listen to Episode 130
Other ways to enjoy our podcast
Resources mentioned in this podcast episode:
Please support our extraordinary sponsors. Our content is free because of their generosity.
Many thanks to our friend Scott Monty for the awesome show intro. Be sure to check out his amazing newsletter The Full Monty and his new podcast available here: fullmontyshow.com.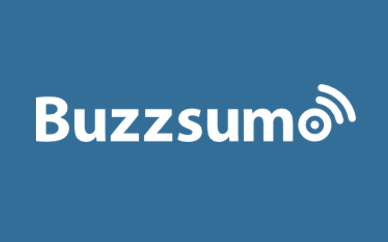 BuzzSumo is the world's best way to discover, analyze and amplify your content. Run over to BuzzSumo today for a 14 day free trial. Beyond data, BuzzSumo offers priceless insights into content discovery, monitoring, influencers and outreach, content research and planning, and competitor research.
Find out why so many Marketing Companion fans are now hooked on Buzzsumo. Check out BuzzSumo's powerful technology to look at the hottest content trends down to the hour! Go to marketing.BuzzSumo.com/companion to receive great discounts and free offers with discount code MARKETING_COMPANION_50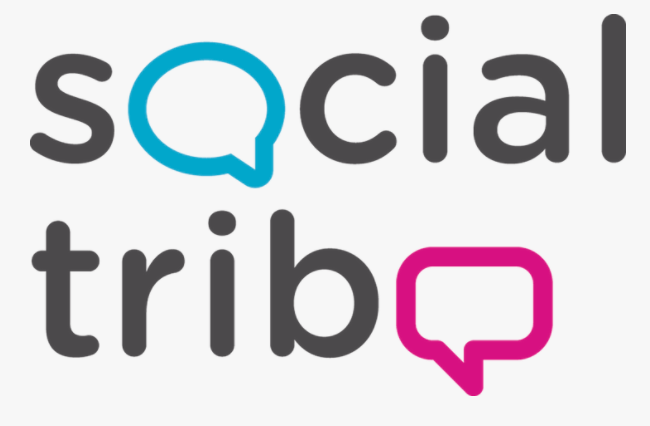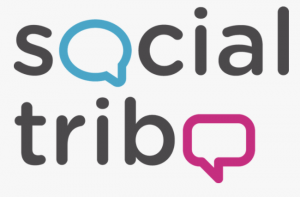 Social Tribe is an agency that specializes in building social, content, and influencer marketing programs for enterprise brands. Head over to Social Tribe today for THREE FREE OFFERS to help you build & scale your social media programs. Whether it's elevating your brand position, reaching your target customers, or generating more leads, Social Tribe can help! Special offers just for Marketing Companion Listeners at www.social-tribe.com/companion … 
Interactive Assessment – to find the right technology & tools for your business
Presentation download – to get insights on how to grow & scale your social media programs
Editorial Management System Template – to put those insights into action


SoloSegment's Site Search Inspector illuminates a huge blind spot for marketing teams and helps them unlock the revenue trapped there. If you're like 85% of companies, you have no idea what's going on in your site's search engine. You either don't have measurements or you ignore what you have. Up to 30% of your visitors search and they could be your best customers. Site Search Inspector targets the site search customer experience with a set of proprietary measures designed to improve success. They're so convinced you're going to improve your success rates, they've tripled the free trial period to 45-days and they're offering 10% off an annual subscription. You can find this special offer on solosegment.com/companion
Illustrations courtesy Unsplash.com