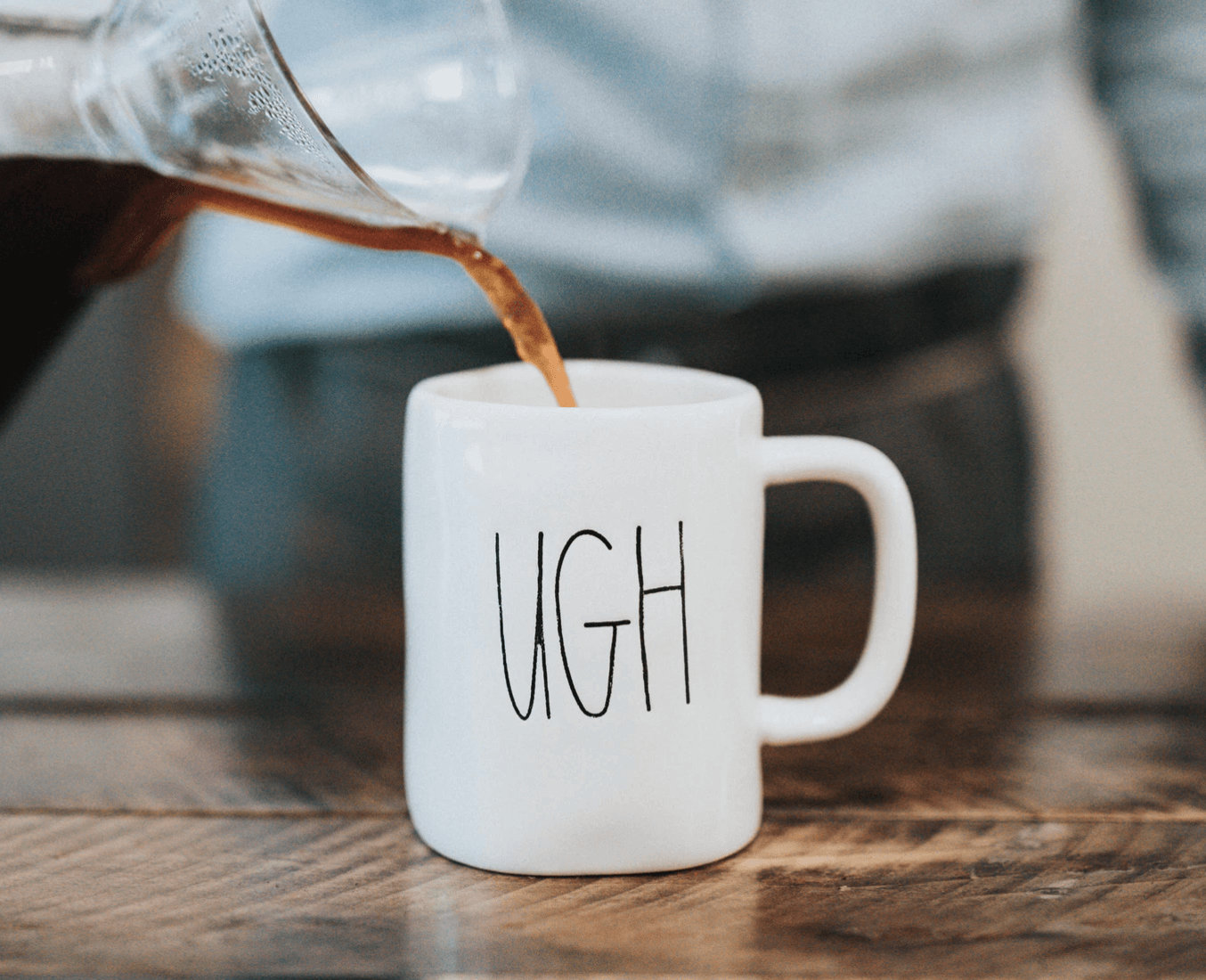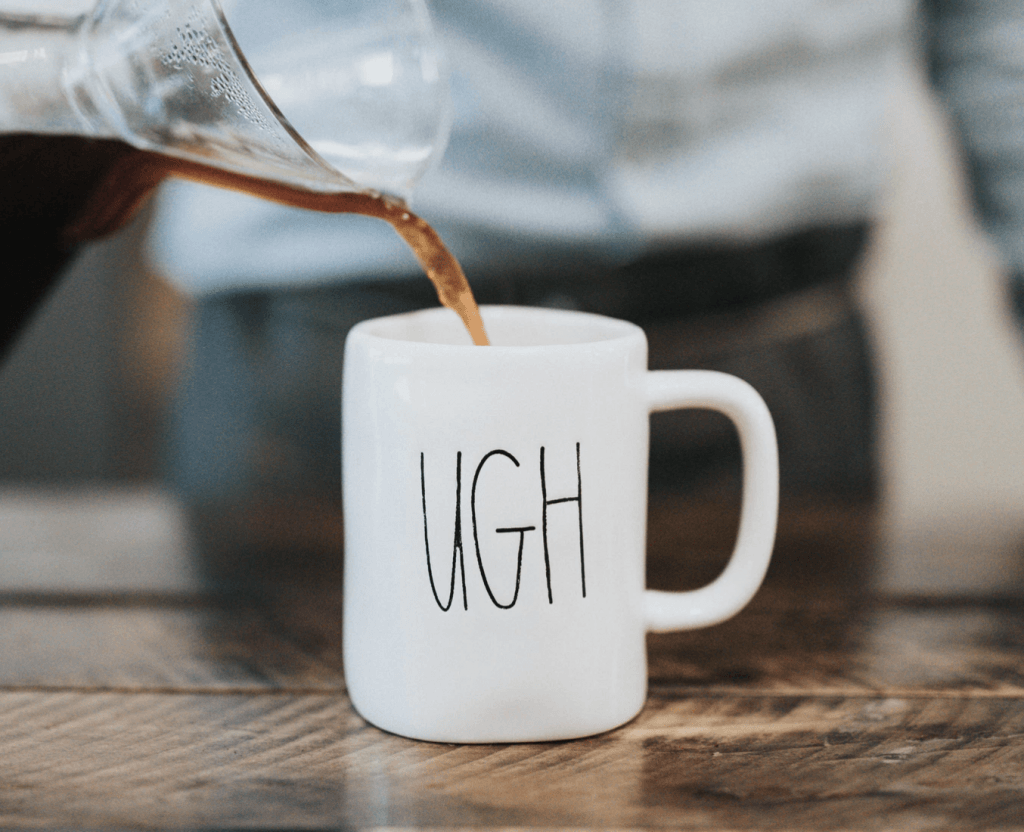 By Mark Schaefer
I met a young guy this week who had been starting a new business in my town. He is seemingly built to hustle:
He had a vision and an interesting idea for a new product.
He had secured $1,700 for manufacturing equipment to make his idea come alive.
He attended networking meetings to get advice on how to scale and market his product.
The guy was absolutely driven and sleep-deprived-obsessed with success through hustle.
In other words, this is the iconic model of today's entrepreneur.
And yet, he had failed in a most spectacular fashion and was now serving me my coffee. I was the only one in the place so he sat down to tell me his story. As I listened, the reasons behind his failure became clear …
He had no knowledge of the actual market he was entering — luxury goods — or any experience in retail (he was an engineer).
He had not done basic research to discover that there were already numerous competitors dominating his space with similar products.
He could not name his point of differentiation other than a basic product design that could easily be copied by established firms.
He didn't have a plan to fund his business after the initial cash infusion, trusting that things would just "work out."
In other words, he just wasn't too smart about things.
Starting a new business, giving yourself a chance
I do believe in unforeseen synergy. Sometimes, you just don't know what is going to happen until you do it. So taking a risk is cool, as long as you don't go down a hole so big that you can't get out of it.
I also don't blame anybody for reaching for the stars, even if they crash on the journey. Live without regret.
But I also believe in giving yourself the very best chance to succeed by having a plan before committing years of your life to something.
No entrepreneur should have a mission to fail. Be smart and learn about business basics before devoting your life's savings (or somebody else's!) to a dream.
I actually see this failure mode a lot.
There is so much hype (pressure?) about following your dream and hustling your way to stardom that many overlook the fact that knowing some basic business skills still counts for something. I'm not implying that you have to be a genius to succeed. But you have to be smart enough to know what you don't know, and get help.
As I wrote in KNOWN
, passion without a plan is just a hobby. Think things through as best you can and learn the business basics before taking a leap.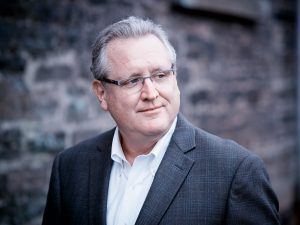 Mark Schaefer is the chief blogger for this site, executive director of Schaefer Marketing Solutions, and the author of several best-selling digital marketing books. He is an acclaimed keynote speaker, college educator, and business consultant.  The Marketing Companion podcast is among the top business podcasts in the world.  Contact Mark to have him speak to your company event or conference soon.