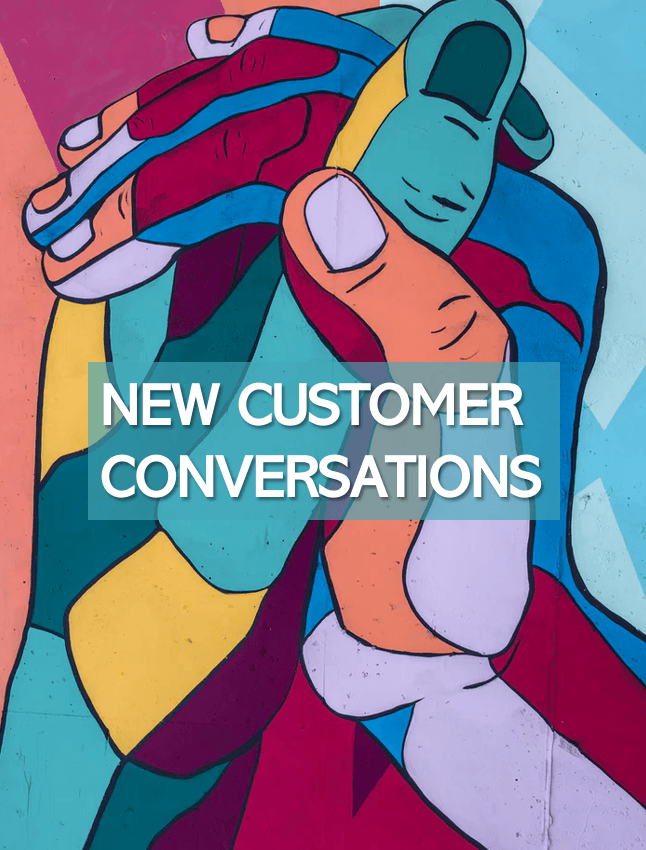 Technology is creating incredible opportunities to connect with customers in meaningful new ways. Mark Schaefer and Brooke Sellas look at some of the most exciting examples of how marketing and customer connection might be transformed.
In a comparison of person-to-person contact and chatbot contact, researchers found that the expectations of personal and digital solutions are nearly identical. For example, 44 percent of survey respondents say that they expect a response within five seconds when corresponding with a human.
Google is building the first chatbot that can talk about anything. The chatbot is known as Meena, and no, you can't test it out yet — but you're going to want to when it becomes available at some undisclosed date in the future. 
According to Google, Meena already significantly outperforms other state-of-the-art chatbots in this SSA score. In fact, Google claims that Meena's score (79 percent) is closer to the SSA score it assigns to human interactions (86 percent) than the second-place chatbot Mitsuku (56 percent) is to it. Google is still working on features such as personality, factuality, safety, and bias before it releases the chatbot for wider consumption. (January 2020)
Facebook takes aim at ZOOM — The new standard for conversation, or too little too late?
And Tim Washer and Scott Monty break out an epic introduction this week. We believe this is the first time "haircutting device" and "vasectomy" have been used in the same sentence.
You won't want to miss this special edition of The Marketing Companion. All you have to do is click here:
Other ways to enjoy our podcast
Please support our extraordinary sponsor. Our content is free because of their generosity.
Many thanks to our friend Scott Monty for the awesome show intro. Be sure to check out his amazing newsletter Timeless and Timely.
Tim Washer is contributing creative direction to the show and he's has worked for Conan O'Brien, John Oliver, among others. He helps corporations build more creative cultures.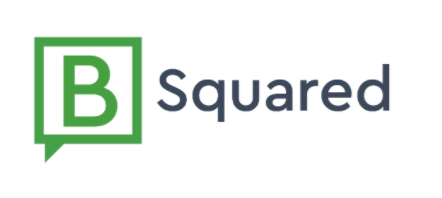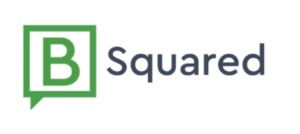 B Squared Media is the premier provider of online customer care solutions and done-for-you social media marketing. Think conversation, not campaign with B Squared. Marketing Companion fans can take advantage of a truly extraordinary offer — $10,000 off your customer care contract or $1,000 toward your first online advertising campaign, Click here to learn more about this amazing opportunity!



It's hard to ignore — millions of business professionals are active on LinkedIn. They have twice the buying power of a normal web user. If you're in business, you need to be exploring advertising on LinkedIn. Brooke and I have both had tremendous success with this marketing platform and to help you get started, LinkedIn is offering Marketing Companion listeners $100 in free ad credit. That can go a LONG WAY! Take advantage of this opportunity today by visiting linkedin.com/companion
Illustration courtesy Unsplash.com