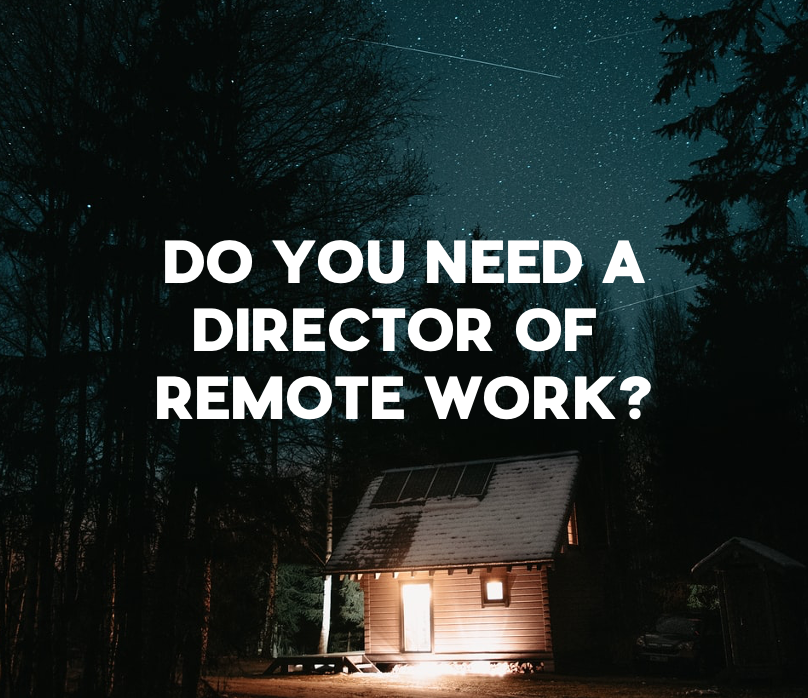 In our new Marketing Companion podcast episode, Brooke Sellas and I explore a hot trend — hiring a director of remote work. At first glance, this might seem trendy or even overkill but when you dive into the details there is something interesting going on here.
Remote work isn't going away any time soon and this presents new issues with accountability, accessibility, inclusiveness, and team-building. So I think you'll enjoy this ripped-from-the-headlines discussion.
I also start this program with a rant (I seem to be ranting more than usual lately!). It looks like Australia is making a move to require Facebook and Google to compensate the original news sources fueling much of the success of those platforms.
I think this is a very important step. We take free news — free content of all kinds — for granted without considering the devastating economic impact on the news industry. This is long overdue. Tune in to hear why!
Finally, we look at this exploding trend of online mental health care. Does it make sense to you that 82% of people believe robots can support their mental health better than humans?
Brooke and I decided to give online mental health a try by testingWoebot(what a bad name!)
A fun show featuring the comedy stylings of Andrea Vahl.
Click here for all the fun!!!
Other ways to enjoy our podcast
Please support our extraordinary sponsors. Our content is free because of their generosity.

accessiBe

 is an AI-based web accessibility tool that helps websites become accessible and ADA compliant in several hours. The accessiBe solution can protect your website against web accessibility lawsuits, and at the same time improve the engagement, bounce rate, and SEO of your site to allow you to serve everyone, equally. The solution works instantly and automatically, without the need to change any element in your website design or code, just flip it on and you're good to go. It's easy and affordable. Visit accessiBe for a free trial!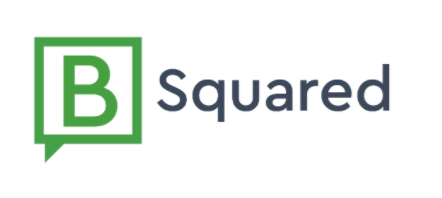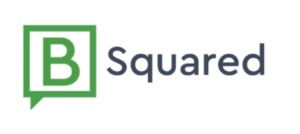 B Squared Media is the premier provider of online customer care solutions and done-for-you social media marketing. Think conversation, not campaign with B Squared. Marketing Companion fans can take advantage of a truly extraordinary offer — $10,000 off your customer care contract or $1,000 toward your first online advertising campaign, Click here to learn more about this amazing opportunity!
Illustration courtesy Unsplash.com