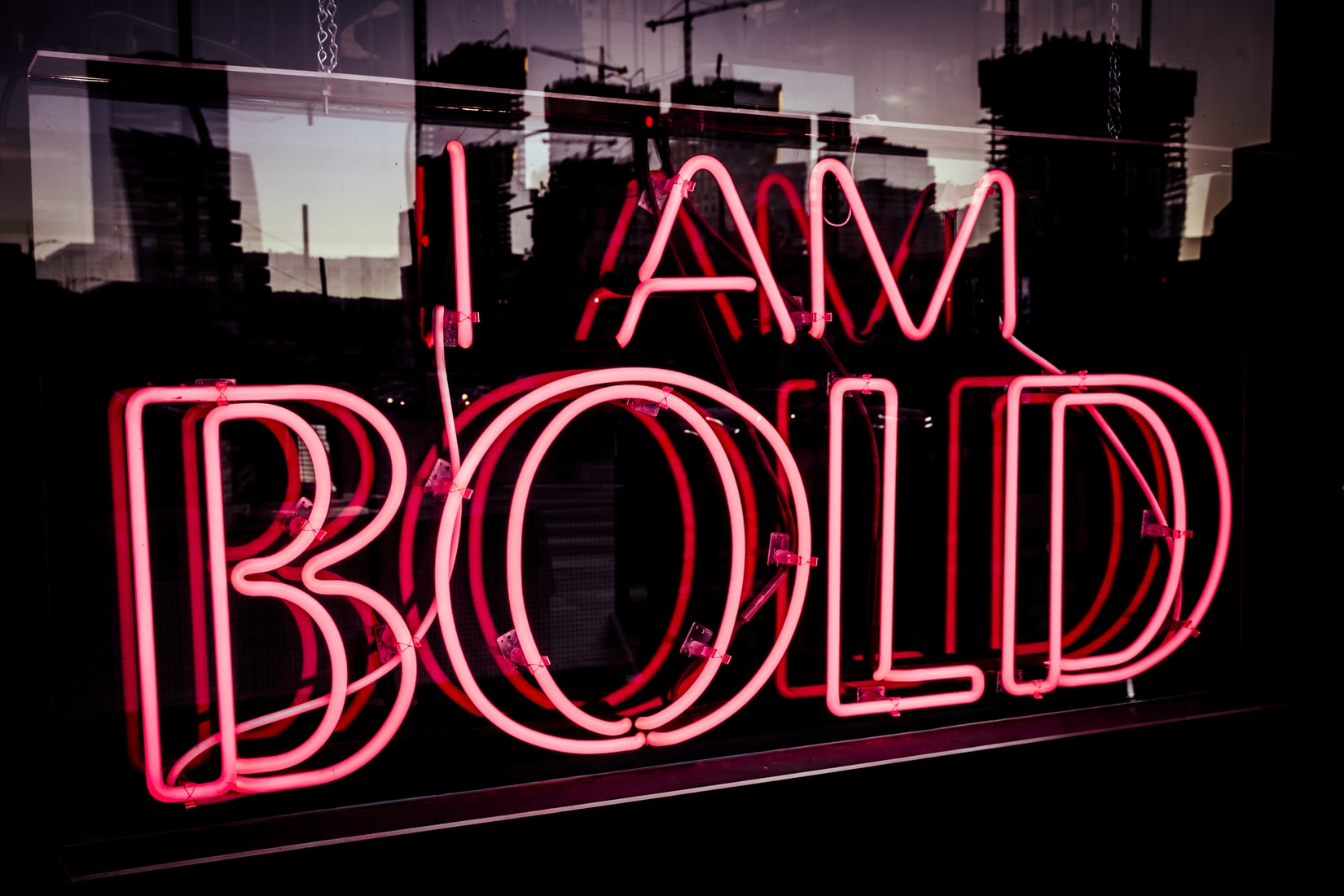 Recently Brooke Sellas and I interviewed the legendary author Tom Peters and during the discussion, I had an important insight into content marketing success.
The interview, which is available as a podcast episode, is one of the most compelling discussions about marketing I've been part of. I've been reflecting on this a lot … why? What made this conversation so great?
Sure Tom is brilliant. But there are lots of brilliant people who are boring.
His insights are compelling, but what he discussed with us is not much different than what I've shared in my own writing: Be more human. Be of the community. Be kind. Nothing earth-shaking.
So what was it?
As I was listening to Tom, I thought to myself, "Boy, he is really bold."
I've been dwelling on that word. BOLD.
The overwhelming need for any of us right now is to figure out how to be heard in this world. How can we be seen as the signal instead of the noise? In one way or another, I write about this topic a lot!. At least in part, I think being bold is part of the answer.
To me, a bold message is this: Honest + Unafraid.
Tom can be provocative, but he is always true to himself. In other words, he is honest. Even brutally honest. Often when I asked him a question, he paused to gather his thoughts. He wanted to get it exactly right.
He delivered his message with both supreme confidence and self-deprecating humor. He is a man who is unafraid.
So, be bold. There is something there. Just a small observation that meant something to me and I hope it means something to you.
Content favors the bold. Bold makes you pay attention.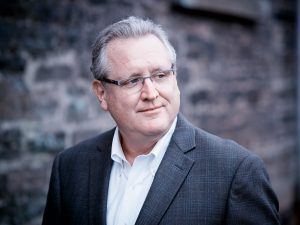 Mark Schaefer is the executive director of Schaefer Marketing Solutions. He is the author of several best-selling digital marketing books and is an acclaimed keynote speaker, college educator, and business consultant.  The Marketing Companion podcast is among the top business podcasts in the world. Contact Mark to have him speak to your company event or conference soon.
Follow Mark on Twitter, LinkedIn, and Instagram.
Illustration courtesy Unsplash.com