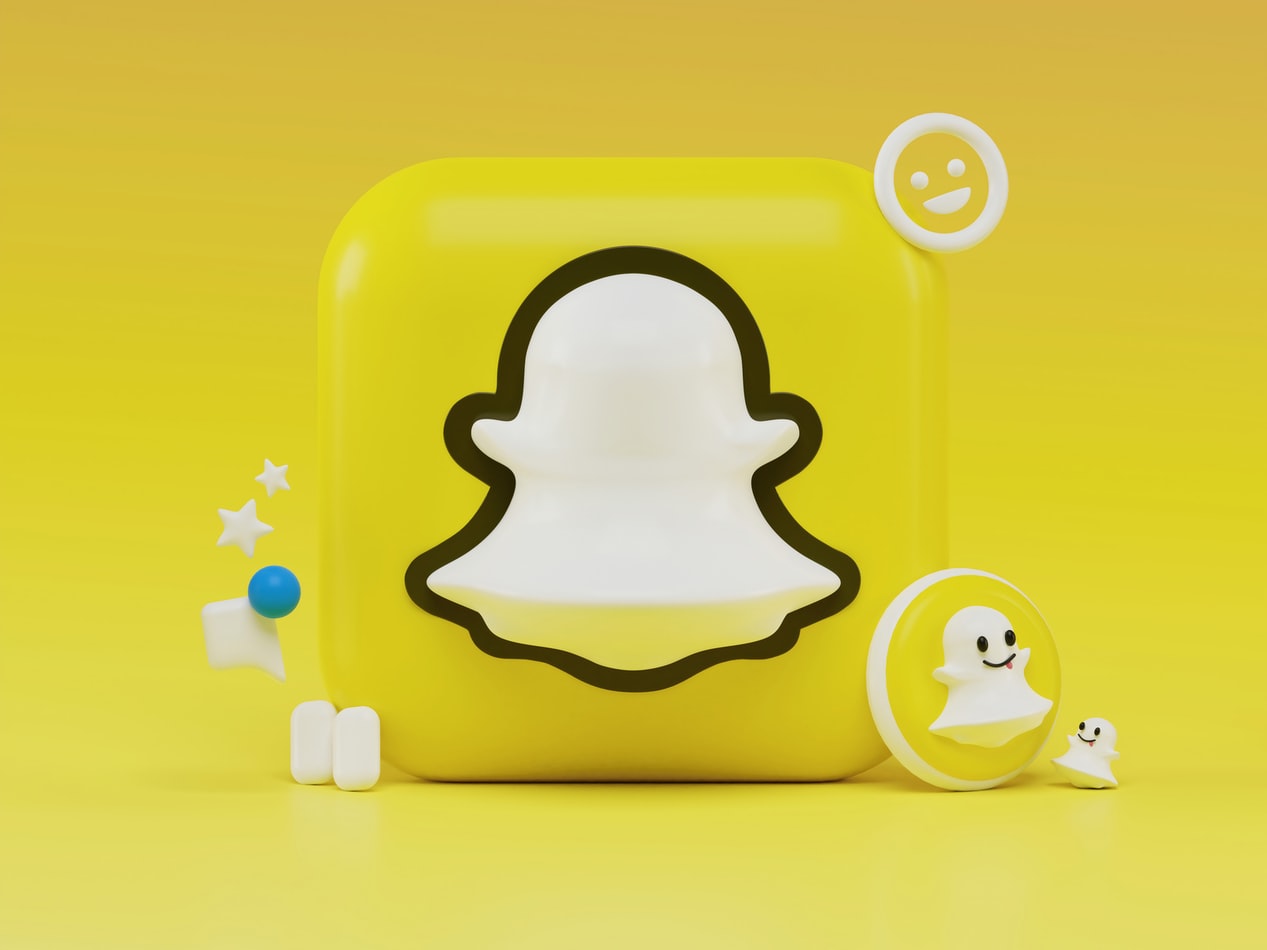 It's been a while since we talked about Snapchat on The Marketing Companion podcast, and there's a lot to learn! Arguably Snapchat has made all the right moves in the past year:
1) Ad uncertainty with other platforms forced businesses to take a new look at Snapchat
2) The company realized huge gains with a reorganized and improved sales force
3) Snap launched successful new products including Snap Games, a live multiplayer gaming platform, more augmented-reality features, and an expanded line of original shows
Snapchat has become a powerful entertainment platform and they OWN a demographic group — 60 percent of all internet users in America aged 13 to 24 use Snapchat. It's the second most-downloaded mobile app in the world.
This is why my head always spins when founder Evan Spiegel keeps insistinging that Snapchat is a "camera company."
The Snapchat dilemma
A couple of years ago, parent company Snap experimented with a famously awful wearable camera — Spectacles — and now it's experimenting again with prototype AR glasses. They spent half a billion dollars buying optics provider WaveOptics. The new version of Spectacles pastes an AR world on top of whatever you're viewing through your glasses.
Apple, Google, and Facebook are all working on AR glasses too. Snap obviously doesn't want to be shut out, but should they really try to compete with those companies? Is Snap's best role to move into hardware, or to put the best app possible into the Apple eco-system?
That's our debate on the latest show.  But that's not all!
Brooke Sellas and I also discuss how widely-used "emotional recognition" technology is badly botching the job and we look at some surprising Gen Z workforce trends.
Other ways to enjoy our podcast
Please support our extraordinary sponsor. Our content is free because of their generosity.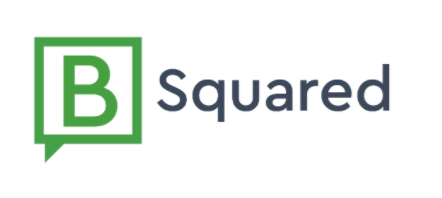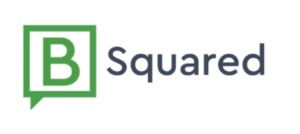 B Squared Media is the premier provider of online customer care solutions and done-for-you social media marketing. Think conversation, not campaign with B Squared. Marketing Companion fans can take advantage of a truly extraordinary offer — $10,000 off your customer care contract or $1,000 toward your first online advertising campaign, Click here to learn more about this amazing opportunity!
Illustration courtesy Unsplash.com