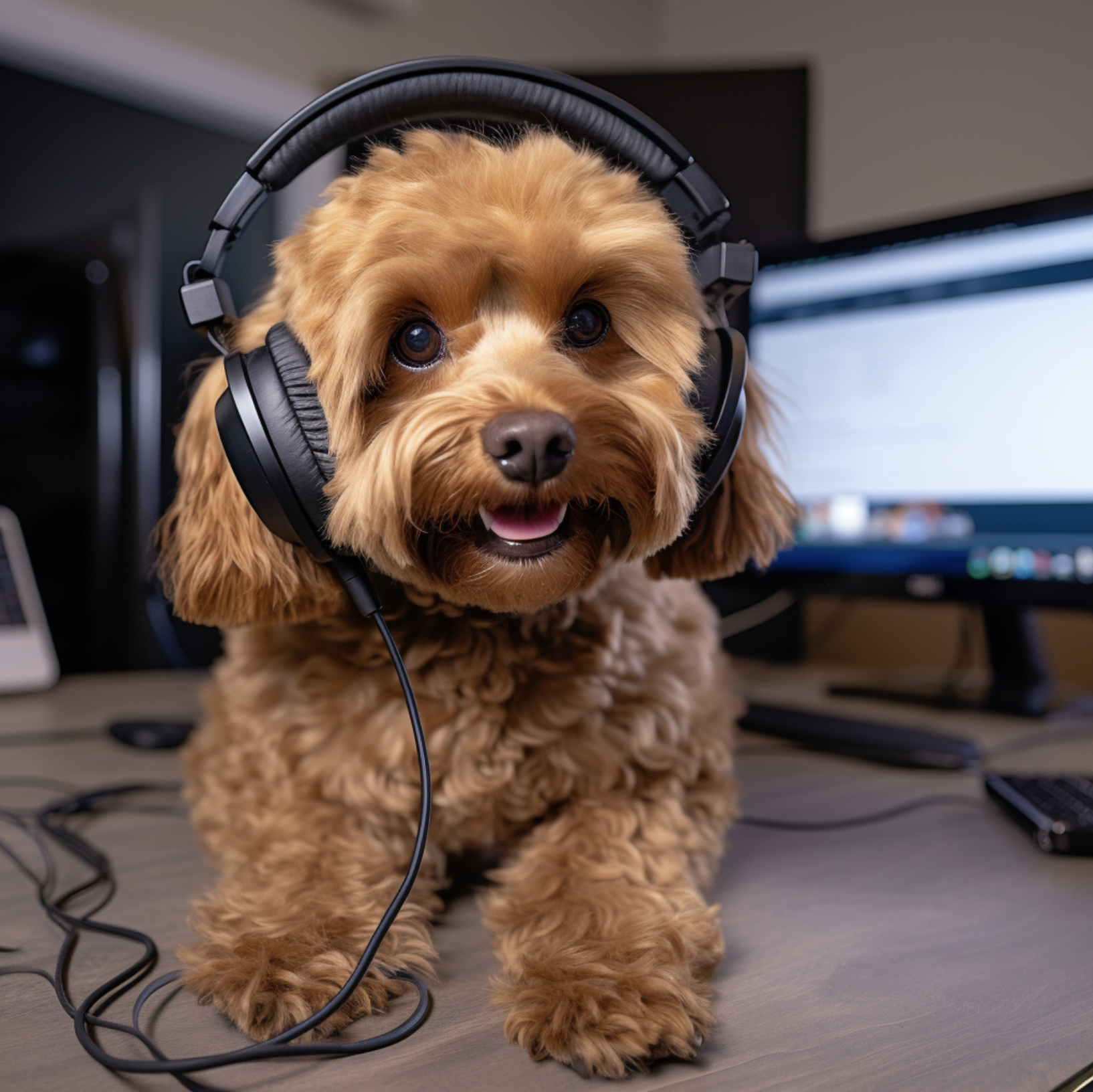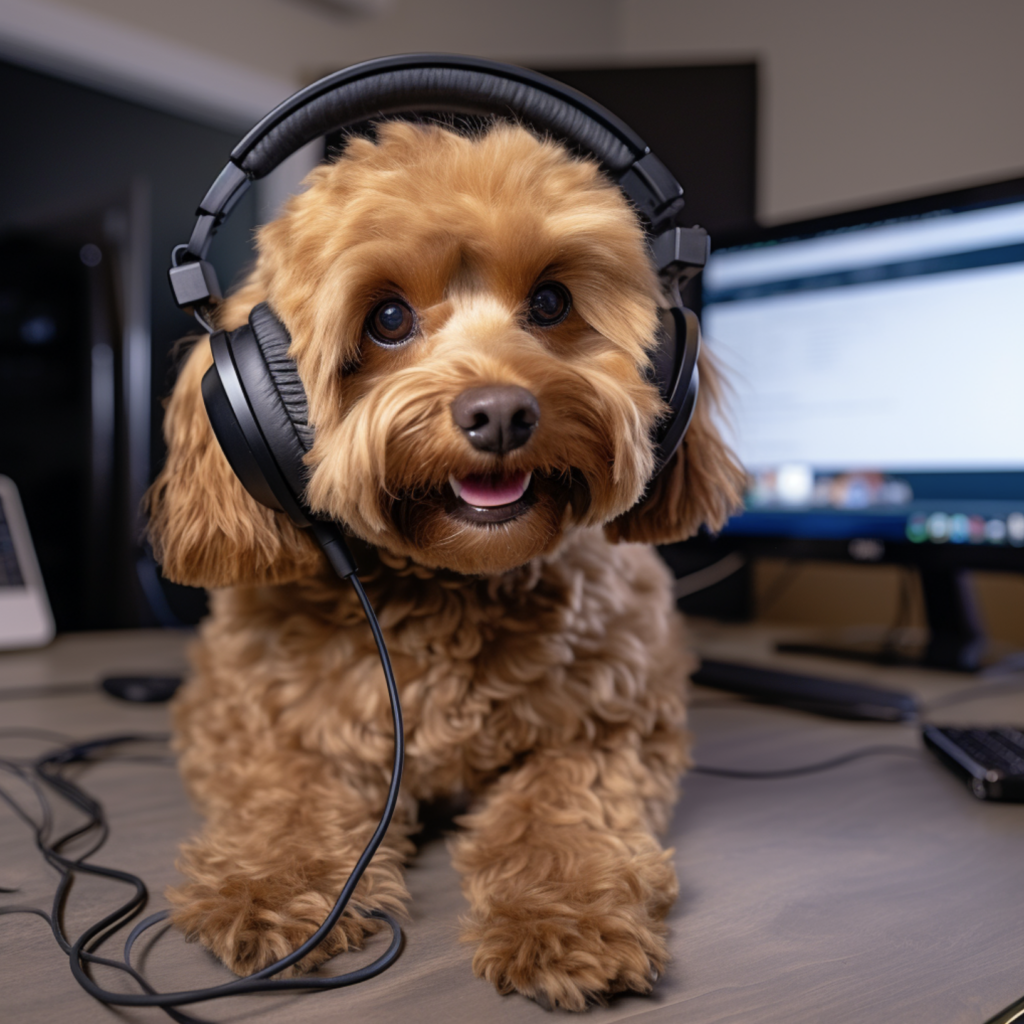 The Marketing Companion podcast recently had its tenth birthday. On the anniversary show, I commented that I could think of nothing more boring than an episode wallowing in the past for an anniversary, so I didn't do anything to mark the moment. I would rather keep moving forward.
But I realized that I had overlooked an opportunity to teach. After all, my show beat the odds, by a lot. The average podcast survives fewer than seven episodes. My show is nearing 300 episodes and 2 million downloads. Somehow we made it into an elite league … and we're still going strong. There's probably something to learn from that, right?
There are definitely a few secrets to the show's success — and some things you probably would not know as an outside observer. So let's look at three aspects of the success of the Marketing Companion podcast.
1. A strange brew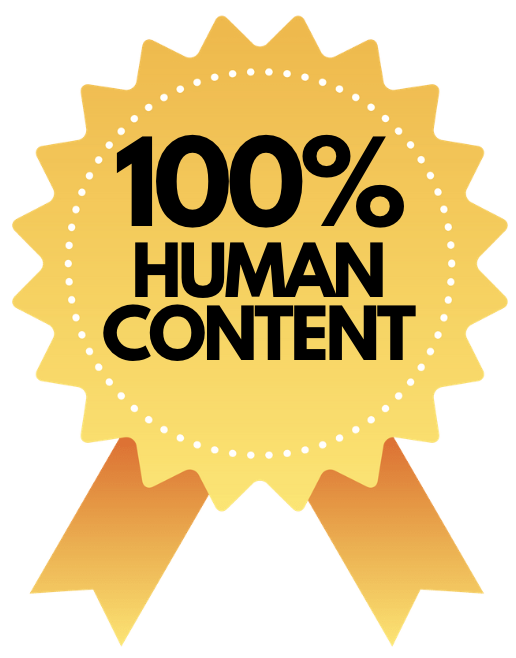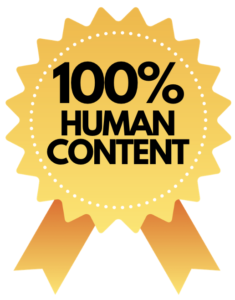 Unlike most podcasts, The Marketing Companion publishes every other week instead of weekly. And unlike NO show I know of, I have six rotating guest co-hosts.
This is more than just a weird concoction. The format of the show is intentional and one of the most important keys to success.
Is your show a burden? Do you struggle to keep up with guest invitations and fresh content? That's a sign of trouble, and it's a symptom of deterioration I've never had because of how I structure the show.
If you're not having joy on the show, your audience will know it. If I had to do the show every week, it would be too much work. At a pace of every other week, I literally can't wait to do it! So that timing keeps the show exciting for me.
Likewise, by having rotating co-hosts, I've developed chemistry with these friends, yet they are different enough to keep me on my toes and present important new ideas every show.
My show is fun. The audience can feel it. That's a big deal when you're trying to stand out in this world!
The long wait
Why do I have a podcast?
I'm not trying to make money. I'm not trying to become syndicated or join a network. I'm doing it as a brand-building exercise.
That takes a lot of the pressure off — I don't need to make money from the show (Now in year eleven, the show has more or less broken even).
Here's the benefit of the podcast. For years, when I visited the annual SXSW festival, people would come up to me and tell me how much they loved my blog. But about two years after I started the podcast, I became more recognized at SXSW for the podcast. Hmmmm.
I definitely show up in a different way on the podcast. My blog posts might be a little stiff from the editing, and maybe it's a little more cerebral because a post might take weeks to evolve and come to life.
But more often than not, I reflect on a podcast episode and think, "I can't believe I said that." I get caught up in the moment of the great conversation and then magical and vulnerable moments occur … as they should.
So the lesson is, I'm in no hurry. I let my show build over time because a personal brand builds over time.
RITES
In my college classes and content marketing workshops, I talk about an idea called RITES. My view is that you will be on a positive path forward with any content that is consistently:
Relevant (or Resonates)
Interesting
Timely
Entertaining
Superior to others in your niche
I remain relevant because I stay in my lane — an intersection of marketing, strategy, and humanity.
My shows are always interesting because my co-hosts and I work hard to bring you ideas and observations that are one-of-a-kind. I have never published a show that was "meh." The Marketing Companion is always worth your time.
"Timely" is one of the strengths of the show. The world of marketing is changing so fast. It's not unusual for us to cover changes in the world that occurred that very week.
"Entertaining" is perhaps the most overlooked key to podcasting success. Most marketing shows are a person interviewing another person. And the interview can be very good, but are they entertaining enough to stand out from the crowd? I guarantee you there is a good laugh somewhere in every Marketing Companion show, or a story that is worthy enough to tell your friends.
Is my show superior to the competition? I don't know, but I never stand still and always push to be better. The show has gone through three major overhauls in 10 years and I'm sure there will be more.
Implications for your podcast
I know The Marketing Companion is unique in the context that my style and goals are different than yours. But I do think there are some universal lessons from the durability of the show:
Create something that brings you joy. You're going to be spending a lot of time with it!
No matter what your goal is, be patient. People quit too soon.
Fight to be great. Never stop focusing on ways to be more relevant, interesting, timely, and entertaining.
As for me, I'm looking forward to the next 10 years!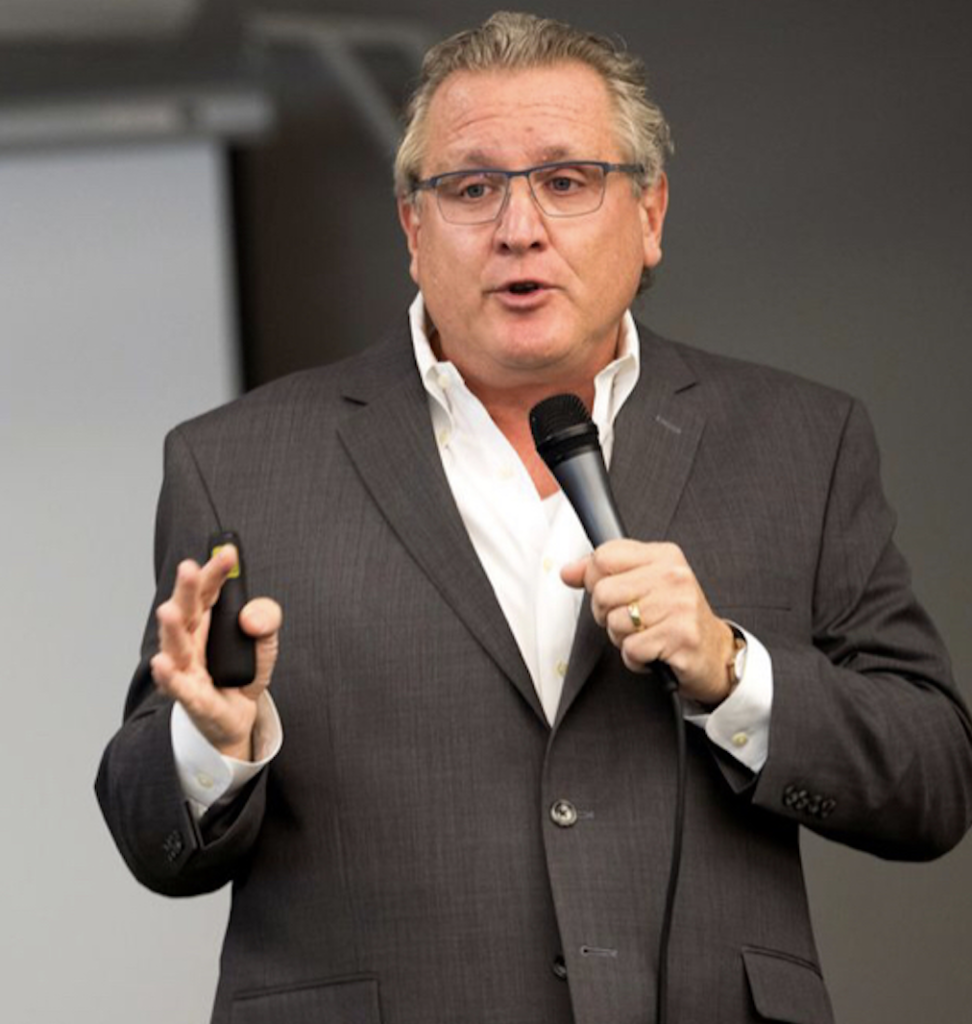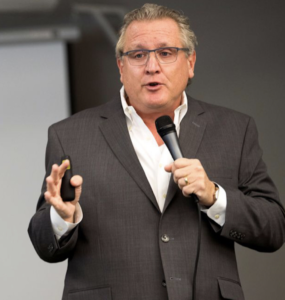 Mark Schaefer is the executive director of Schaefer Marketing Solutions. He is the author of some of the world's bestselling marketing books and is an acclaimed keynote speaker, college educator, and business consultant. The Marketing Companion podcast is among the top business podcasts in the world. Contact Mark to have him speak at your company event or conference soon.
Follow Mark on Twitter, LinkedIn, YouTube, and Instagram.
Illustration courtesy Midjourney