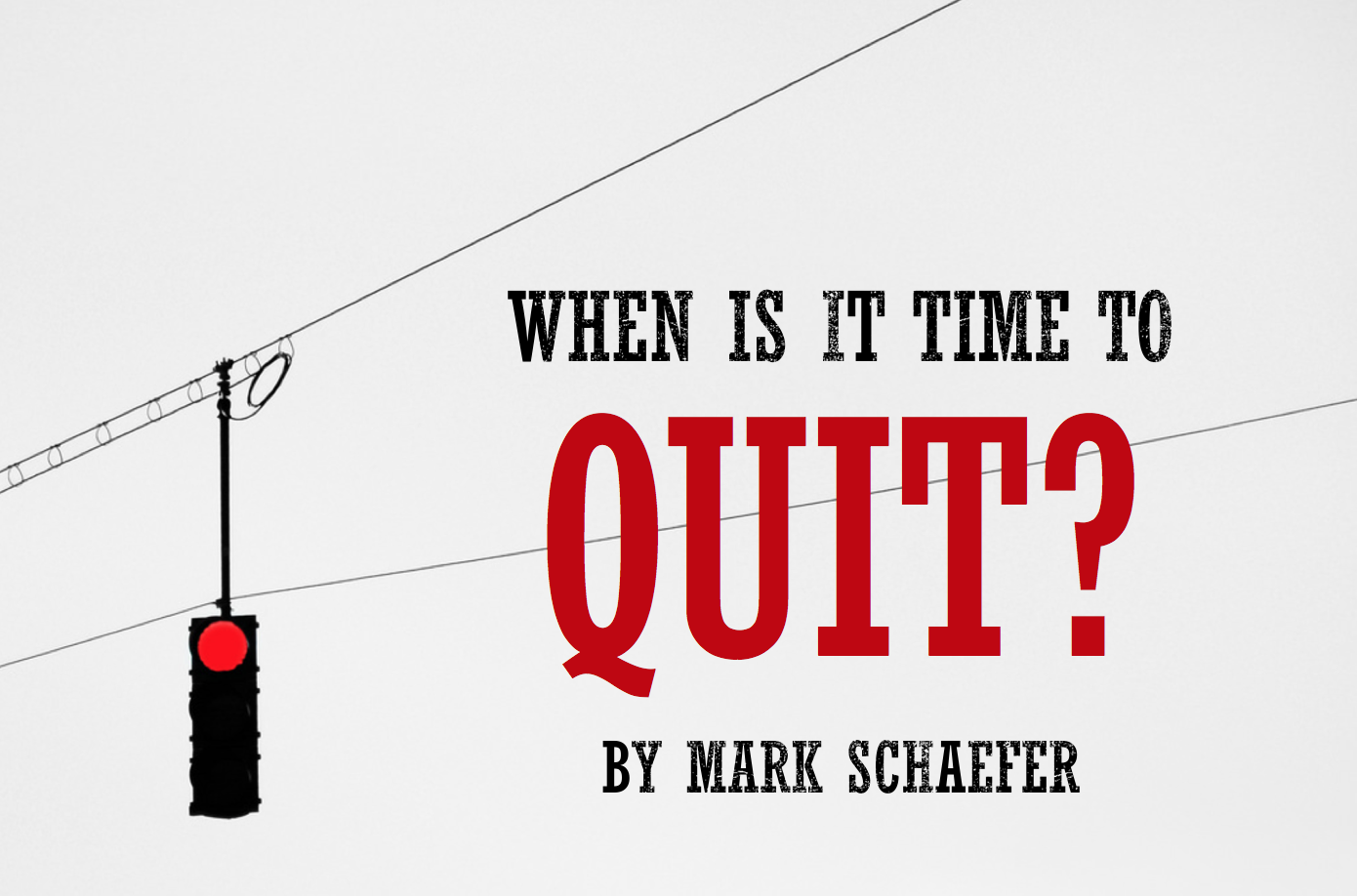 By Mark Schaefer
I recently had a conversation with pioneering blogger Chris Brogan and he mentioned that he had ended his latest podcast series and had begun a new one. "I just thought it was time to create something new," he said.
This seems like such a simple idea, and yet it set my wheels spinning. Creating content means building equity in an audience and a body of work. What would make you decide to walk away from that?
My promise to you on this blog is that it will always be relevant, interesting, timely, and entertaining. It will be worth your time and I will never let you down. But what if the ideas no longer come to me? What if it becomes a chore? When is it time to end this thing … or any content project on the web?
The art and science of stopping
I've been consistently creating content for eight years. I've blogged at least twice a week, every week, since 2009. I've written six marketing books in that timeframe. Tom Webster and I have published more than 100 episodes of The Marketing Companion podcast over four years. I've consistently posted on Facebook, Twitter, Instagram and LinkedIn (and less consistently on YouTube and Snapchat) … and I've never considered the thought of quitting.
It's a delicate subject but an important one. What are the signs that you're getting stale, that your audience is dis-interested, or that it's simply time to start something new?
Tom and I had never debated this before. We started The Marketing Companion in 2013 without ever having a discussion about our long-term goals, and our purpose … let alone the end the game. We did it to learn about podcasting and have a little fun along the way (and we do).
But the show has become a "thing" now. We have sponsors. We have thousands of people all around the world who listen to every show. But one day we will have to pull the trigger and stop. What does that look like?
So this new episode of the podcast is dedicated to "stopping." Tom and I have a frank discussion about our expectations and endings. We reveal for the first time a period last year when the show was in crisis and what we did about it.  We're NOT stopping, but I think you'll enjoy this very unusual show on endings …
If you can't access the episode above, click on this link to listen to Episode 101
Other ways to enjoy our podcast
Please support our extraordinary sponsors. Our content is free because of their generosity.
Many thanks to our friend Scott Monty for the awesome show intro. Be sure to check out his amazing newsletter The Full Monty and his new podcast available here: fullmontyshow.com.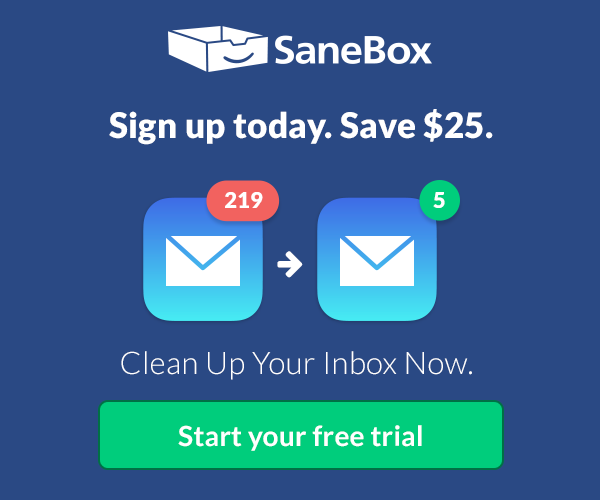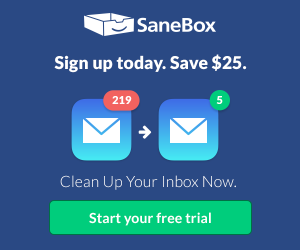 SaneBox is like a super-smart assistant who's been with you for years and knows what's important to you. It moves unimportant emails from the inbox into a new folder and summarizes them in a digest, where you can quickly bulk-process them. An average SaneBox customer saves 12+ hours/month. It works with any email provider, client or device. And we have a special offer for you. Simply go to sanebox.com/marketing to receive a risk-free 14-day trial and $25 off your initial subscription! With glowing reviews from TechCrunch, Forbes, The New York Times and emailers everywhere, you will fall in love with email again.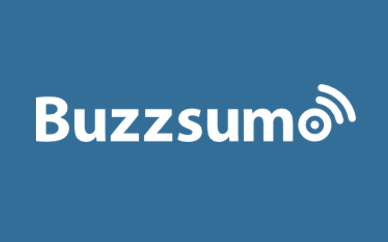 BuzzSumo is the world's best way to discover, analyze and amplify your content. Run over to BuzzSumo today for a 14 day free trial. Beyond data, BuzzSumo offers priceless insights into content discovery, monitoring, influencers, and outreach, content research and planning, and competitor research. It is an indispensable application for content research, analysis and SEO. Find out why so many Marketing Companion fans are now hooked on Buzzsumo. Check out BuzzSumo's powerful technology to look at the hottest content trends down to the hour!
Illustration courtesy Flickr CC and Kimberly