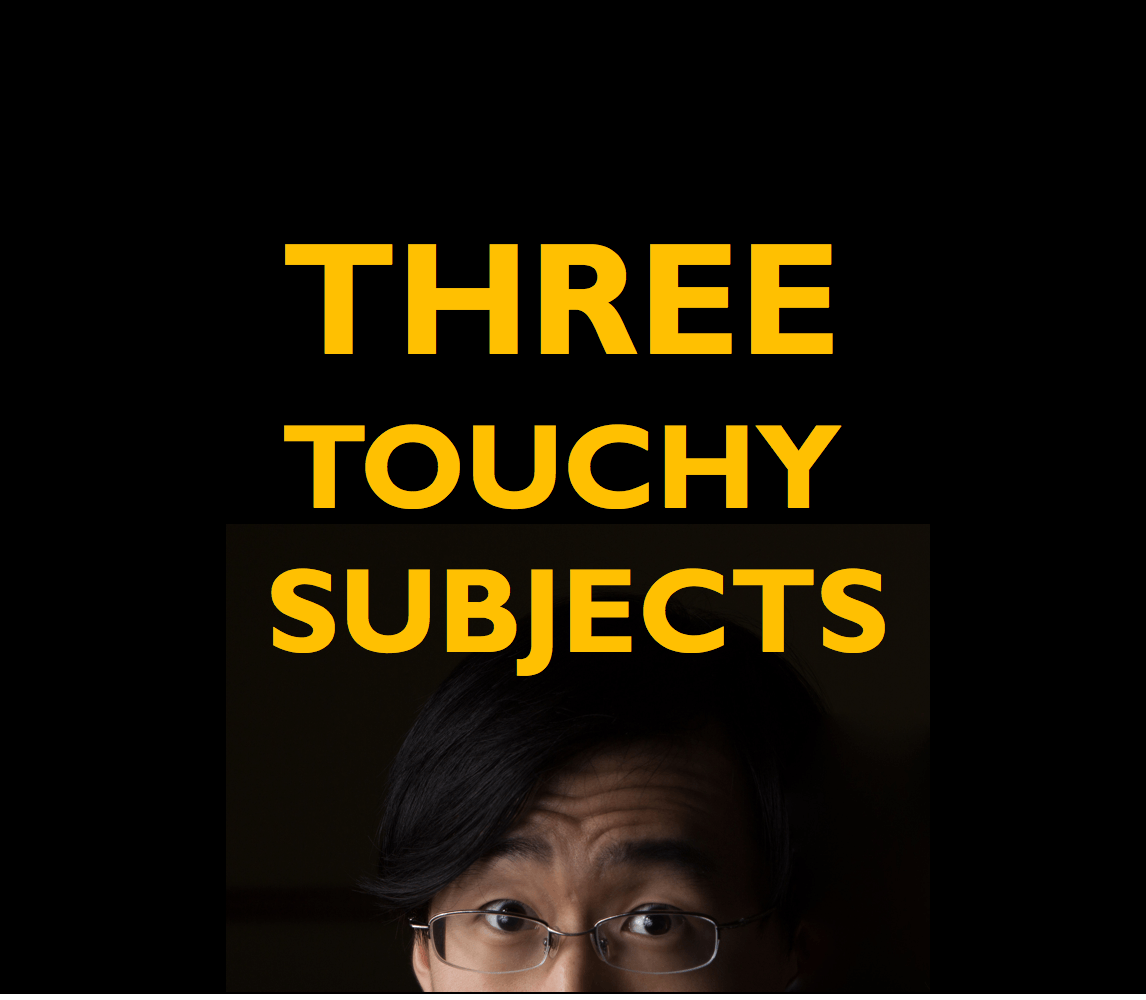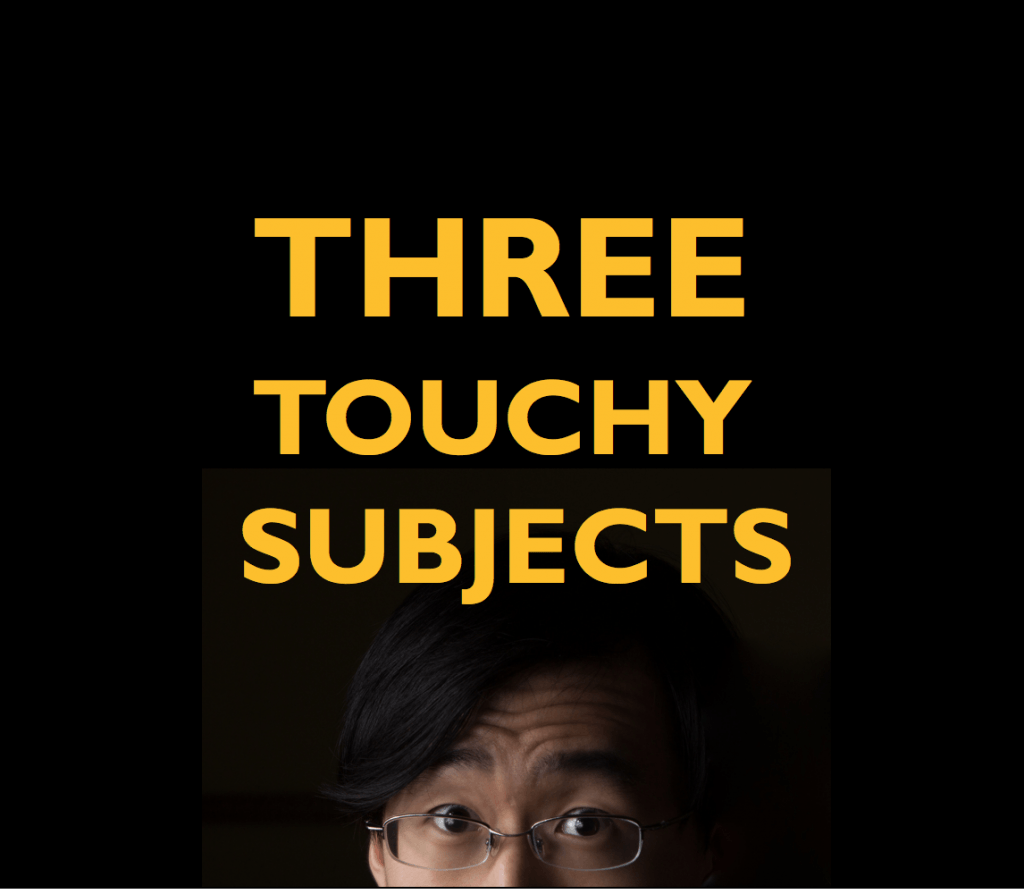 BY MARK SCHAEFER
On the new episode of The Marketing Companion, Tom Webster and I open up a discussion on three touchy issues in the digital realm.
YouTube's deplorable algorithm: The New York Times reported that evil people have been slipping violent cartoon knock-offs into the YouTube Kids channel. In this case, relying on an algorithm to vet children's programming is unacceptable. This is a problem that is not difficult to solve but it appears to us like greed and laziness is driving the wrong behaviors. We make a case that YouTube should be held to the same standard as traditional television networks. Is regulation in the cards? We say yes.
Social sharing in decline — Steve Rayson of Buzz Sumo published research that shows an apparent correlation between the amount of content that is published on a subject and the amount the content is shared. In other words, as a topic grows saturated with content, people become weary of the content and engage less. We discuss how Content Shock isn't a trend, it's a wave. One touchy implication for marketers: A very common strategy of "piling on" to popular content topics doesn't work.
Outing people on social media — We discuss the recent sexual harassment episodes involving Weinstein, Spacey and Scoble and how social media has become the engine for "outing." What are the implications for business, for marketing, for working with influencers? And what is the psychology behind accepting or rejecting these claims? Are we in a world where accusations become facts?
We also introduce Nipsey: The new Marketing Companion smart speaker system. Let's just say it still has some development work ahead!
This is a very provocative and interesting show. You won't want to miss it …

Click on this link to listen to Episode 117
Other ways to enjoy our podcast
Please support our extraordinary sponsors. Our content is free because of their generosity.
Many thanks to our friend Scott Monty for the awesome show intro. Be sure to check out his amazing newsletter The Full Monty and his new podcast available here: fullmontyshow.com.

88% of Consumers check online before making a purchasing decision. Brand24 gives you instant updates about what your customers are saying about you. Now you can give them timely responses and give your customers peace of mind. With Media monitoring you can search the web for key topics, trends, or discussions. Brand24 enables you to reach customers, so you can react and engage quickly to real-time comments made about your brand. Imagine having all your channels in one place – that's Brand24. Plus, with Apple and Android apps, you can track customers, trends, and insights on the go. At Brand24.com/companion you'll receive THREE MONTHS FREE, just for our podcast fans!


The results don't lie: Typeform has a 57% completion rate on surveys, against the industry average of 20% (according to Survey Gizmo). The difference? Typeform's one-question-at-a-time interface creates a memorable user experience. Use images, animated GIFs, and even video to express yourself more fully. And Typeform integrates with your favorite tools including Google Sheets, MailChimp, Airtable, and hundreds more. Remember: What you ask matters. How you ask is everything. Try this extraordinary application today and go to Typeform.com/companion for a special 30 percent off discount for our podcast fans!

SoloSegment's Site Search Inspector illuminates a huge blind spot for marketing teams and helps them unlock the revenue trapped there. If you're like 85% of companies, you have no idea what's going on in your site's search engine. You either don't have measurements or you ignore what you have. Up to 30% of your visitors search and they could be your best customers. Site Search Inspector targets the site search customer experience with a set of proprietary measures designed to improve success. They're so convinced you're going to improve your success rates, they've tripled the free trial period to 45-days and they're offering 10% off an annual subscription. You can find this special offer on solosegment.com/companion
Illustration marked safe for re-use by Unsplash.com