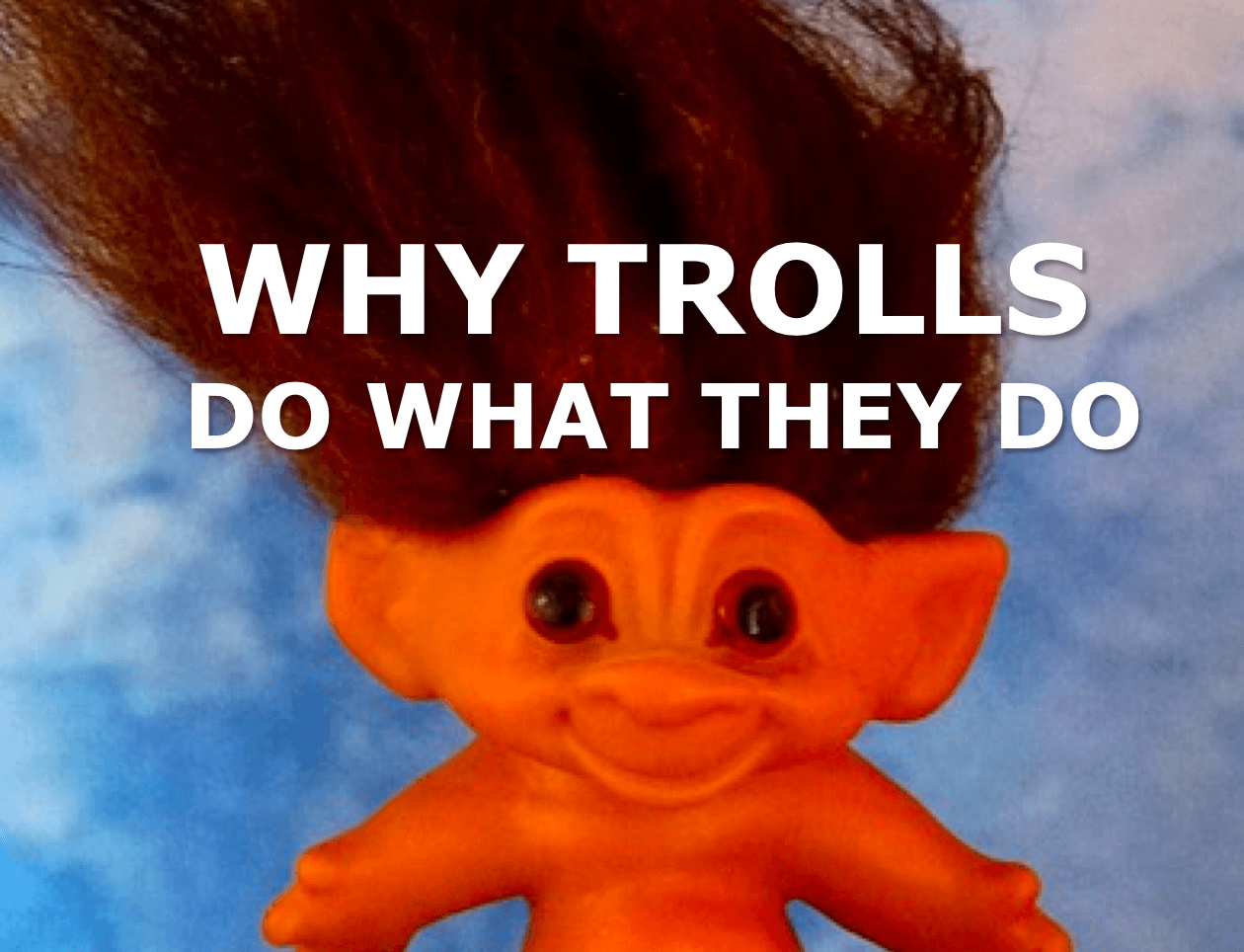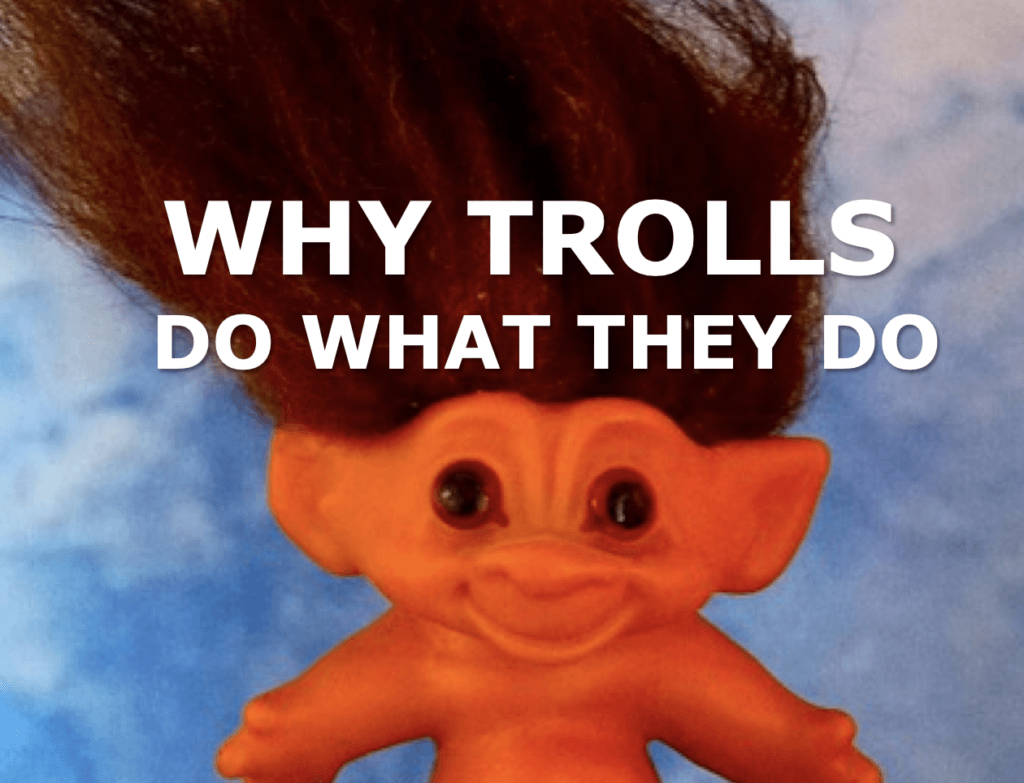 Online trolls are one of the most toxic elements of the social media world. Nobody is immune to their tenacious wrath.
But why does this phenomenon exist? Why would anonymous individuals spend their time terrorizing celebrities, bloggers, and even random strangers.
There are a lot of theories out there about online trolls and their motivations, but as I far as I know, there has only been one study conducted where researchers actually talked to the trolls. What they found was sad and surprising.
Trolling seems to be a new "get-followers-quick scheme.". Specifically, within the celebrity trolling realm, trollers are posting, commenting, and picking arguments with other users. In most cases, the objective isn't even to get the attention of the actual celebrity themselves. They're banking on the fact that fans will see their content and get riled up.
There is also a weird psychology at work here. The story of online trolls makes a wonderful conversation in the latest episode of The Marketing Companion. You won't want to miss it.
In this episode, Brooke Sellas and I also dive into …
Consumers Consider Reviews More Influential Than Influencer or Celebrity Endorsements – Some 4 in 5 marketers believe influencer marketing to be an effective tactic, with the majority reporting that the ROI they generate is comparable or better than marketing channels. But consumers might not be that easily swayed: this year's results from PwC's global consumer study has found that just 17 percent of respondents say they are more likely to buy a product or service if it has an endorsement from an influencer or celebrity. Instead, a far greater proportion say their purchases are influenced by positive reviews on social media. Mark goes on a little rant here about the definition of "influencer."
Academic proof of content shock — An academic article in the acclaimed science journal Nature explains the "accelerating dynamics of collective attention." In other words, it shows how lower attention spans are actually being caused by the tremendous increases in online content.
And last but not least, Mark and Brooke celebrate the art form that is spam. #StandForSpam
Check it out!
Click on this link to listen to Episode 162
Further reading: A first-hand account of being a troll
Other ways to enjoy our podcast
Please support our extraordinary sponsors. Our content is free because of their generosity.
Many thanks to our friend Scott Monty for the awesome show intro. Be sure to check out his amazing newsletter The Full Monty and his new podcast available here: fullmontyshow.com.
Tim Washer is contributing creative direction to the show and he's has worked for Conan O'Brien, John Oliver, among others. He helps corporations build more creative cultures.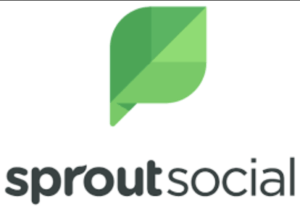 Real people. Real brands. Real connection. Sprout Social offers deep social media listening and analytics, social management, customer care, and advocacy solutions to more than 25,000 leading brands and agencies, including Evernote, Grubhub and Edelman.
Sprout's suite of solutions supports every aspect of a cohesive social program and enables organizations of all sizes to extend their reach, amplify their brand and create the kind of real connection with their consumers that drives their businesses forward.
Headquartered in Chicago, Sprout is a Twitter Official Partner, Facebook Marketing Partner, Pinterest Marketing Partner, Instagram Partner Program Member, and LinkedIn Company Page Partner. Learn more and start your special free 30 day trial at sproutsocial.com/companion.



RSM Marketing provides an indispensable outsourced marketing department! Why struggle with turnover and staffing when RSM clients receive a marketing director and all the resources they need under a flat fee monthly subscription?
RSM employs dozens of specialists and experienced marketing directors who assist companies ranging from startups to market leaders with thousands of employees. Companies across the country from all categories are choosing this model to overcome marketing complexity and outpace their competition. The typical outsourcing client uses 11 RSM subject matter specialists but pays less than the cost of one of their own employees. RSM provides breakthrough marketing for clients and has been named twice to the INC 5000 list. Visit RSM for special Marketing Companion offersincluding $5,000 in free services.
Illustration marked safe for re-use by Google.