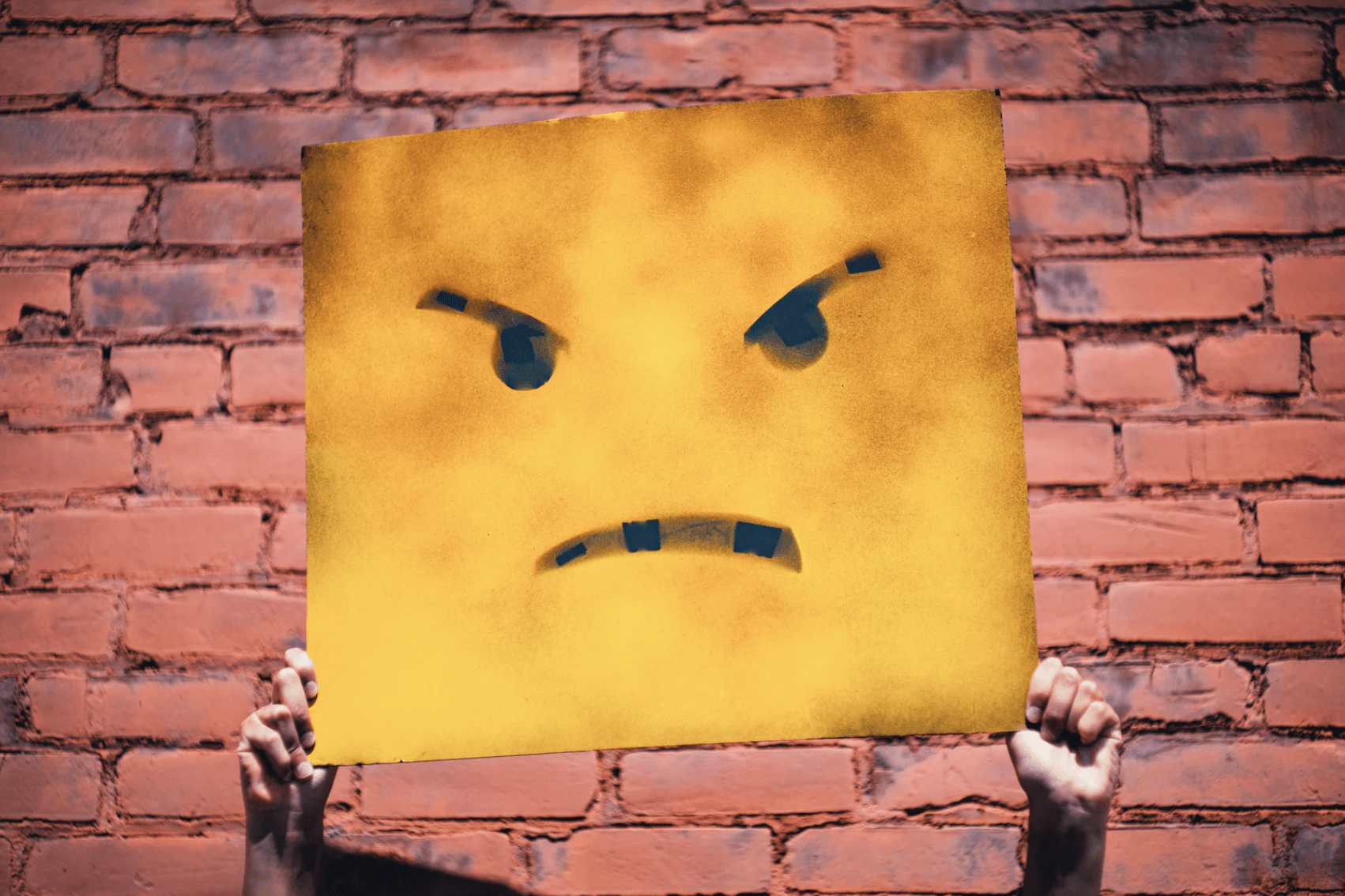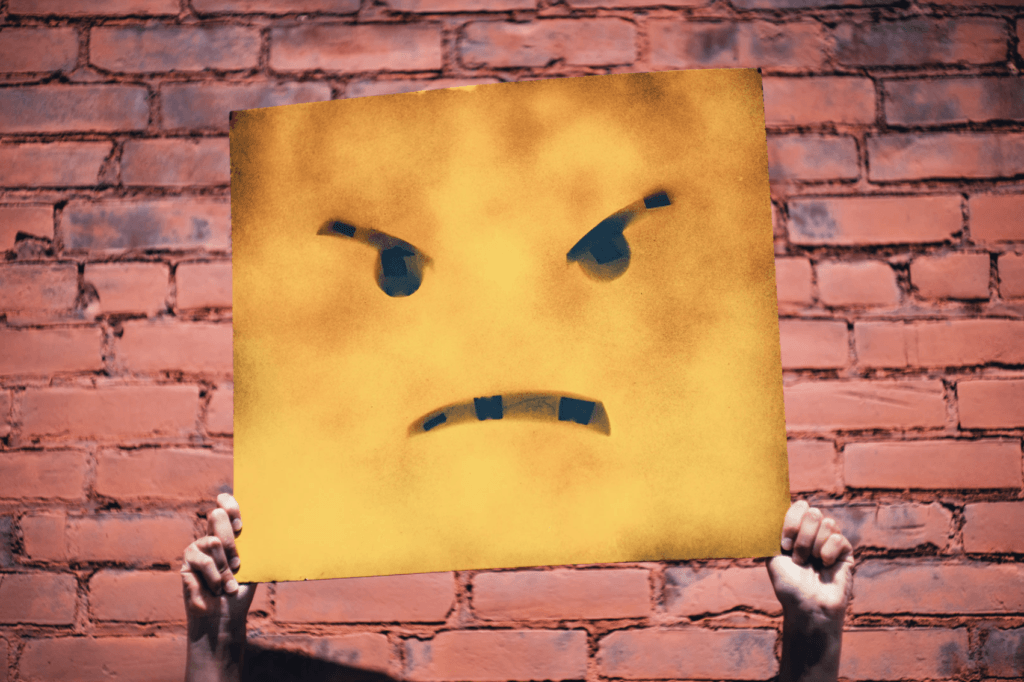 No doubt, we are living in toxic times filled with a lot of hate. Nearly everyone is stressed in some way by the pandemic, the global economy, politics, and civil unrest.
What would you think if I told you that you're probably using an everyday product that is specifically engineered to make your stress even worse?
I'll take it a step even further. You're almost certainly choosing a product actually designed to make the world more divisive and stressful.
The product I'm talking about is Facebook.
A newly-published Wall Street Journal investigative report revealed that about five years ago, Facebook research proved that its core social media product makes the world more toxic and divided.
"Our algorithms exploit the human brain's attraction to divisiveness," read a slide from a 2018 internal presentation. "If left unchecked," it warned, Facebook would feed users "more and more divisive content in an effort to gain user attention & increase time on the platform."
One example: 64 percent of the growth in online extremist groups was fueled by  Facebook's own recommendation algorithms!
The business of hate
The company assigned a high-level team to come up with a plan to combat this issue … and they did. But then Mark Zuckerberg ignored the research and the solutions.
Zuckerberg and other senior executives largely shelved the basic research, according to previously unreported internal documents and people familiar with the effort, and weakened or blocked efforts to apply its conclusions to Facebook products. In fact, the Facebook leader has publically denied the findings and recommendations from his own company.
Why?
Because he knows that hate drives conversations … which drives time on site … which drives ad revenue. In other words, hate is good for business. An internal report said that moderating hate was "antigrowth."
This is a fact about Facebook that has not been getting a lot of attention so Brooke Sellas and I decided to take this up on the new episode of The Marketing Companion.
But wait, there's more! We have a lot more to discuss other than hate right now!
We also dive into an interesting piece by Dave Schools explaining why "community" is the next big marketing trend after content. I agree … but I also think "community" is not what everybody thinks it is! A fun discussion.
We also explore why the pandemic is accelerating trends that would have been happening any way, inspired by a post called Our Economy Was Just Blasted Years Into the Future by Steve LeVine.
I can't imagine a more fascinating list of topics and I think you'll agree. Click here to listen, won't you?
Other ways to enjoy our podcast
Please support our extraordinary sponsor. Our content is free because of their generosity.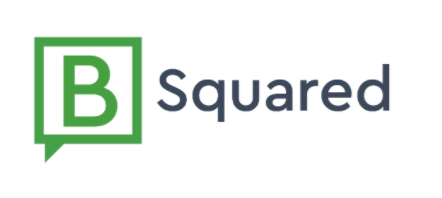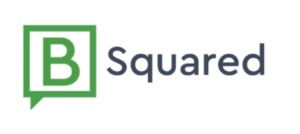 B Squared Media is the premier provider of online customer care solutions and done-for-you social media marketing. Think conversation, not campaign with B Squared. Marketing Companion fans can take advantage of a truly extraordinary offer — $10,000 off your customer care contract or $1,000 toward your first online advertising campaign, Click here to learn more about this amazing opportunity!



It's hard to ignore — millions of business professionals are active on LinkedIn. They have twice the buying power of a normal web user. If you're in business, you need to be exploring advertising on LinkedIn. Brooke and I have both had tremendous success with this marketing platform and to help you get started, LinkedIn is offering Marketing Companion listeners $100 in free ad credit. That can go a LONG WAY! Take advantage of this opportunity today by visiting linkedin.com/companion
Illustration courtesy Unsplash.com