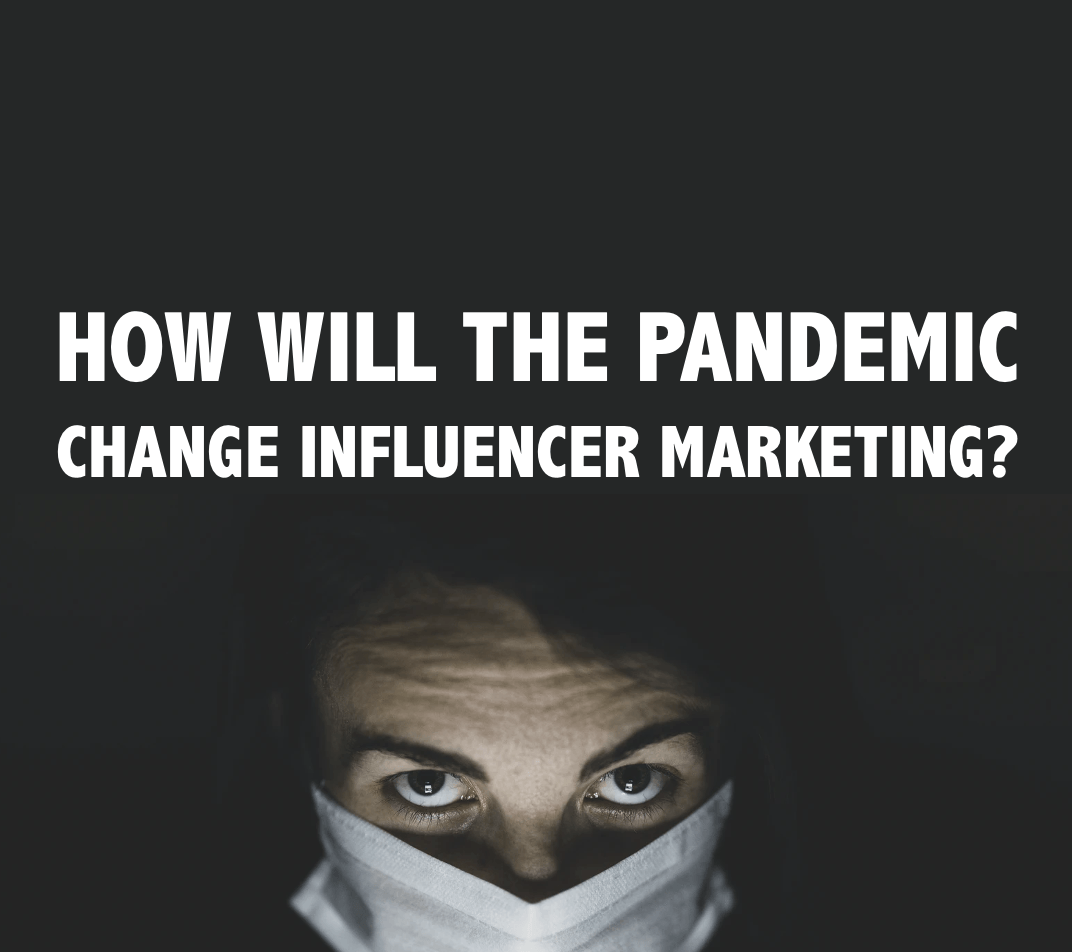 I recently saw two statistics that seem to be at odds.
One-in-five influencers say brand collaborations have become their main source of income turning them into career influencers.
Influencer income is estimated to be down by at least 60 percent due to the pandemic. Some influencer income has been knocked down by 90 percent.
Influencer marketing has become the second-fastest-growing line item on CMO budgets (behind content). But the pandemic is creating an epic shake-out in this business.
Where will it end up?
How will the pandemic change influencer marketing?
"Influencer" has become a legitimate profession.
It may be easy to hate influencers while they live a life better than yours (and then sell you on it). The "career influencer" has gone from punchline to a $5 billion to $10 billion industry.
A recent study in the U.K. showed that 20 percent of the youth in that country wanted to grow up to be a professional influencer.
For many, this might seem bizarre. A career as an influencer?
Let me share one anecdote.
I have a friend who is one of the most accomplished, smart, and innovative business leaders I know. She gave up a successful professional career as an entrepreneur because her income as an influencer for fashion and tech significantly exceeded her company salary.
I mention this simply to establish that all influencers are not gamers shilling energy drinks. The level and sophistication of this profession have been transformed in just the last two years.
It's time to upgrade your thinking about this emerging profession. Yes … You can have a legitimate career as an influencer.
But would you want to?
The economics of influence
The tidal wave of money going into influencer marketing is easy to understand. In our streaming content culture, people don't see ads as they used to. And if they see them, they don't believe them.
But people do believe each other — their family, neighbors, and friends.
Influencers are seen as trusted friends, and perhaps even subject matter experts. Some 88 percent of consumers now trust online recommendations as much as face-to-face recommendations.
Influencers garner more trust than celebrities and athletes, and more than half of young Americans aged 13 to 38 have made a purchase based on the view of someone in their social media feeds.
As traditional marketing channels have dried up, brands have naturally migrated to these influential taste-makers.
But as social distancing crushes retail, dining, and travel — the holy trinity of influencing — social media stars who could charge $10,000 or more per post have seen revenue streams drop to almost nothing.
It might appear that this promising marketing channel is imperiled … but I don't think so.
The future of influencer marketing
The pandemic will change influencer marketing forever, and in some ways, for the better.
1. A shake-out
With this wallop to influencer income, there will certainly be a dramatic decline in the number of people who are able to survive this hit. This is a time of the survival of the fittest and only the elite content creators will make it to the other side.
2. Re-focus
Scott Guthrie, a consultant in the influencer space, told me that the current crisis will provide a much-needed re-set to the influencer field.
"We've had too much concentration on celebrity and Insta-famous," he said. "Great influencers are storytellers and the pandemic is helping us re-discover that imperative and that power. The influencers who survive will be our greatest storytellers."
3. A mission-critical role
Guthrie also pointed out that influencers took center stage during the early days of the pandemic. "Organizations like the W.H.O. had to get the message out about the coronavirus quickly," he said. "How do you reach young people with that important information? Influencers. In this case, I think the power of influencers was acknowledged and elevated on a global scale.
4. Unprecedented innovation
I'm excited by the rapid innovation occurring in this space and I think this will only be super-charged by the pandemic.
For example, ApexDrop was one of the first companies to focus on vetted and approved unpaid organic influencers. Most importantly, they seem to have cracked the code on ROI measurement. In the last few months — in the teeth of the pandemic — they have had all-time record revenues! Influencers are a relatively safe haven for pandemic marketing messaging.
Another company creating some excitement is Guru Club. This start-up encourages user-generated content by offering instant cash-back options in exchange for social media posts. This just makes so much sense and brands are piling on to this service.
GuruClub launched just as the pandemic was starting to spread. Didn't matter. The start-up already has nearly 100 companies on board a few weeks after its launch.
At a time when almost every other form of advertising is paralyzed from a seemingly endless spiral of bad news, trusting the voice of the consumer still works. We will see a burst in influence marketing innovation in the coming months.
5. The fundamentals are unchanged
The market conditions that drove brands to embrace influencer marketing before the pandemic will be even stronger after the crisis.
People are consuming more streaming content and fewer ads than ever before. Many of these consumption habits will transcend the crisis. So brands will have to turn to other channels like influencers.
The formula for successful influencer marketing is simple: Influencers provide exposure and credibility to a trusting and relevant audience. Every brand needs that, and they will always need that.
Over time, measurement will improve, and brands will be more fair and enlightened in their approach and in their expectations.
The pandemic will change influencer marketing. But the fundamentals that drove the trend will still be there on the other side of the pandemic — even stronger than they are now.
Despite the current trend to re-trench and the loss of influencer income, this marketing trend is just beginning.
Bonus content: Here is a cool graphic with insights about the current state of influencer marketing from my friends at Social Tribe: The role of influencer marketing in a digital-first world.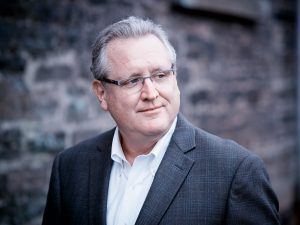 Mark Schaefer is the executive director of Schaefer Marketing Solutions. He is the author of several best-selling digital marketing books and is an acclaimed keynote speaker, college educator, and business consultant.  The Marketing Companion podcast is among the top business podcasts in the world. Contact Mark to have him speak to your company event or conference soon.