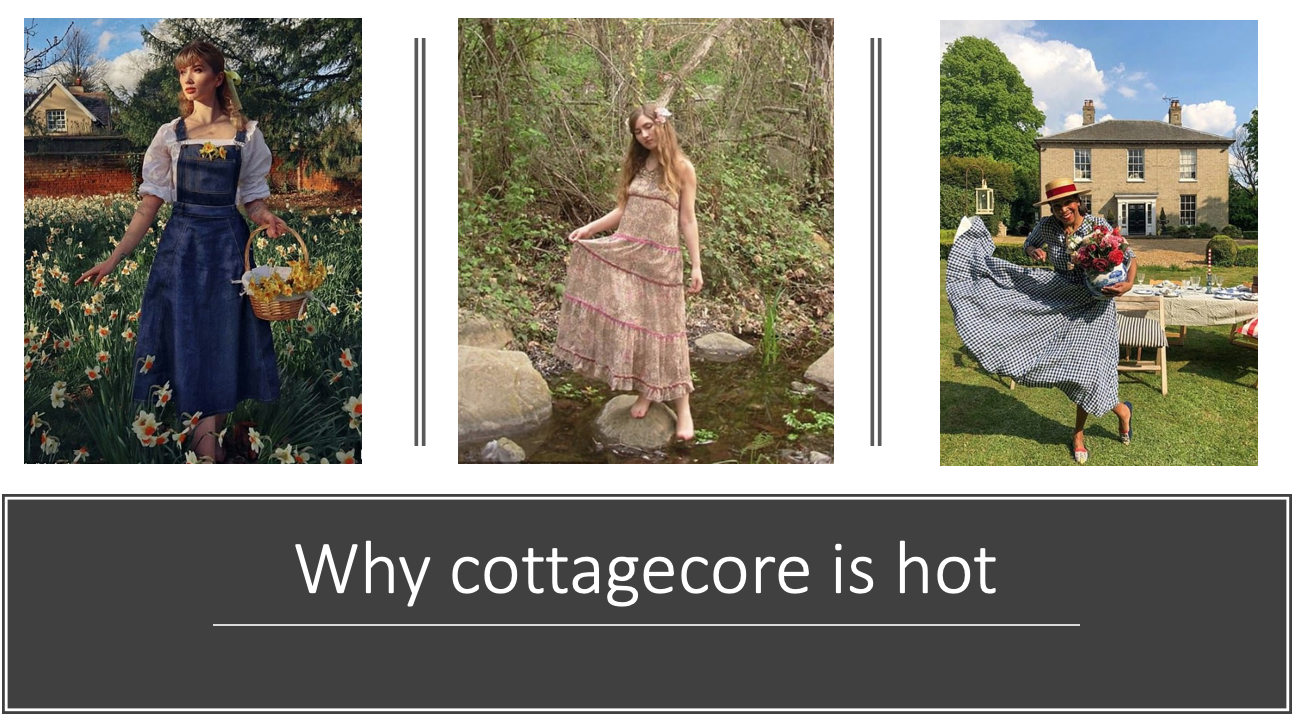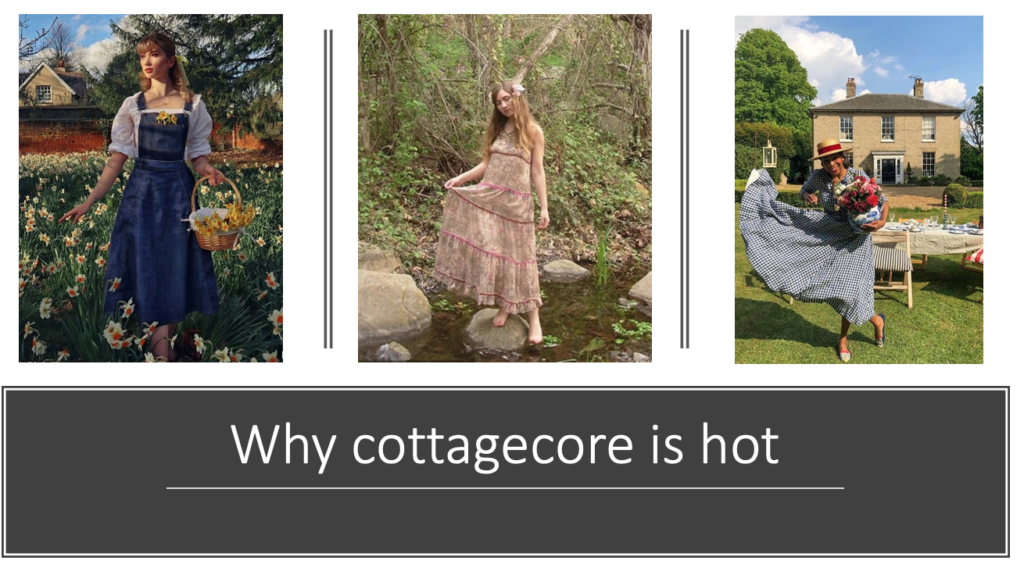 On the latest episode of The Marketing Companion, Brooke Sellas and I have a ball dissecting this interesting new trend called CottageCore (or to be really cool cottagecore).
Simply put, the cottagecore aesthetic is a romanticized interpretation of rural life. Think: idyllic country life, cozy interiors, rolling fields, flower print, straw hats, homemade baked goods, growing plants, raising animals, and flowers.
This trend is being led by celebrities and influencers who have escaped pandemic-plagued cities for rural enclaves. They've re-discovered a simple country life and they're glorifying this in the photos that they're taking for Instagram, TikTok, and other social media platforms.
We think this trend is going to be huge because these famous athletes, actresses, and YouTube stars are the global taste-makers. Look for this Cottagecore aesthetic to take hold in fashion, the arts, and advertising.
Brooke and I got into this so much, we created our own video where we clash over which one of us is the most CottageCore. We'll let you decide. I think the singing dolphins should win …
If you can't see the CottageCore Challenge video above, click here!
But in this "lifestyle" edition of The Marketing Companion, Brooke and I also talk about some music megatrends and the evolution of Livestreaming concerts. (There could be an interesting business angle here!)
We also talk about why this chart is mesmerizing: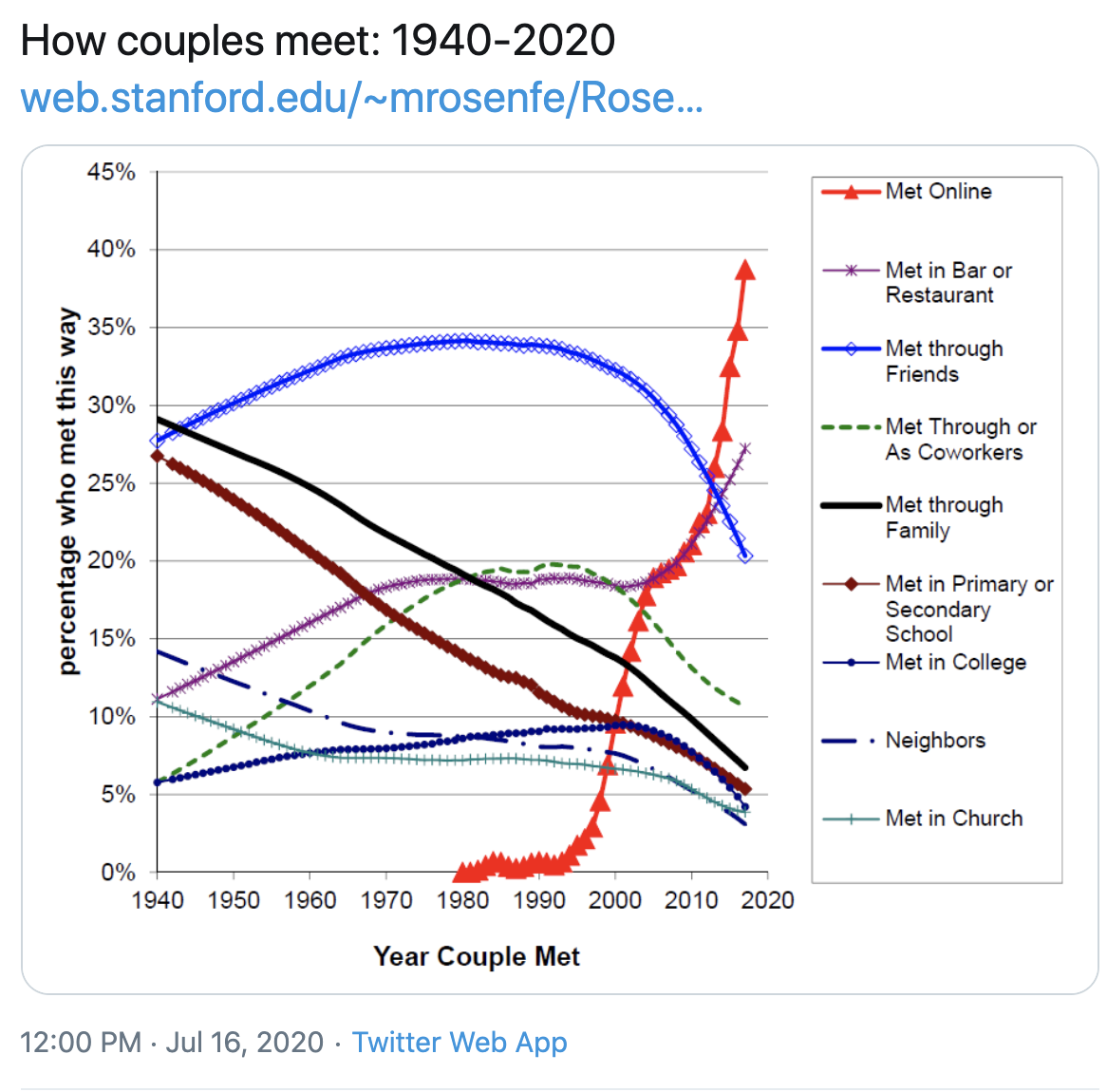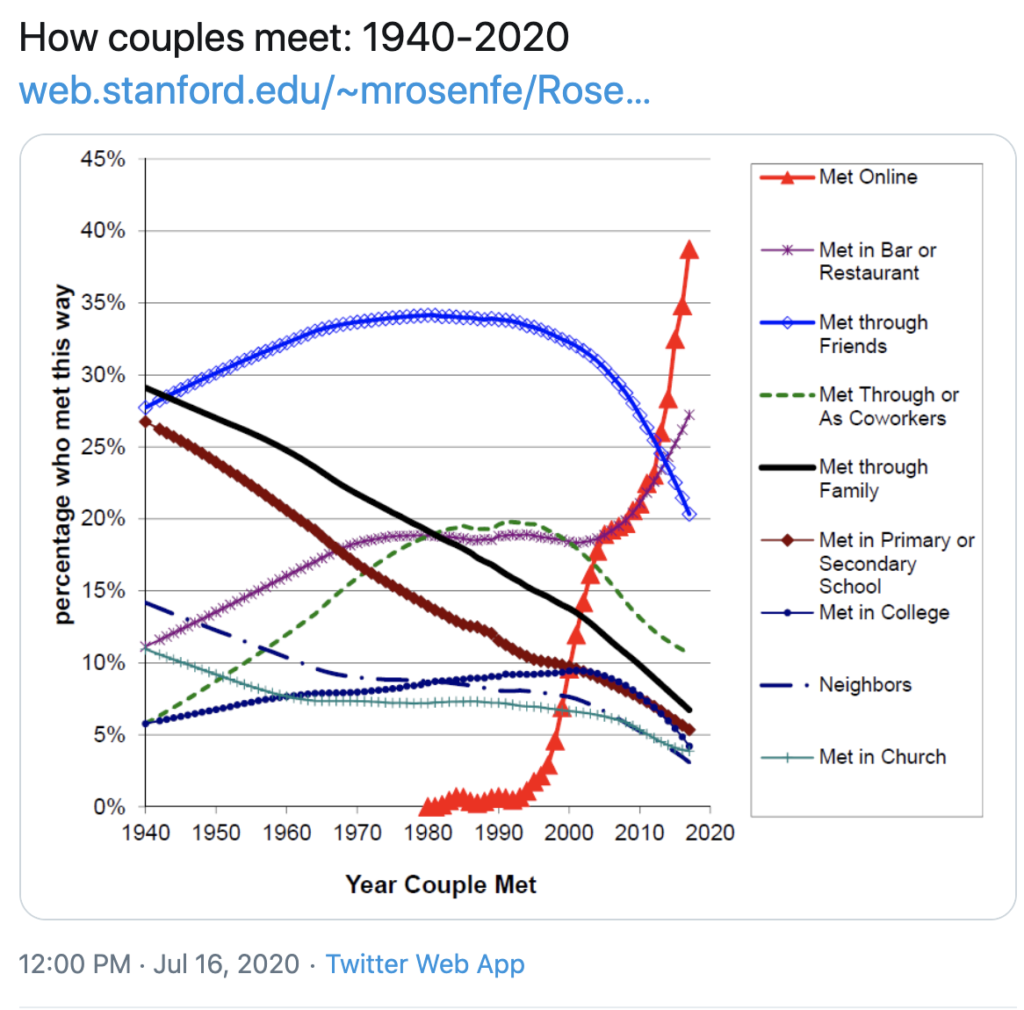 You won't want to miss this show, and all you have to do is click here!
Other ways to enjoy our podcast
Please support our extraordinary sponsors. Our content is free because of their generosity.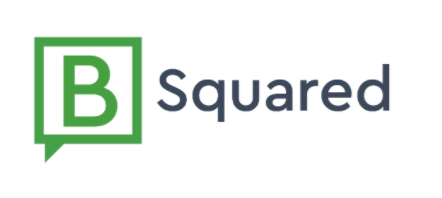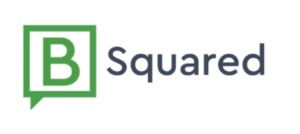 B Squared Media is the premier provider of online customer care solutions and done-for-you social media marketing. Think conversation, not campaign with B Squared. Marketing Companion fans can take advantage of a truly extraordinary offer — $10,000 off your customer care contract or $1,000 toward your first online advertising campaign, Click here to learn more about this amazing opportunity!



It's hard to ignore — millions of business professionals are active on LinkedIn. They have twice the buying power of a normal web user. If you're in business, you need to be exploring advertising on LinkedIn. Brooke and I have both had tremendous success with this marketing platform and to help you get started, LinkedIn is offering Marketing Companion listeners $100 in free ad credit. That can go a LONG WAY! Take advantage of this opportunity today by visiting linkedin.com/companion